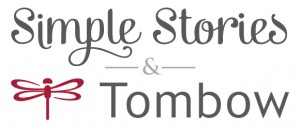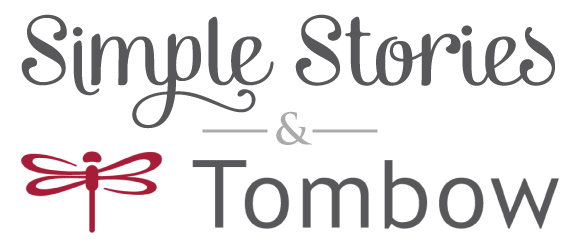 Hi everyone,
Marie Browning
here! Welcome to the final day of the
Tombow USA
and
Simple Stories
Week here on the blog! Simple Stories provided me with the Pumpkin Spice collection, so I decided to create a super simple pocket pouch you can use to share your joy with those you love! 
Perfectly sized to fill with a pumpkin spice tea bag, pumpkin shaped sugar cookie, 
photographs or a list of things you're thankful for!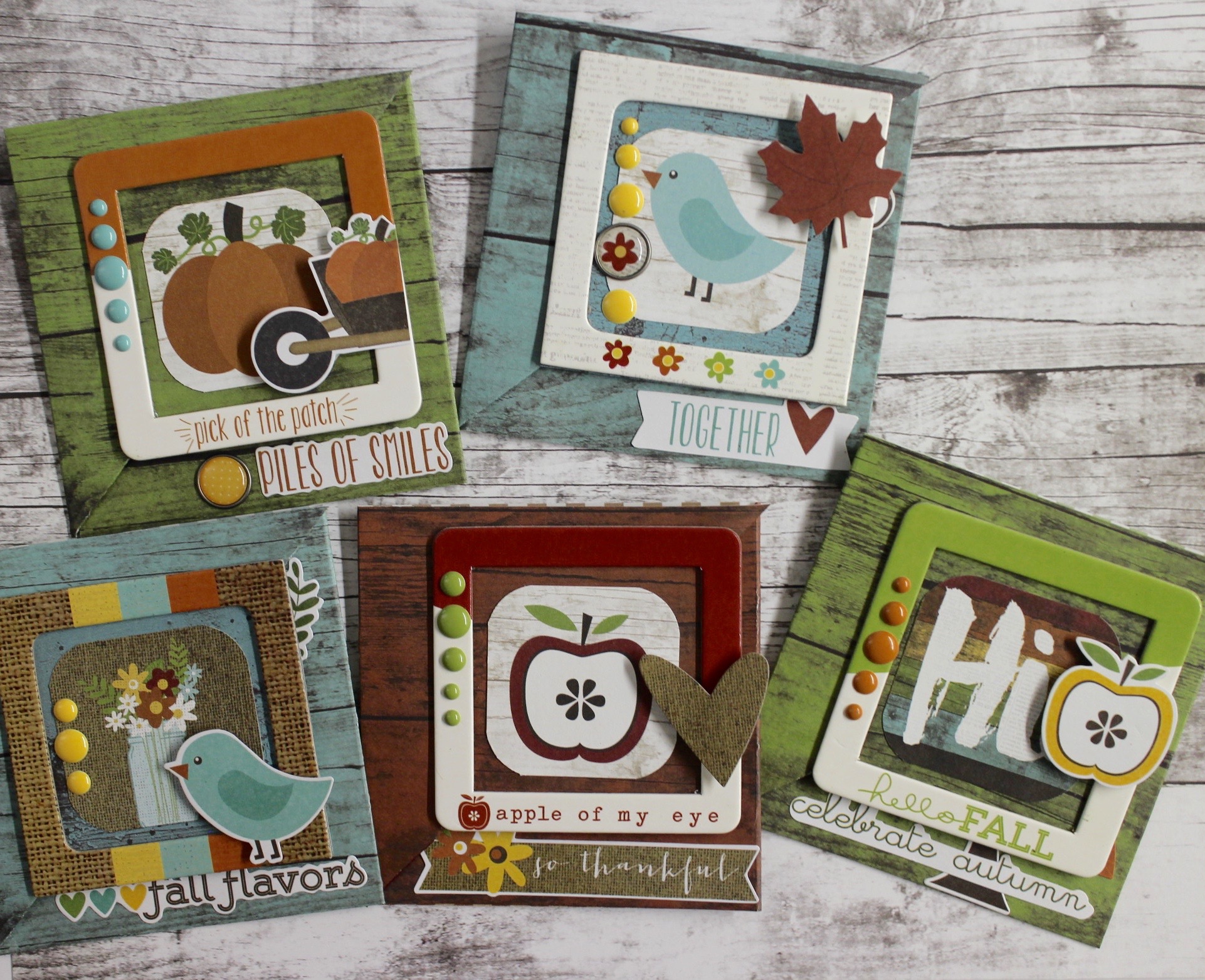 Pumpkin Spice Cardstock Collection Kit

Pumpkin Spice Simple Basics Cardstock Kit

Pumpkin Spice Bradz

Pumpkin Spice Bits and Pieces

Pumpkin Spice Enamel Dots

Pumpkin Spice Chipboard Frames
STEP 1: Cutting the Cardstock
Using the Pumpkin Spice Simple Basics Cardstock, cut a 4″x12″ piece for the pouch, then score at 4″ and 8″. Then cut a 3″x3″ piece that will become the backing for the chipboard frame. Using the Pumpkin Spice Cardstock, cut a 2″x2″ panel for the front of the pouch, and a 4″x4″ panel for the inside of the pouch.
STEP 2: Creating the Pouch
With the 4"x12" scored panel, fold along the scored lines. Diagonally fold the lefthand 
square up corner-to-corner. Diagonally fold the righthand square down; corner-to-
corner. 
Glue these flaps down with the MONO 
Permanent Adhesive
. With the MONO 
Multi 
glue, add a thin line of 
glue along the lefthand bottom edge. Fold to create the diagonal pouch.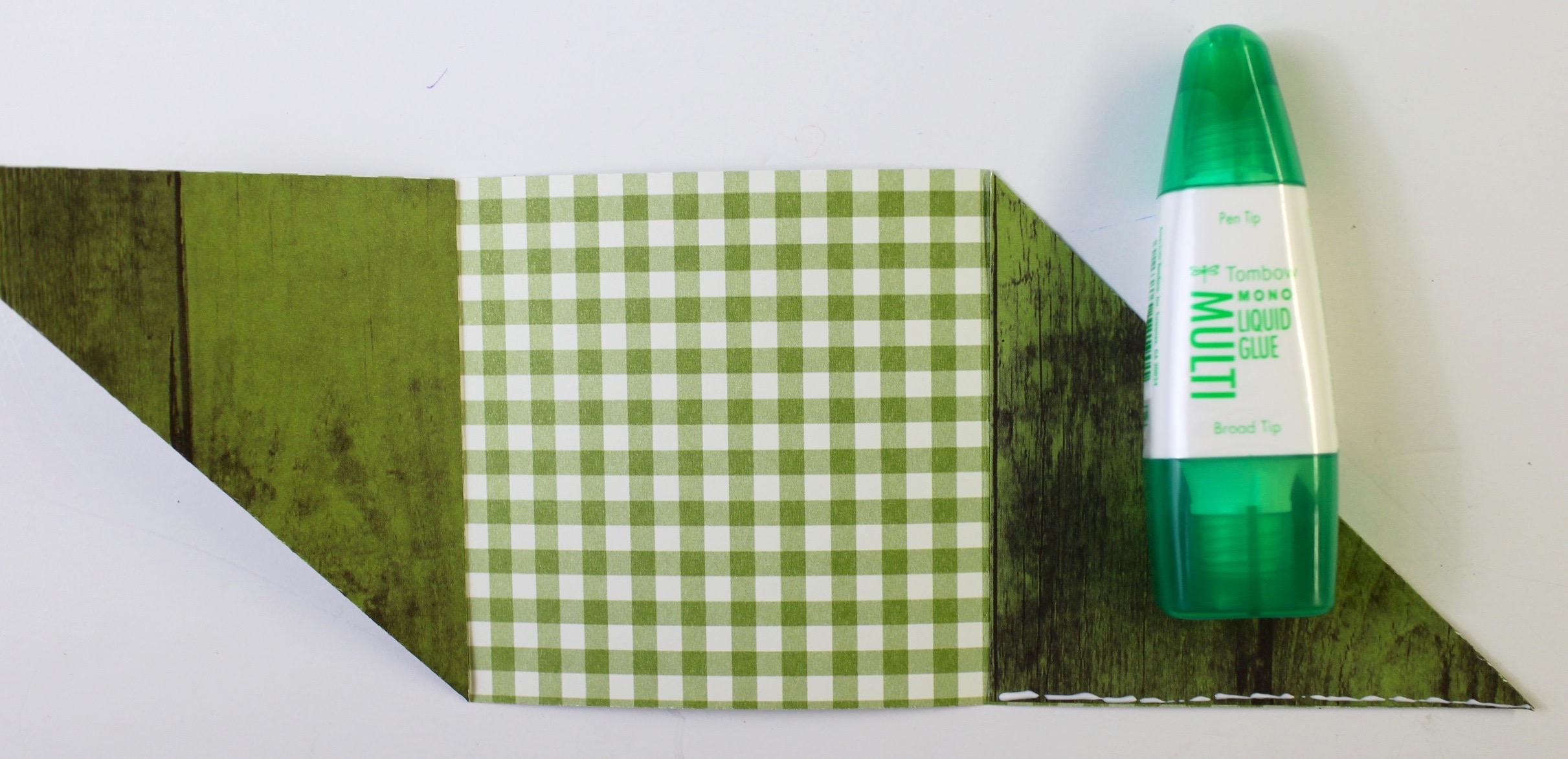 STEP 3: Decorating the Pouch
Using the MONO 
Permanent Adhesive
, adhere the 3″x3″ panel to the 3" chipboard frame. Round 
the corners on the 2"x2" panel and adhere to the inside of the frame. Use 
Foam Tabs 
to 
add dimension with a motif. Add sayings and Enamel Dots to accent. 
Decorate the inside of the pouch with the 4"x4" panel, corners rounded, pre-trimmed 
motifs and decorative brad. 
Use a small piece of a 
Fastener Tab
 as a closure for your pouch to finish.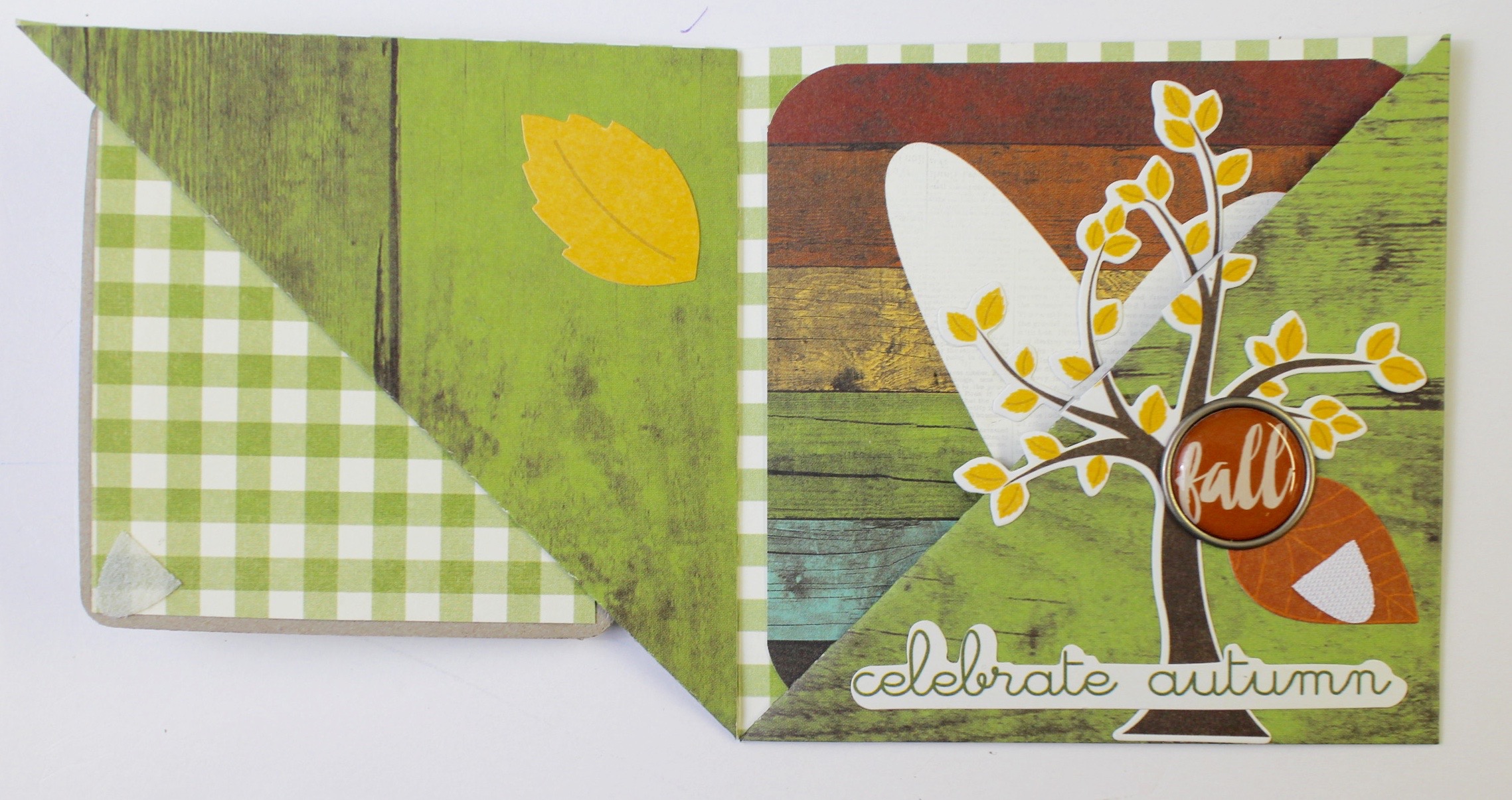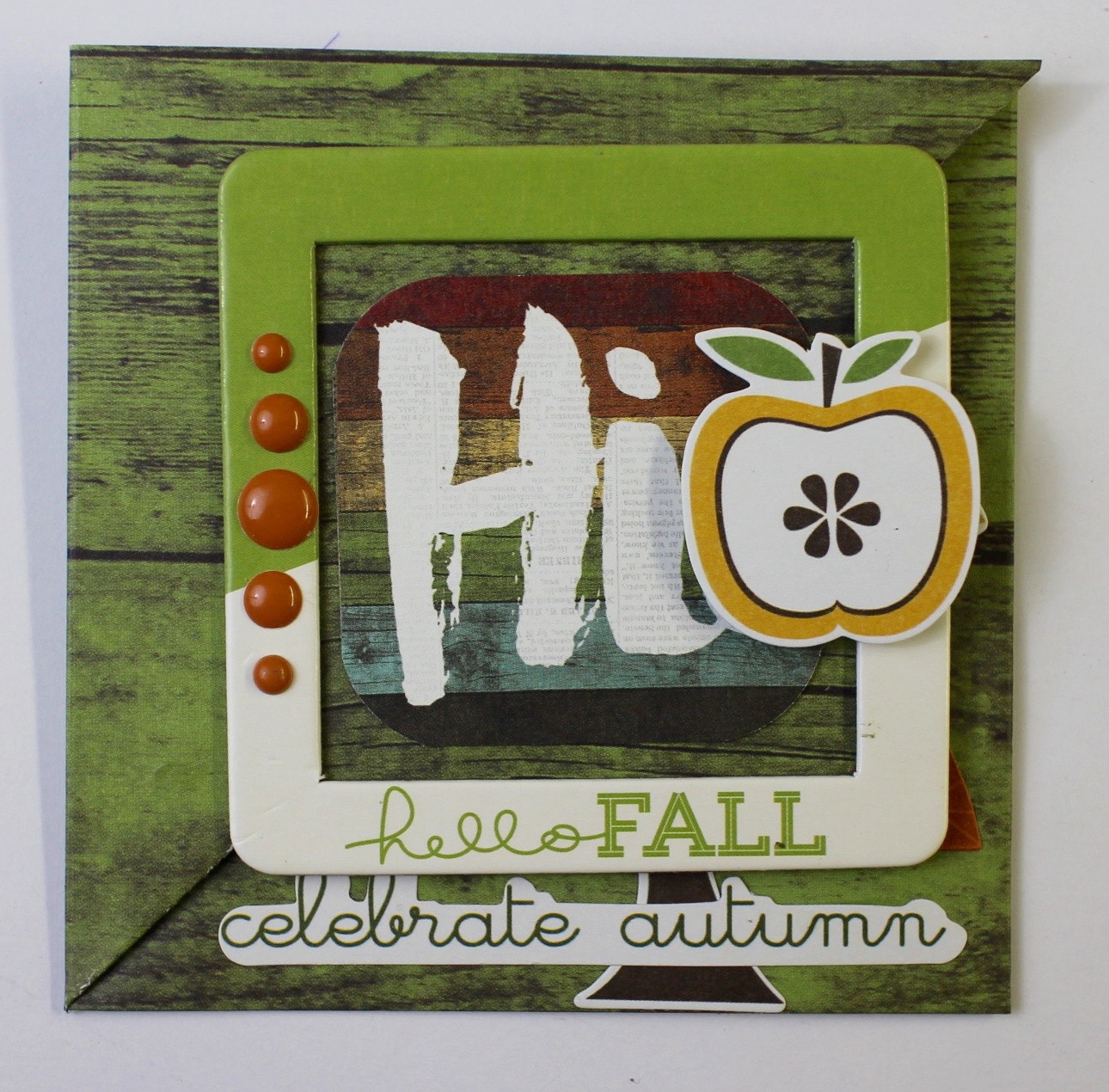 This week we are also giving away an Awesome Adhesives Prize Package that includes: Tombow Stamp Runner Dot Pattern Adhesive, Tombow Mono Multi Liquid Glue, Tombow Adhesive Dots and the Tombow Foam Tape.
You have until October 13, 2015 to enter!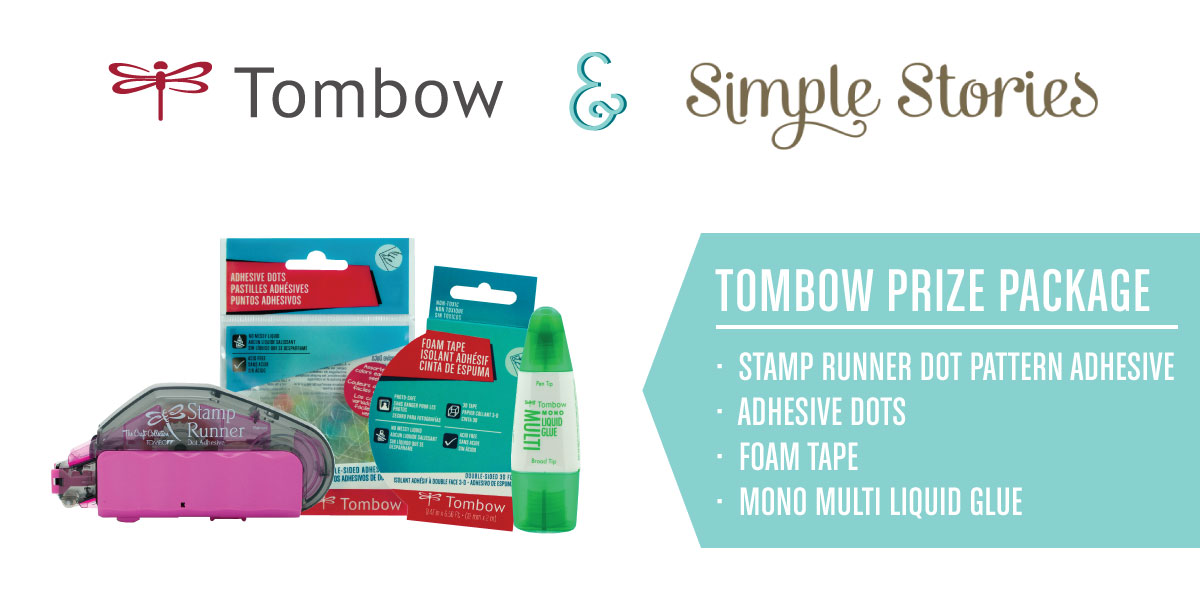 After you enter, head on over to the Simple Stories blog to see what their team has created.  Make sure to enter there as well – they're giving away a Claus & Co. prize package!
Want to follow Simple Stories and keep up with all of their great project and products?  Blog, Website, Facebook, Instagram and Twitter
Want to follow Tombow and be inspired by all of our great projects & products?  Website, Facebook, Instagram and Twitter
Thanks for stopping by!  -Marie