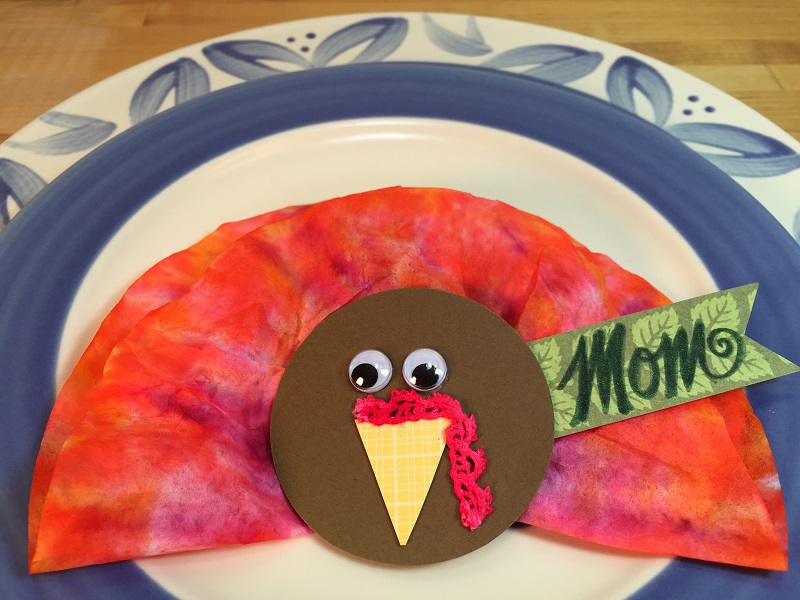 Each year on Thanksgiving I always make place cards for the family with my Niece and Nephew.  They love making turkeys, so this year we made these cute water color turkeys with coffee filters and, of course Tombow!  They were quick and easy to put together in jut about 30 minutes.  I always make sure when the kids and I craft together that they sign and date the items, so they can become keepsakes.  I hope you take some time this Thanksgiving to create something special with your family!
Now on to my project!
1.)  Flatten the coffee filter, place on an old towel and starting with the darkest color of Tombow Dual Brush Pen Port Red #757, coloring from the center to the edges.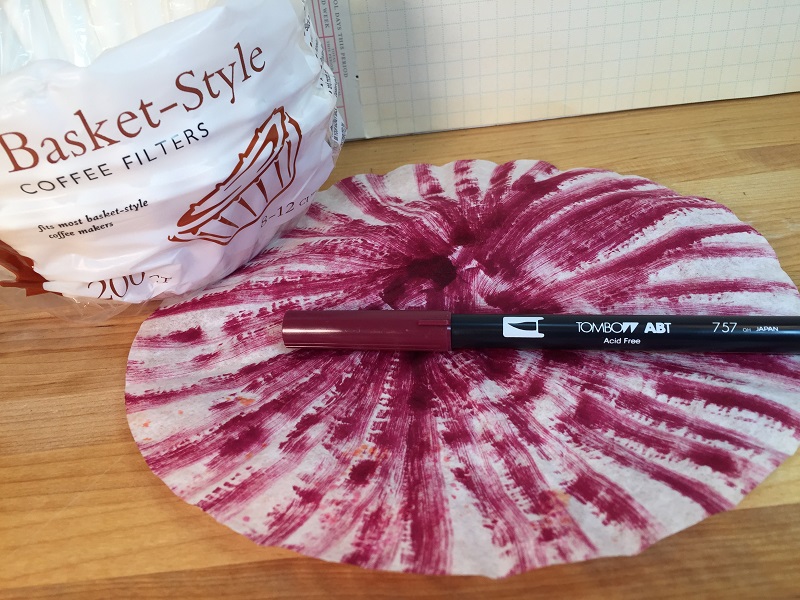 2.)  Apply second color of Tombow Dual Brush Pen Chrome Orange #993, filling in the center.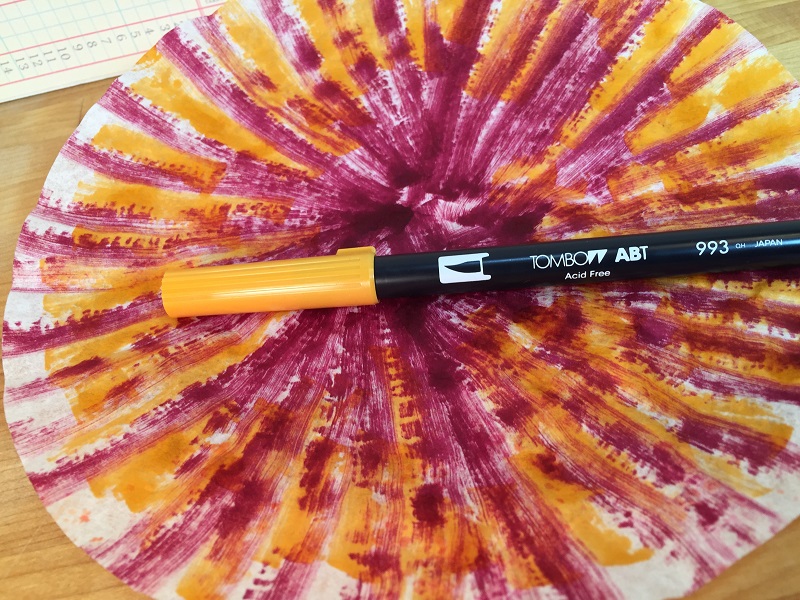 3.)  Finish with third color of Tombow Dual Brush Pen Red #905, coloring in the edges.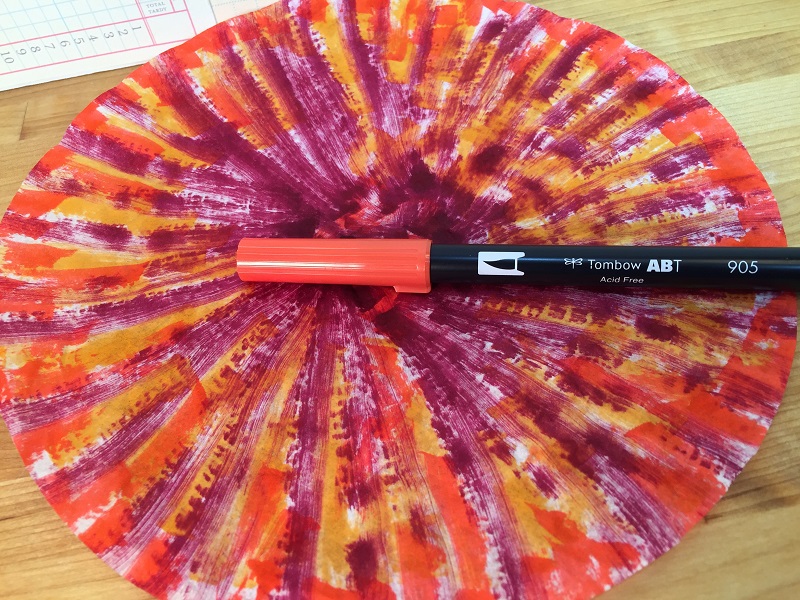 4.)  Using 1″ flat paint brush, dab on large amounts of clean water and allow colors blend to get a tie dyed water color effect.  Set aside to dry.  The kids will LOVE this step watching the colors bleed together and form cool patterns!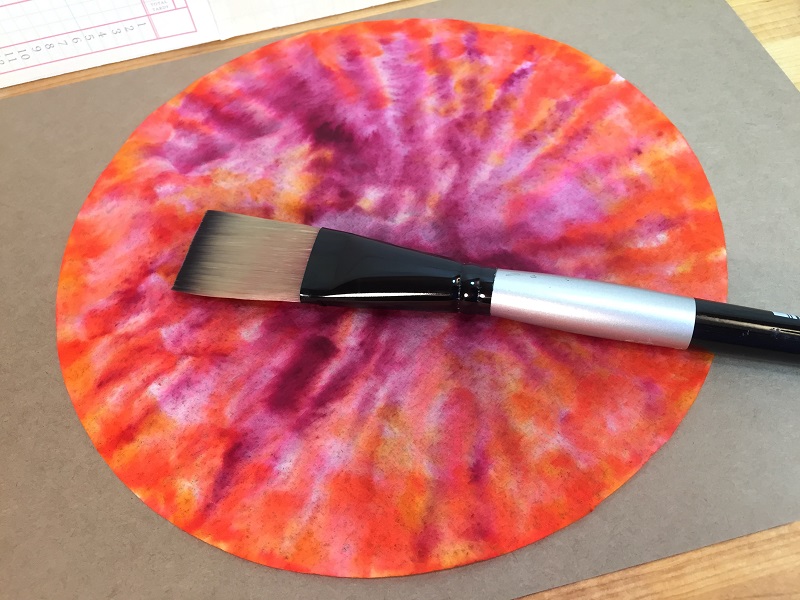 5.)  Mist cotton crocheted lace trim with water on a paper plate.  Color lace with Tombow Dual Brush Pen Crimson #847.  Mist again, to blend, the set aside to dry.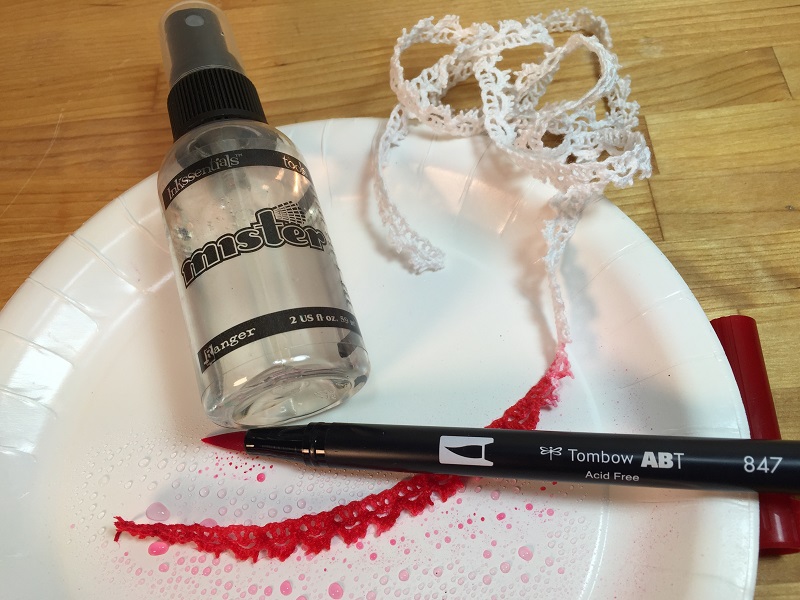 6.)  Punch turkey head from brown cardstock with 2 1/2″ paper punch.  Cut triangle from yellow patterned paper.  Attach wiggle eyes and beak to turkey head with Tombow Adhesive Dots.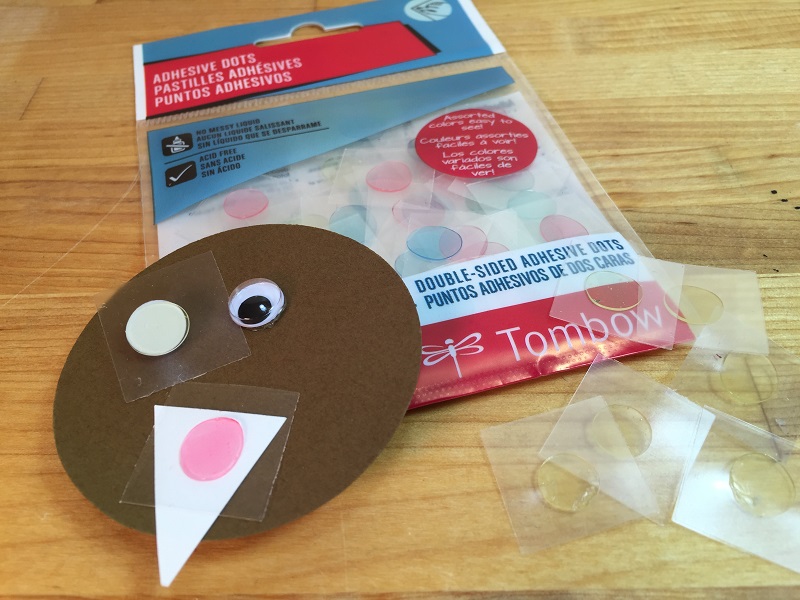 7.)  Apply Tombow MONO Permanent Adhesive Runner to center line of coffee filter.  Scrunch and fold so that front half is smaller than back half to give a layered effect and has wrinkles for dimension.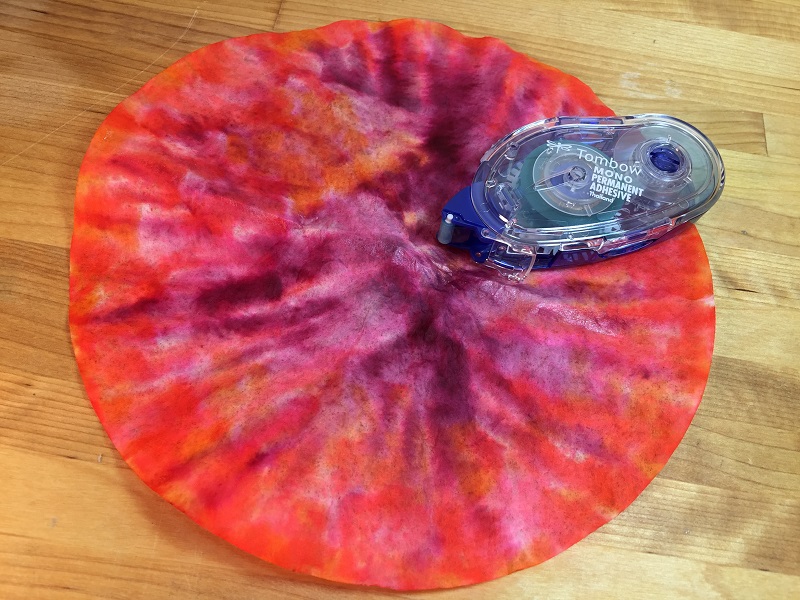 8.)  Attach turkey head to feathers with Tombow Foam Tape for a dimensional effect.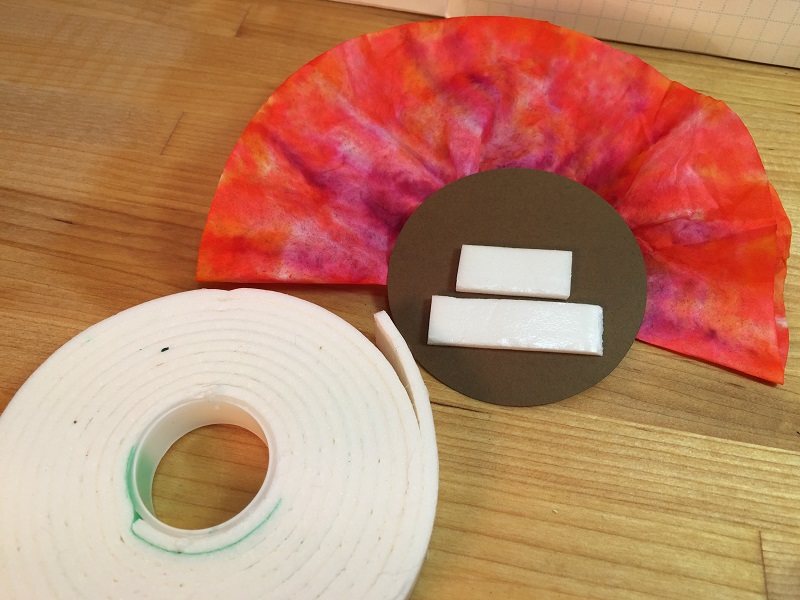 9.)  Cut a 2″ piece of the colored lace trim and attach to turkey head as the waddle with Tombow Xtreme Adhesive.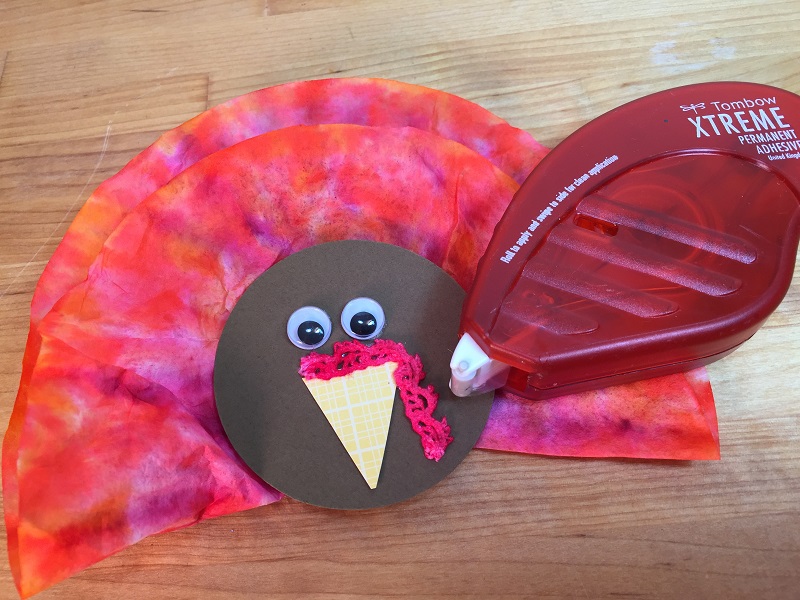 10.)  Measure and cut 1″ wide by 3″ long flag from green patterned paper, fishtail the end.  Hand letter names using Tombow Dual Brush Pen Hunter Green #249.  Attach to back of turkey head with Tombow Adhesive Dot.
Create a turkey place card for each member of the family!  Another tradition that is important to my family, is that everyone goes around the table and shares at least one thing that they have been Thankful for this past year!
I wish everyone a HAPPY and THANKFUL THANKSGIVING!
Thanks for stopping by!  -Beth