Who doesn't love a fun word to hand letter? We're so excited to introduce to you a new series our Signature Designer Marie Browning has been working on: Fun Words to Letter with Marie Browning! Marie has been hand lettering for years and is incredibly talented at finding new ways to use her lettering. Today we're sharing the first three videos in her series, which feature uncommon words and interesting ways to hand letter them!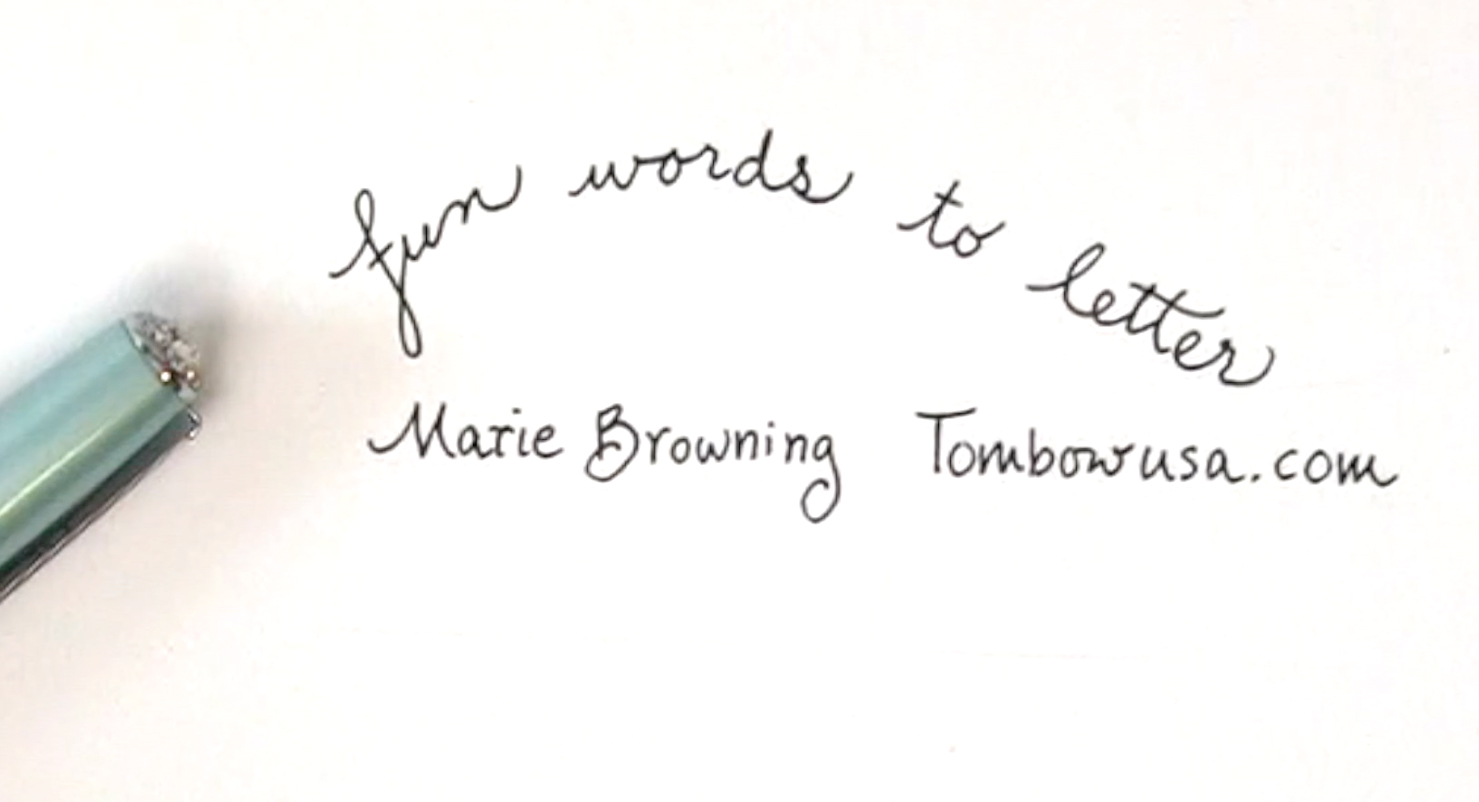 PLOITERING
Ploitering: Pretending to work when you are not actually working.
SWAGEVER
Swagever: It's like whatever. But with swag.
SNOLLYGOSTER
Snollygoster: a shrewd person not guided by principles.
What other fun words would you like to see Marie letter? Let us know in the comments!