This week you all have been introduced to the new Tombow Advance Lettering Set and the Tombow Beginner Lettering Set. I will be doodling using Tombow MonoTwin Marker from the Beginner Lettering Set.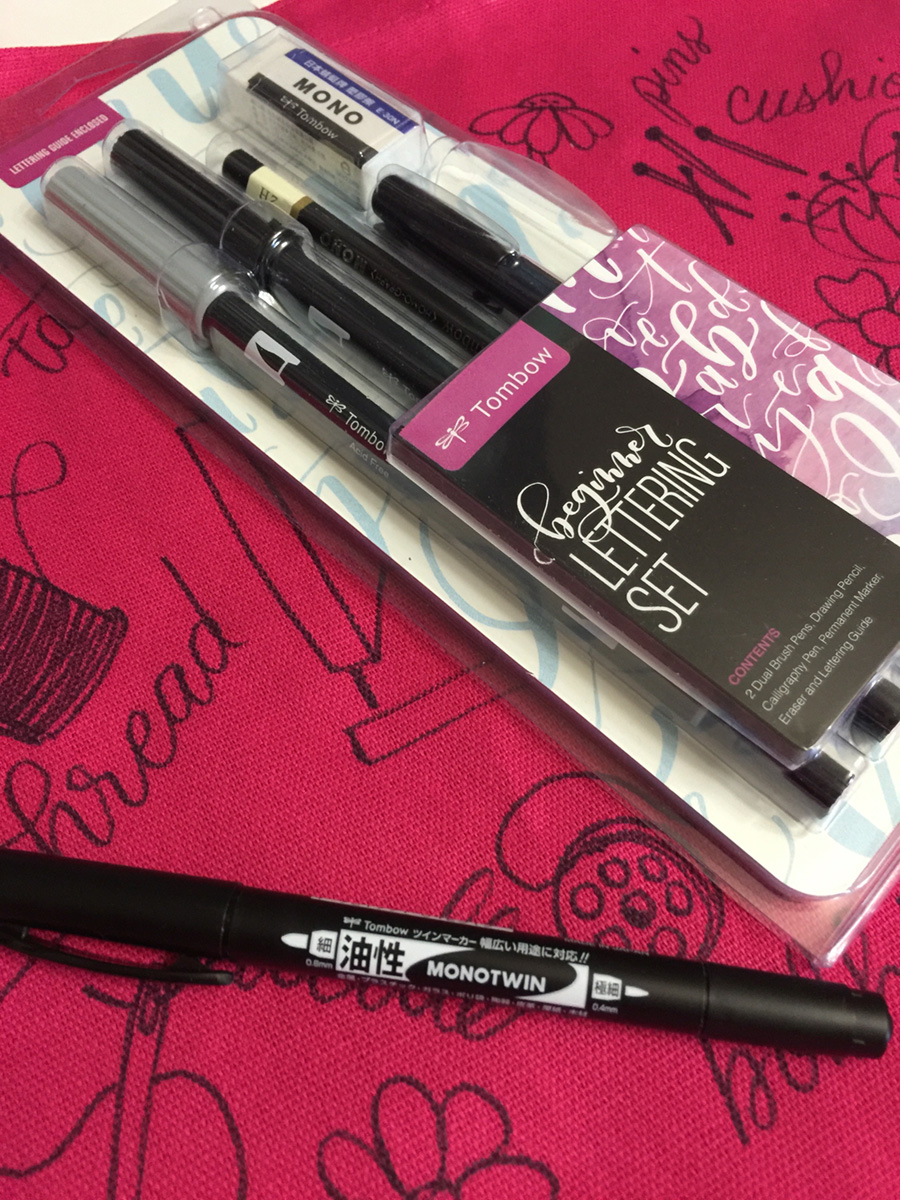 I'm doodling on a canvas bag, but first, all wrinkles need to be ironed out,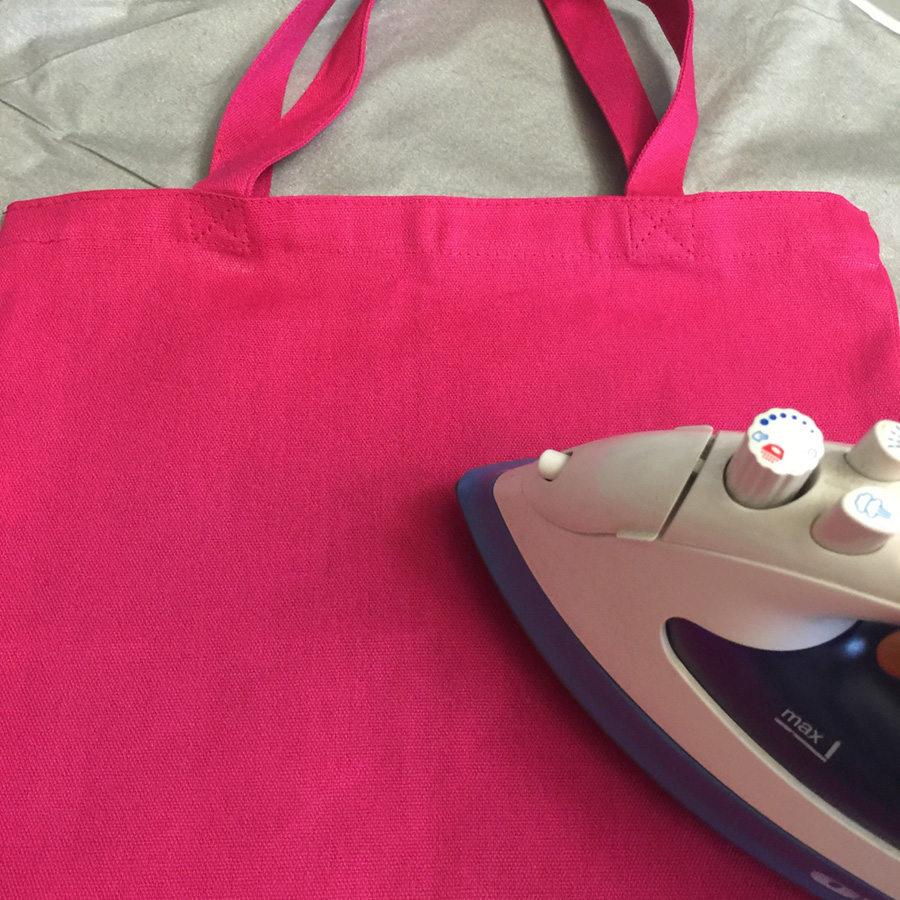 Once wrinkles are all ironed out and before doodling, insert a piece of cardboard inside the bag, so that the ink will not bleed through.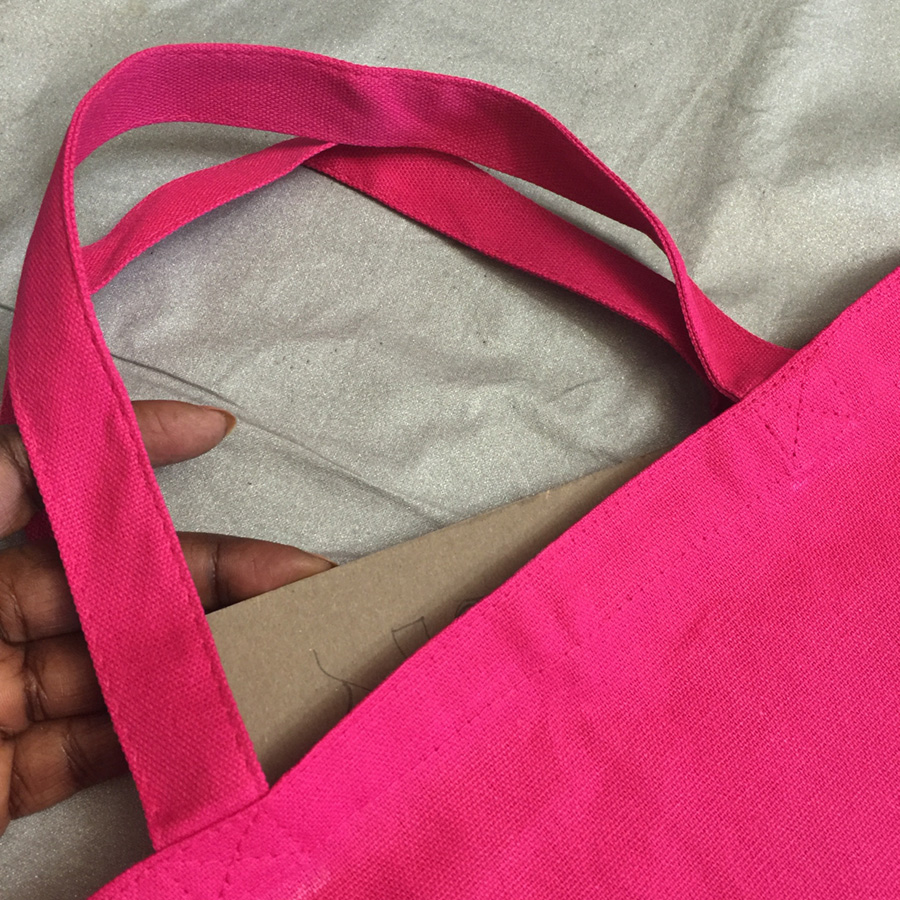 Now the fabric is ready for doodling. It can be safe for some to pencil draw on the fabric first, which is fine. But others can just start doodling as I have. Using the Tombow MonoTwin Marker is perfect for fabric because it resists water and will not bleed and you can wash it, and it will not wash away because it's a permanent marker.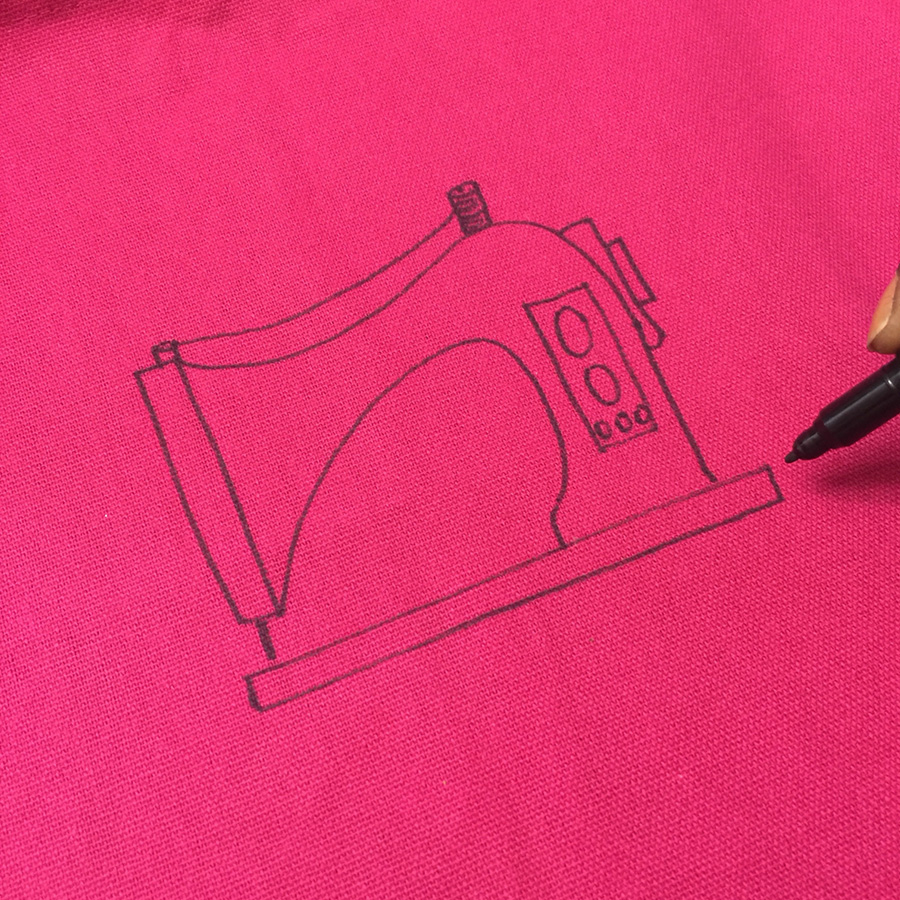 There are so many themes you can doodle,  just pick a topic and start doodling. My theme is all about sewing.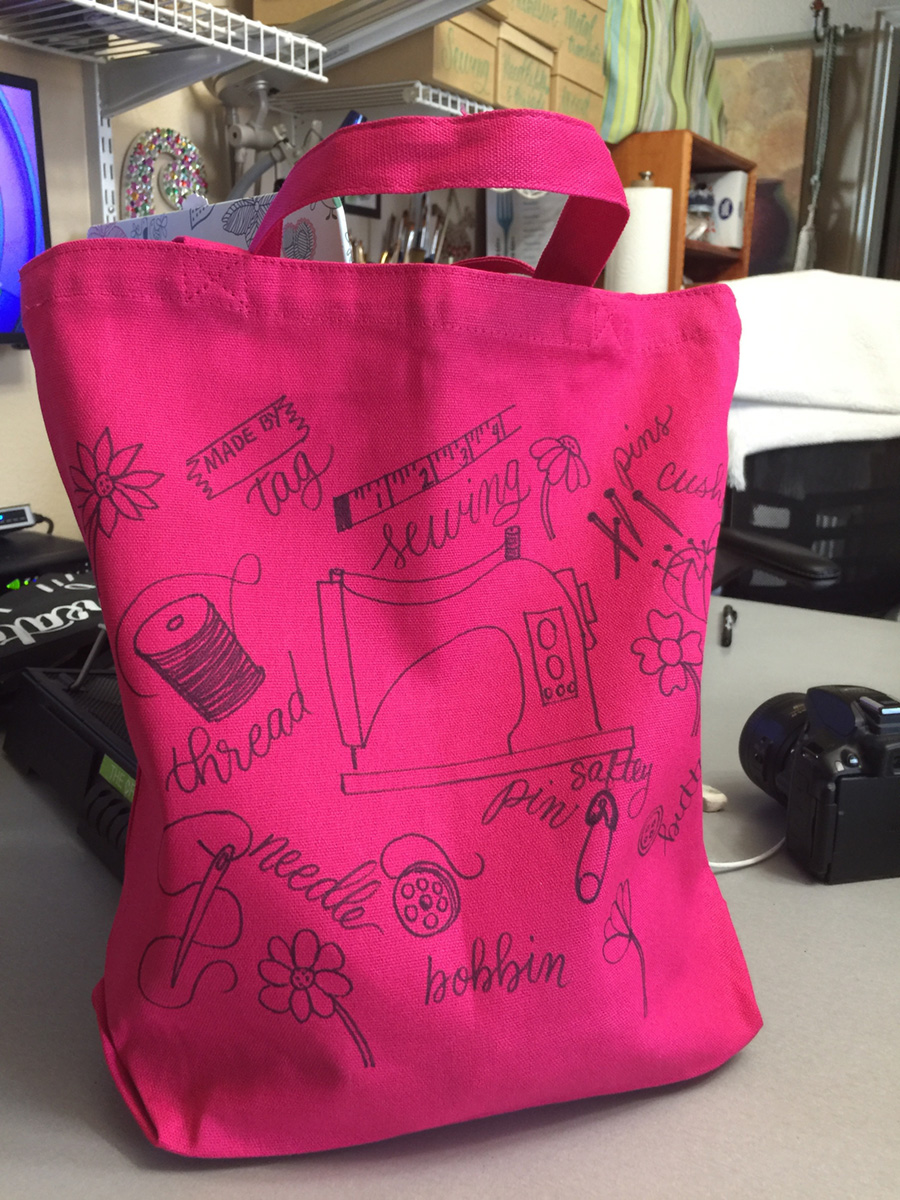 It is fun doodling on canvas (fabric) with the Tombow MonoTwin Permanent Marker. If you are in need of supplies, go to TombowUSA and pick up your art supplies.
You can find me over at my Blog, Instagram, and Facebook, @CynthiaBannessa