Happy Monday! This is Jennie! This week the Design Team will share with you very important information about the Tombow Adhesive Runners. I'm going to concentrate in my two favorite adhesive runners the Tombow Xtreme Adhesive and the Tombow Mono Adhesive + Permanent.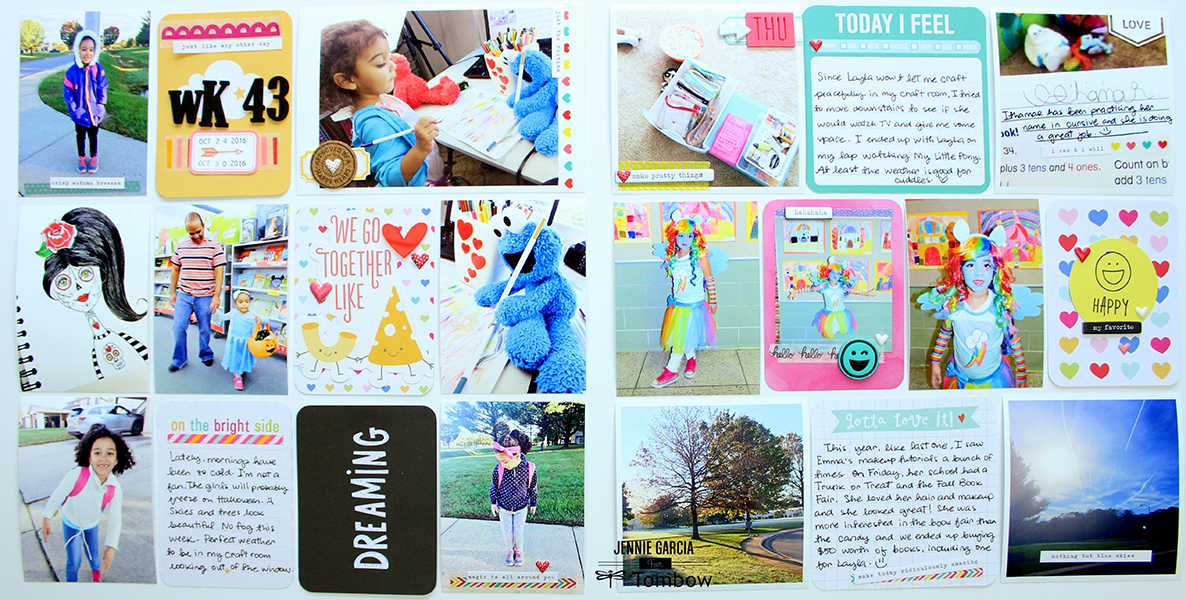 The two main things to think about when you pick an adhesive runner is the material you are adhering and where you will be adhering it. For paper on my paper my go to adhesive is the Tombow Mono Adhesive + Permanent. But there are always exceptions to the rule. If you are using corrugated or embossed paper you should use the Tombow Xtreme Adhesive Runner. The Xtreme it's much stronger than any other adhesive. It's a bit tricky to glue on these textured surfaces. One mistake many crafters do is use liquid glue which makes papers and photos wavy, not a very clean look.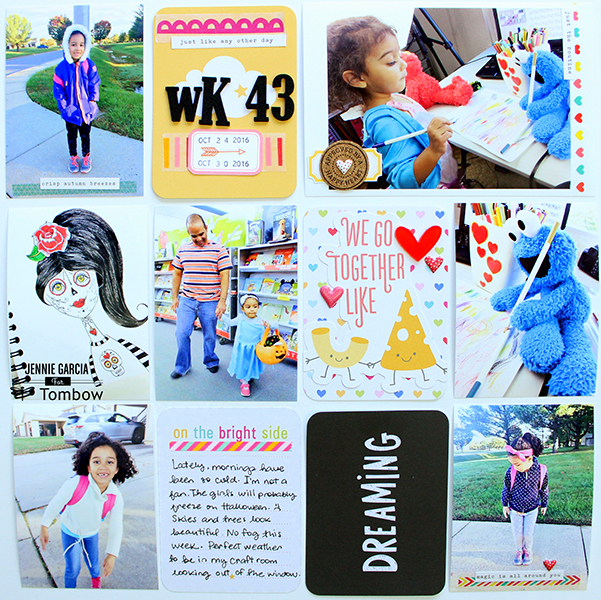 The Tombow Xtreme Adhesive is also great for gluing heavier embellishments like the rubber piece on the left photo and the metal piece on the right photo. I also use this adhesive to attaching flair buttons on top of my page protectors.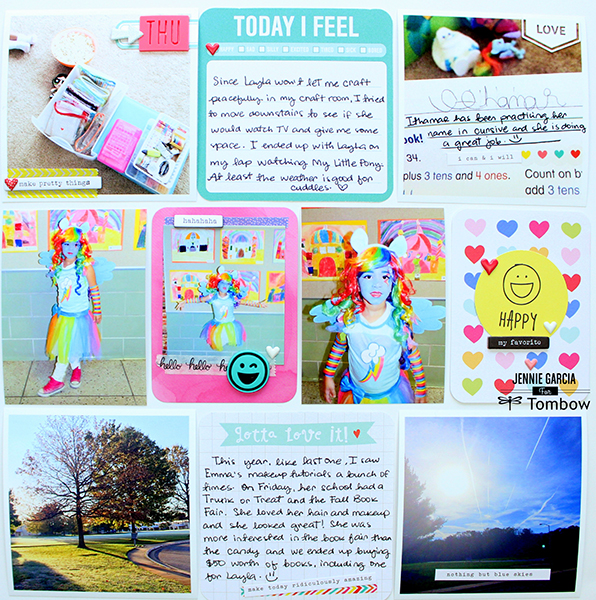 You have to be careful what materials you apply the glue to it. If you apply the glue directly to the cork you might break it. In this case, I apply the adhesive to the surface and then put the cork embellishment on top of it.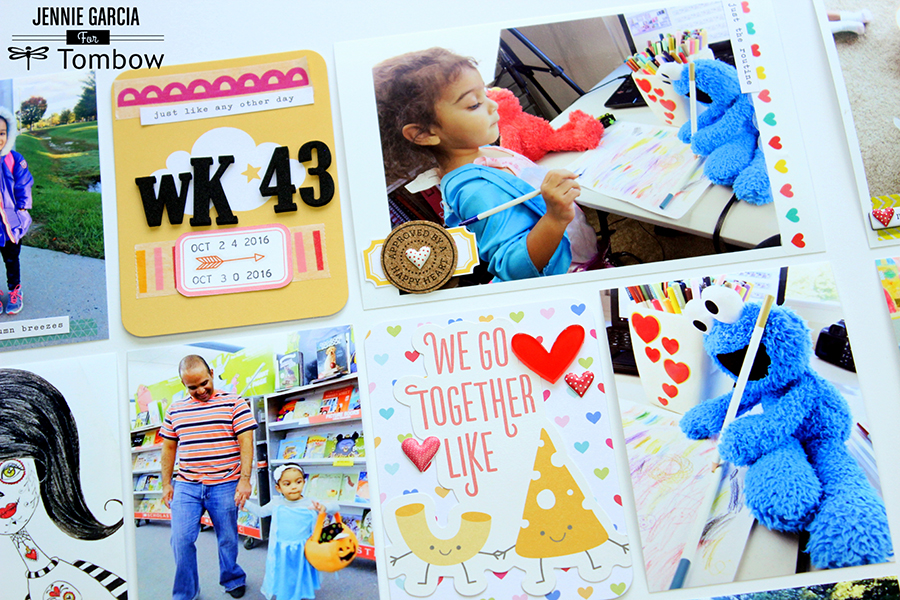 I really like how strong the Tombow Mono Adhesive + Permanent is for photos, die cuts and other paper embellishments. There are other runners that you can use for this purpose like: Tombow Mono Adhesive Permanent, Tombow Mono Adhesive Dots, or the Tombow Power Mini Glue Tape (perfect for planners too).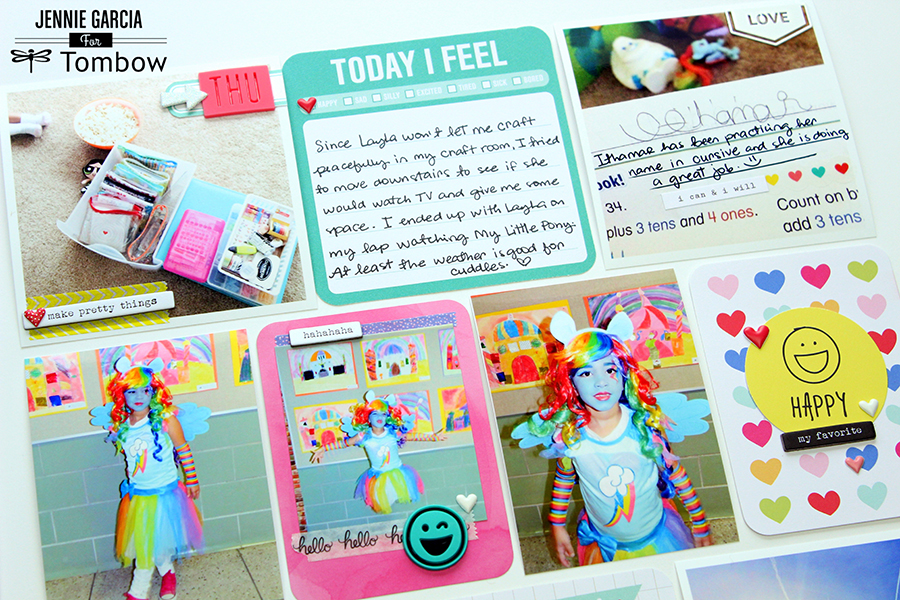 If you want to hear more about adhesive runners and many others you can read THIS BLOG POST where I wrote about all the Tombow Adhesives!