Hi friends! Dani here and today I'm sharing with you an easy value scale I created for the new Tombow MONO Drawing Pencil Set! A value scale is just a fancy name for a guide that shows the shades of lightness and darkness you can achieve with a particular medium (today = pencils). I'm showing you mine so you can see how helpful a value scale is when drawing.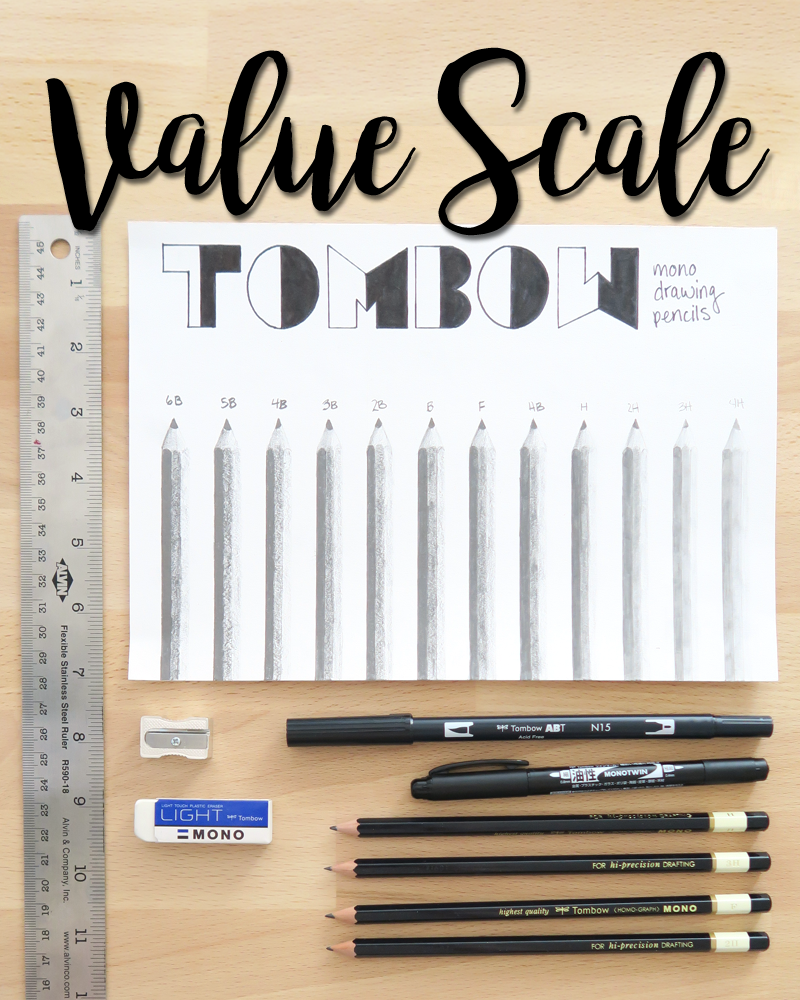 A value scale is a great tool to have on hand when drawing. It allows you to become familiar with your medium, but also shows you the wide range of tones and shading you can achieve. The MONO Drawing Pencils have a wide range of color ability from the darkest darks of the 6B pencil to the lightest shades of the 4H.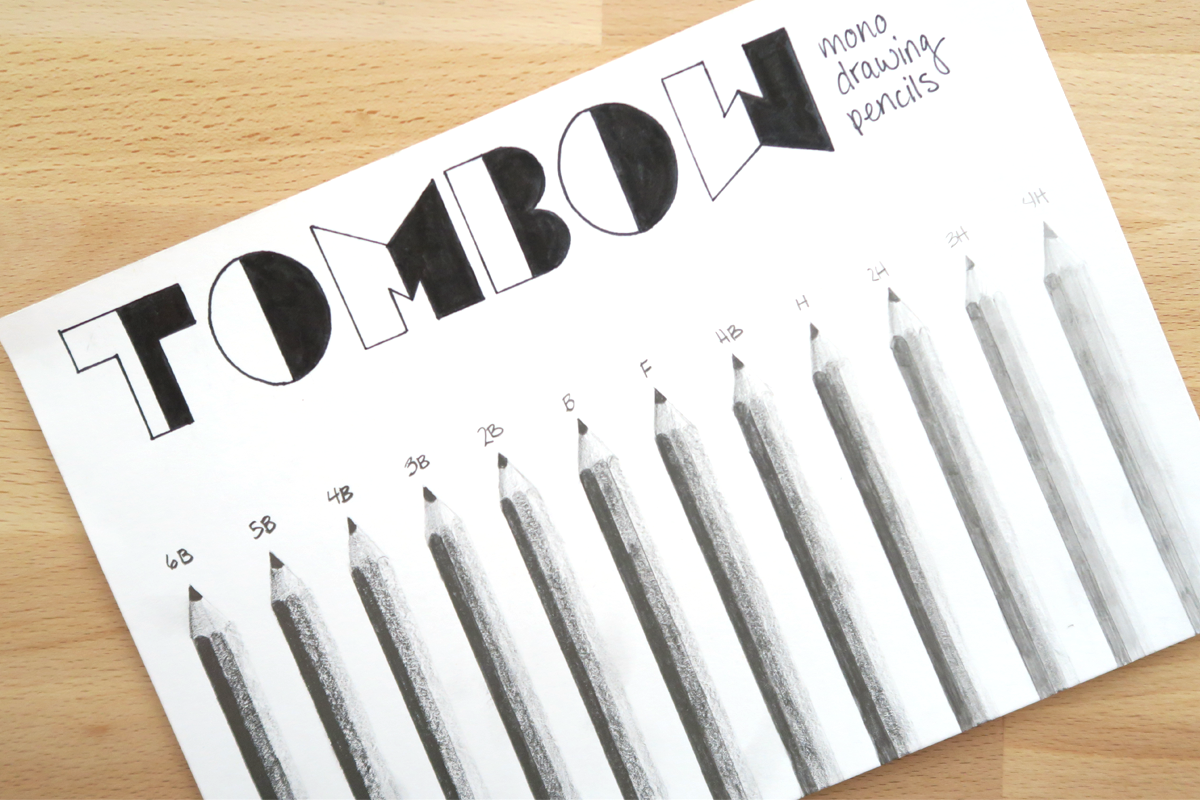 I thought it would be fun to draw the pencils themselves as the base for my value scale. Pencils are very simple objects and can be drawn quickly and easily with the help of a ruler. Drawing the same object also lets you compare the shading, texture, etc more easily. Apples to apples, you know?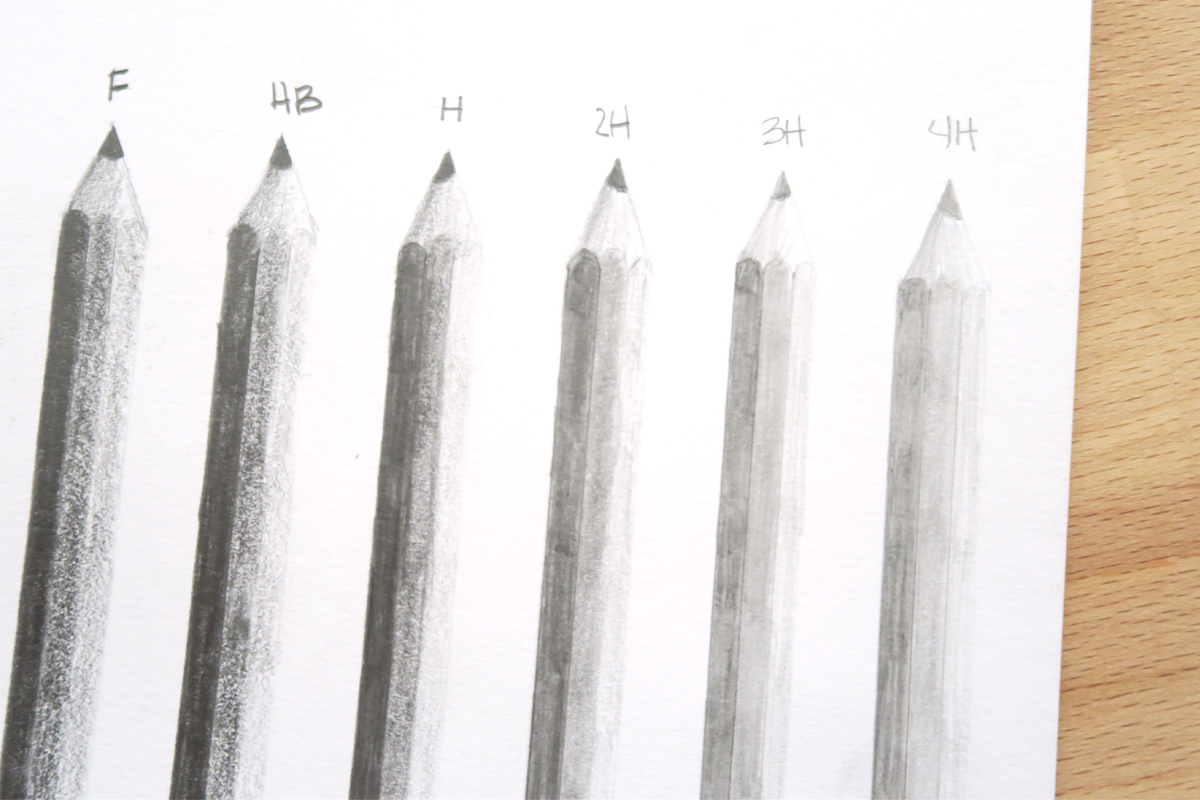 Another benefit to using pencils as my images is that these MONO Drawing Pencils have 3 sides showing when they are lying flat. I created dark, middle, and light toned areas of my drawings using these 3 areas. You could also draw your scale with circles or rectangles to really play with shading and gradation. However, I found that the dark, middle, and light tones were enough for me.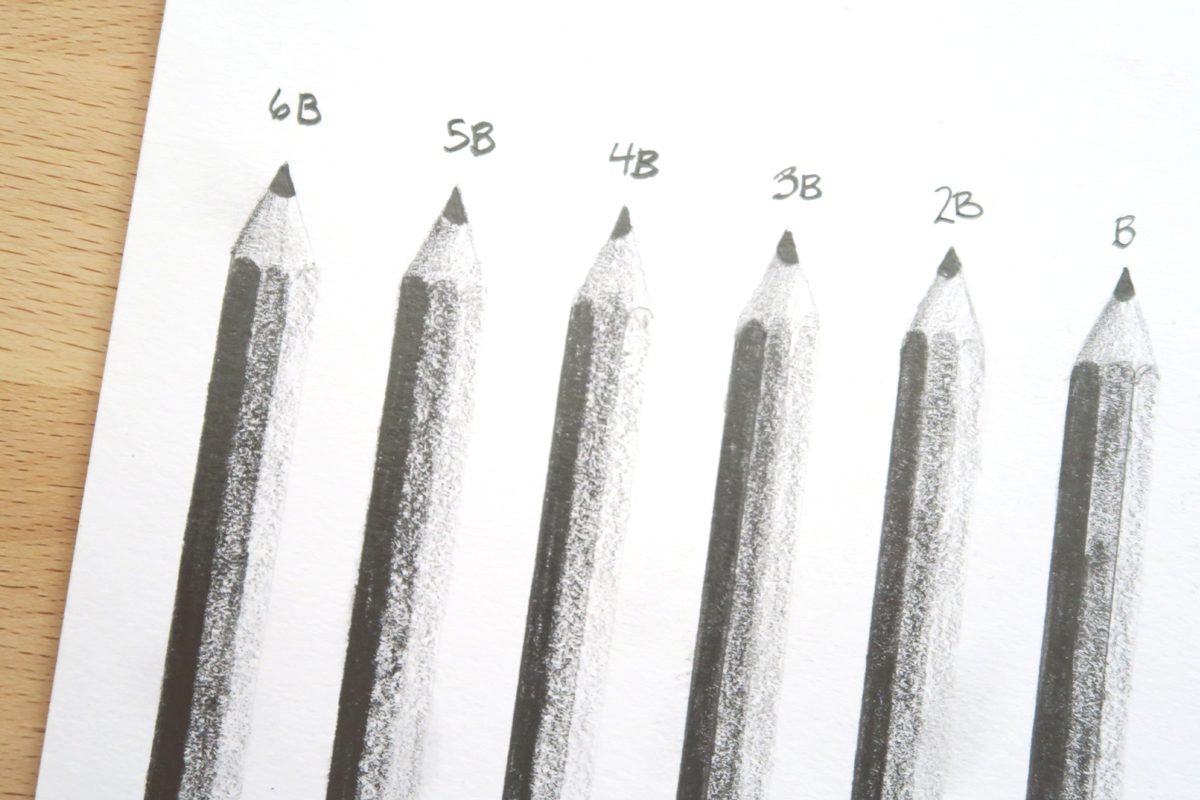 Lastly, creating your scale on the same type of paper you will be drawing on lets you anticipate how the pencils will behave. The 6B shows a lot of texture on my paper whereas the 4H is very smooth. All of the pencils in between will allow you to get any type of texture you're looking for.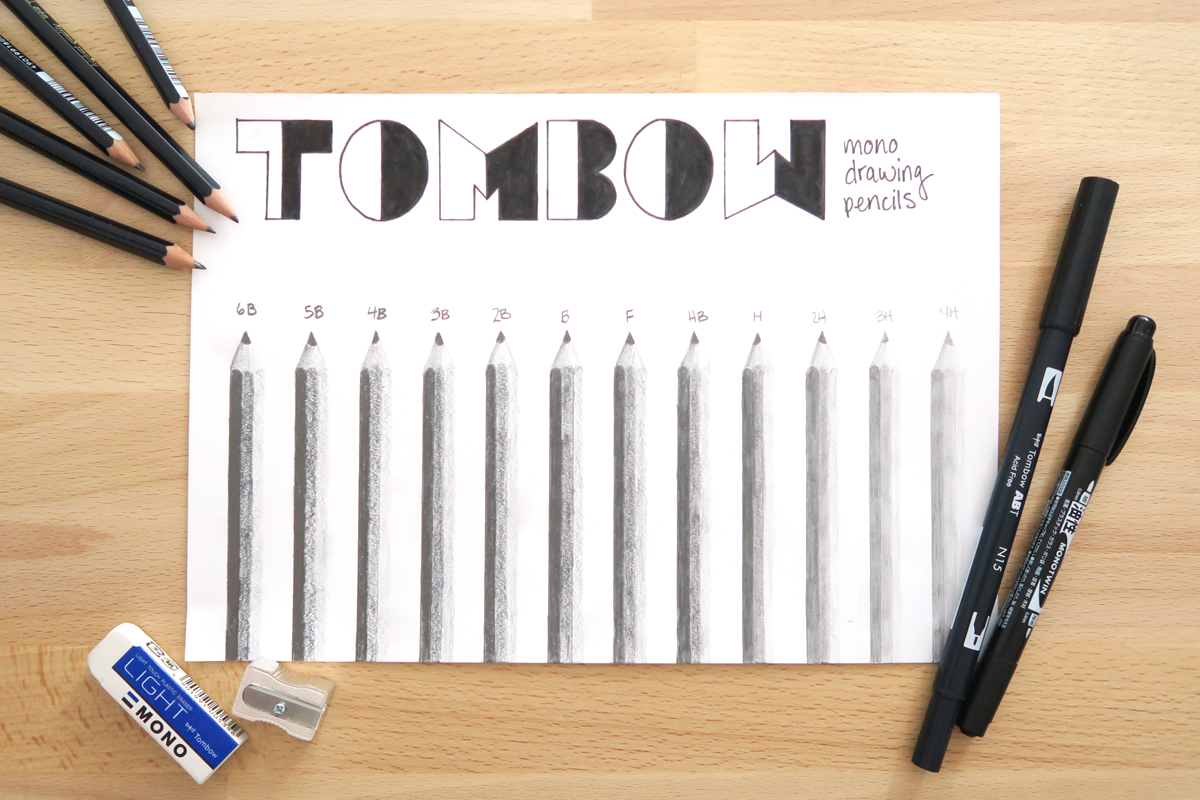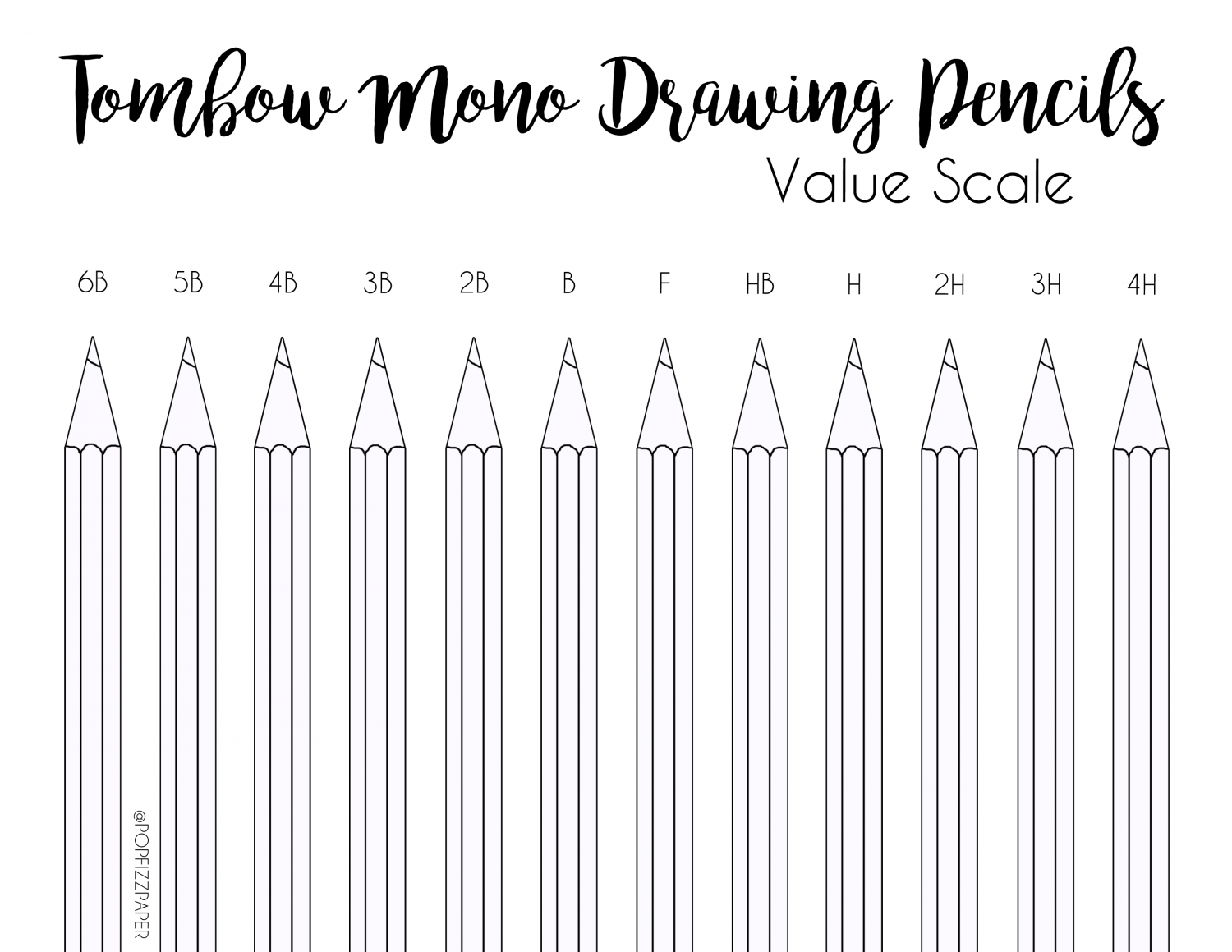 And there you have it! A bunch of reasons why a value scale is super handy! I've also created a blank value scale printable for you to fill in yourself. Just right-click the image above to save and print it. Make sure to tag me on
INSTAGRAM
if you use it to create your own fabulous drawings. Until next time friends!
Dani