Christmas is about two weeks away. Have you mailed out your Christmas cards? It's not too late. Instead of buying them add extra love and create a Handmade Christmas Card for the special someone in your life.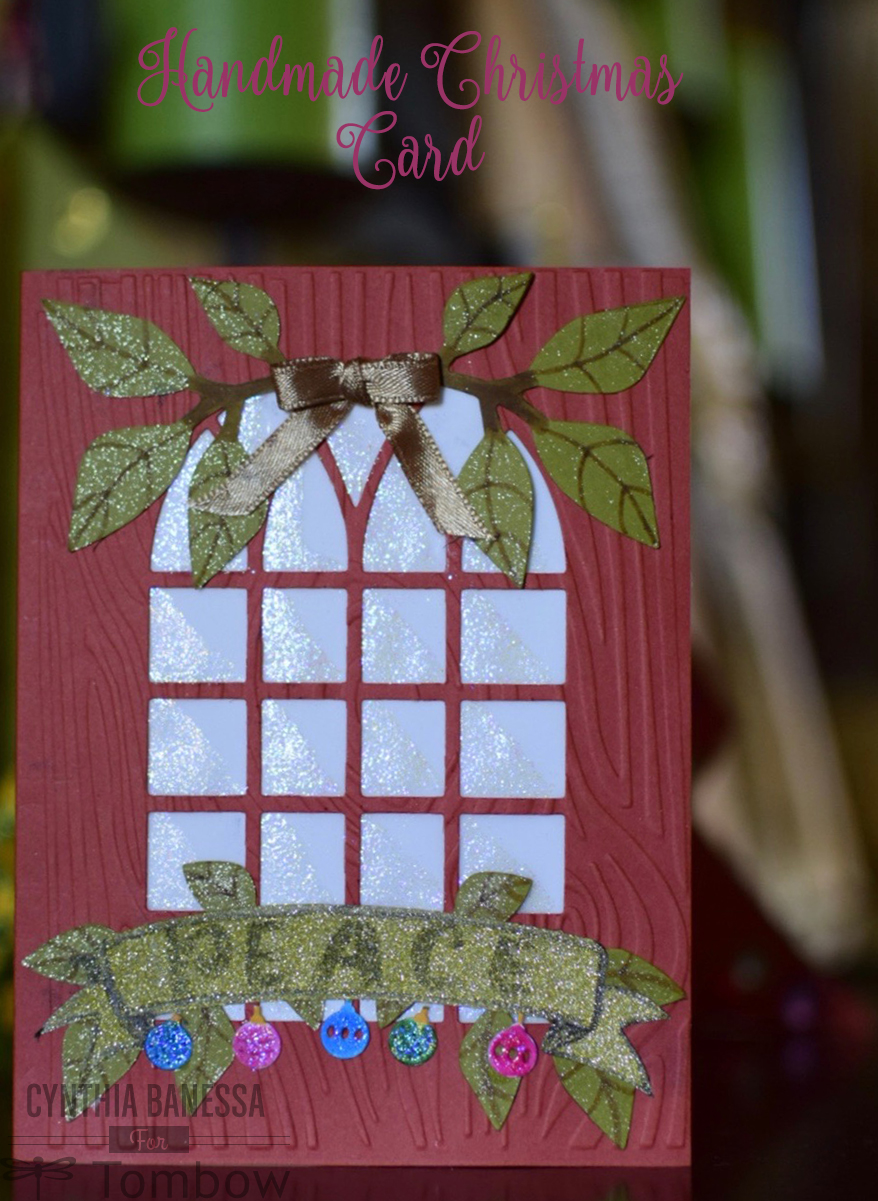 My favorite glue is the MONO Multi XL Liquid Glue; this is the glue that I used to create this card. I used my Sizzix to cut out the window on the front of the card, the Christmas tree that I used on the inside of the card, and I used an embossing folder to give the card some texture.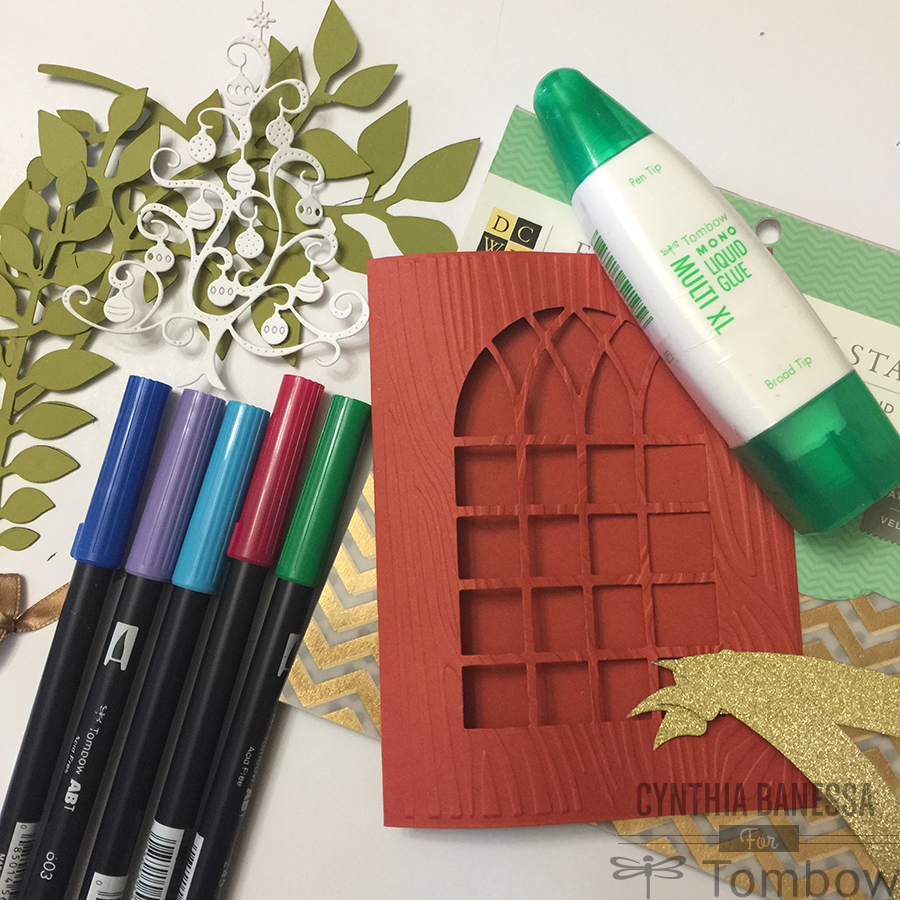 I used Tombow Dual Brush Markers to color the Christmas Tree. Tombow has 96  wonderful colors to choose from!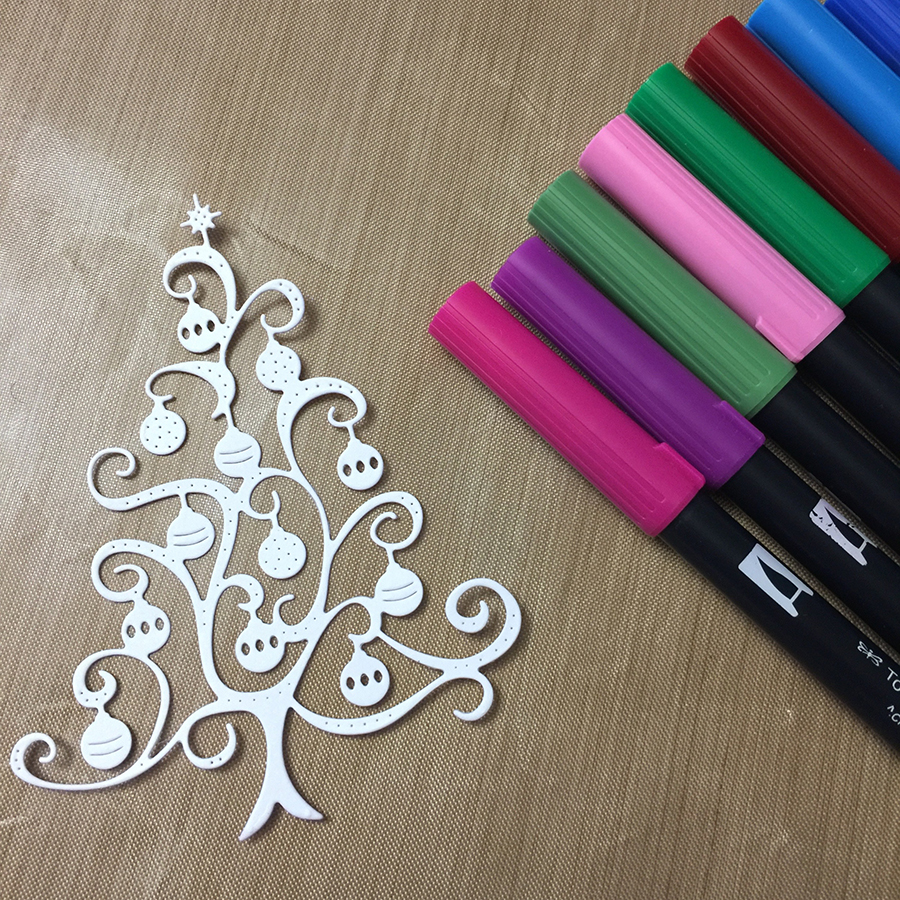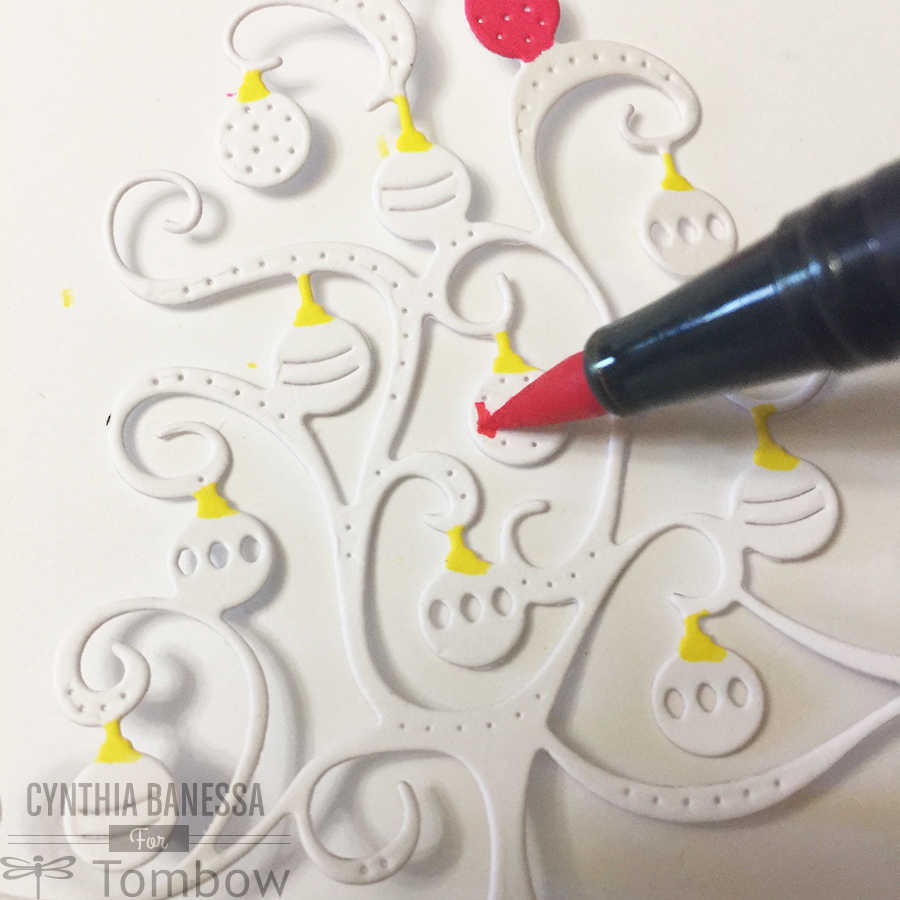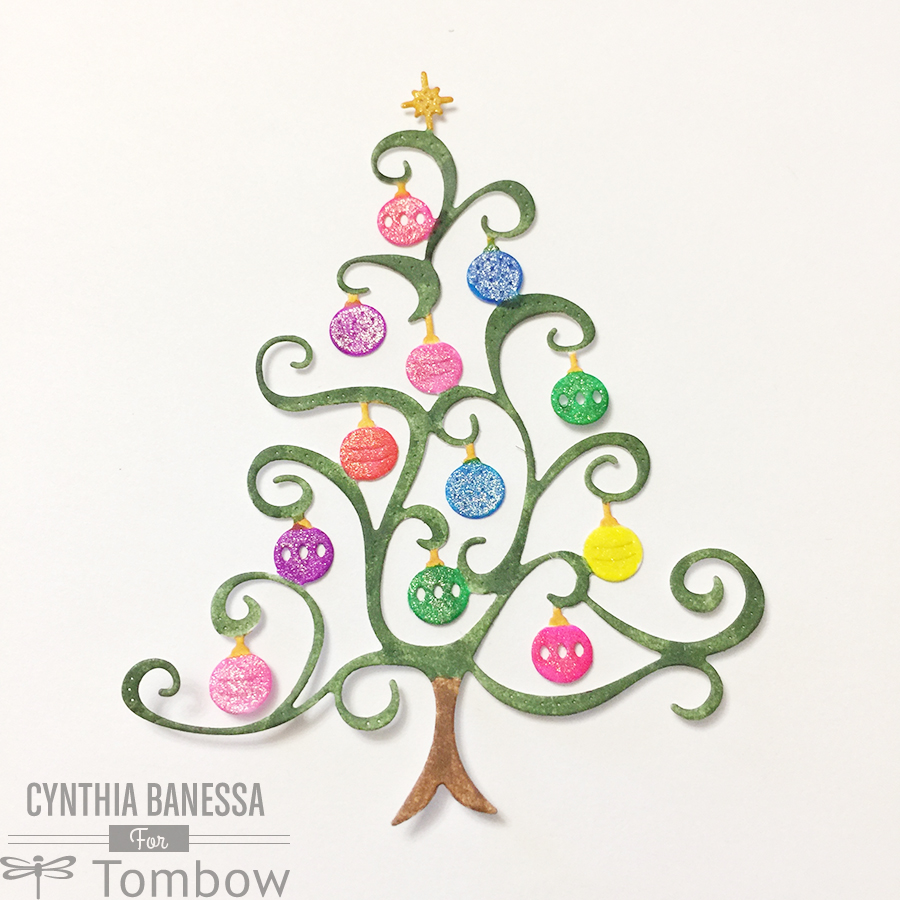 Using the Mono Multi XL Liquid Glue, I glued vellum to the back of the cut-out window and added cardstock on top of the vellum. I attached the Christmas tree to the top of cardstock and glued it to the inside of the card. To add a little character to the front of the card, I cut out leaves, a banner and Christmas bulbs to glue to the front of the card. To give it that special touch a painted glue on the bulbs of the Christmas tree and inside each window pane and on the leaves.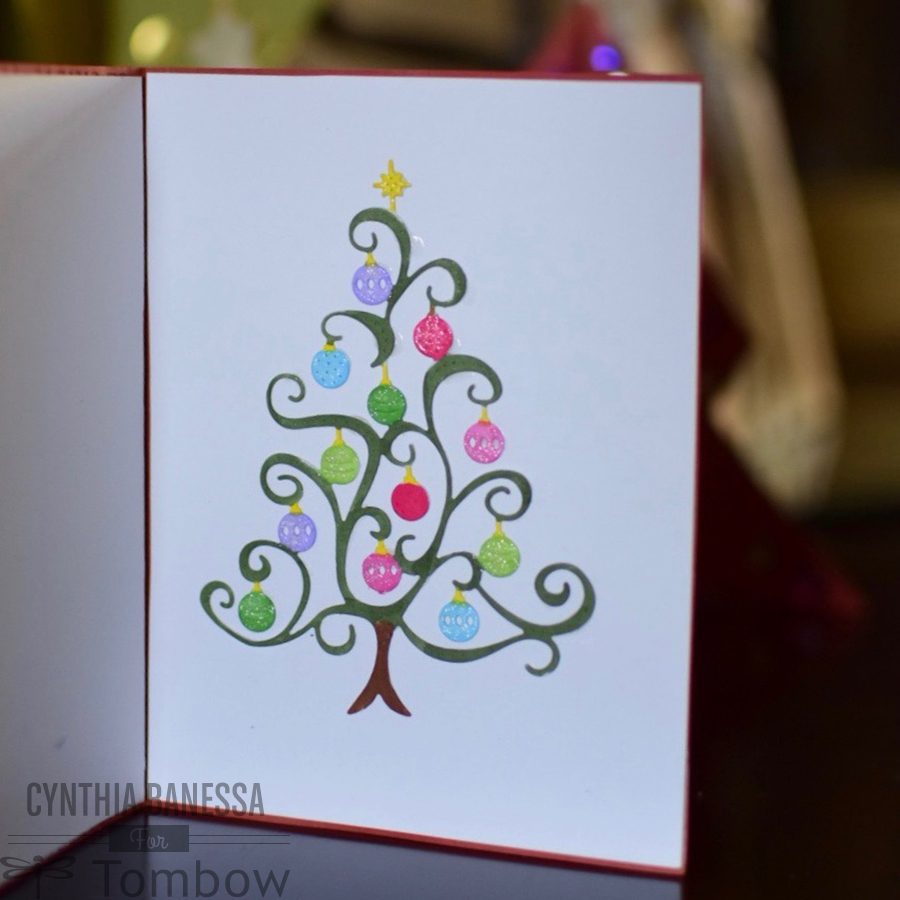 I hope you have a wonderful Christmas and A Happy New Year!!! If you need products for your office and craft space, make sure you hop on over to Tombow USA for your supplies!