Hi everyone! It's Bonnie from Archer and Olive. As you probably know, I am obsessed with all things dot grid journaling. If you're as obsessed with journaling as me you've probably run into the problem of losing your place. Most books come with a ribbon place holder, but sometimes, you need more than the book offers. That's why I'm crafting these super cute bookmarks (from emoji's to celebrate emoji week). They're super simple to make, and a fun way to save your spot.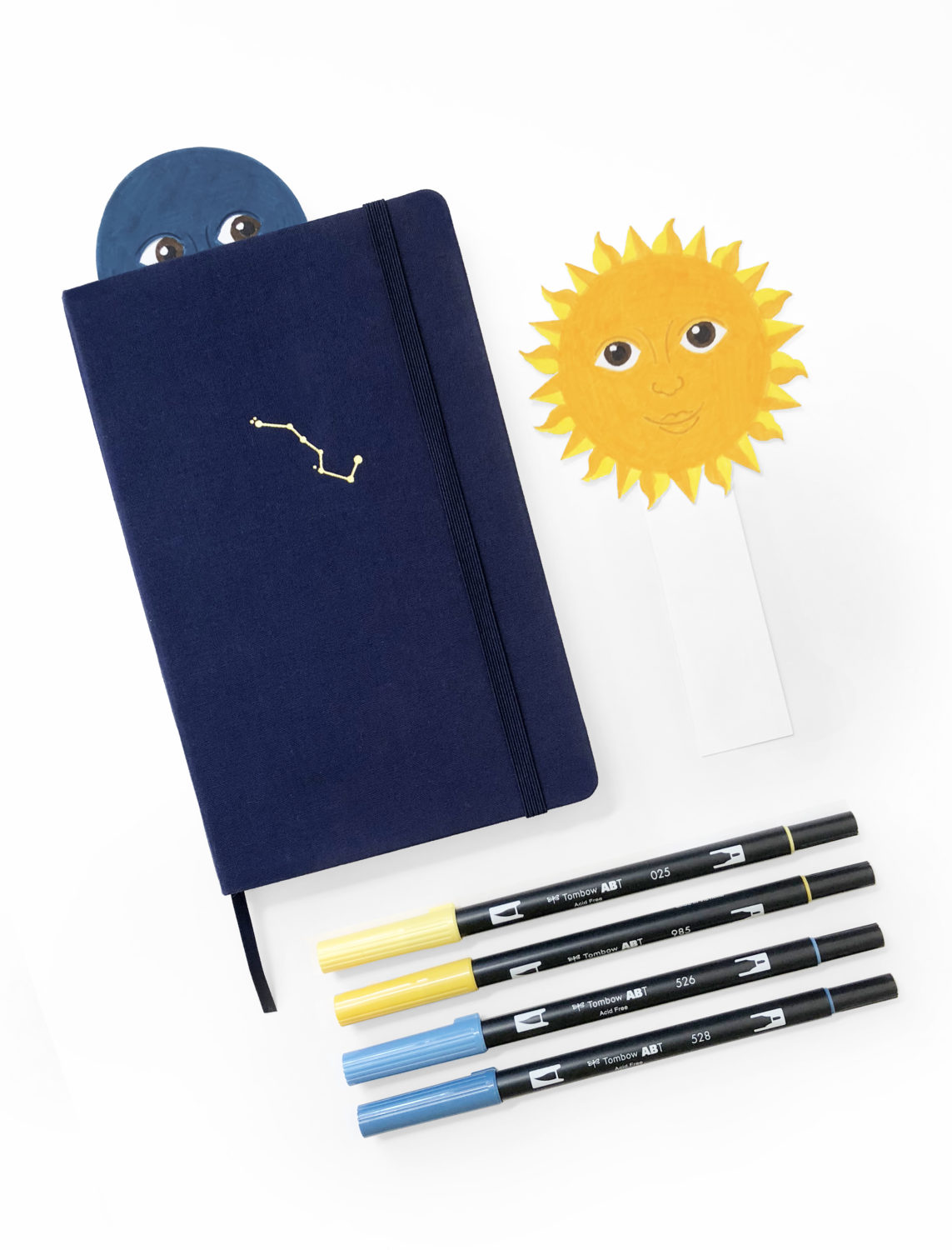 To start with, you will need: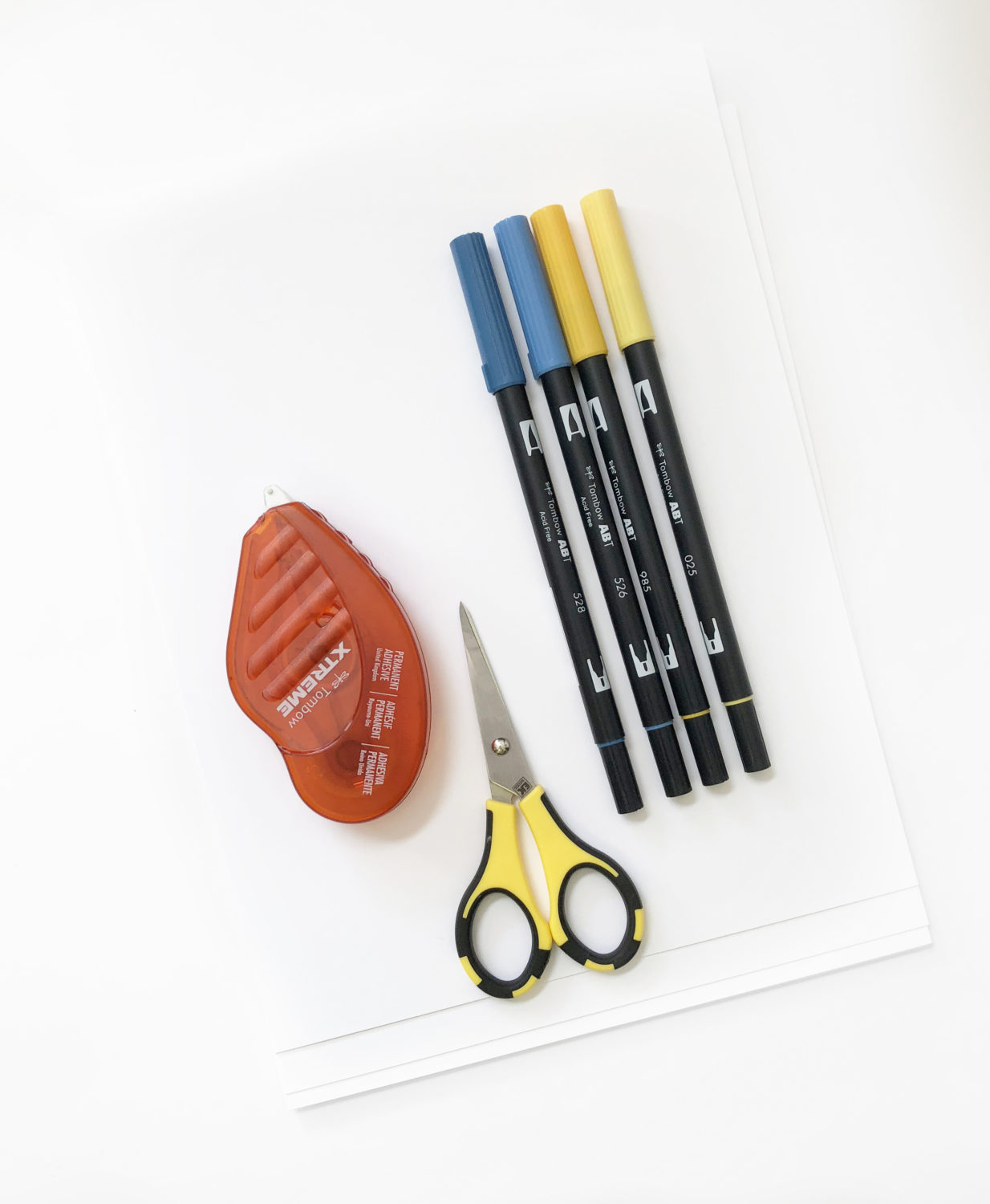 2 sheets of card stock
Scissors
Step 1: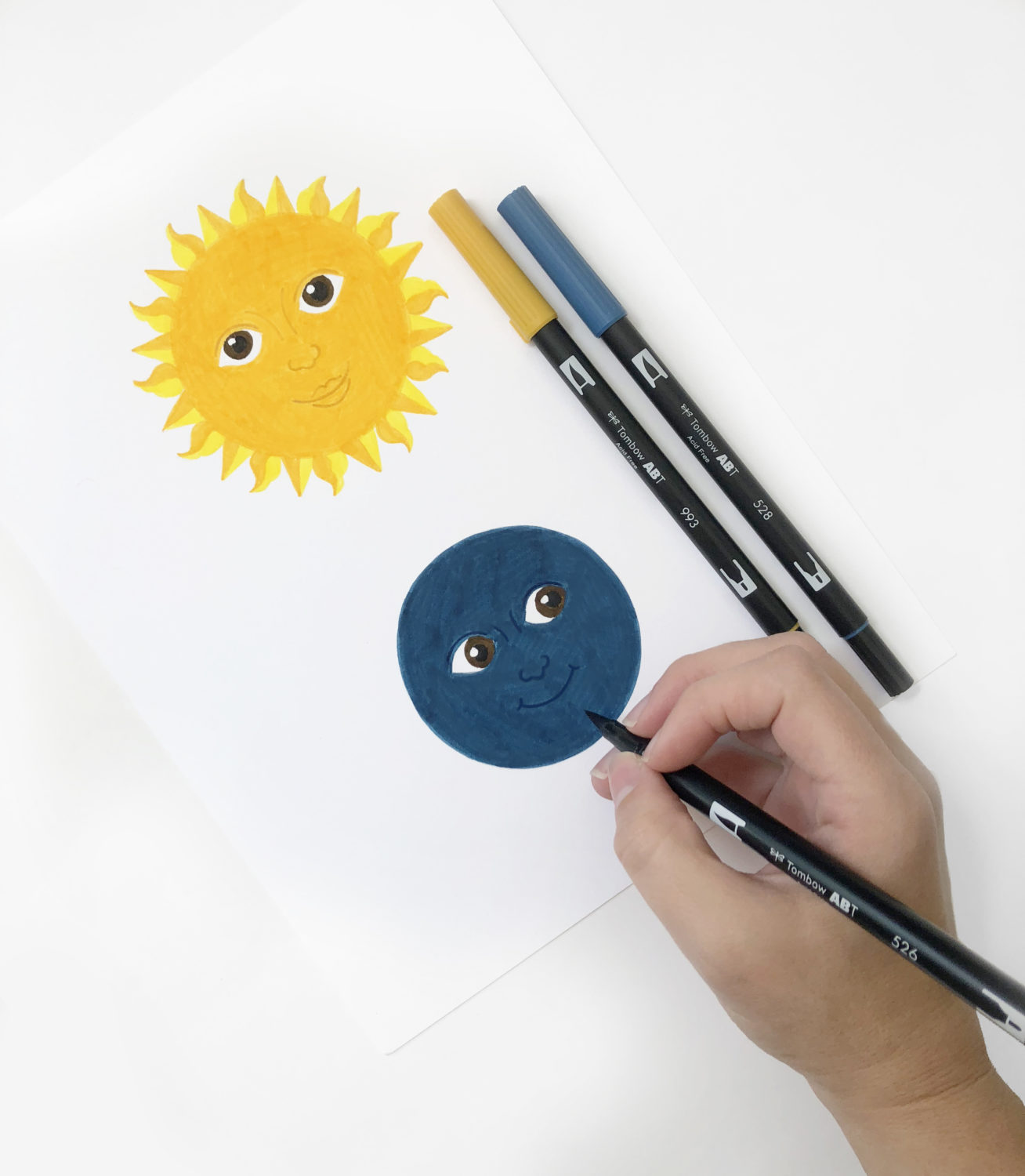 Draw your emoji (or emojis) on one sheet of card stock. If your emoji is round, try train the bottom of a cup to get a perfect circle. Use the Tombow Dual Brush Pens to add color to the emoji.
Step 2: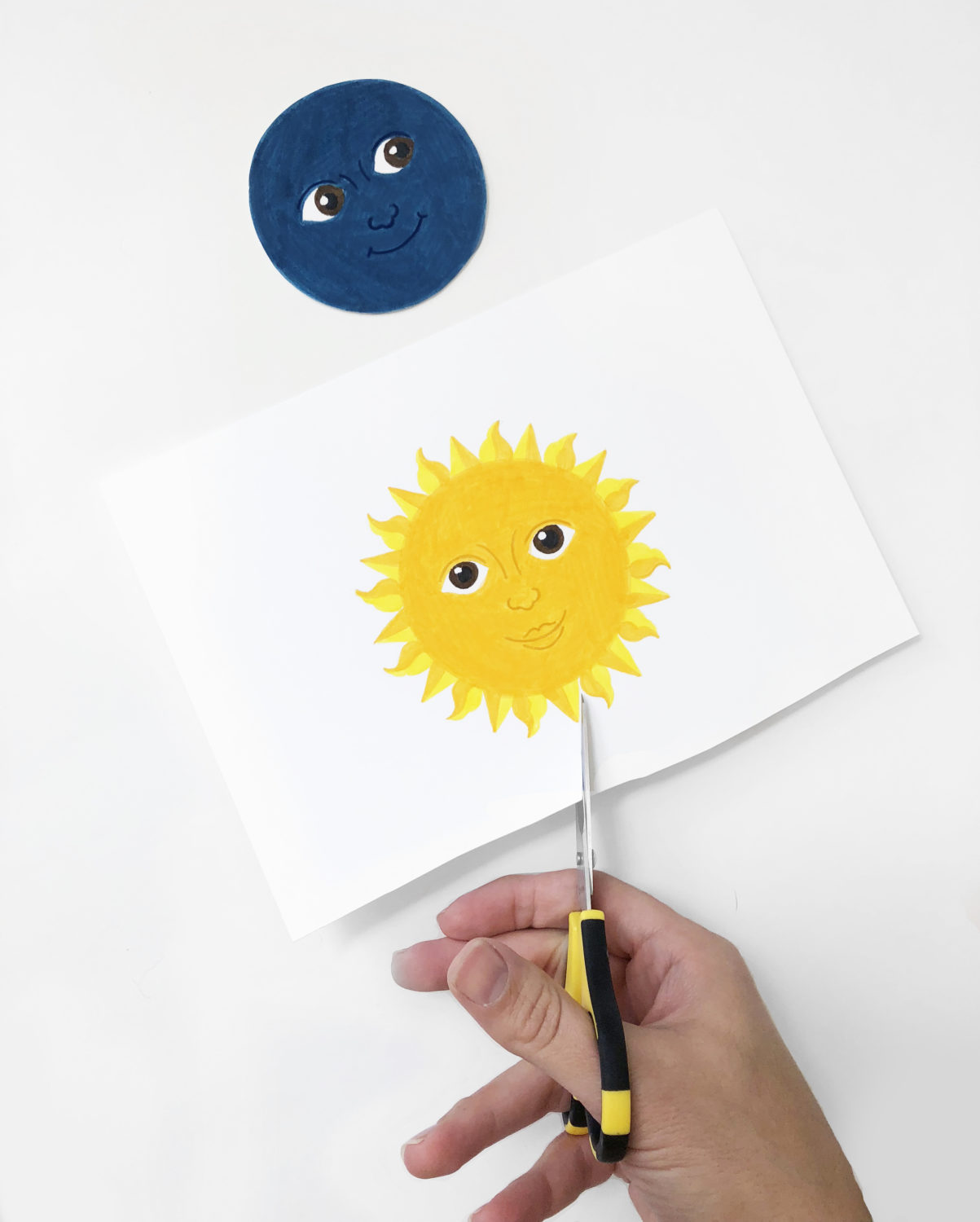 Cut out your emoji.
Step 3: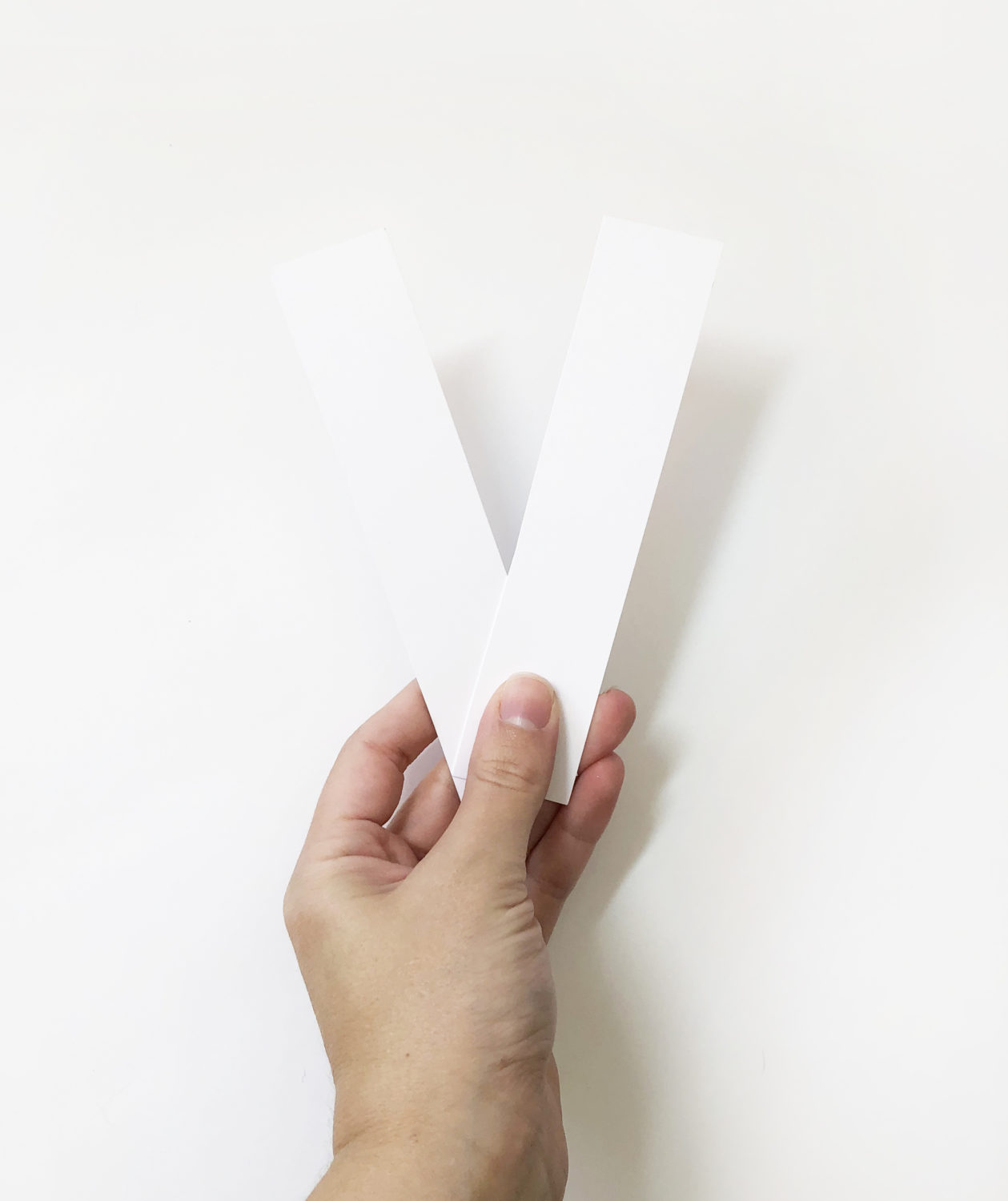 Cut two steps of paper, each 1″ wide, and 6″ tall. These will be the "body" of your emoji.
Step 4: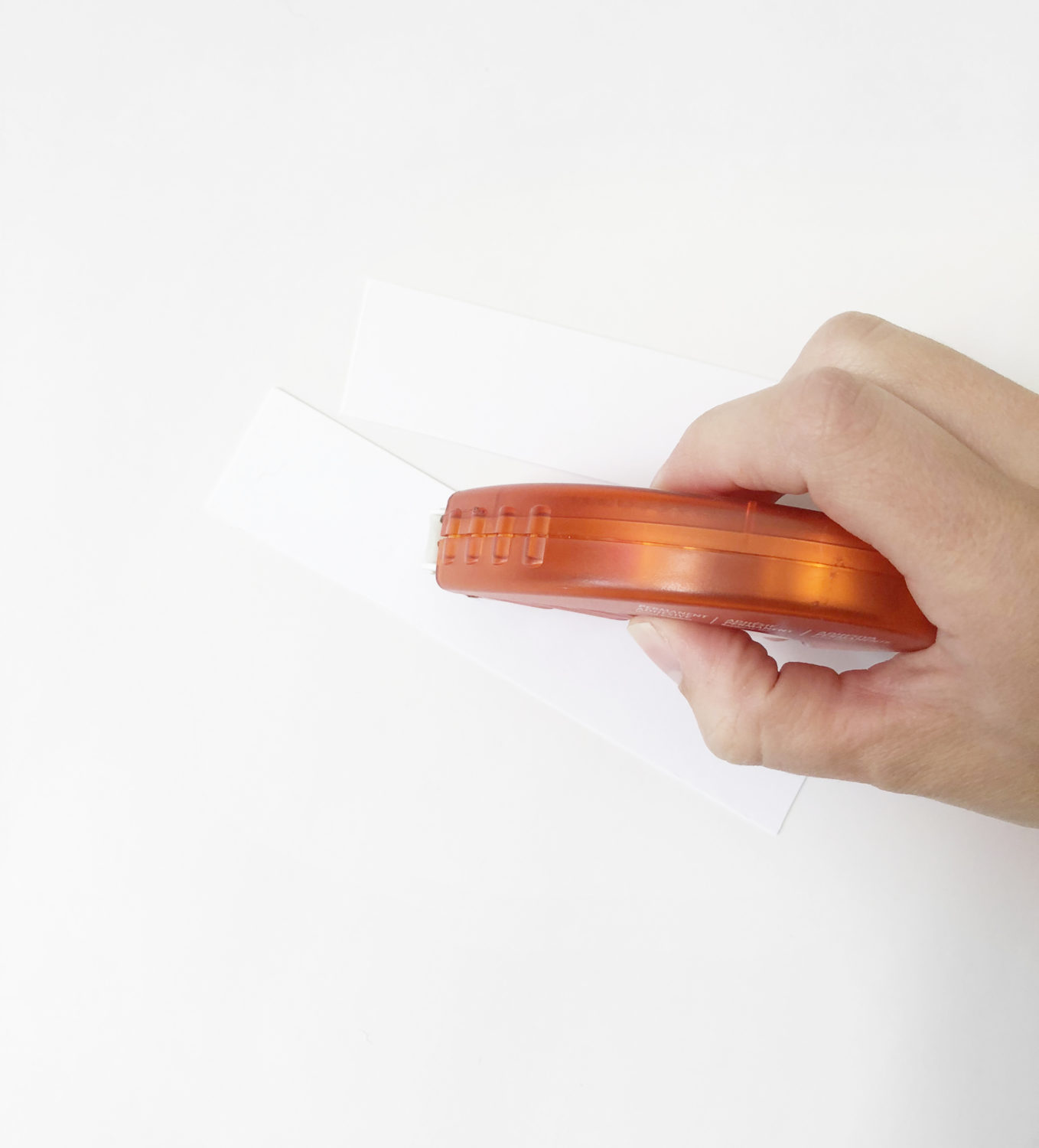 Apply Tombow Xtreme Adhesive to the top 1″ of each strip of paper.
Step 5: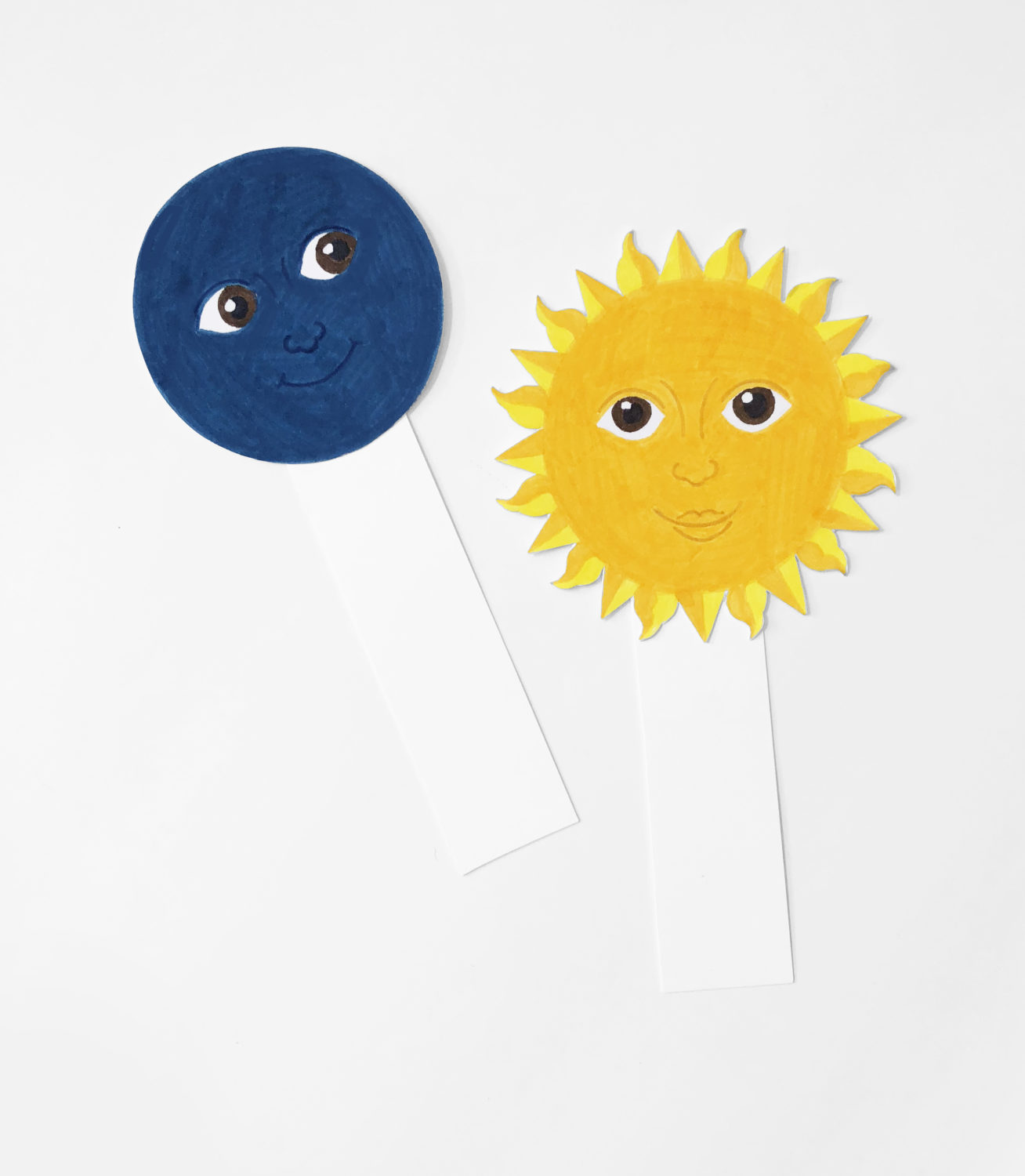 Attach your emoji to the strip of paper and your emoji bookmark is complete!