Hello friends! Smitha here and today I will show you how to make a mini art journal of your own by folding ONE sheet of watercolor paper!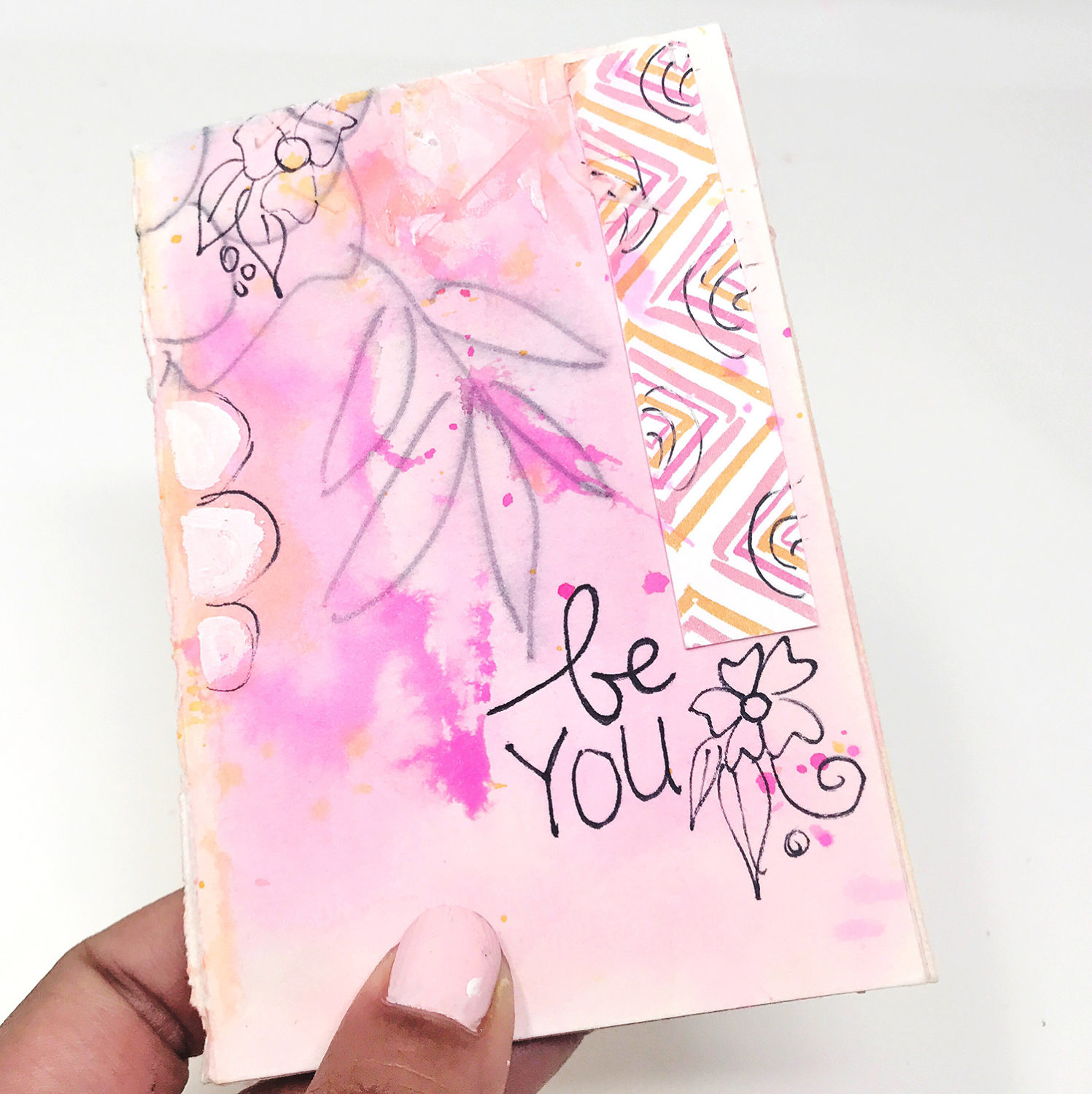 Material list:
Paint Brush
Watercolor or mixed media paper that is 9 by 12 inches in size
A pair of scissors
Watch the video:
Step 1:
First we fold our watercolor paper in half lengthwise, and then twice widthwise as seen in the picture below.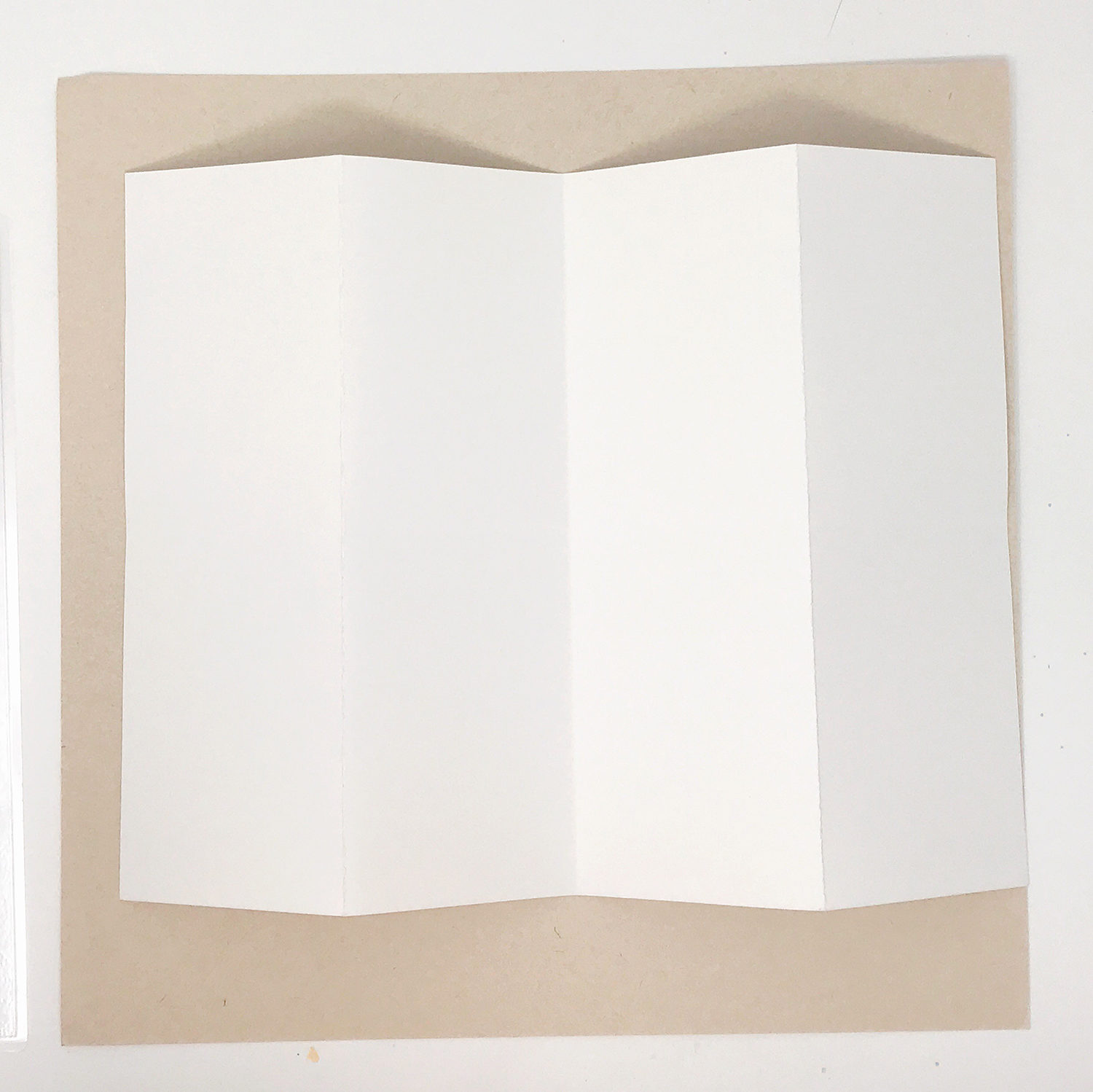 Step 2:
Next, we can start by adding our first layer of details. Art journaling comes with no rules, we just add layers of color, words and have fun while doing it. I started mine today by doodling some flowers using the marker tip of a Dual Brush Pen and then I painted over it with water to distress it a bit.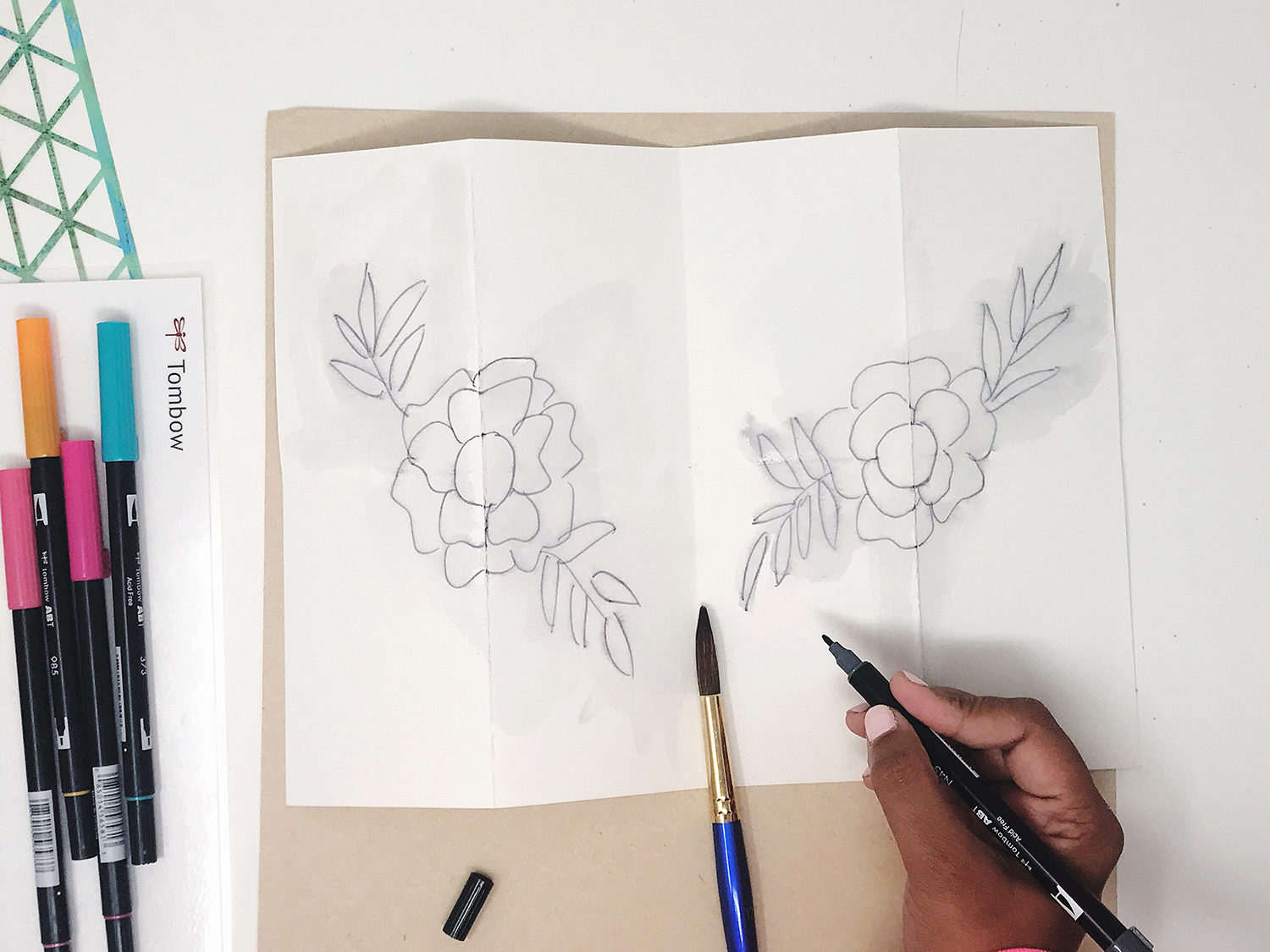 Step 3:
Now to add pops of color, I used my Dual Brush pPens as watercolors. To do this, simply scribble some color onto the XL Blending Palette and then pick it up onto a paintbrush and paint.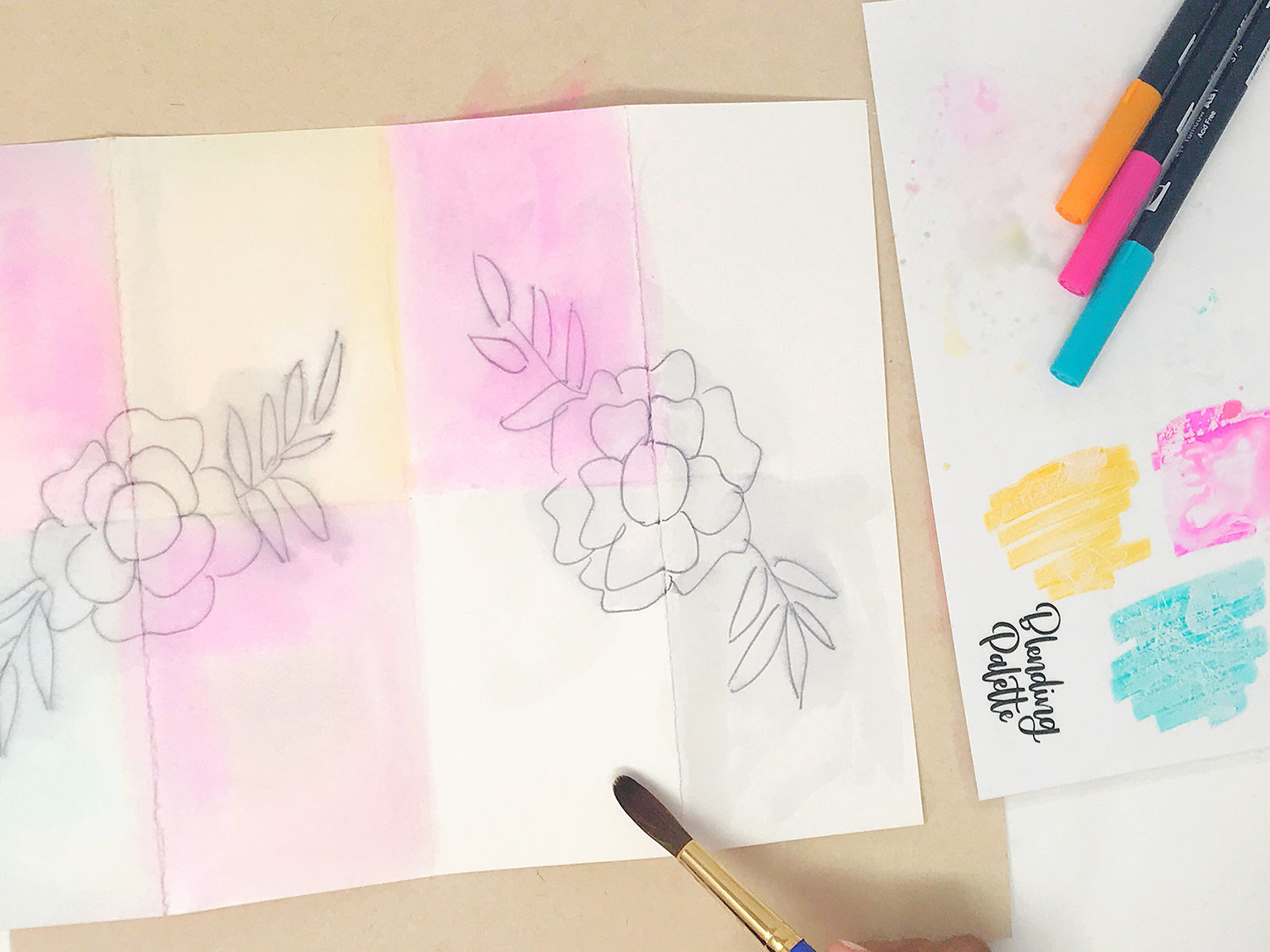 Step 4:
I next added bits of some scrapbooking paper here and there and adhered them onto the spread using the MONO Aqua Liquid Glue. This glue is great to adhere paper to paper.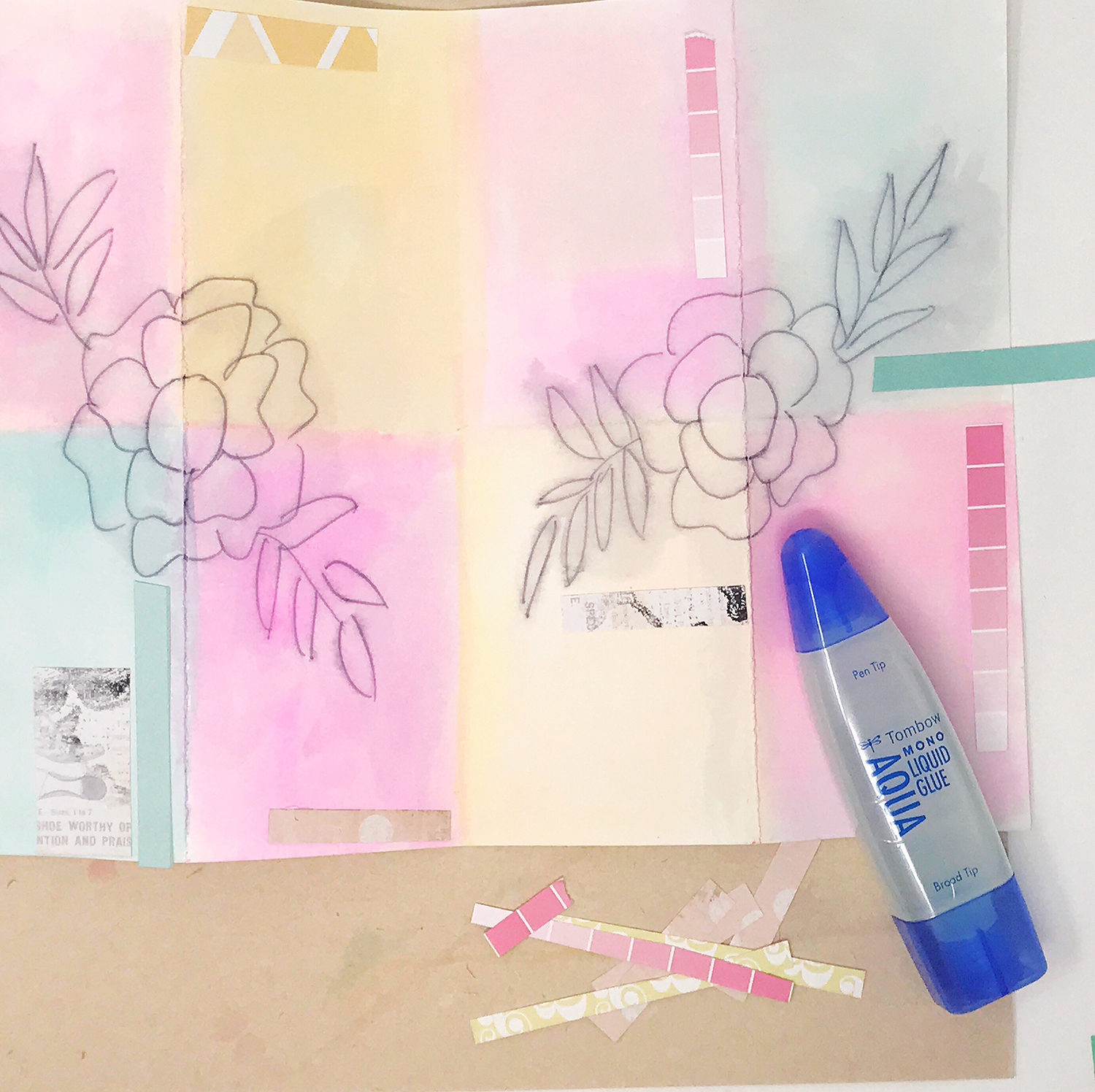 Step 5:
Now comes the fun (and a bit scary) part! Cut along the center fold as seen below. This way we get to fold our paper into a book!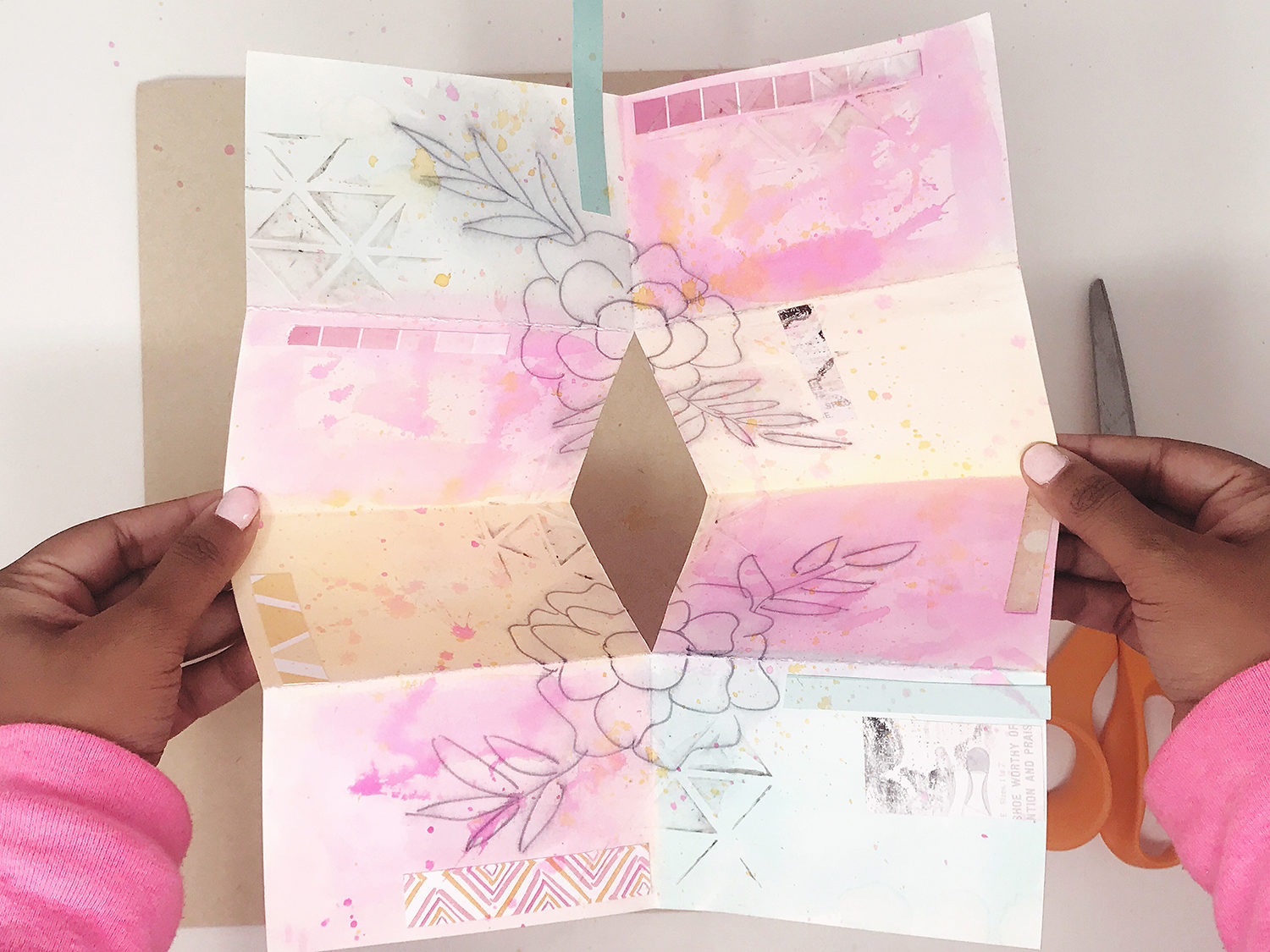 Step 6:
Fold the paper along the center lengthwise again, and crease it into place as seen. Then press the two outside pages so that cut area forms the inside pages. It's easier to see this in the video but I tried to explain!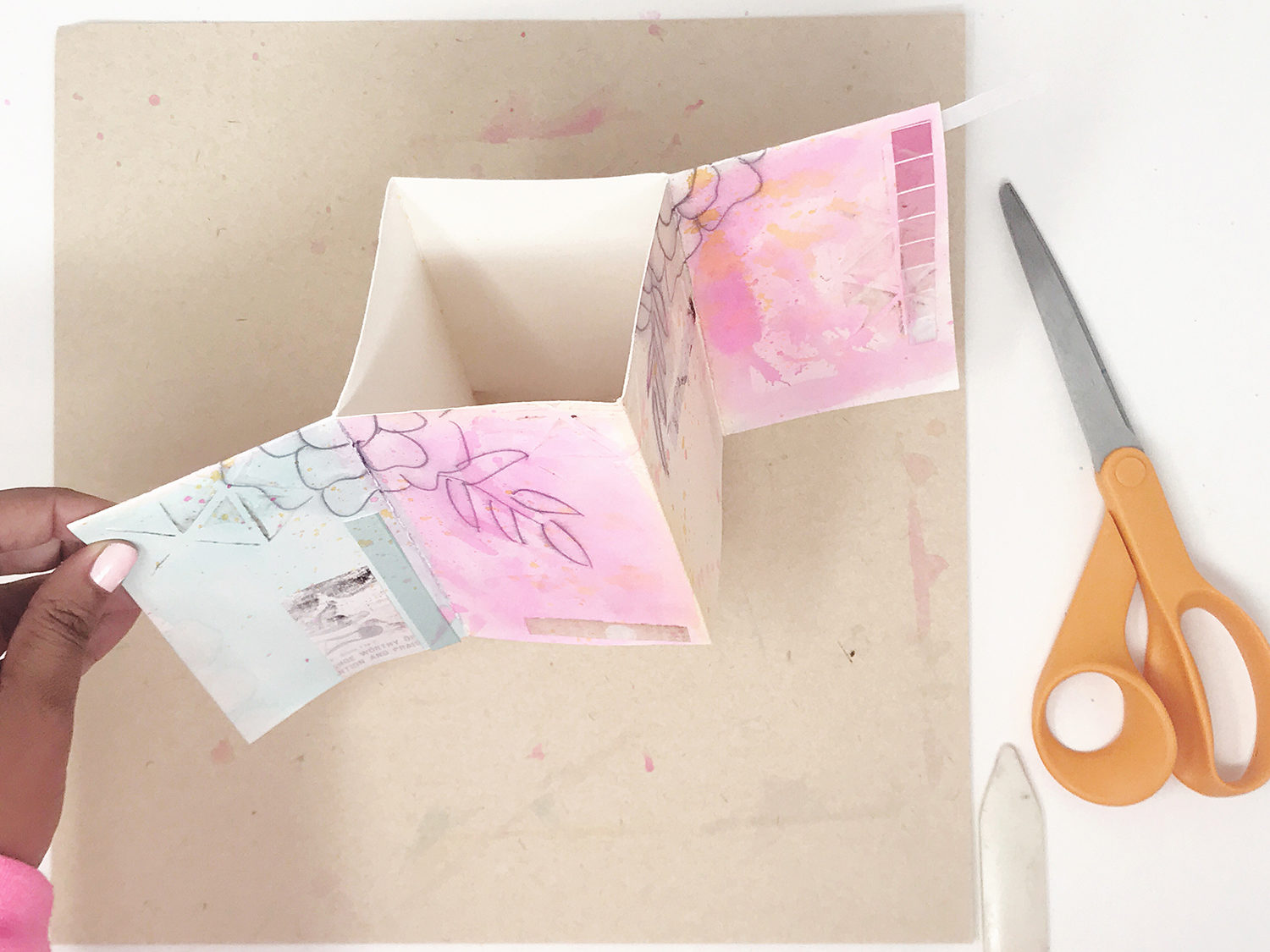 Step 7:
Open up the paper and add adhesive onto the back. I like to use the Tombow Xtreme Adhesive as it is great to hold watercolor paper in place.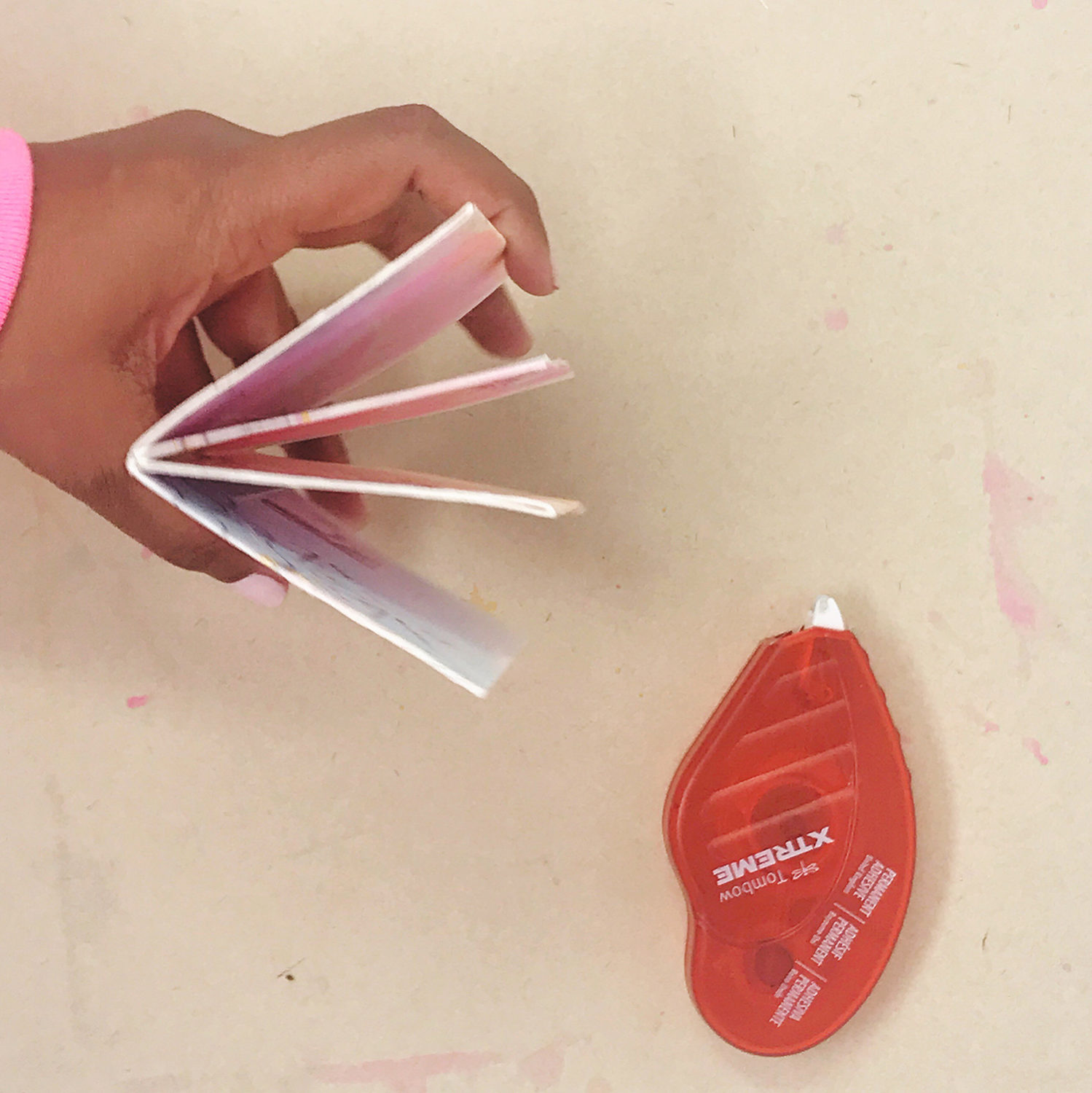 Step 8:
Then I added more details onto each page – I added a quote using the MONO Twin Permanent Marker and then some doodles, some white paint designs onto each page.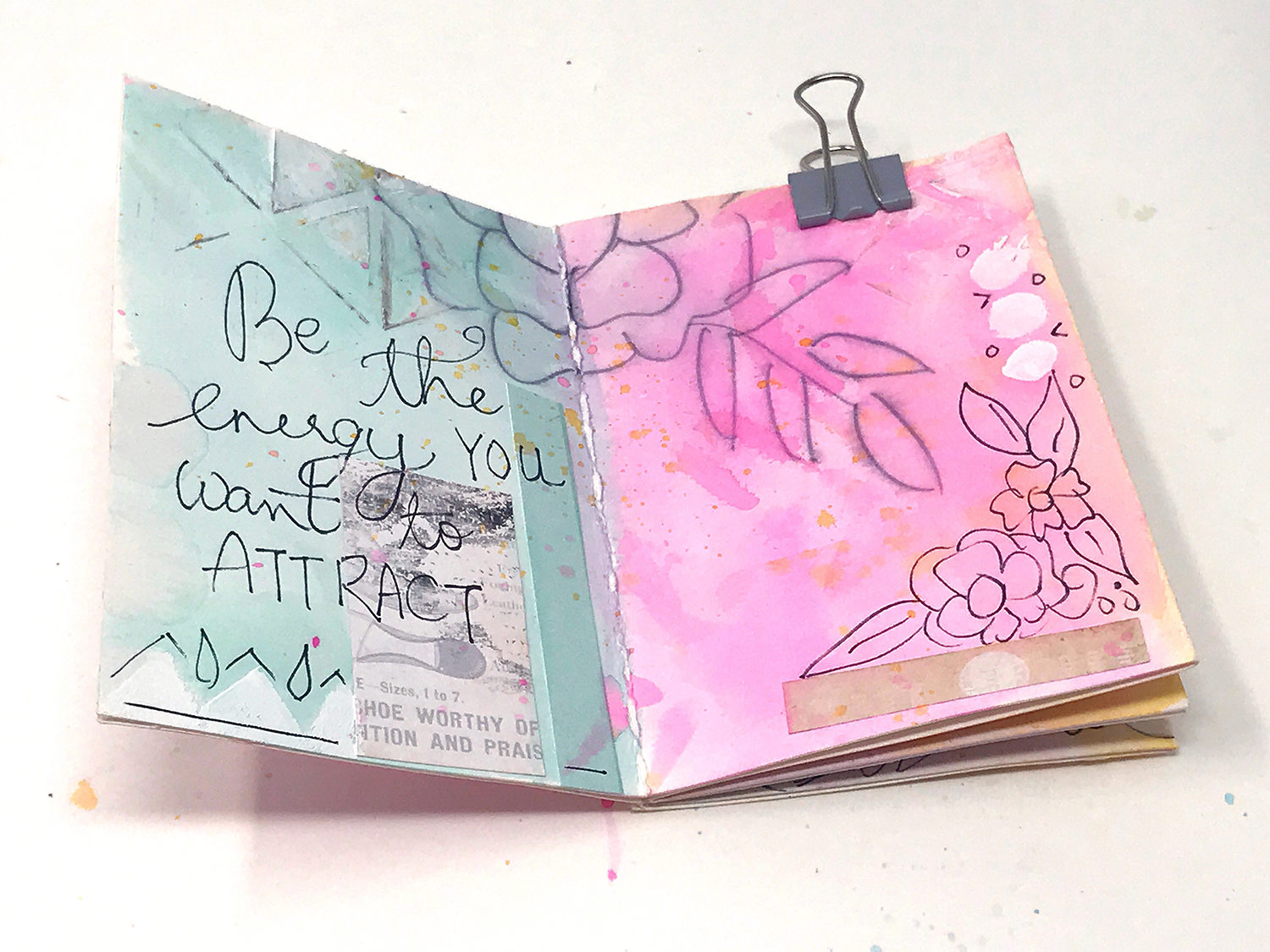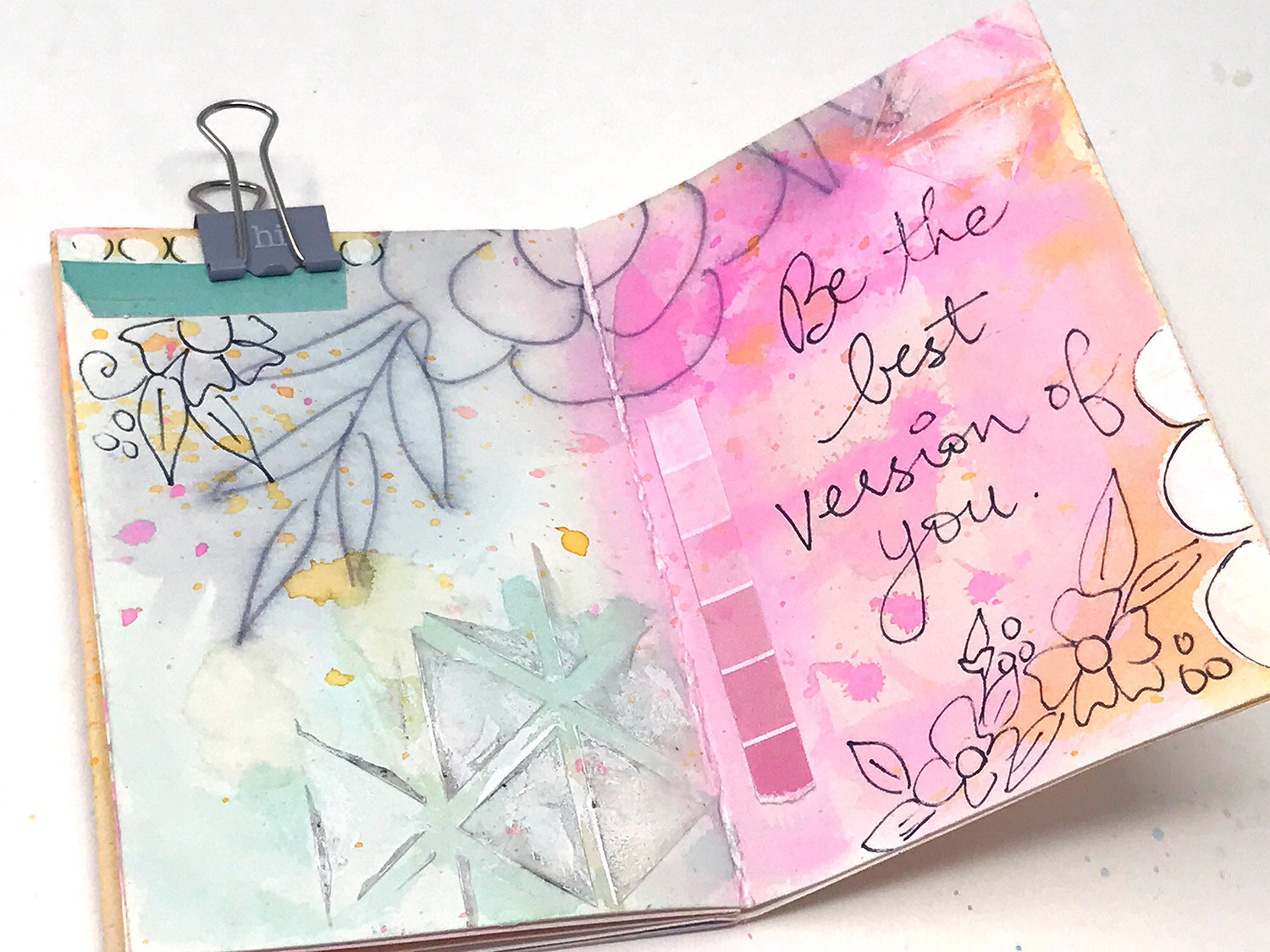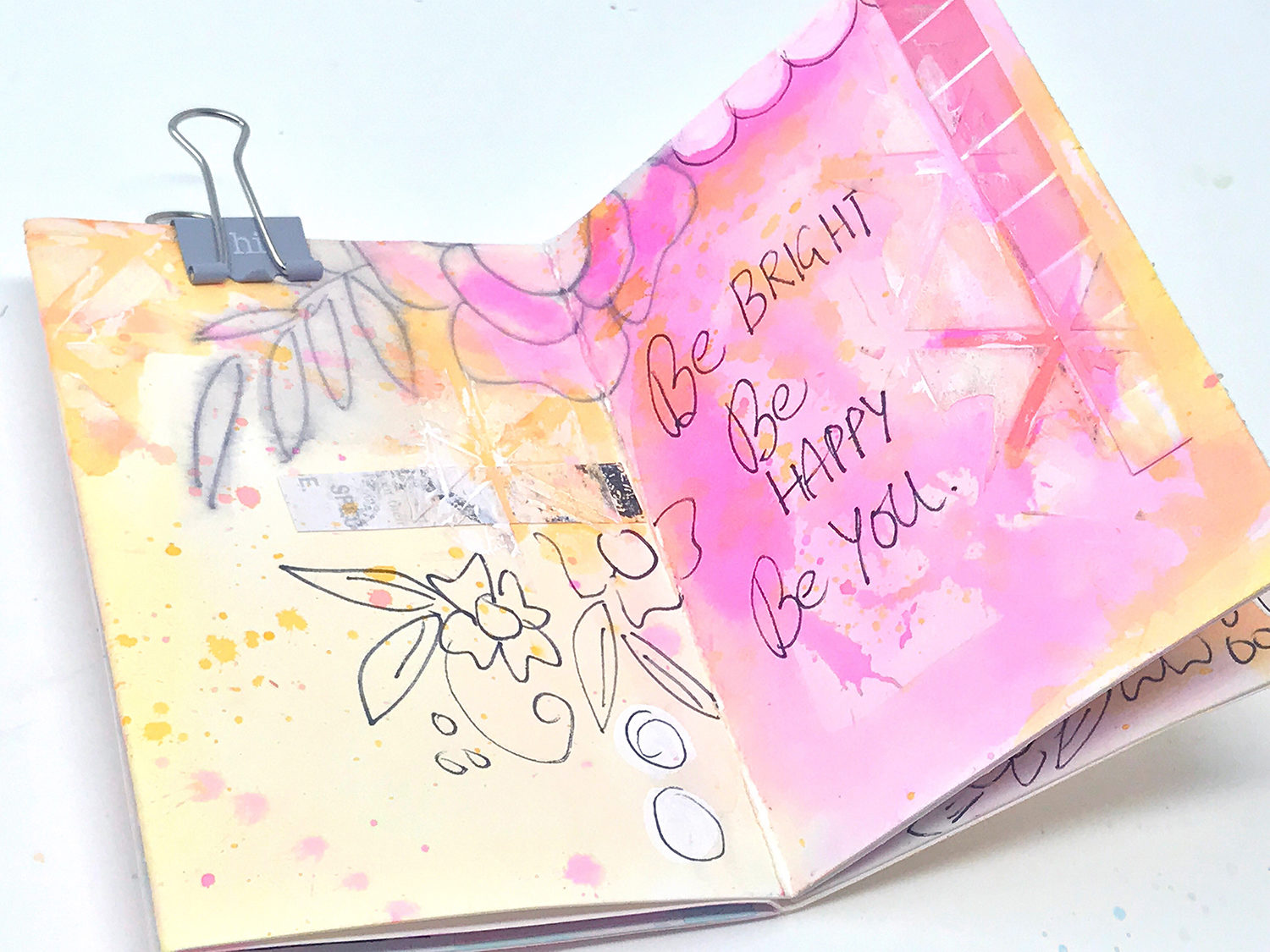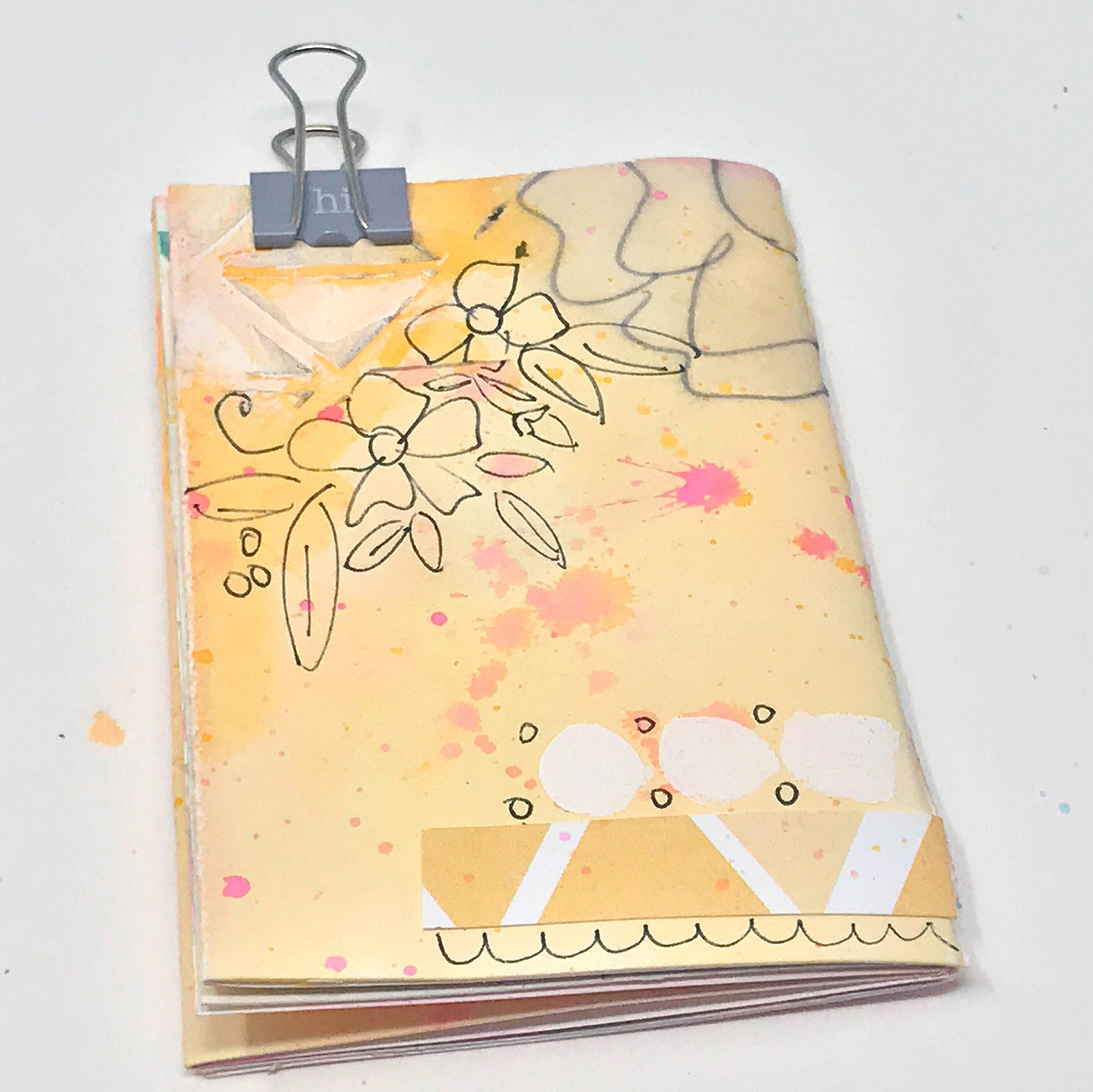 So there is a peek into my mini art journal! I chose to use quotes with the "be" theme and I love how it turned out!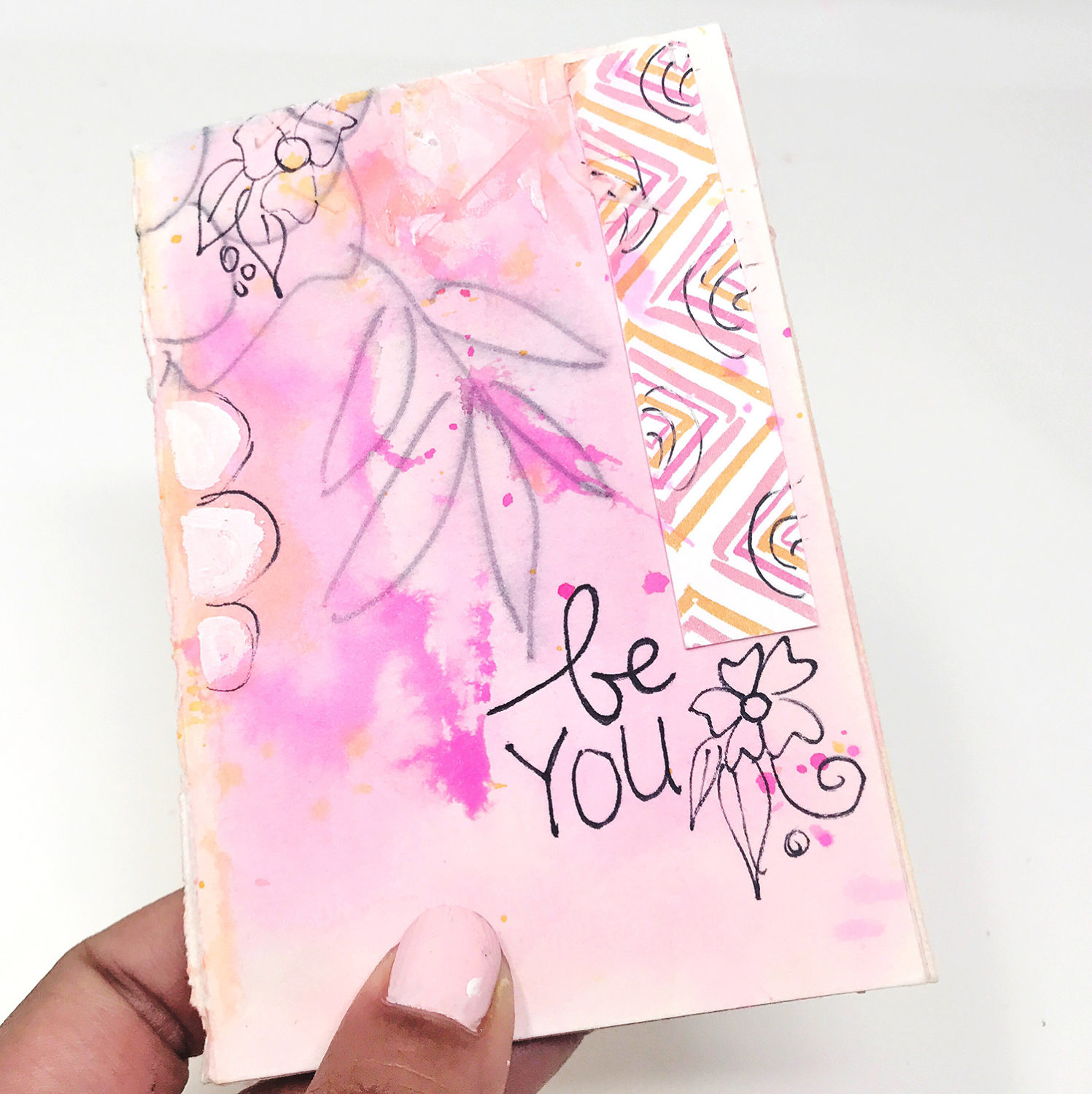 Have you tried folding a paper to make a little book? Let me know in the comment below.
Happy Crafting!
Smitha