Hi everybody! It's Bonnie from Archer and Olive. Zodiac art has become super popular, and it's such a fun way to decorate. Did you know you can use the Tombow Dual Brush Pens like watercolors to create your own zodiac art?  Today I'm going to show you how you can create a beautiful piece to hang in your home, using my zodiac sign, Capricorn!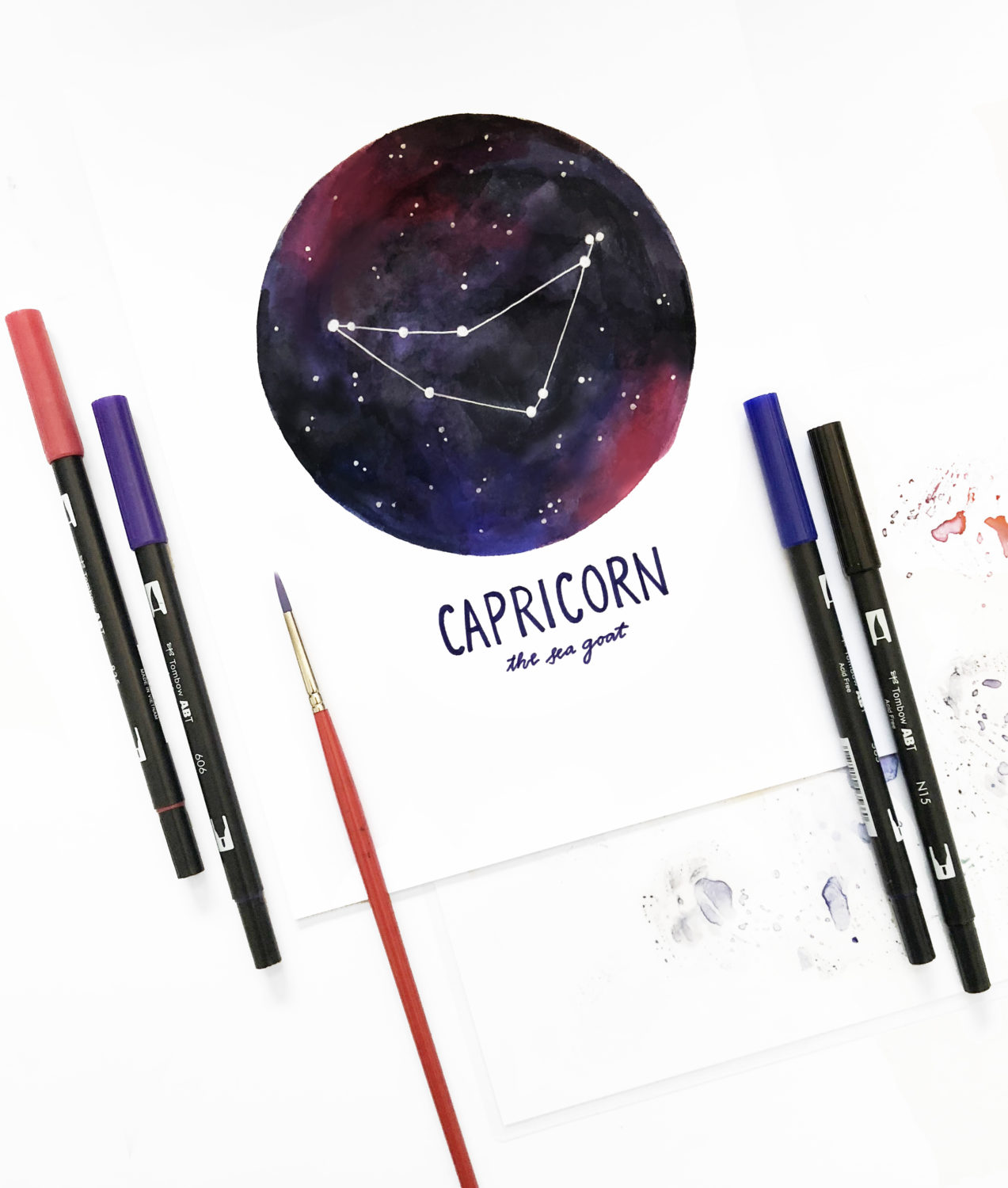 Supplies:
Tombow Dual Brush Pens (the Galaxy 10-pack is great for this project)
Paint Brush
Bowl, or circular object to trace
Cardstock
Water
White Gel Pen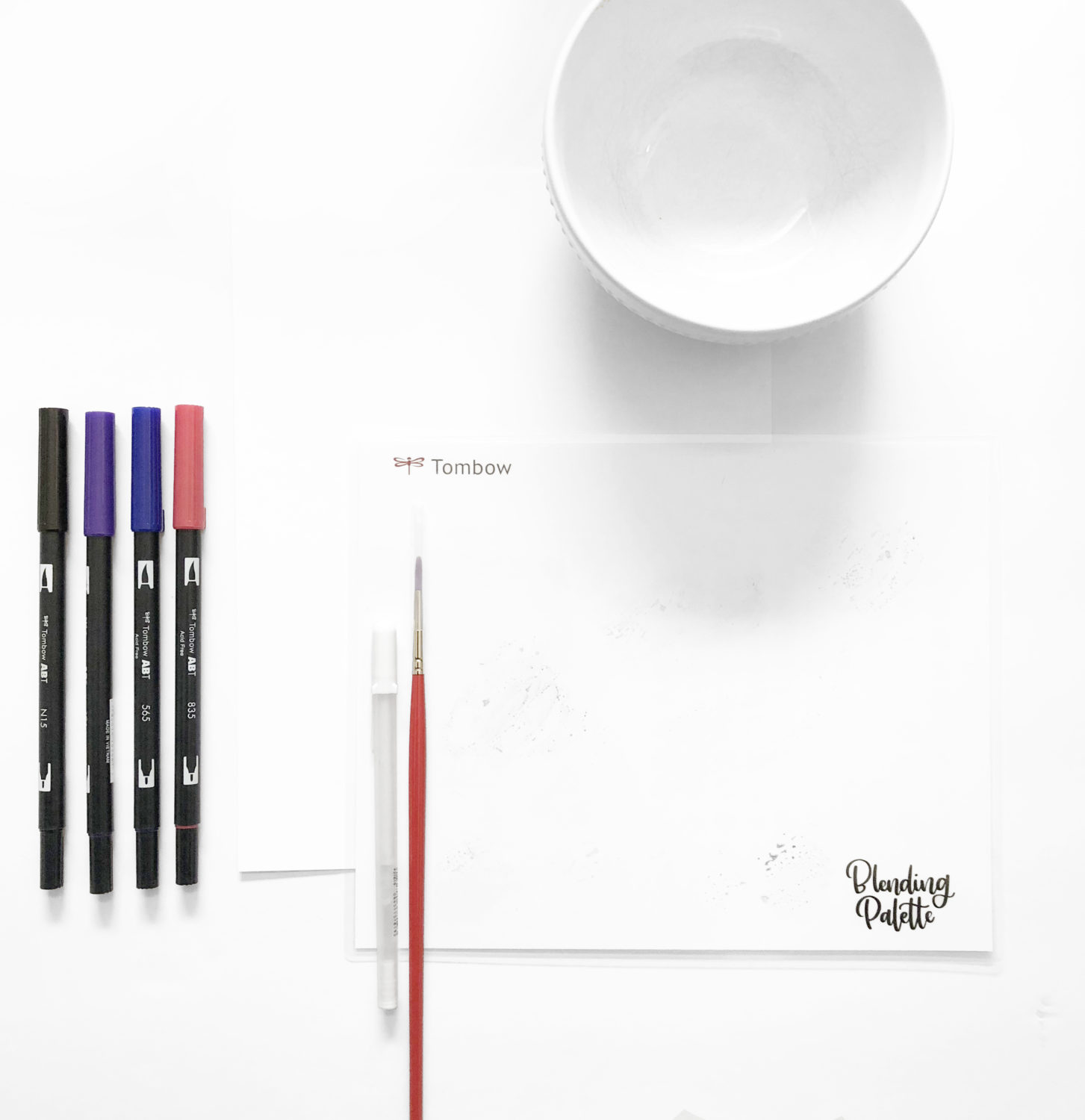 Step 1: Draw a Circle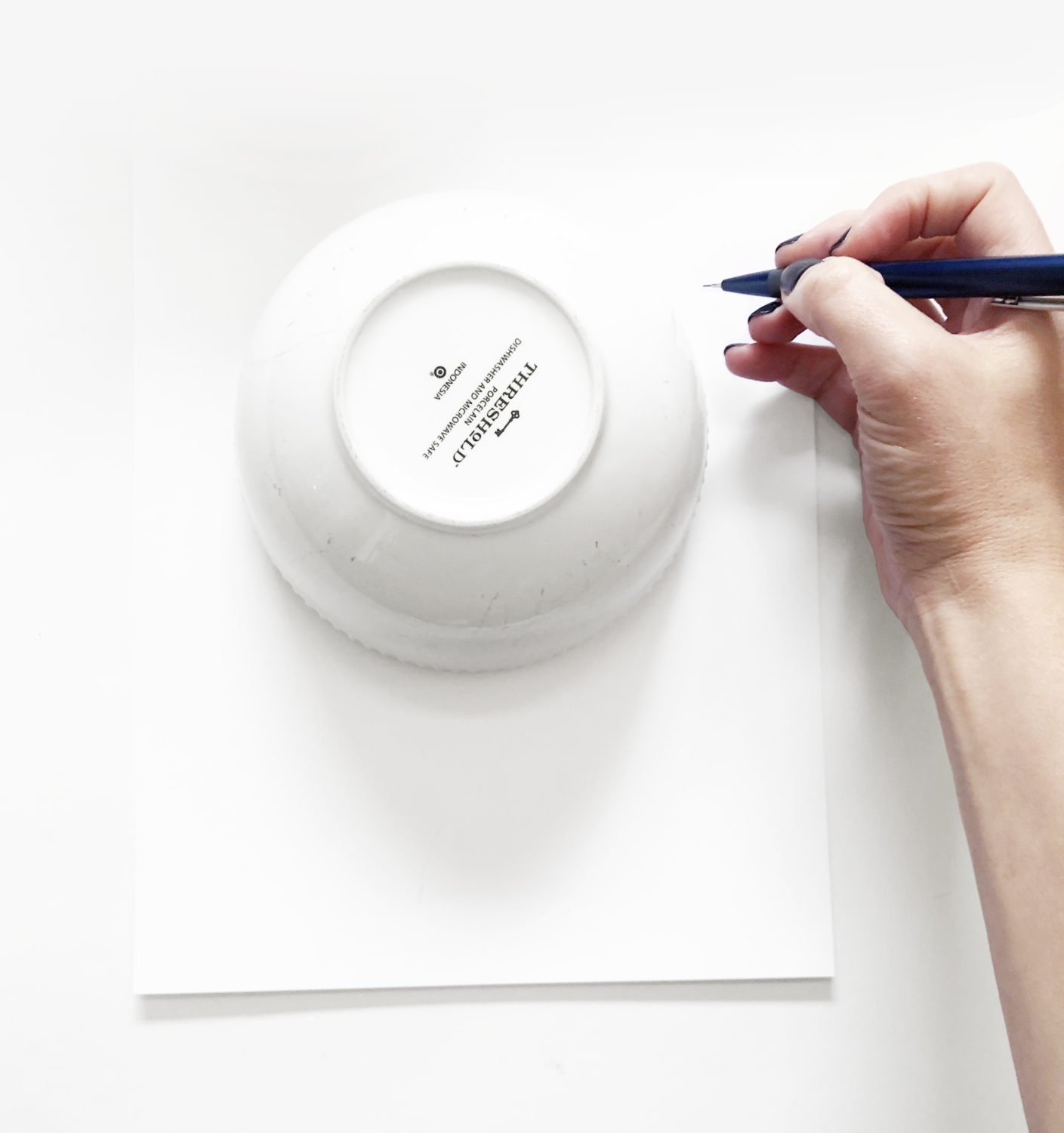 Using your Tombow MONO Graph Grip Mechanical Pencil, trace the outline of a bowl or other circular object on your piece of card stock.
Step 2: Add ink to the palette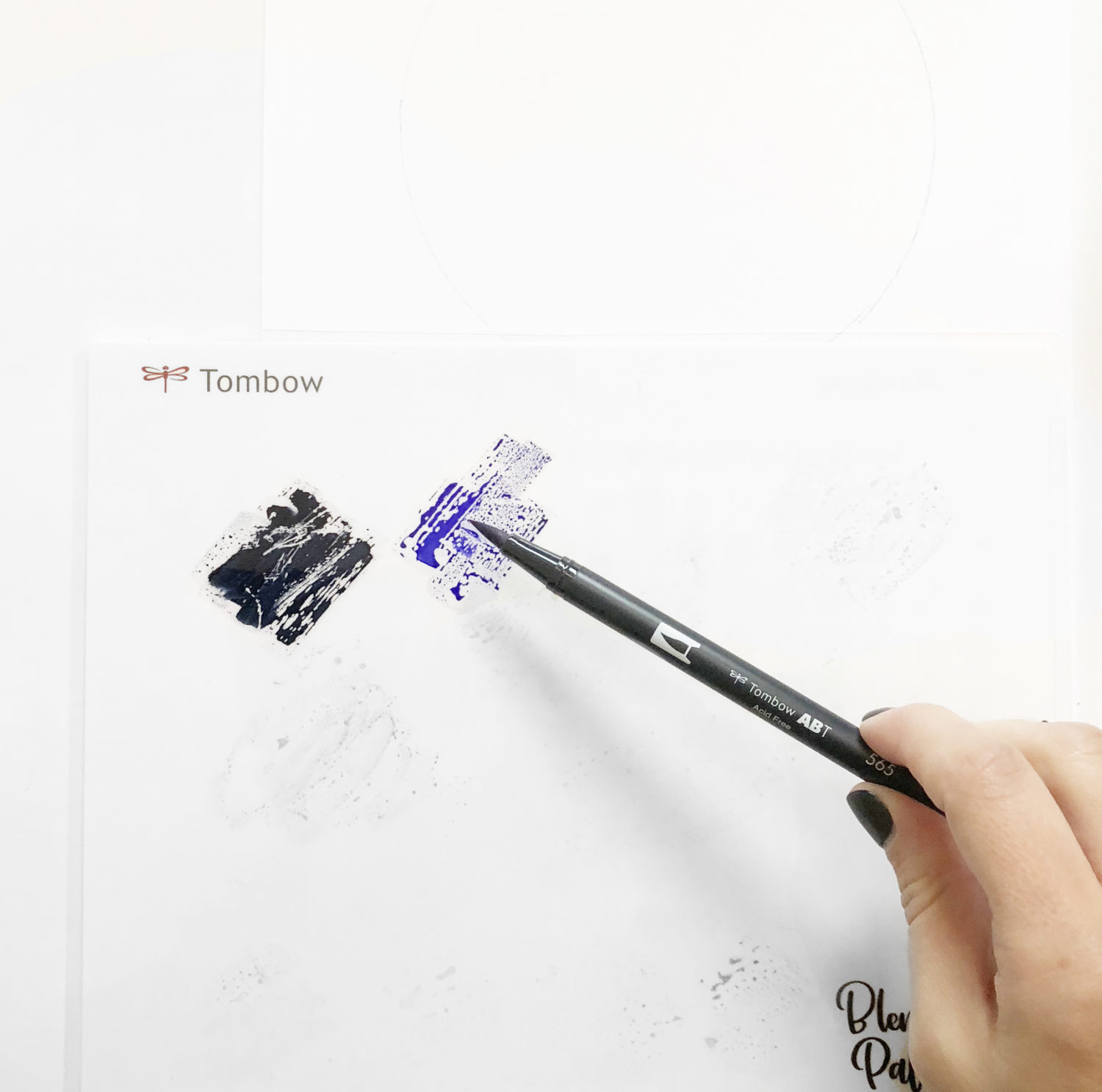 Holding the Tombow Dual Brush Pen almost parallel to the XL Blending Palette, firmly press down and apply ink to your blending palette.
Step 3: Paint with the ink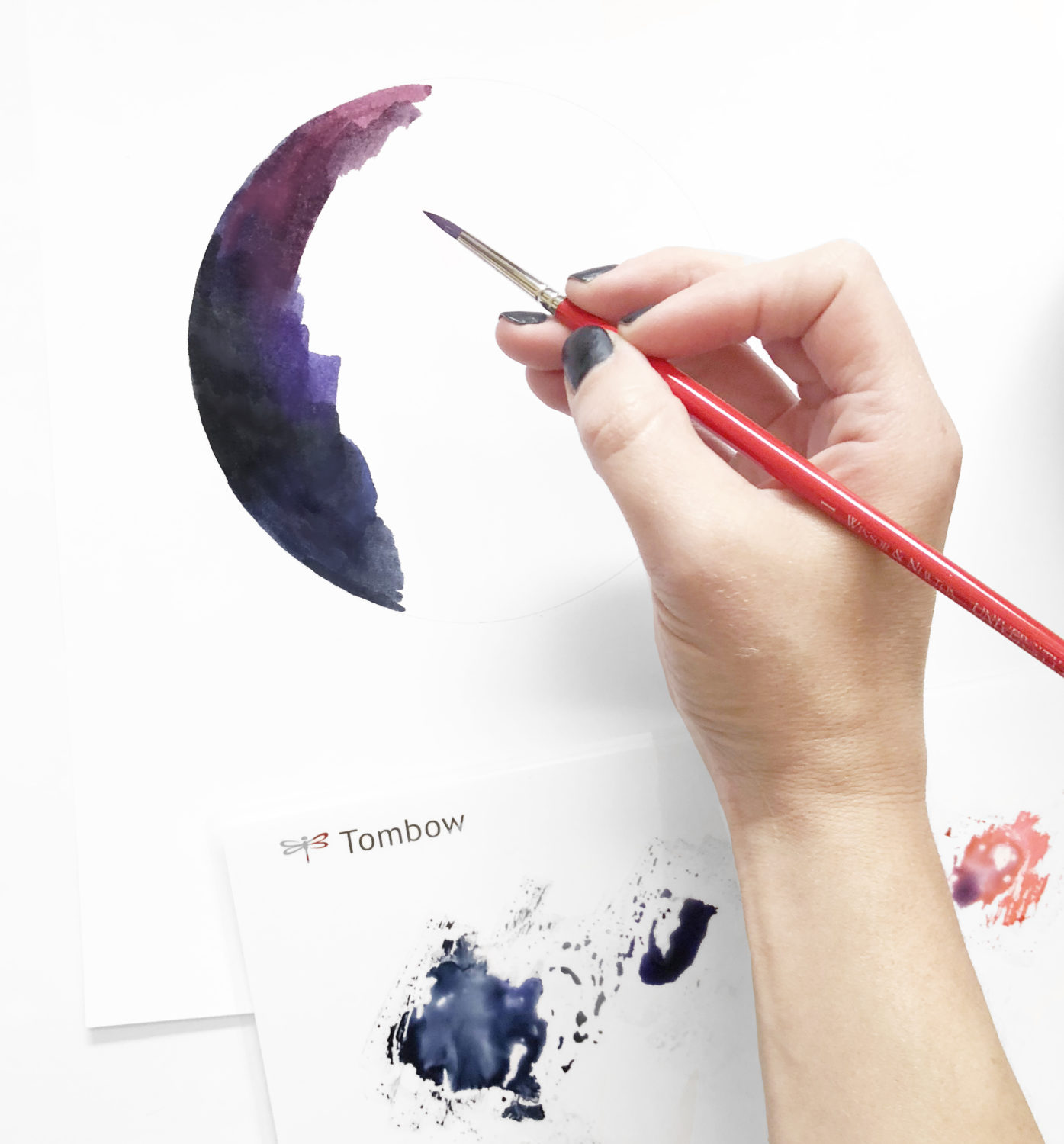 With your paint brush, pick up a few drops of water, and some ink, and begin applying it to your canvas. Completely fill in the circle with a mixture of galaxy colors (black, dark blue, purple, and pink).
Step 4: Add stars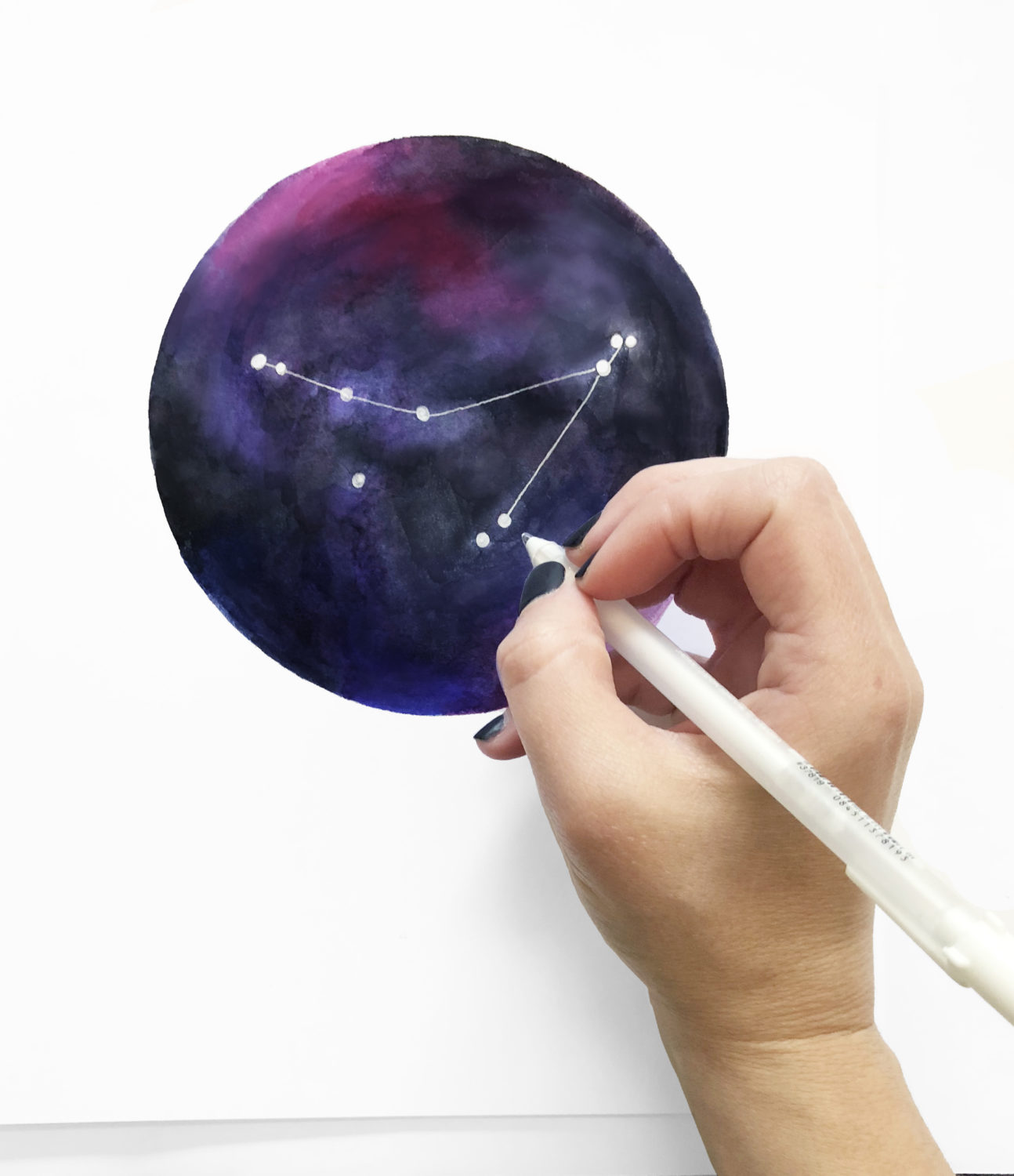 Once the ink has dried, use your white gel pen to add your zodiac constellation. Include a few other smaller stars in the background. Sometimes it is necessary to go over the stars one or two times, to get a really opaque white.
Step 5: Add text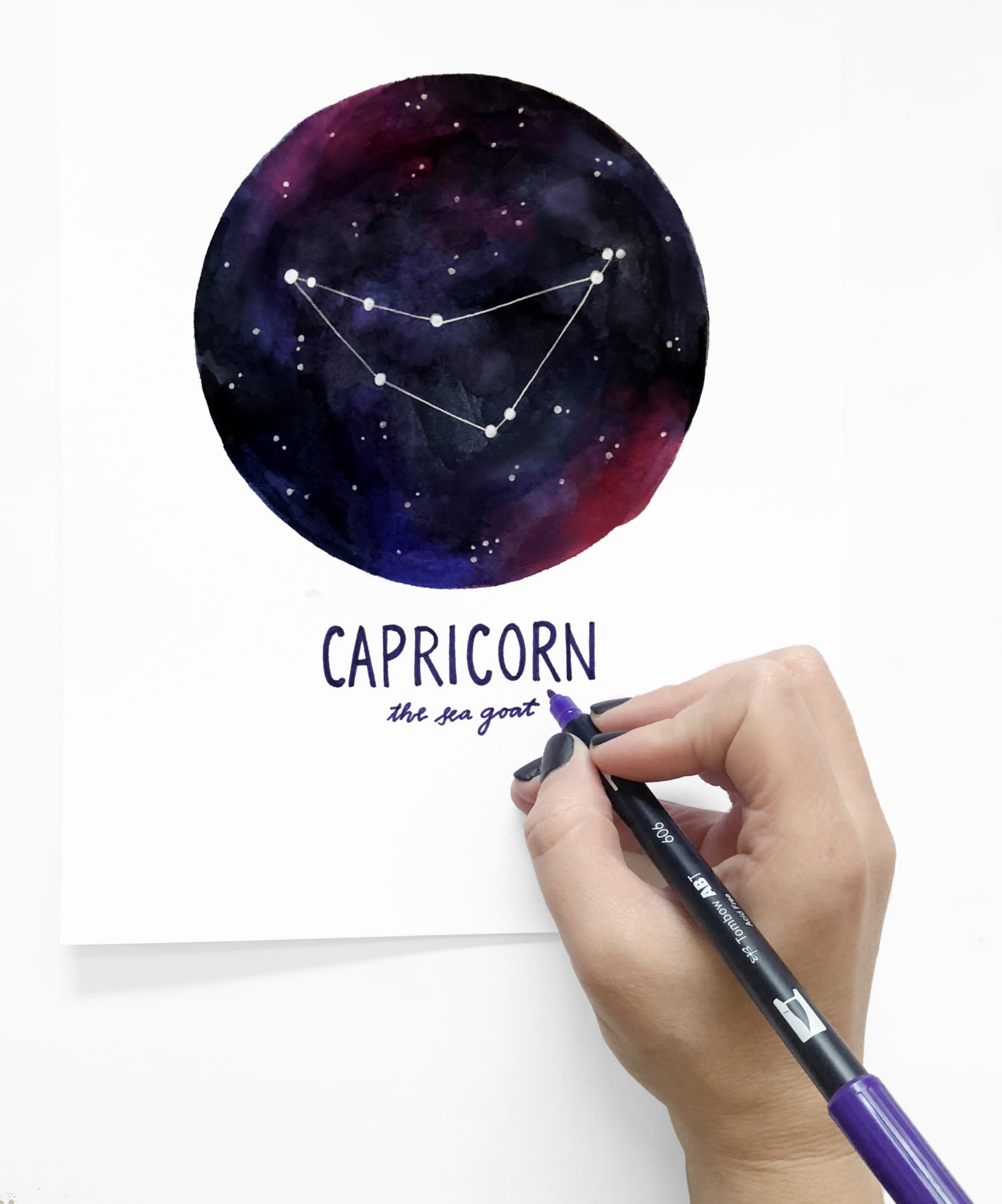 Using the finer tip of the Dual Brush Pens, Include the name of your zodiac sign, and the meaning beneath your painting. Now it's ready to hang!