Hello friends! This is Smitha here sharing a quick DIY tutorial with you all. I love baking as much as I love crafting. Decorating cupcakes to look pretty just makes me happy.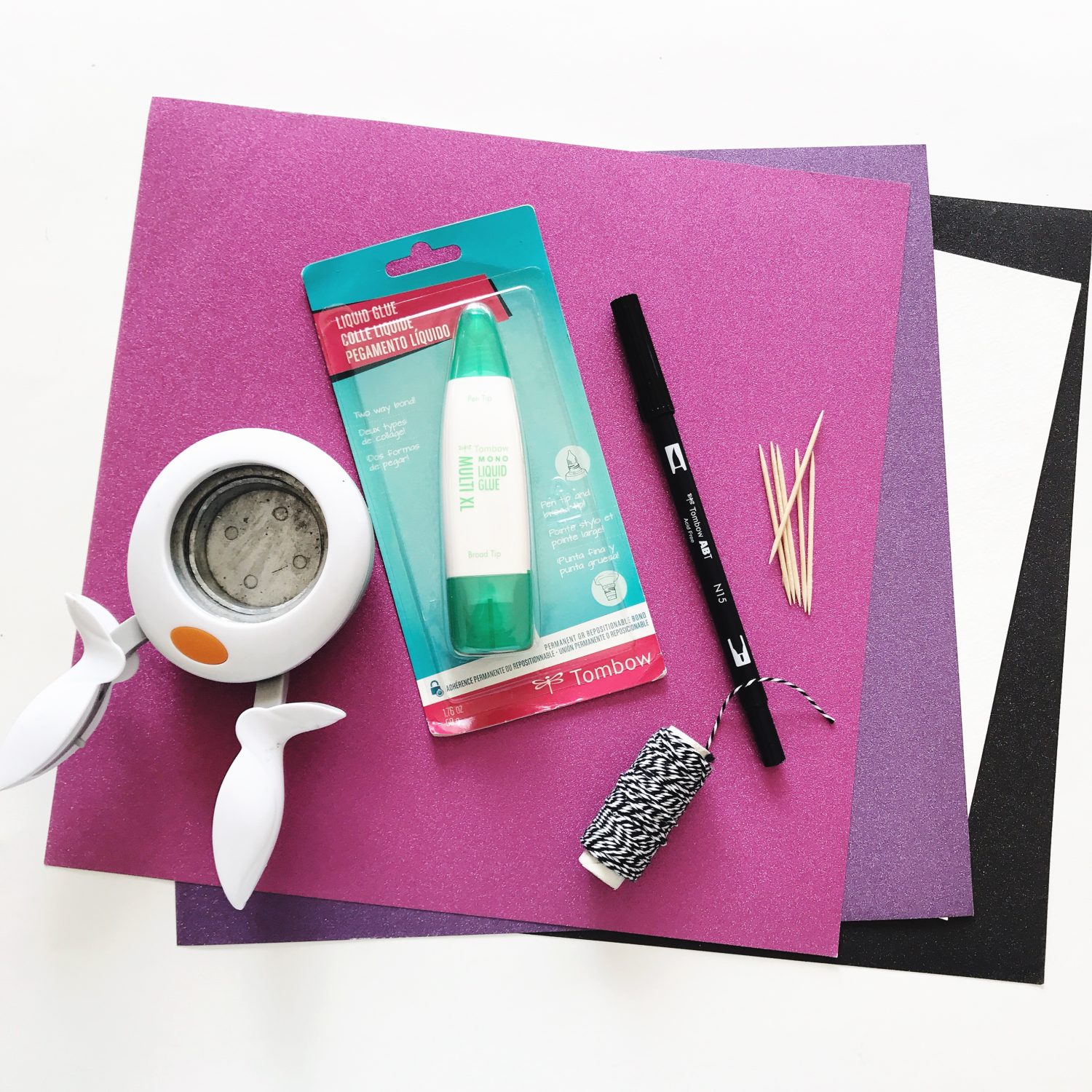 Material list:
Patterned papers and white cardstock
Circle paper punch
Toothpicks
Twine
Step 1:
Punch circles from white and patterned papers using a paper punch or die cut machine. Using a Dual Brush Pen, letter Halloween themed words onto the white circles. If you were making this for another occasion, you could use different words instead. Hand lettering adds a pretty handmade touch to these cupcake toppers.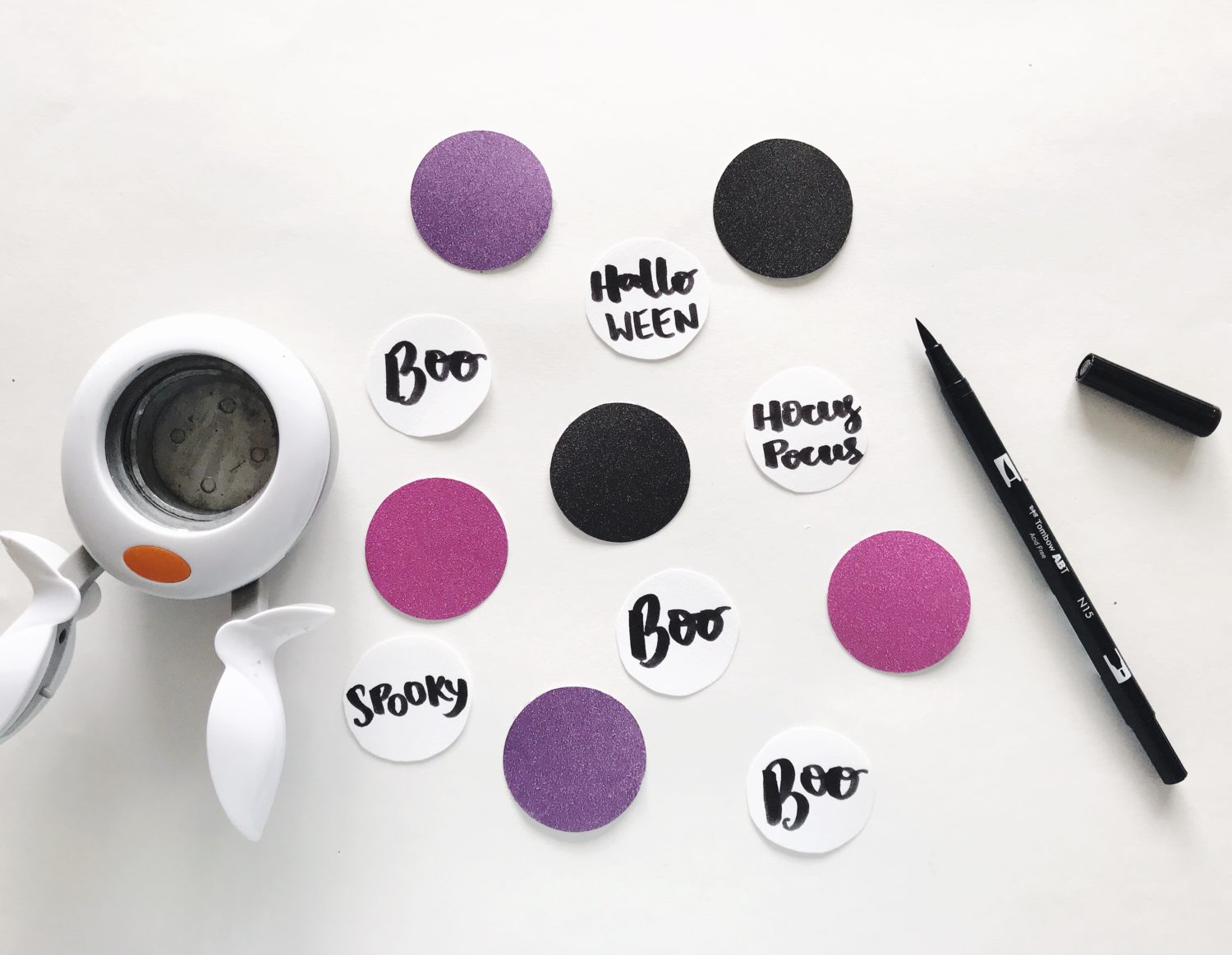 Apply some MONO Multi XL Liquid Glue onto the patterned papers. Place a toothpick into the glue. Place the hand lettered white circles on top and gently glue into place. Finish off by gluing a small twine bow.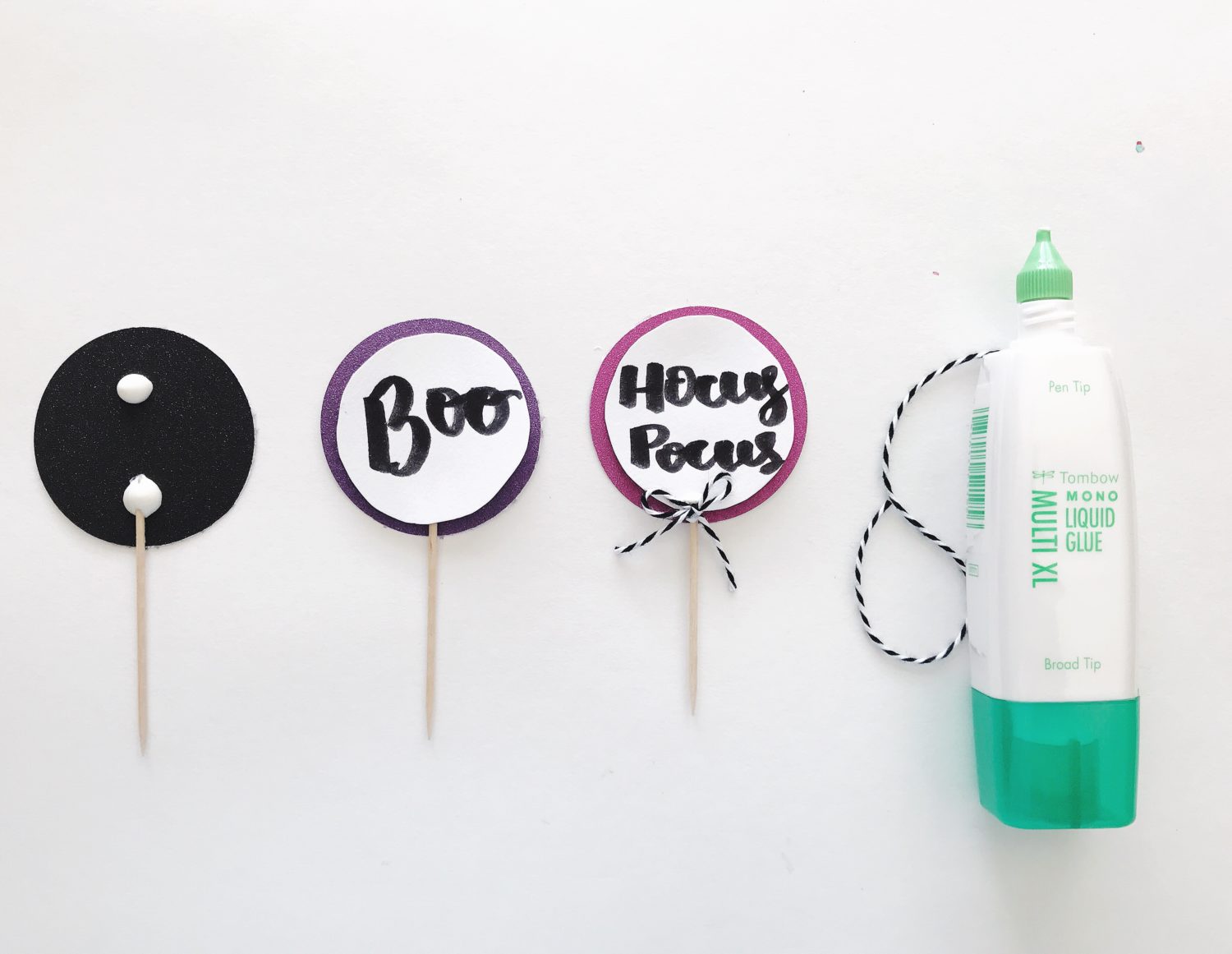 Once the glue has dried, insert the cupcake toppers and enjoy!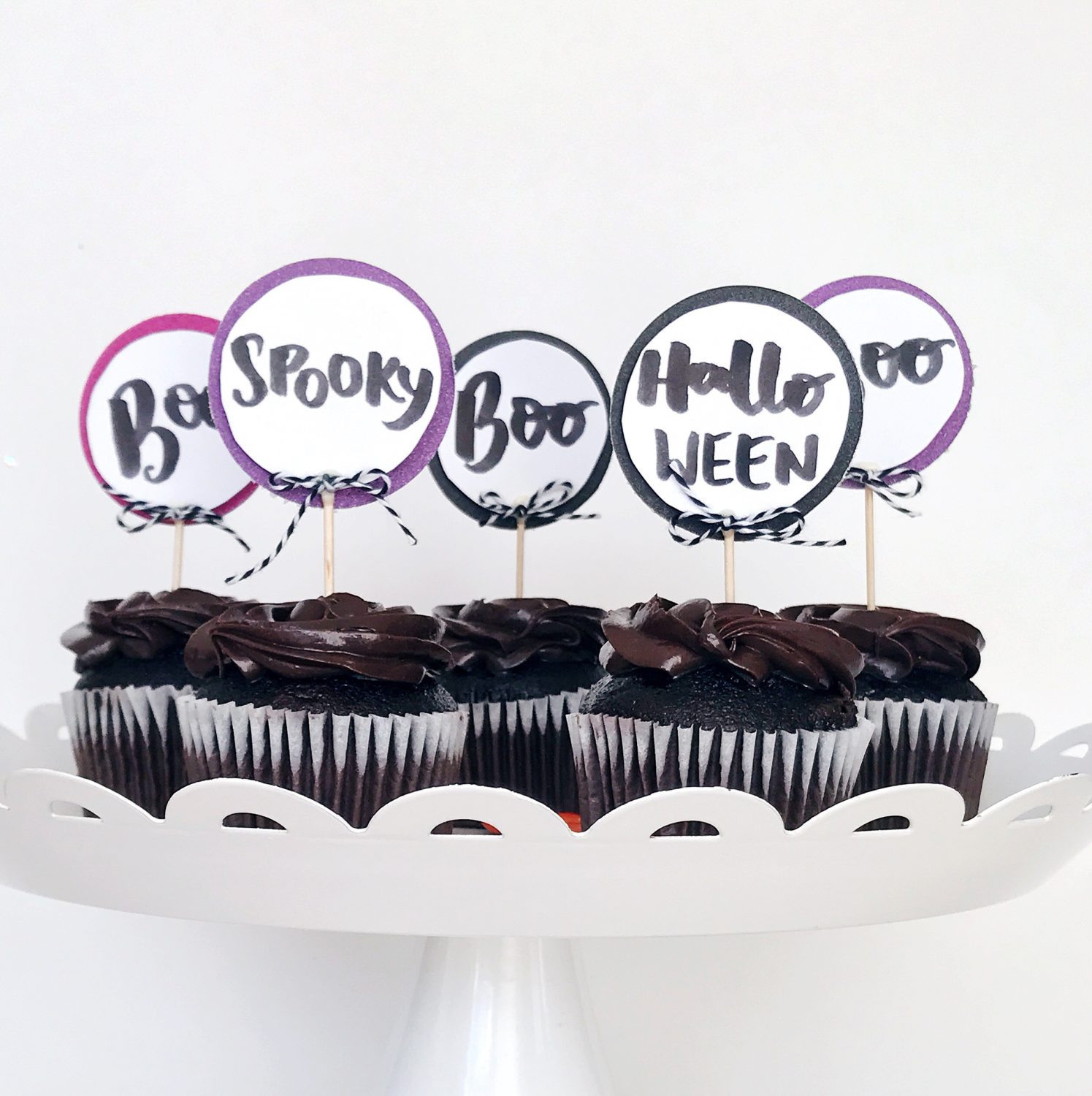 Happy crafting!
Smitha
Find me on instagram: @theshinynest