Hi, Jessica from @BrownPaperBunny here to show you how to make watercolor bookmarks using Tombow's Advanced Lettering Set. These make really cute gifts, especially when tucked inside a new book! Here's what you'll need to get started.
Supplies: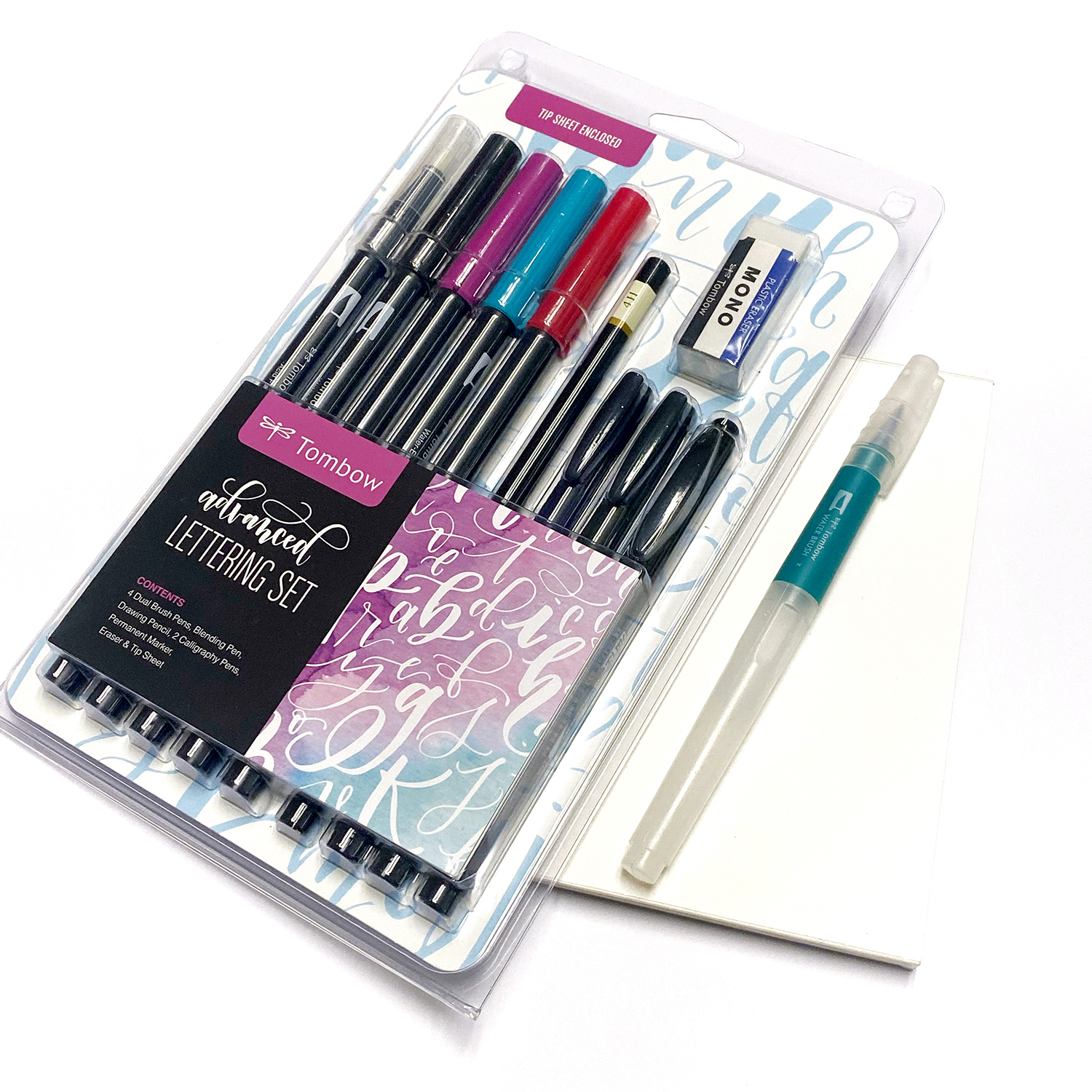 Step 1: Pick Your Colors from the Advanced Lettering Set
Use two Dual Brush Pens from your Advanced Lettering Set to draw some color onto each end of your watercolor paper. All three of the colored pens included in the set blend nicely together, so experiment with different color combinations.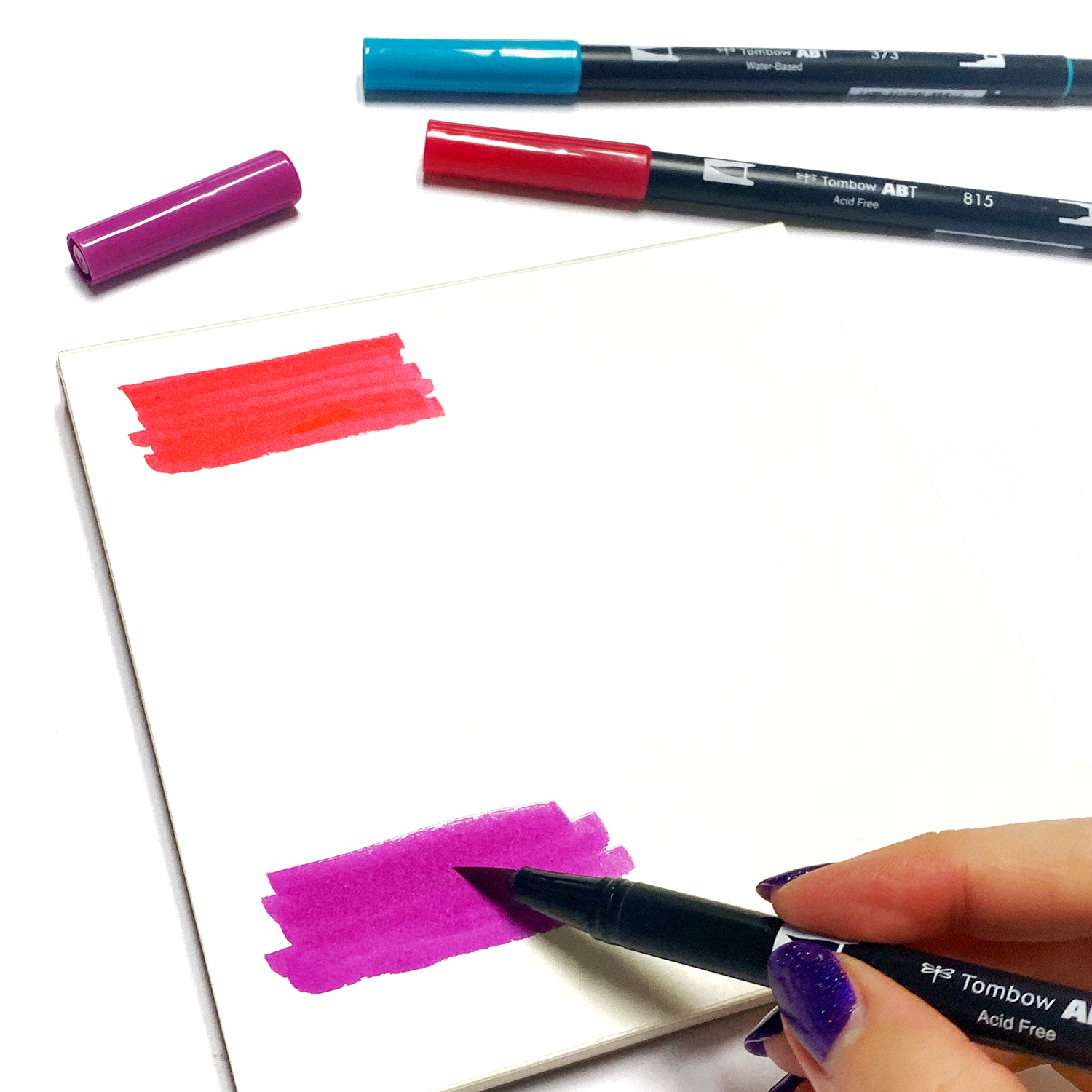 Step 2: Blend
Now, use your Water Brush to start blending the colors towards each other. To keep the brush tip wet, just squeeze lightly on the barrel while you're working. Once the colors are blended in the middle, set the paper aside and wait for the ink to dry.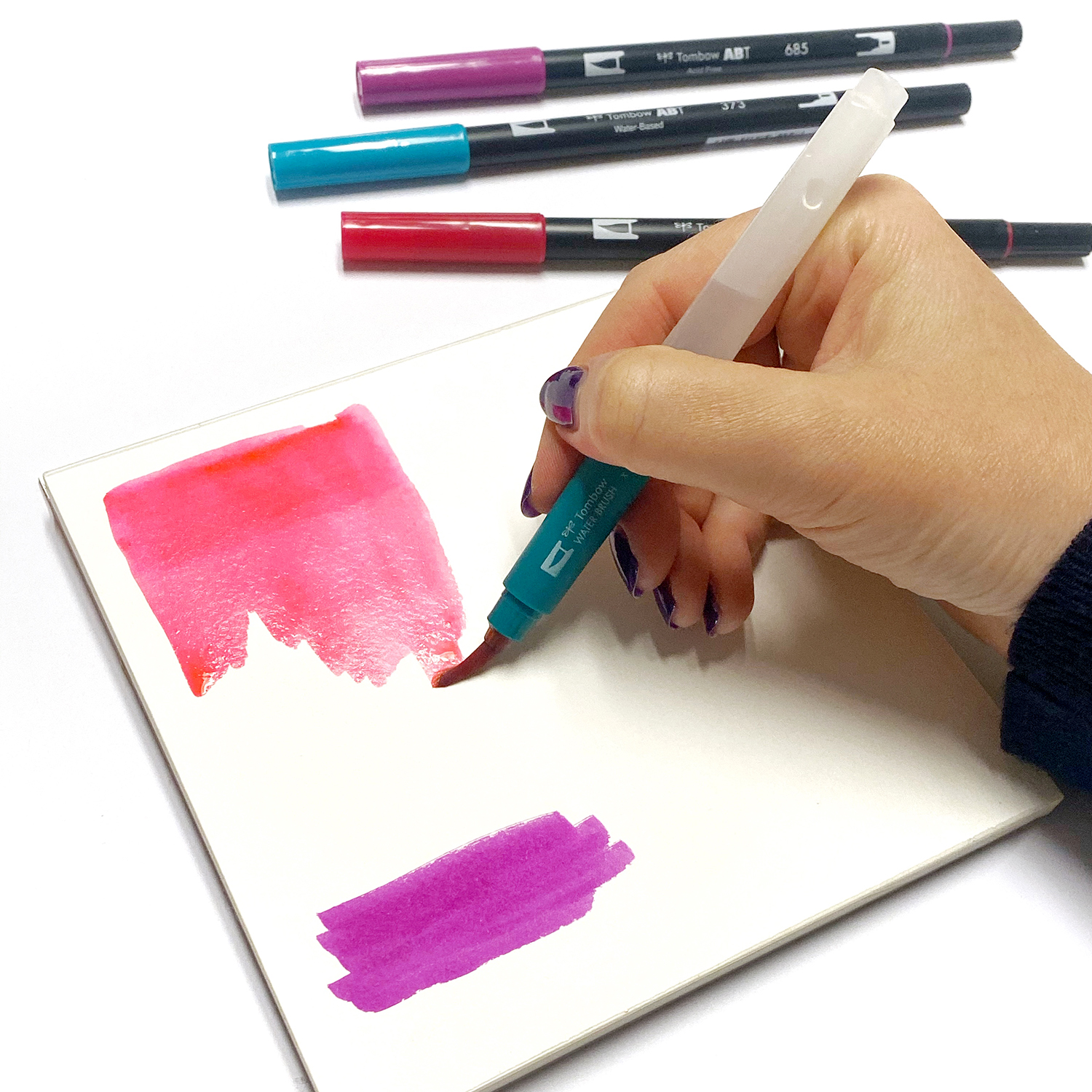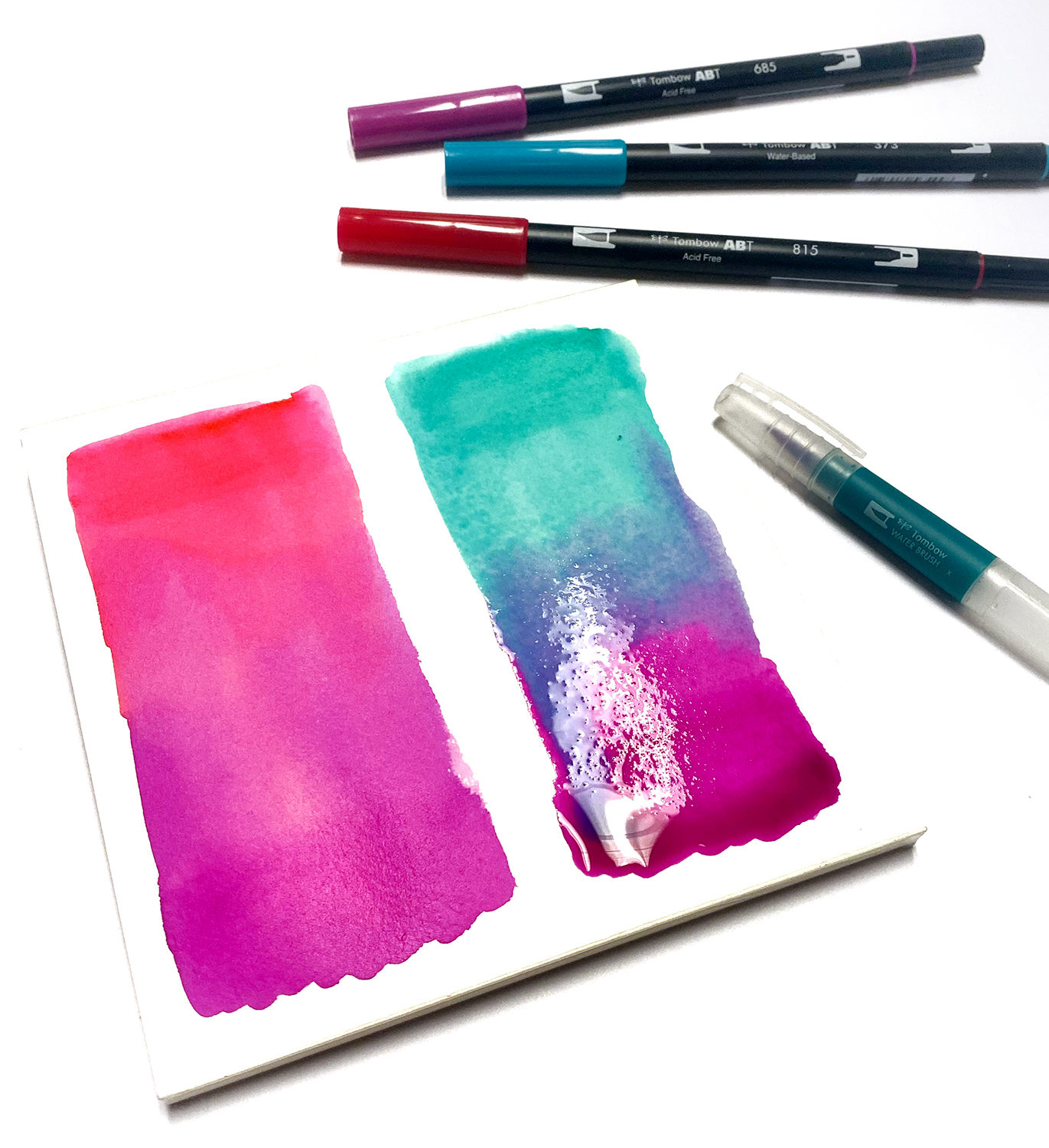 Step 3: Decorate Your Bookmarks
Use the MONO Drawing Pencil that comes in the set to sketch out any pictures or words you want to decorate your bookmarks with. Then use the Dual Brush Pens, Fudenosuke Brush Pens, or MONO Twin Permanent Marker over the top. Try a book-related quote, a stack of book spines, or maybe a pattern.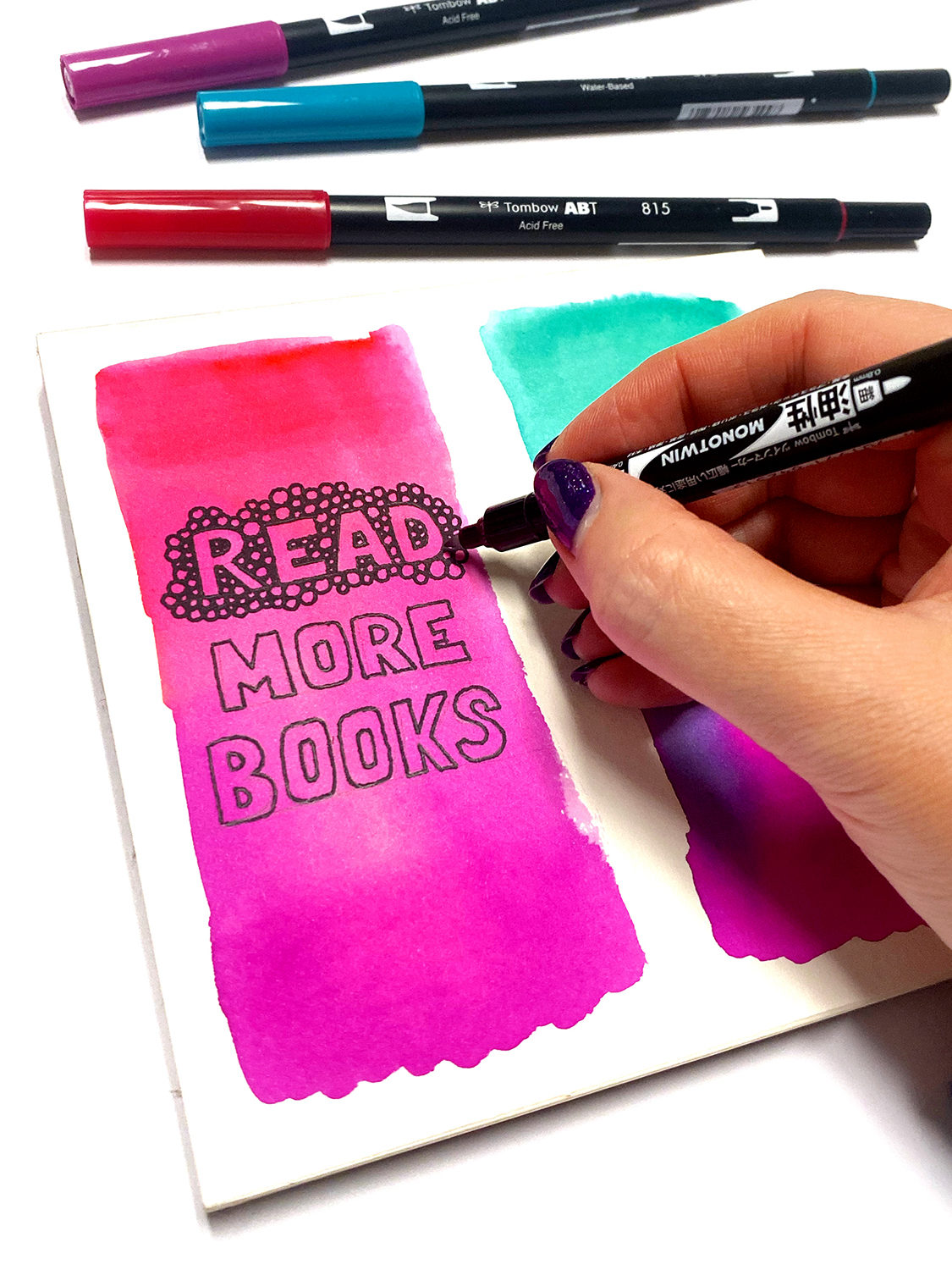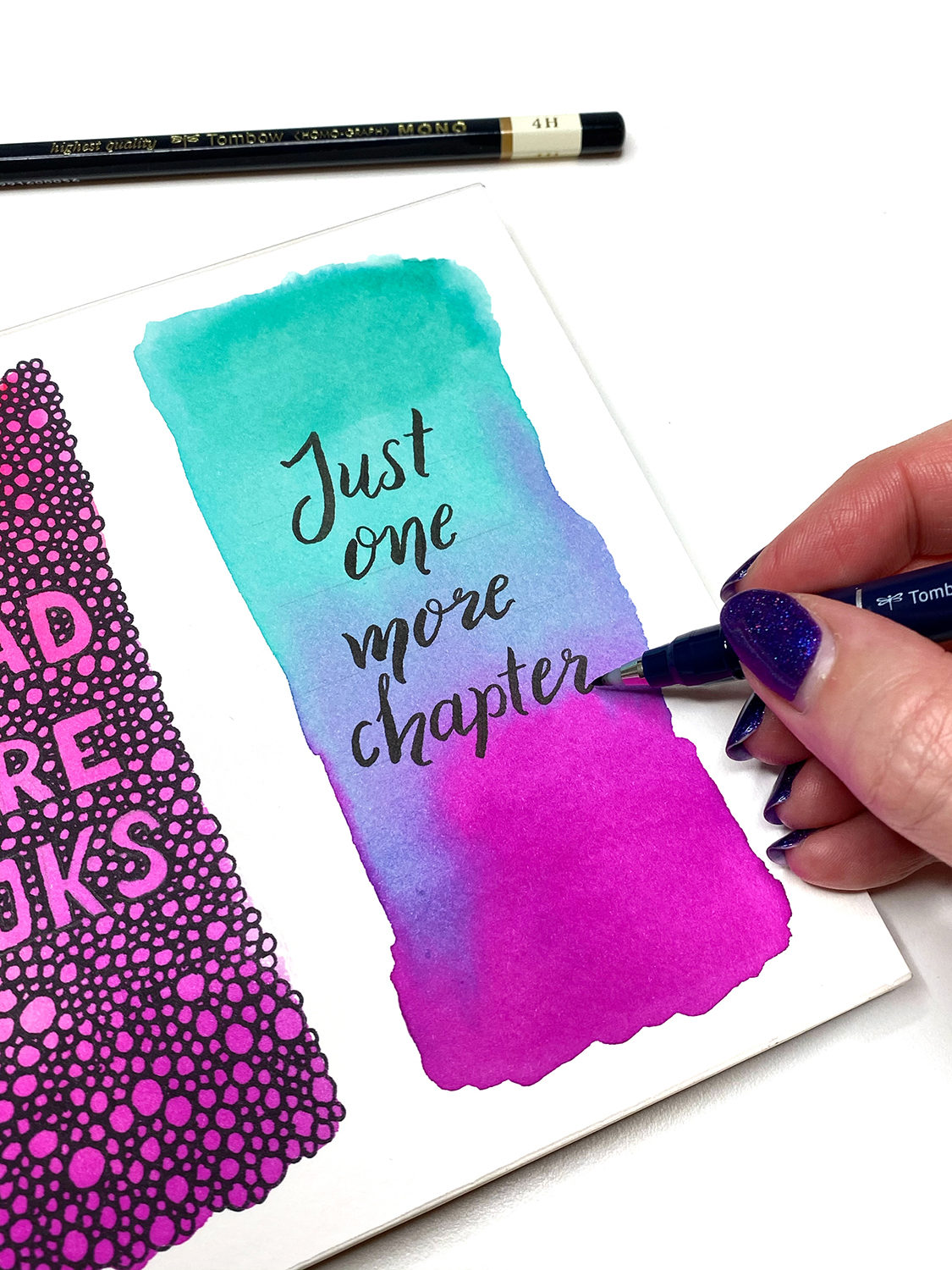 Step 4: Add a Tassel (optional)
Cut out your bookmarks. You can either leave them as is or punch a hole in the top and make a tassel from embroidery thread.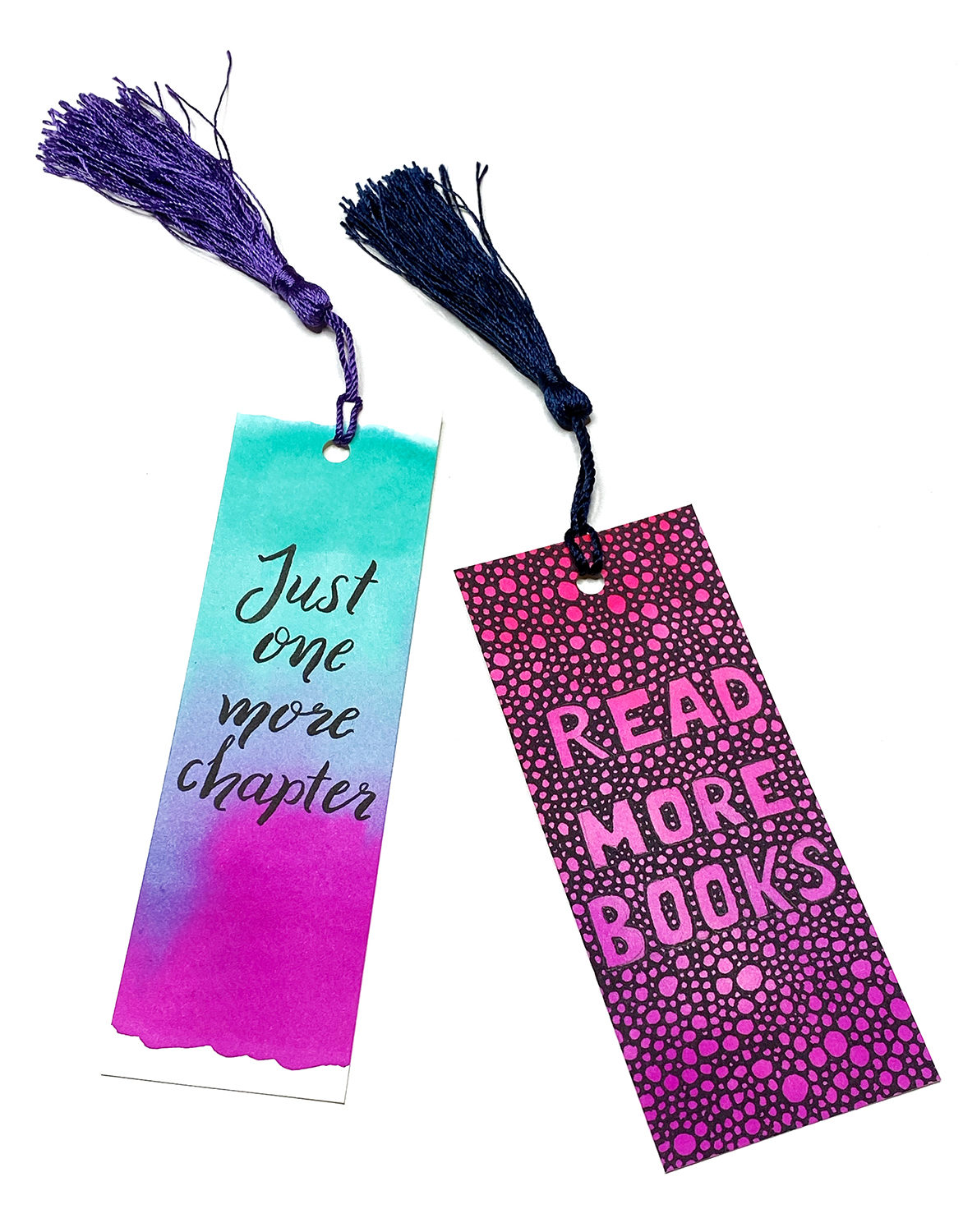 We'd love to see your wonderful creations using Tombow products, so tag @TombowUSA and @BrownPaperBunny on social media. Happy reading!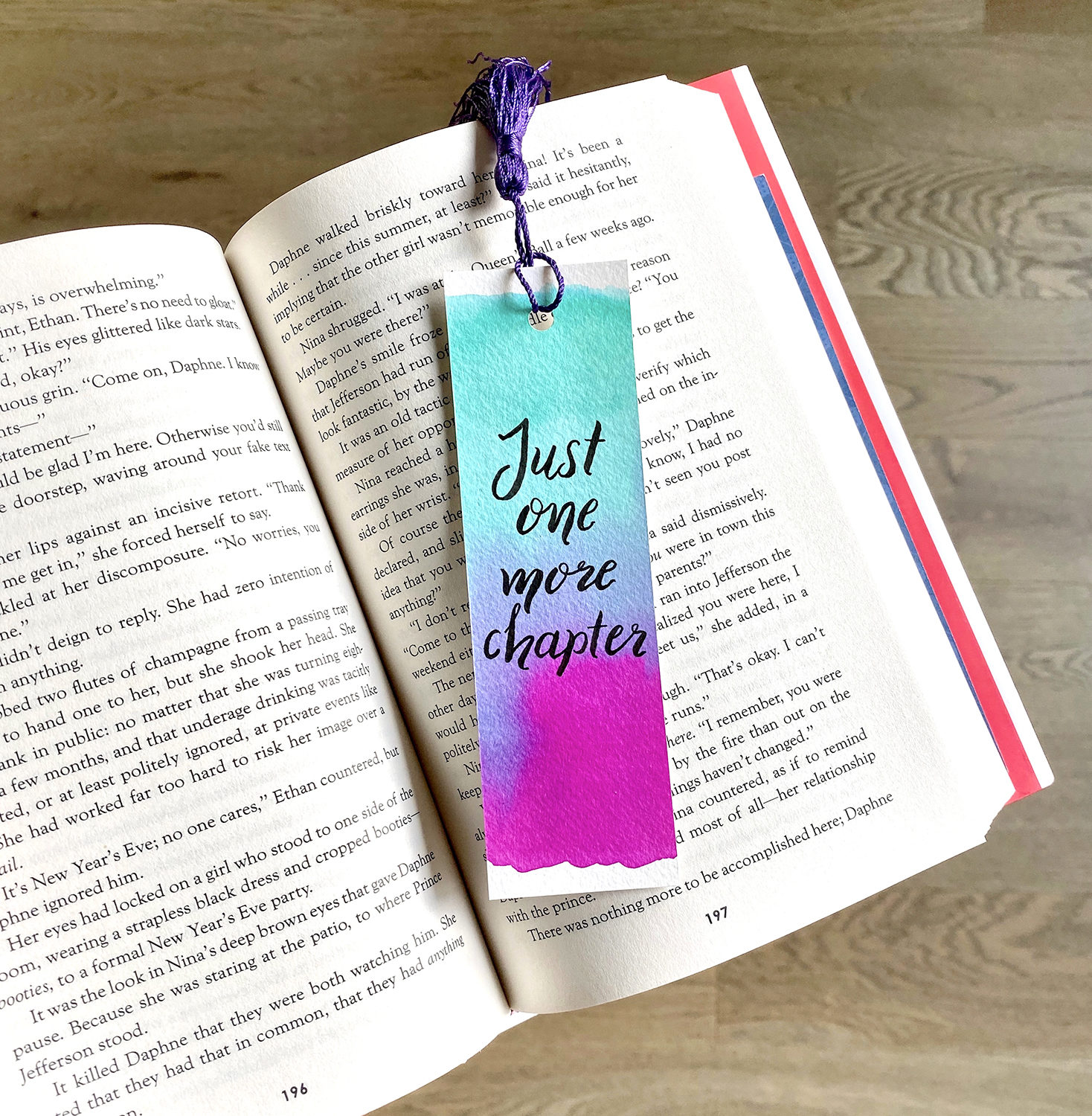 Looking for more bookmark ideas? Check out this Galaxy Bookmark tutorial!