Hi friends, Adrienne from @studio80design here to show you a tutorial on how you can create easy watercolor recipe cards! I've been doing a lot of baking and cooking at home lately and I am down to my last few cards for my recipe box. So, I decided to make some of my own! Of course I had to add an artistic element to them, so I created an easy watercolor background!
Materials you'll need:
9in x 12in hot press watercolor paper
Ruler
Plastic sandwich bag
Tombow Dual Brush Pen Art Markers (I pulled pens from the Retro Dual Brush Pen 10-Pack)
Paper towel
Scissors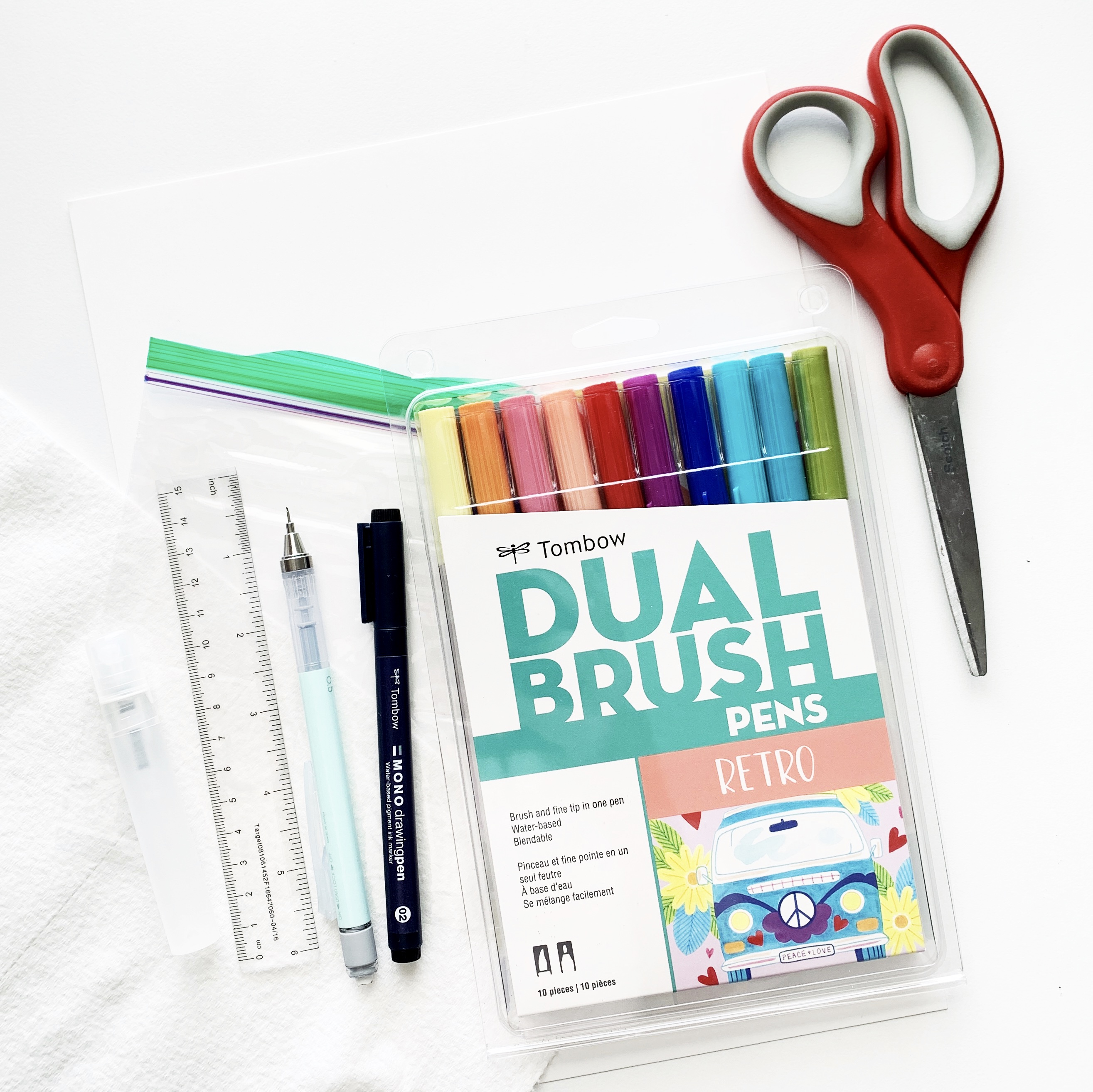 Step 1
The first step is to section off your paper with your ruler and MONO Graph Mechanical Pencil. I made my recipe cards 4in x 6in. I could fit four on my paper.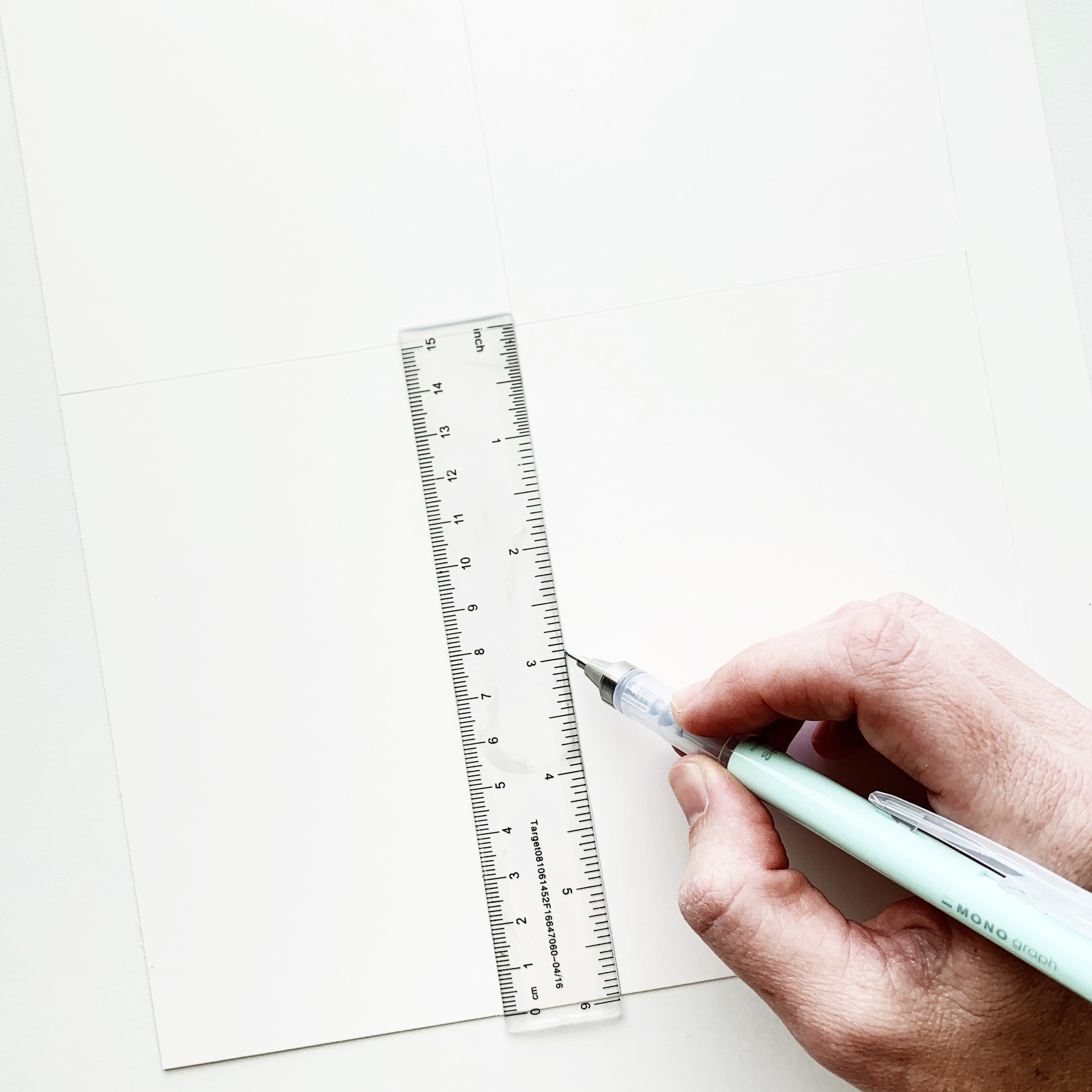 Step 2
Next, take a plastic sandwich bag and a Tombow Dual Brush Pen and scribble some ink on top of the bag.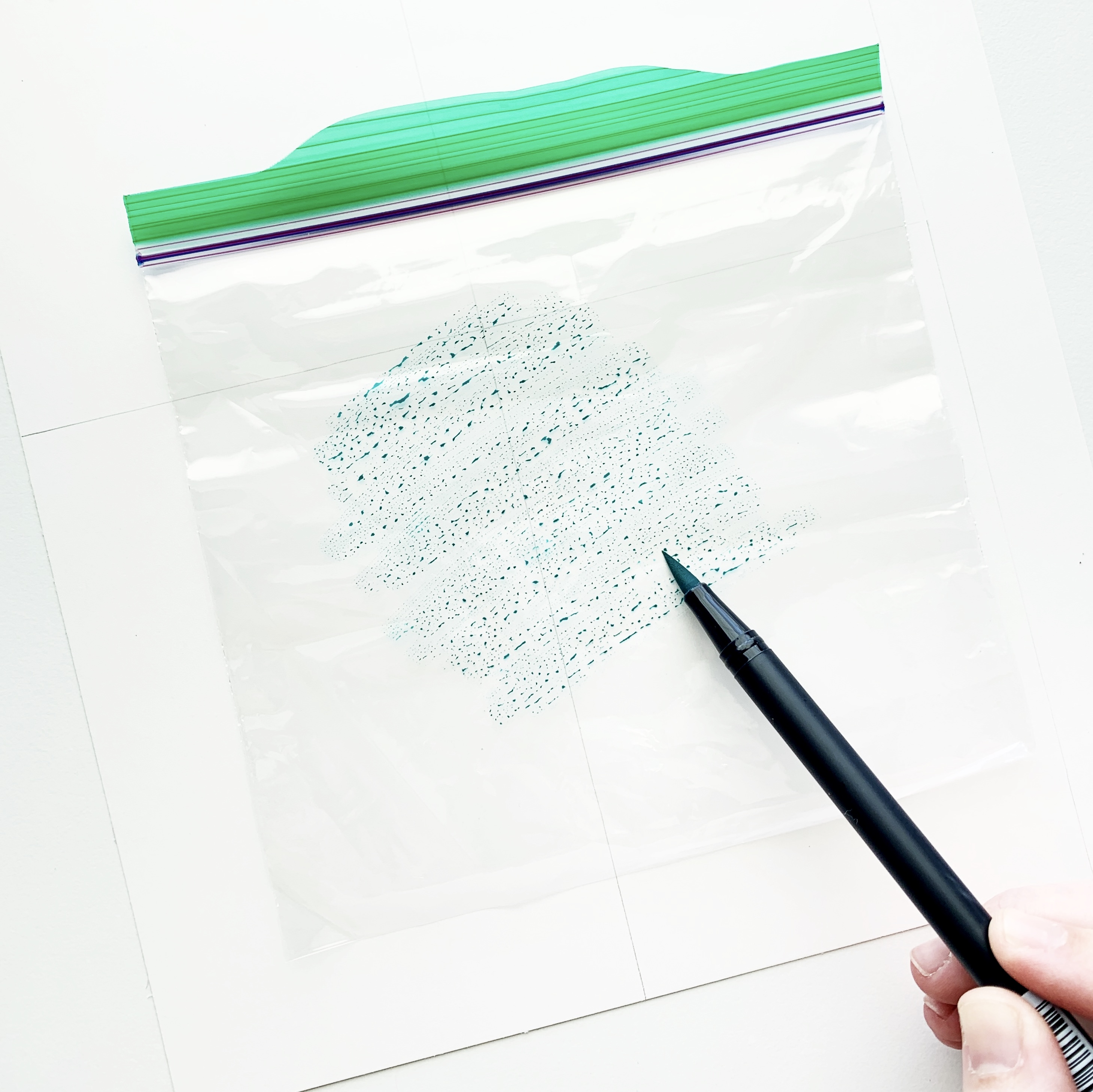 Step 3
Then, use your Spray Mister to spray 7-8 sprays on the scribbled ink. I like to put the bag on top of a paper towel before I spray so I don't get extra water on my paper or desk. I love using Dual Brush Pens to watercolor because they are water-based. All you have to do is add water and they turn into watercolor!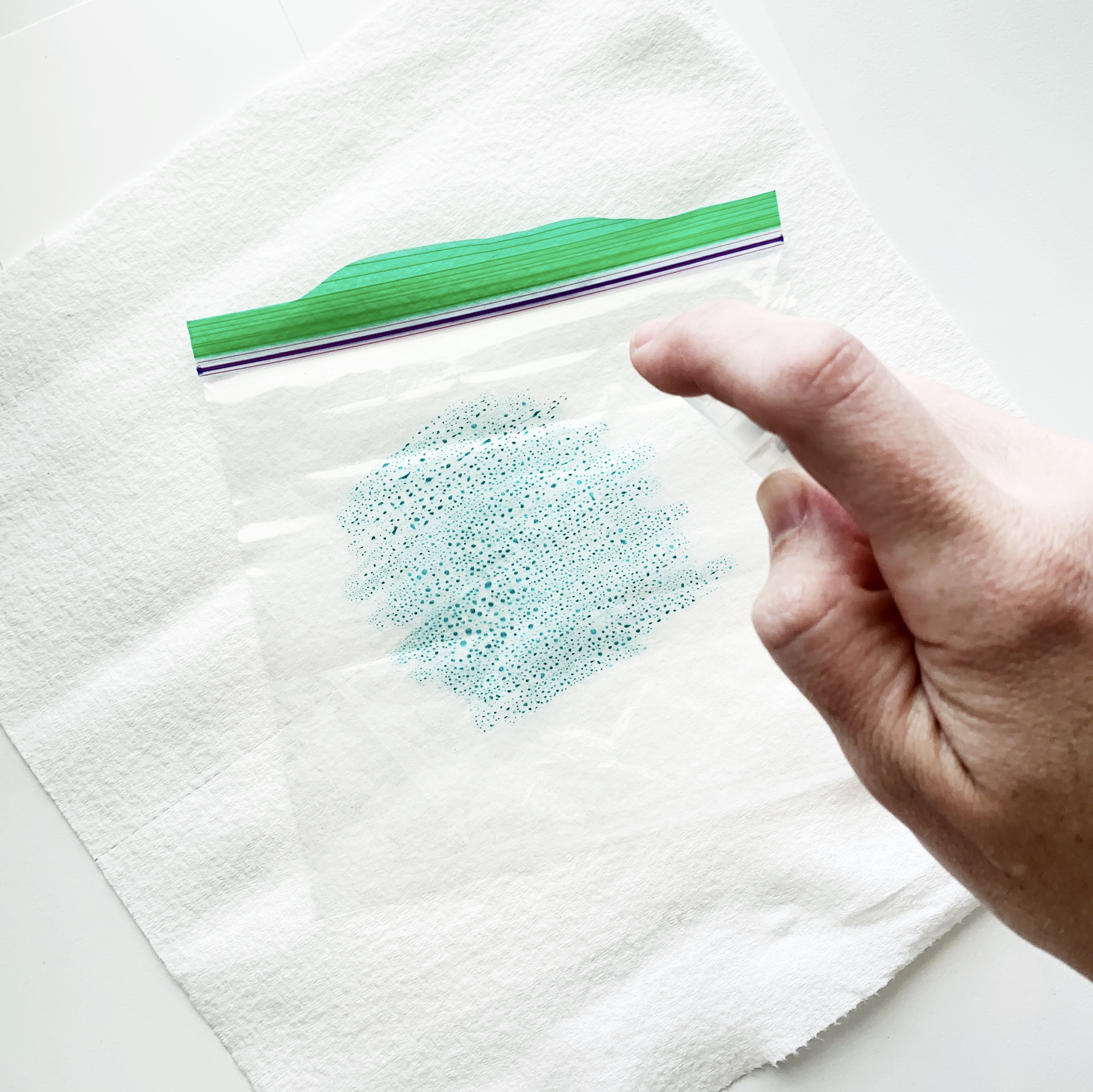 Step 4
Turn the bag over and place it on your watercolor paper. Use your fingers to spread out the ink in different directions on the paper. Once the ink is how you like it, peel off the plastic bag. If there are any pooled watercolor areas on the paper, I like to take a small piece of paper towel and carefully blot it up to prevent smearing and ensure fast drying times.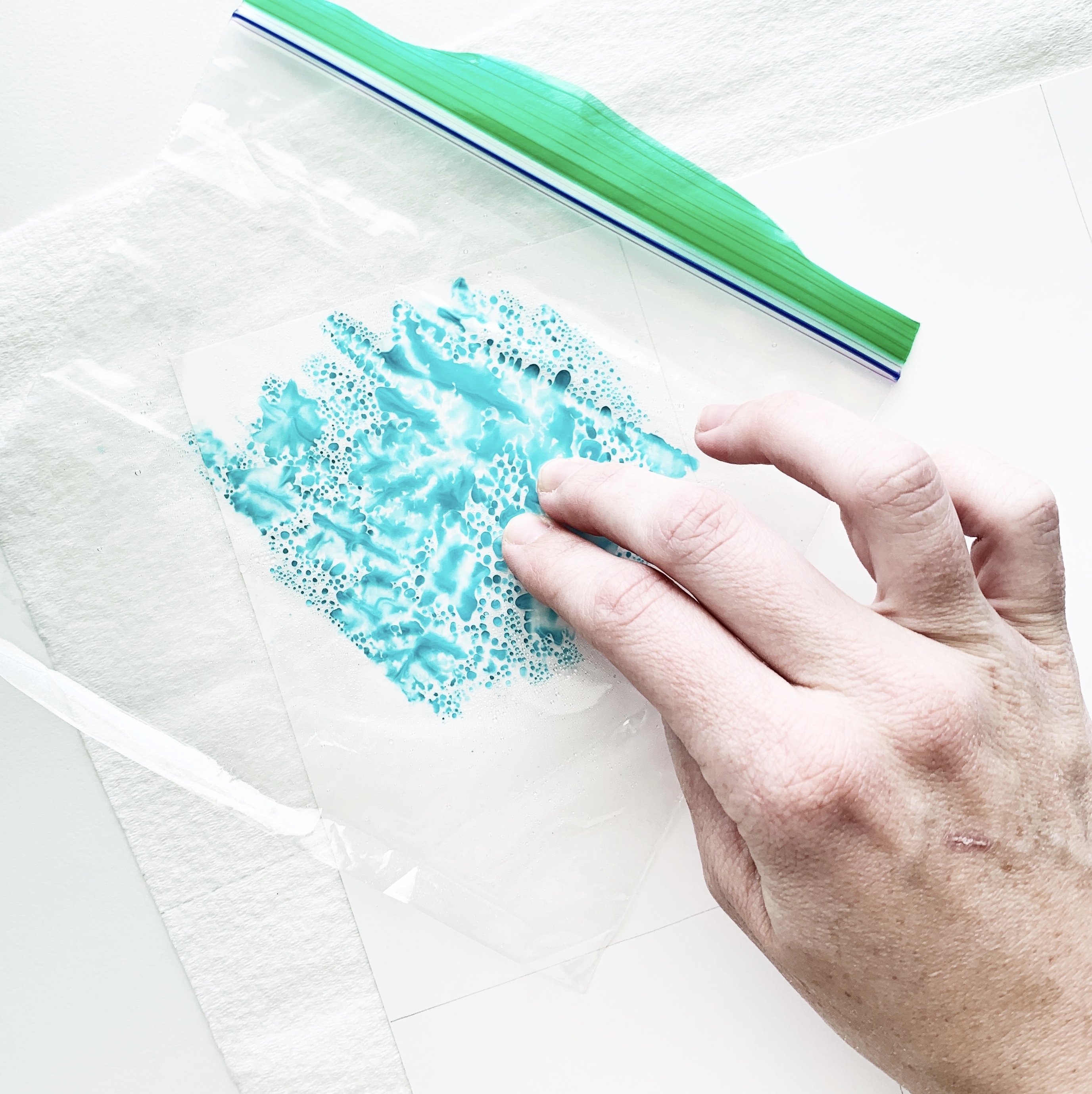 Step 5
Continue this process with all of your Dual Brush Pen colors on your page. Try to rub the watercolor in different ways to create different patterns!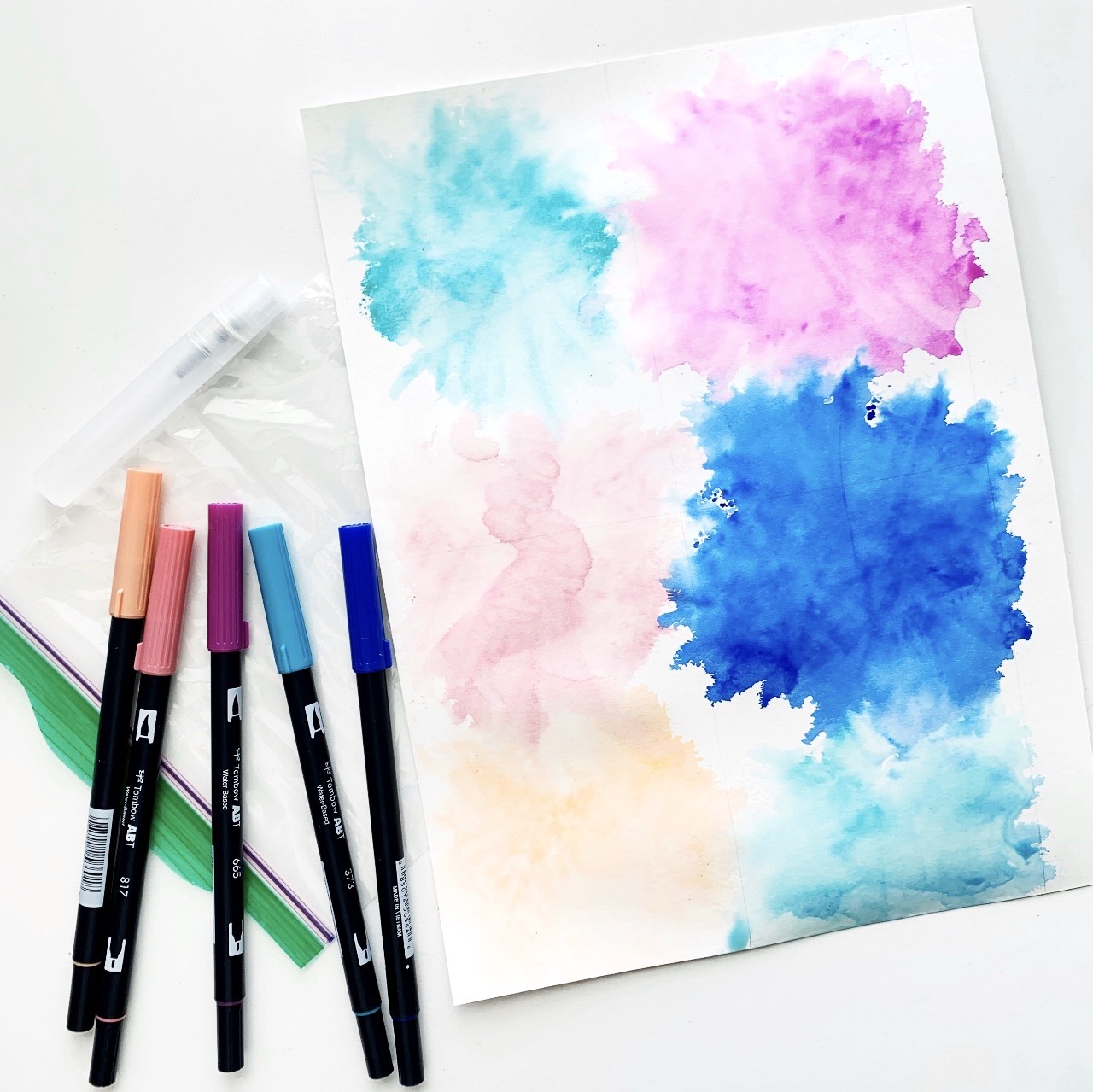 Step 6
After your page has completely dried, cut out the cards. Then use MONO Drawing Pen 02 to draw in a border and lines to your recipe cards. Now you're ready to write in your recipes and add to your recipe box!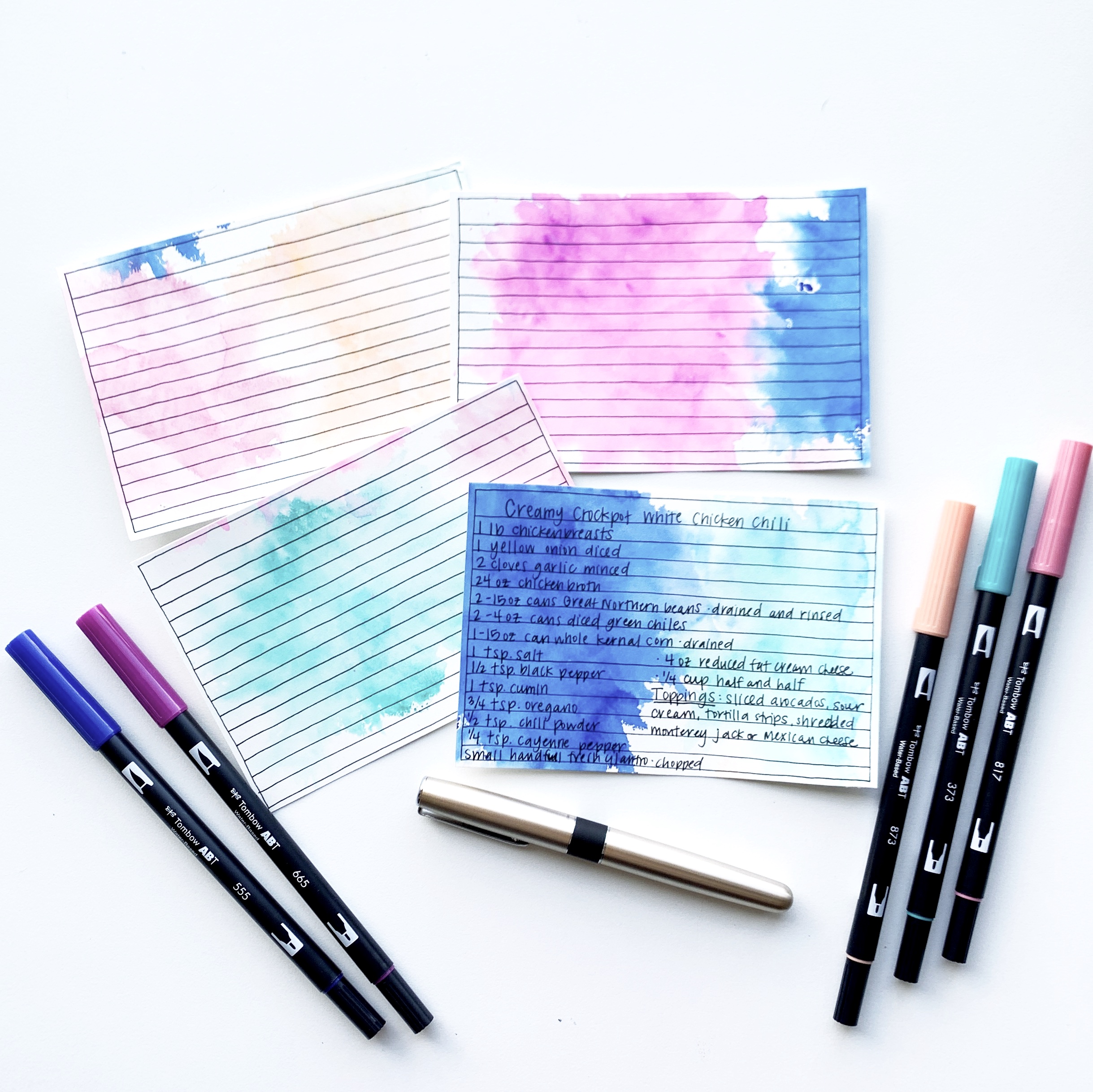 Thanks for visiting today, I hope you found this recipe card tutorial helpful! This is an easy process to add a watercolor background to any art project! For more inspiration, make sure to follow me @studio80design!
For more fun projects, check out these posts: