This week we have the opportunity to play with some Canvas Corp Products!! They are such a great match to Tombow Products!! For the first one I used one of their 4×6 Canvas which I covered with Mono Multi Liquid to glue two types of patterned paper.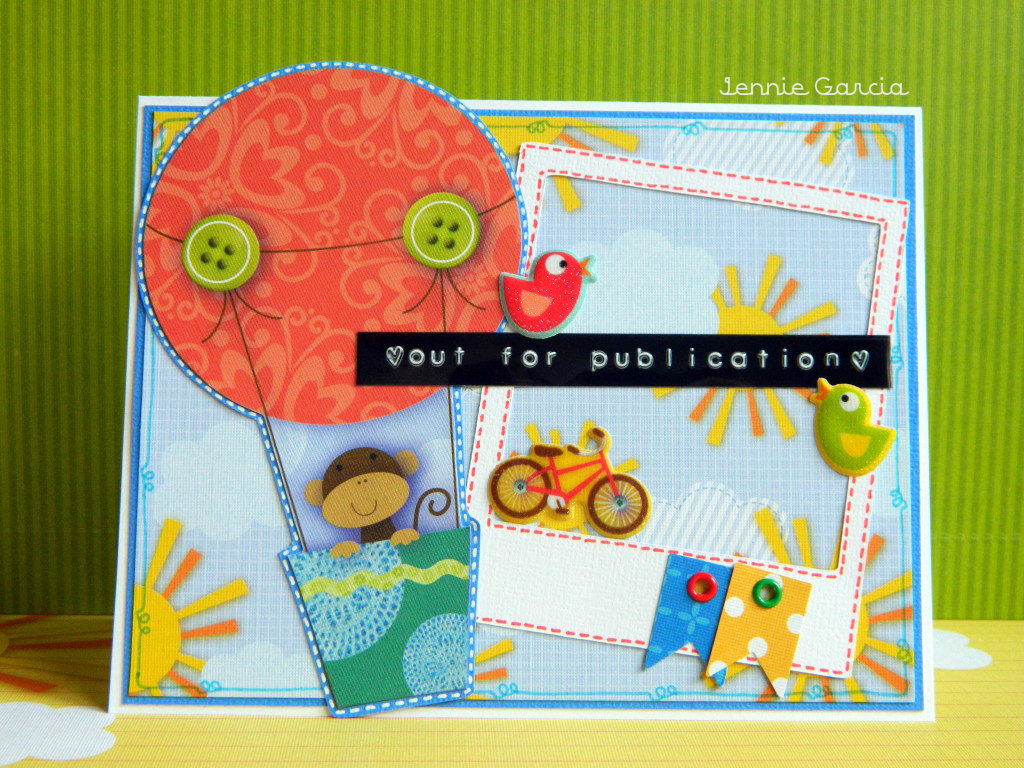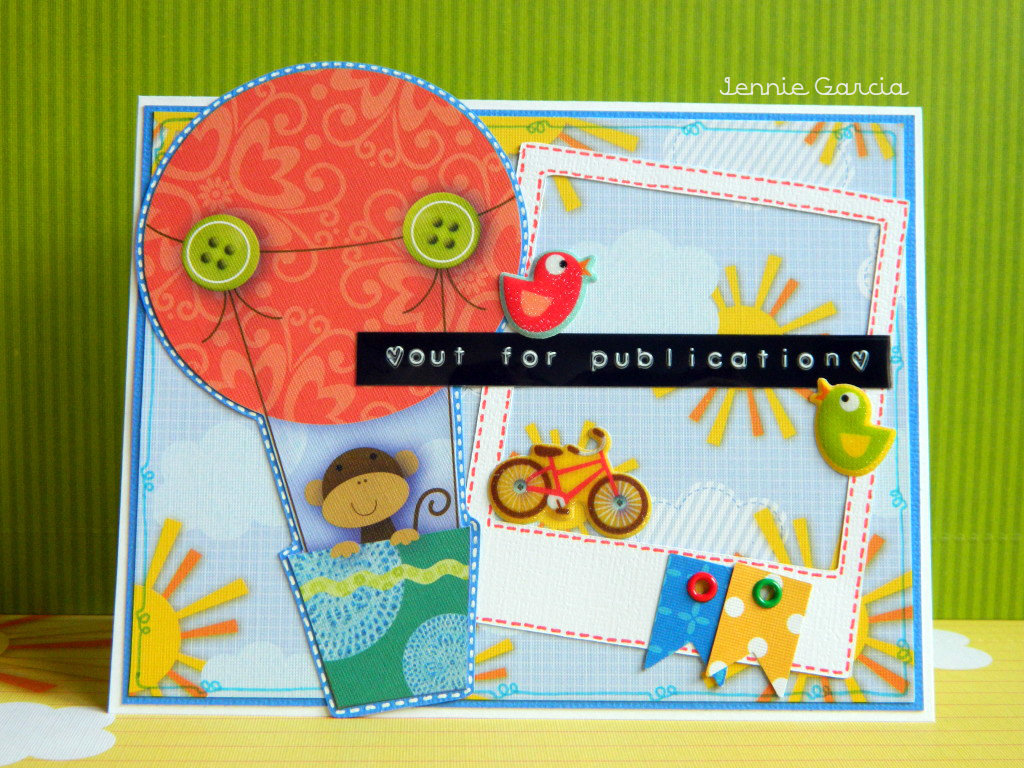 Out For Publication, don't worry it will back soon :0)
Then with Tombow Foam Tabs I used this bird which is a die cut that I put together using the Mono Multi Liquid Glue. Since it has many fine lines I used the fine tip side. I also used the Mono Multi Liquid Glue to glue the Canvas Corp clothespins and the pennant.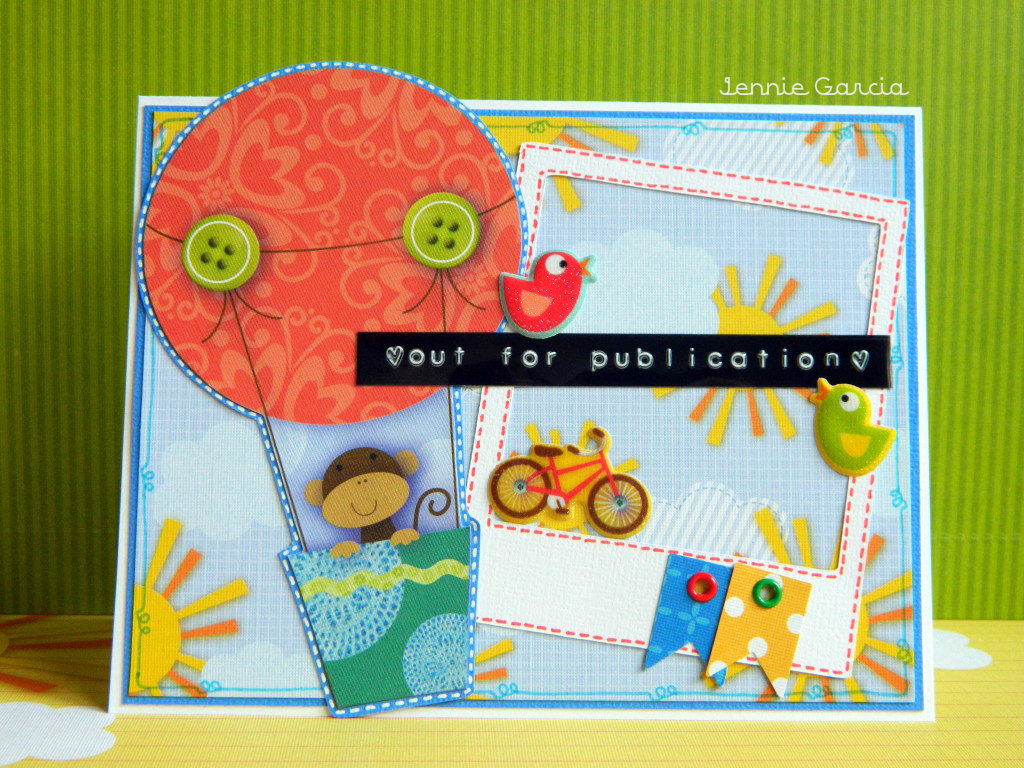 I also got these canvas pennants and I stamped with green and then stamped again in black just to give it a little shadow. I inked the edges with green and then I doodled some lines with a Dual Brush Pen.
Those pennants better watch out because now I want to use them everywhere.
We received a lot of stuff so I wanted to make a second project. I altered this paper lunch bag using the cool paper they sent us.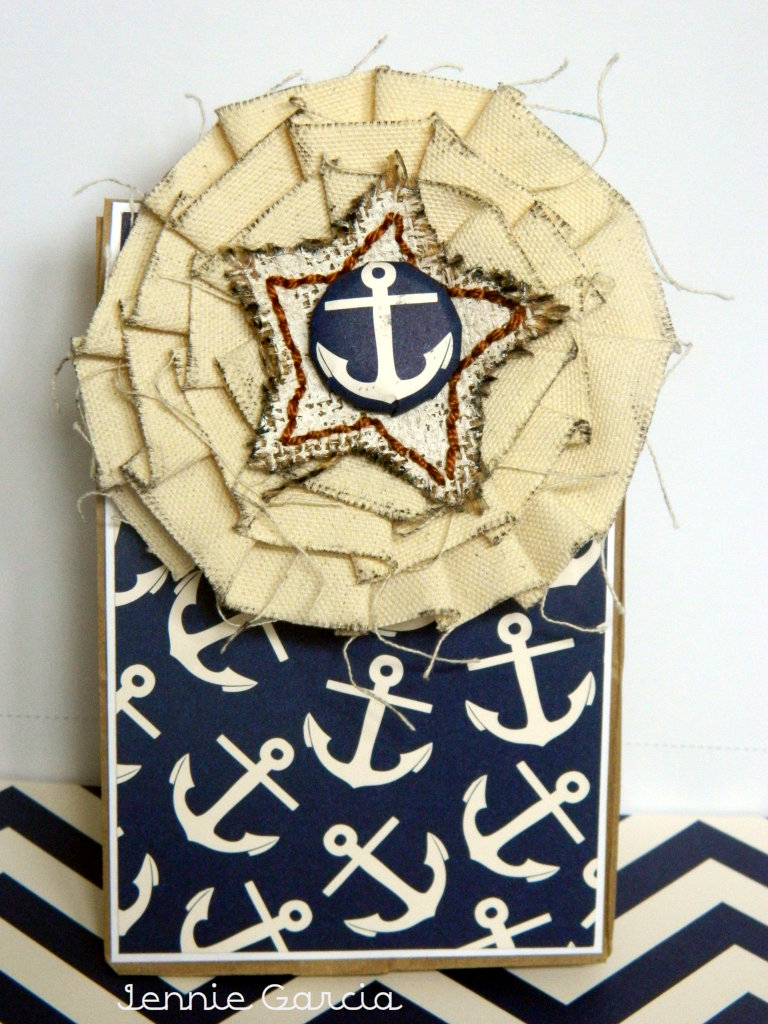 So mat the Navy Paper from the Ivory Basics Collection I used white cardstock and, the Stamp Runner Dot Adhesive.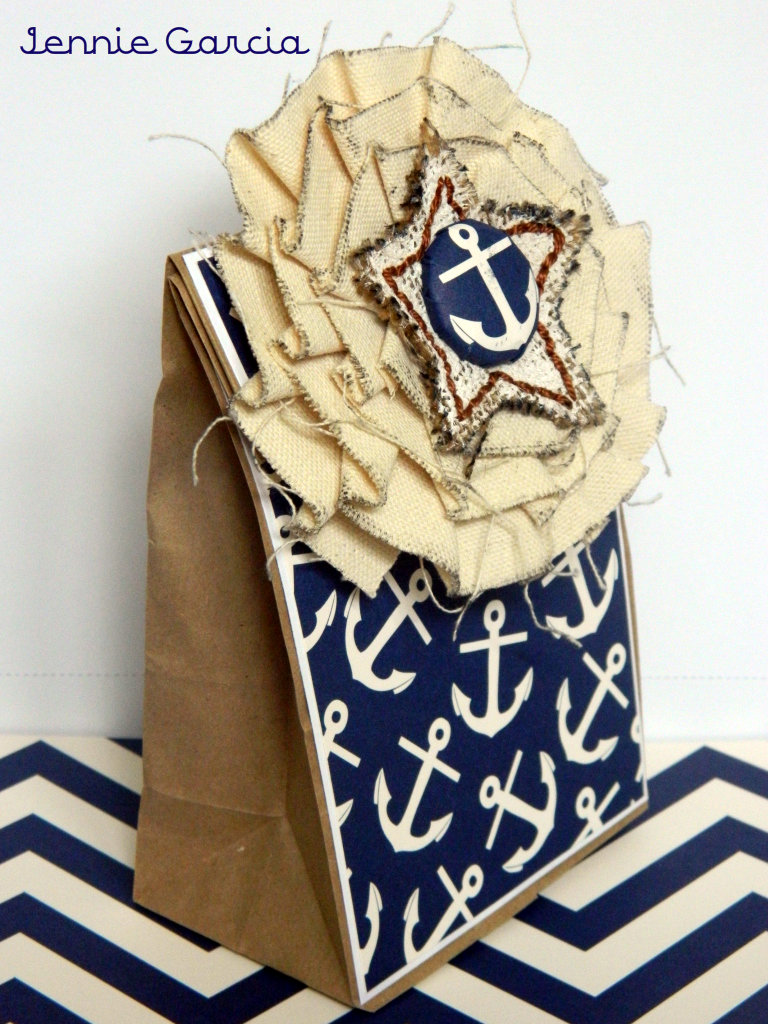 For the flap I used this gorgeous and big Canvas Corp canvas flower, I glued it to the bag with Mono Multi Liquid Glue.  On the center I used their burlap star and with my I Top I made this 28mm brad using their Navy Paper and to place it on top I used Power Tabs. I Inked the edges of the flower and after painting the star white and sewing on it I also inked the edges of the star.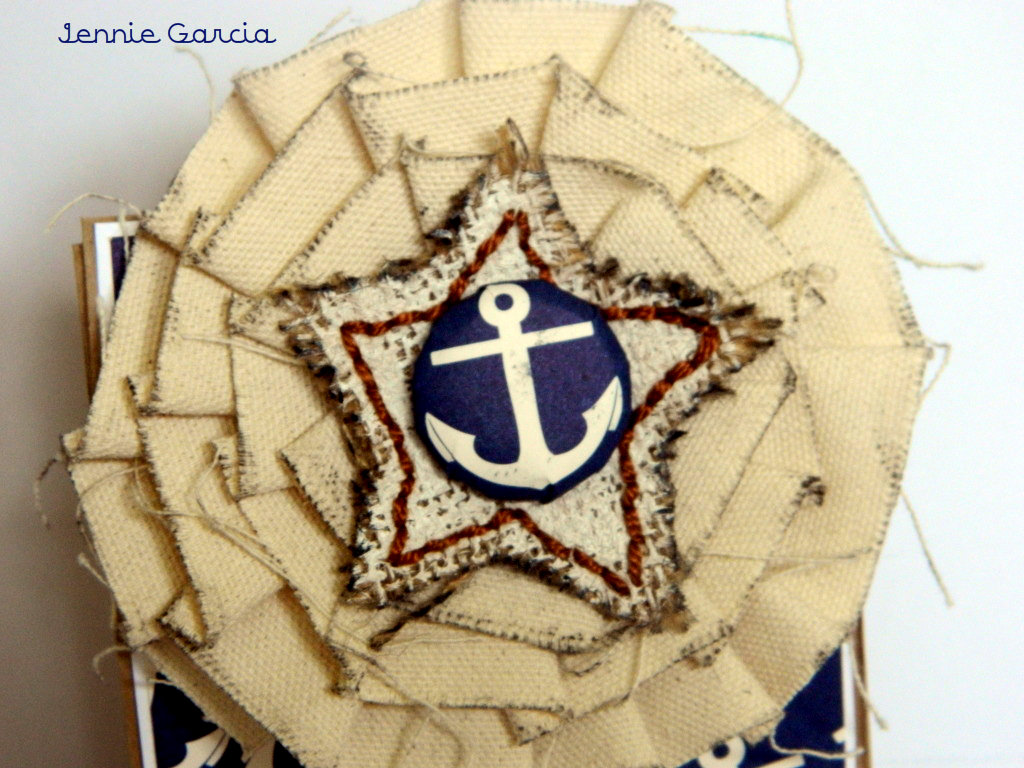 This is such a great idea for masculine gifts.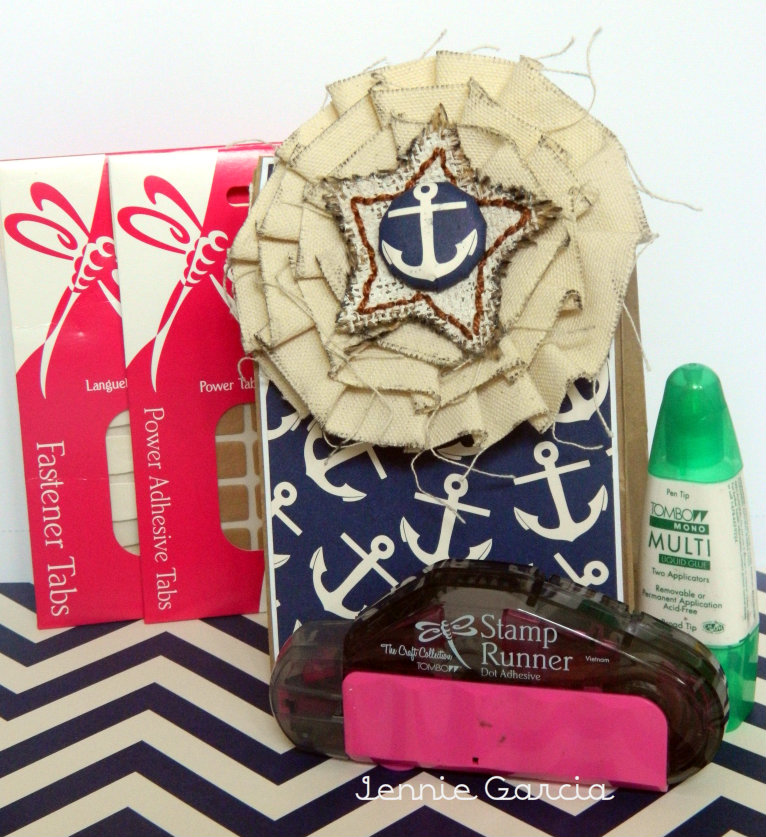 I hope you are enjoying this blog hop with Canvas Corp as much as we are enjoying their products!! Go to their FB page and tell Canvas Corp that Tombow sent you then let us know on our page at https://www.facebook.com/tombowusa
Take Care!!
If you enjoyed this post please follow us on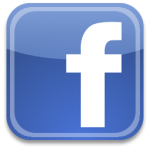 http://www.facebook.com/tombowusa