Sometimes inspiration can strike in the most unlikely of places. I was in Lowe's Home Improvement store a couple of weeks ago and, as I walked through the paint aisle, I spied a stunning adorable, fab-colored spiral mini book! Well, it wanted to be a mini book.
These paint chip sample books are free and with a couple punchies, some scrap paper and some ribbon pieces, this cutie is now a free mini brag book!!  I used Tombow 3D Foam Tabs to add some dimension to the punchies and then reinforced the ruffle fabric paper border with Tombow's Power Bond Adhesive. I used Tombow's Mono Multi Liquid Glue to adhere cardstock to the pages that were printed with company information in order to prep them for photos.
The paint chip pages are great colors for the beach or any vacation. And the size of the pages is great for those fun index prints or a cropped wallet sized pic. 
Supplies:
Tombow's Mono Multi Liquid Glue
Adhesive Fabric Paper by American Crafts
Cardstock by Bazzill
Punches by EK Success and Martha Stewart
Bling by Want2Scrap
Mini Paint Chip Book – Lowe's
Ribbon – May Arts, Making Memories
Visit my blog at hydrangeahippo.com
If you enjoyed this post please follow us on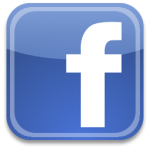 http://www.facebook.com/tombowusa
and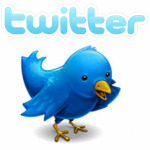 http://twitter.com/#tombowusa