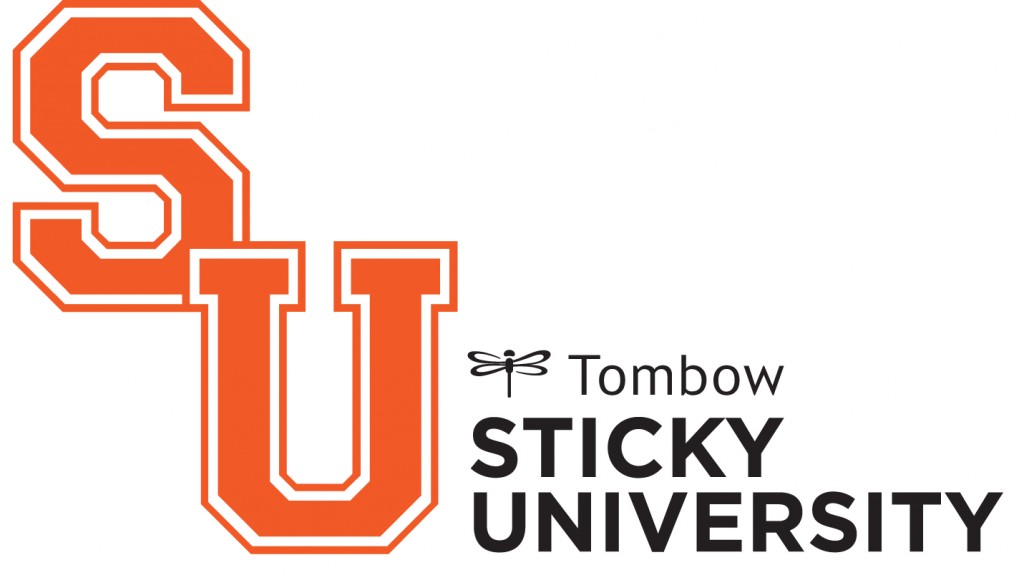 We are beyond thrilled to have the amazingly talented Jennifer McGuire as our NEWEST Sticky U Student!!

An avid stamper, Jennifer McGuire has been sharing her card and scrapbook creations in countless publications and online since 2002.
Notably, her work has been showcased in two special issues from Creating Keepsakes magazine: 101 Things to Do with Your Scrapbook Supplies (2007) and 101 Creative Ways to Use Your Scrapook Supplies (2010).
Most recently, her endeavors include sharing technique videos and inspiring stampers through Online Card Classes, which she co-founded with her dear friend Kristina Werner, and serving as Education Director for Hero Arts. Thanks to the high-energy classes Jennifer teaches both in-person and online, thousands of stampers all over the world have come to love stamping and cardmaking.
You can currently find Jennifer's work at Online Card Classes; at the Hero Arts blog and website and in their catalog; in Paper Crafts magazine, where she was a contributing editor (Go-To Gal); and, of course, at her own blog, Jennifer McGuire Ink.
Jennifer resides in Cincinnati with her husband Ken, stepdaughter Audrey, son Colin, and daughter Lila. Her stepdaughter Kay attends college in Texas.
Check out this cool card she created for Sticky U:
You can get step by step instructions by, clicking here!
Keep up with Tombow's Sticky University crafts by searching #StickyU on our Social Media Outlets!