Did you DECK the Halls with TombowUSA & Fancy Pants Designs last week?
We hope you enjoyed all the FUN Projects!
In case you missed them— here is a QUICK Recap:
DAY 1: This adorable layout by Anna Kossakovaskaya: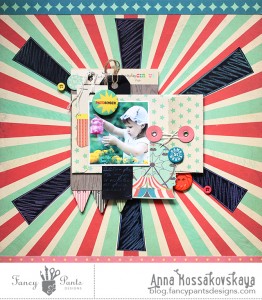 DAY 2: This too cute ornament by Diana Fisher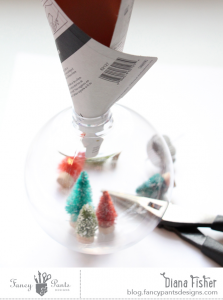 DAY 3: These CUTE Cards by Laurel Seabrook AND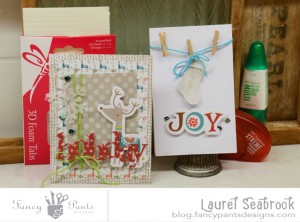 This ADORABLE Layout by Jennie Garcia: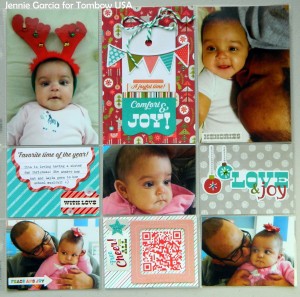 DAY 4: This Christmas Layout by Glenda Viljaen  AND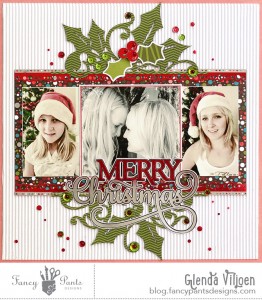 This beautiful Star Banner by Debbie Fisher: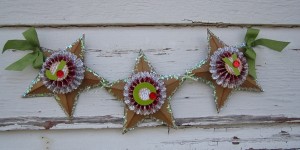 DAY 5: This Beautiful JOY sign by Cathy Harper AND :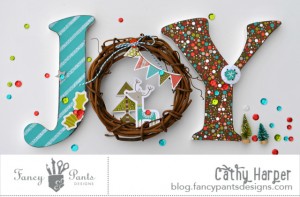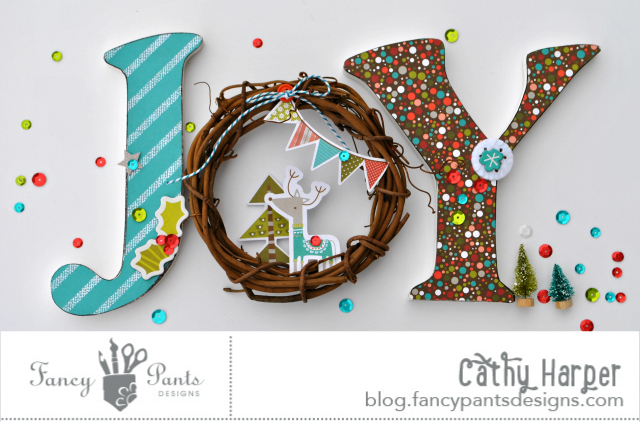 This Christmas Brag book by Marie Browning: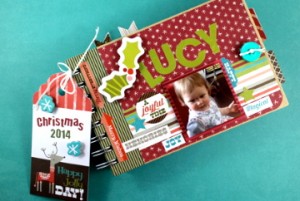 NOW it is TIME to announce our WINNER:
CONGRATS:
Janet Cobb
Janet has won this fabulous TOMBOW & Fancy Pants Design's prize: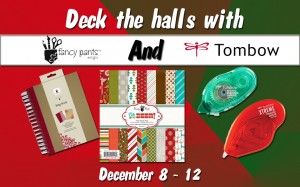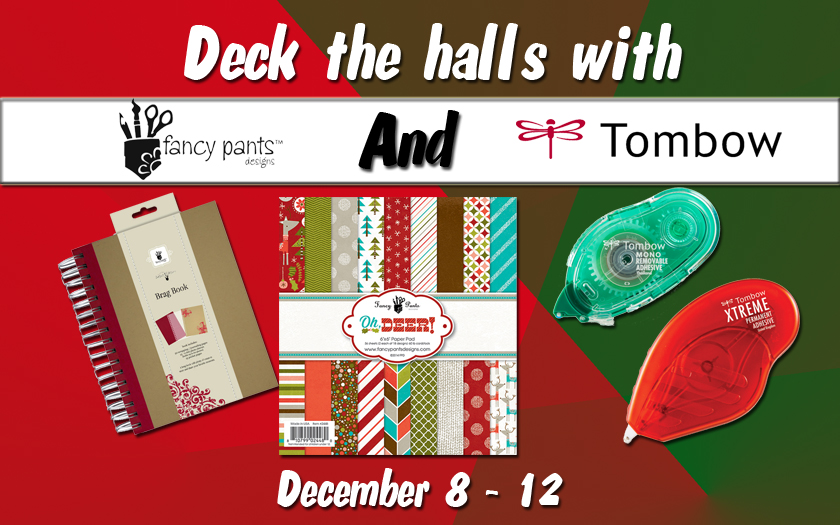 Please send us a private message with your contact information and we will SHIP out our PRIZE!!
Big thanks to our blog hop partners… FANCY PANTS DESIGNS!
Keep up with Tombow on our Social Media Outlets!