We are excited to have BETH WATSON join our amazing 2015 Design Team!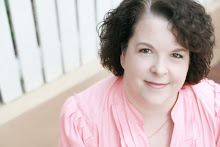 Designing and crafting since childhood, Beth's creativity blossomed at age 12, with the gift of her first painting set. Harnessing her natural talents, Beth works in the advertising and marketing industry, where she excels in product development and original product design. In her free time, she shares her gift by teaching craft classes to adults and children.
Beth is a graduate of the Ringling School of Art and Design and holds a bachelor of fine arts in graphic design, with photography and illustration experience. She lives in sunny southwest Florida with her family.
Keep up with Tombow on our Social Media Outlets!