Happy Friday Everyone! This week at the Tombow Blog we have an awesome challenge for you! See this mood board below? Make any project using it as inspiration and link it for the chance to win Tombow Goodies!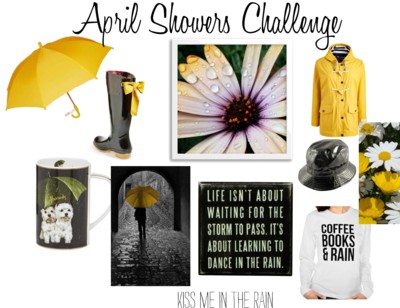 April is National Card and Letter Writing Month, so I was inspired by this to make a mail art postcard. You know all those junk/promotional postcards you get in mail? Use it a a base for your Mail Art Postcard. For the background I used recycled book paper and to glue it I used the Tombow Xtreme Permanent Adhesive on each edge of the postcard and a diagonal line in the center. I didn't want the text on the background to be overwhelming so I applied a little gesso.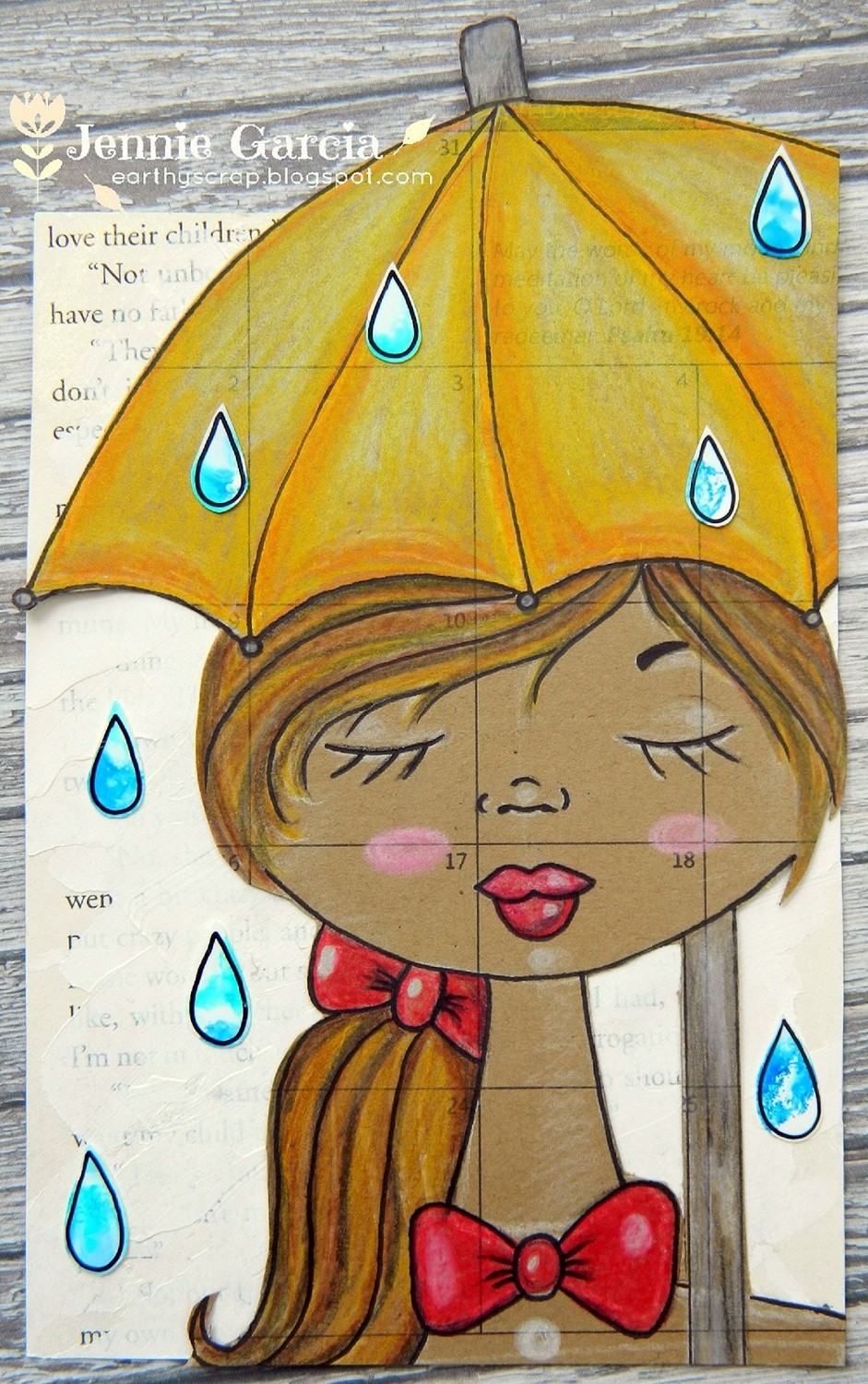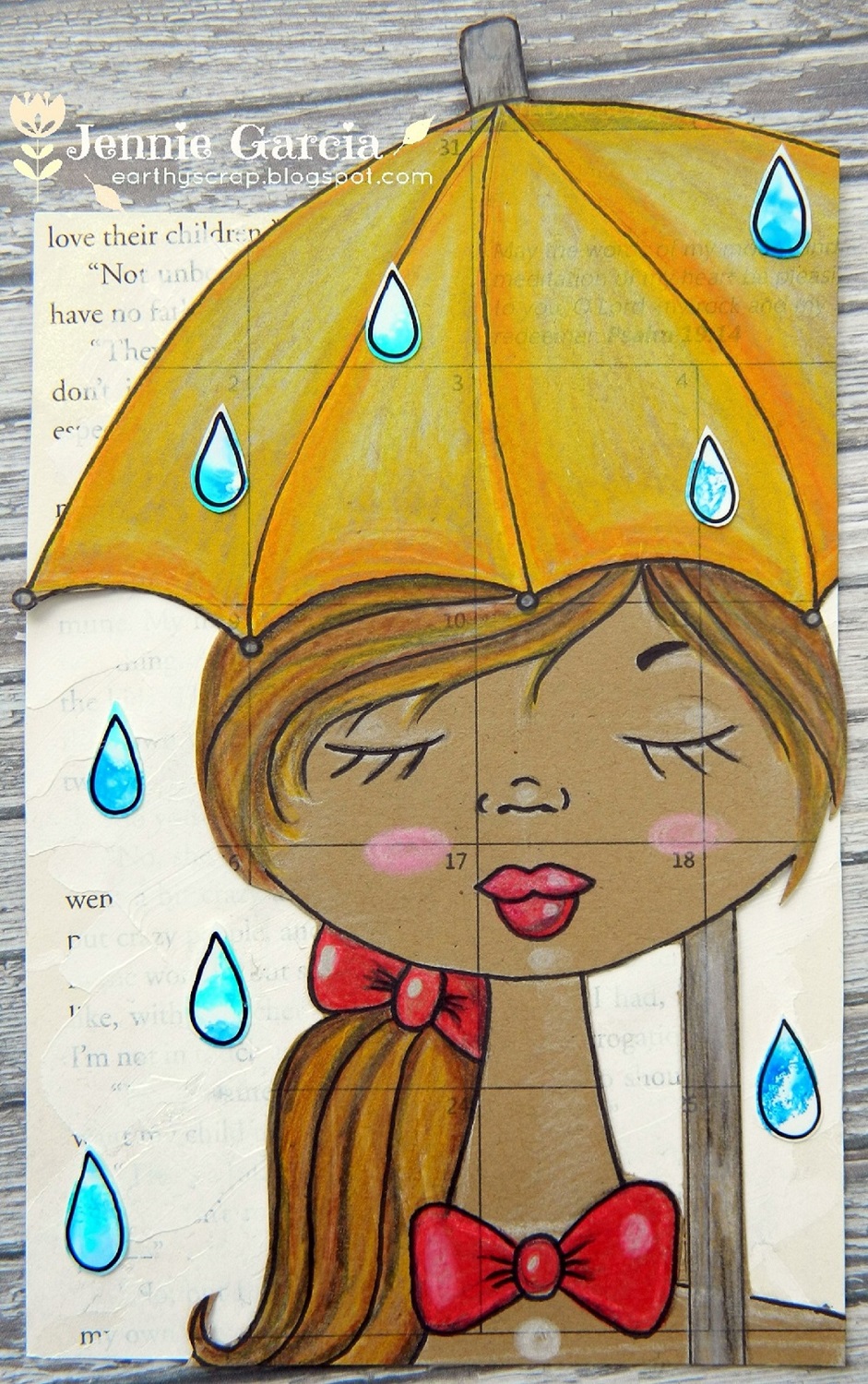 I used recycled materials to make this mail art postcard including the Tombow Recycled Pencils! At the beginning my intention was to do a preliminary sketch on this piece of paper that I printed but didn't needed. I liked how the sketch looked with the white pencil and the kraft background so I decided to go with. Whenever I make a mistake with a color pencil I use the Tombow Sand Eraser and it works like a charm! You can also use it to make highlights.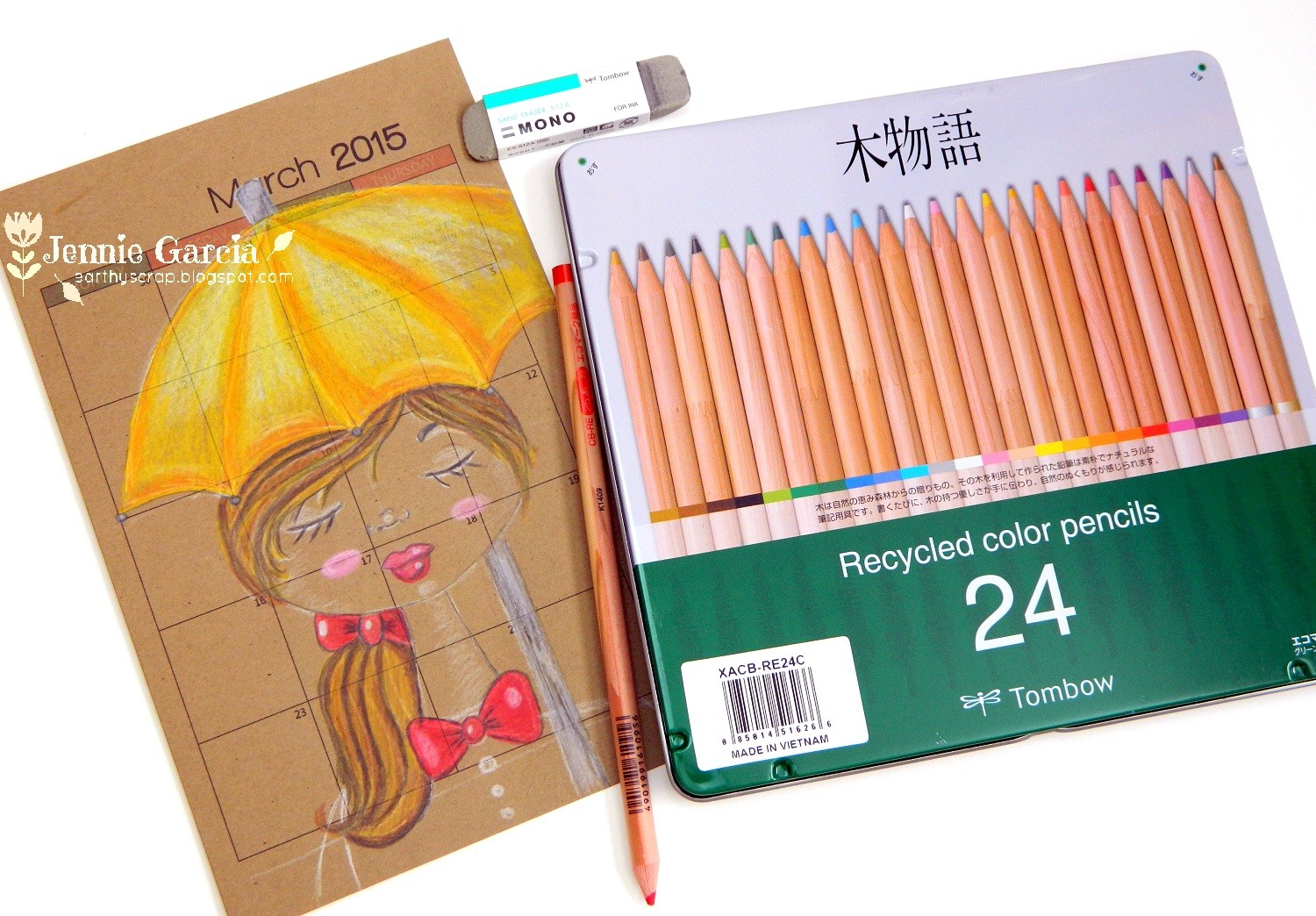 After I cut the excess of the drawing I glued it with the Tombow Xtreme Permanent Adhesive and I lined the drawing with the Tombow Mono Twin Permanent Marker. For the drops I used scraps of photo paper and the Tombow Dual Brush Pens. You can see this technique HERE.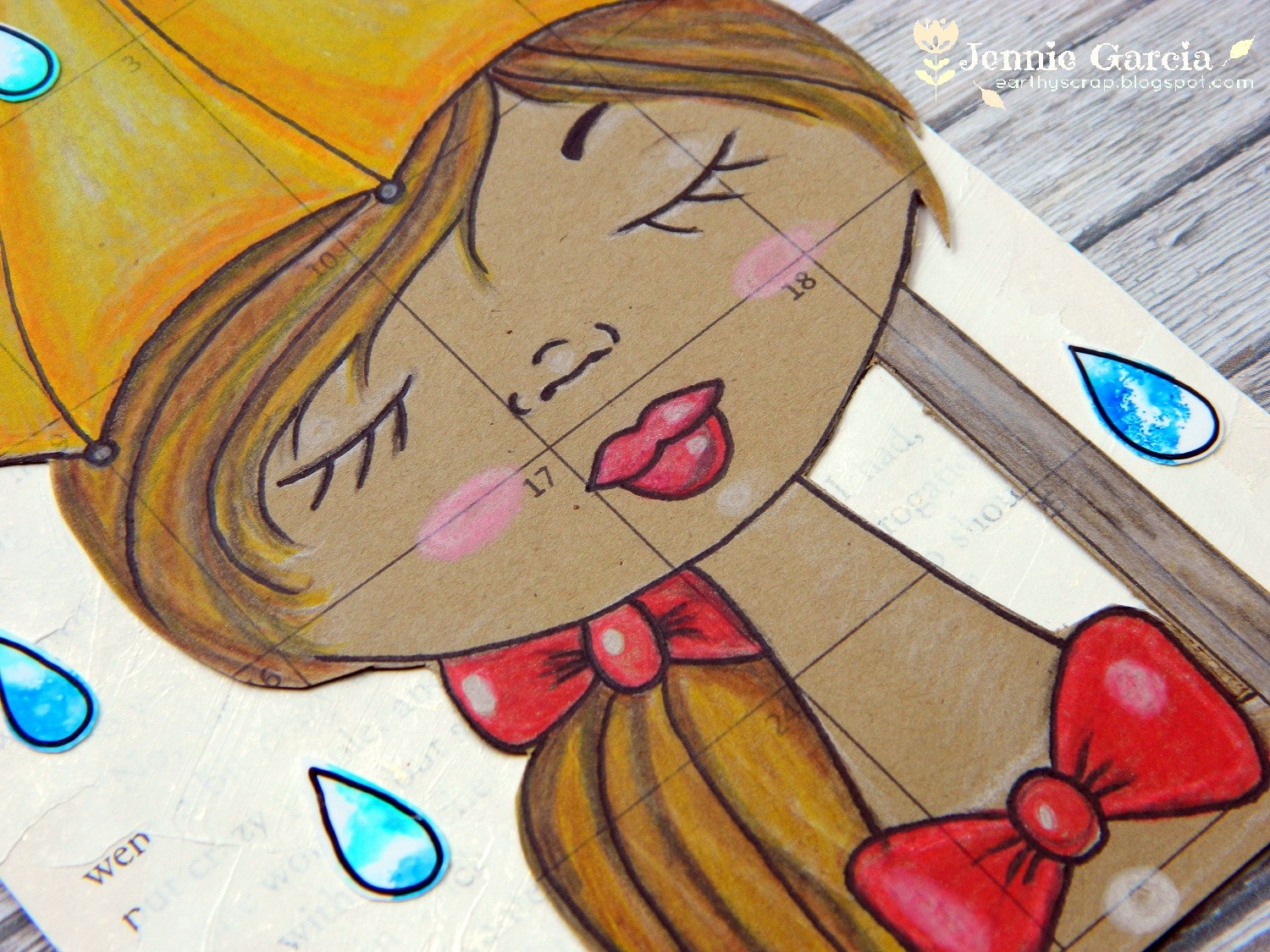 You can interpret this challenge however you want and use the elements of the mood board that inspires you. It doesn't have to be the whole thing. You could win the NEW Tombow Adhesive Dots, Tombow Mono Aqua Liquid Glue and the Tombow Dual Brush Pens Groovy Set.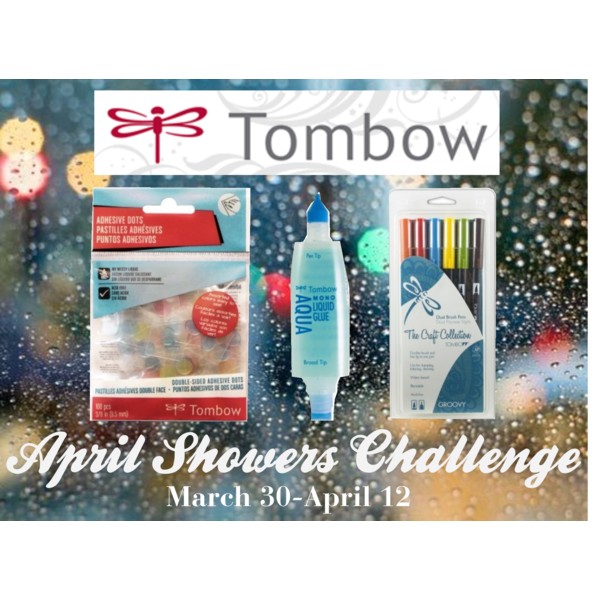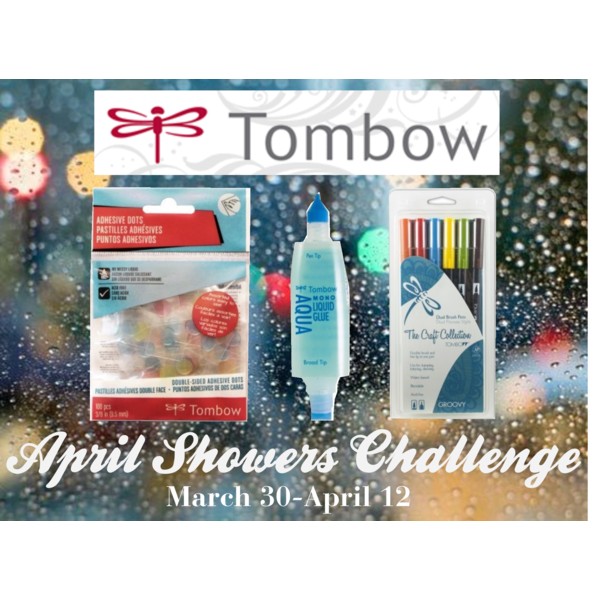 This challenge will start on March 30 and will end on April 12 at 11:55PM EST. Winner will be announced Monday April 13. You can link your project HERE!