Happy Friday! This week Beth is hosting an amazing May Flowers Challenge! Just link any project using flowers
HERE
for the chance to win some awesome Tombow Goodies! For my project I made a Project Life Spread and went all out on flower patterns!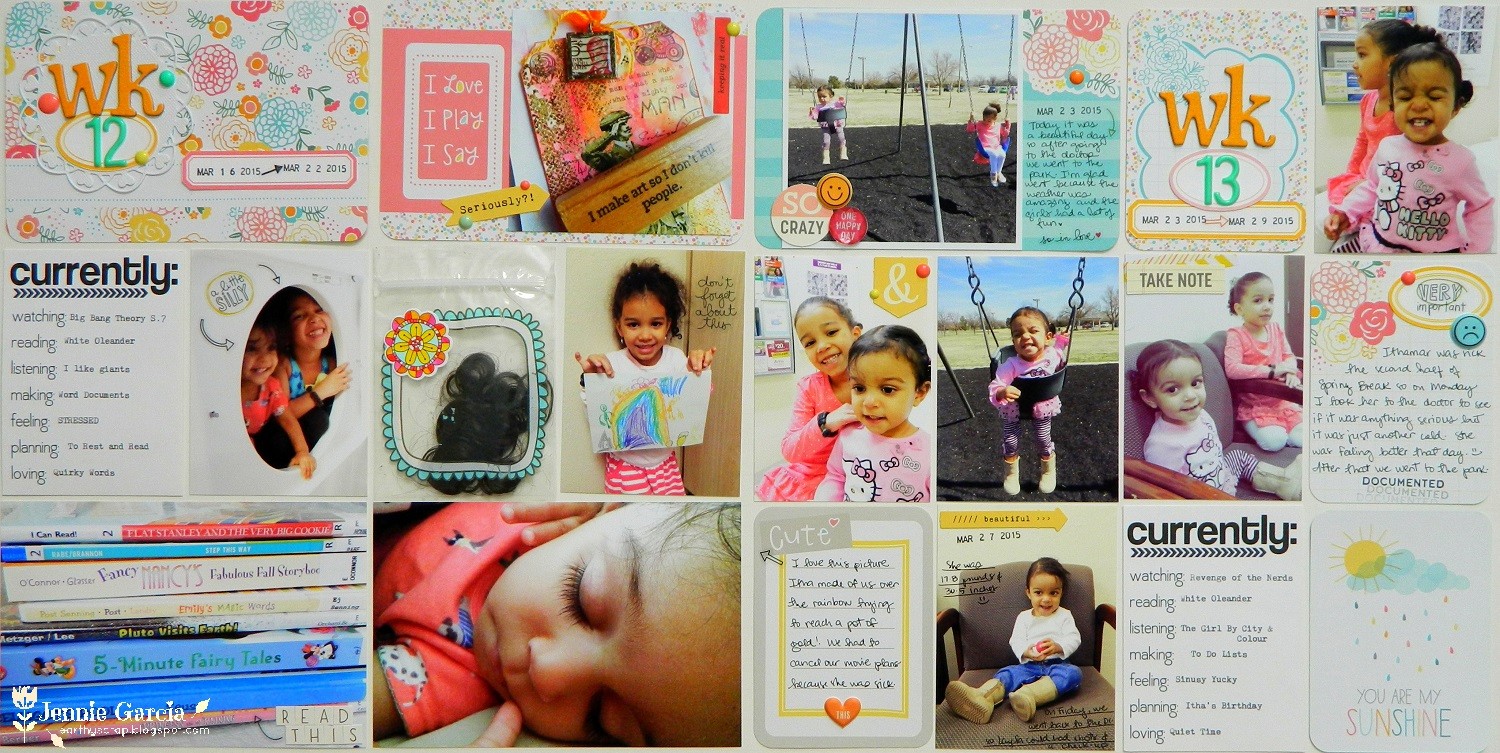 To glue all the die cuts and photos I used the Tombow Stamp Runner Dot Adhesive and to glue the homemade enamel dots I used the Tombow Mono Multi Liquid Glue.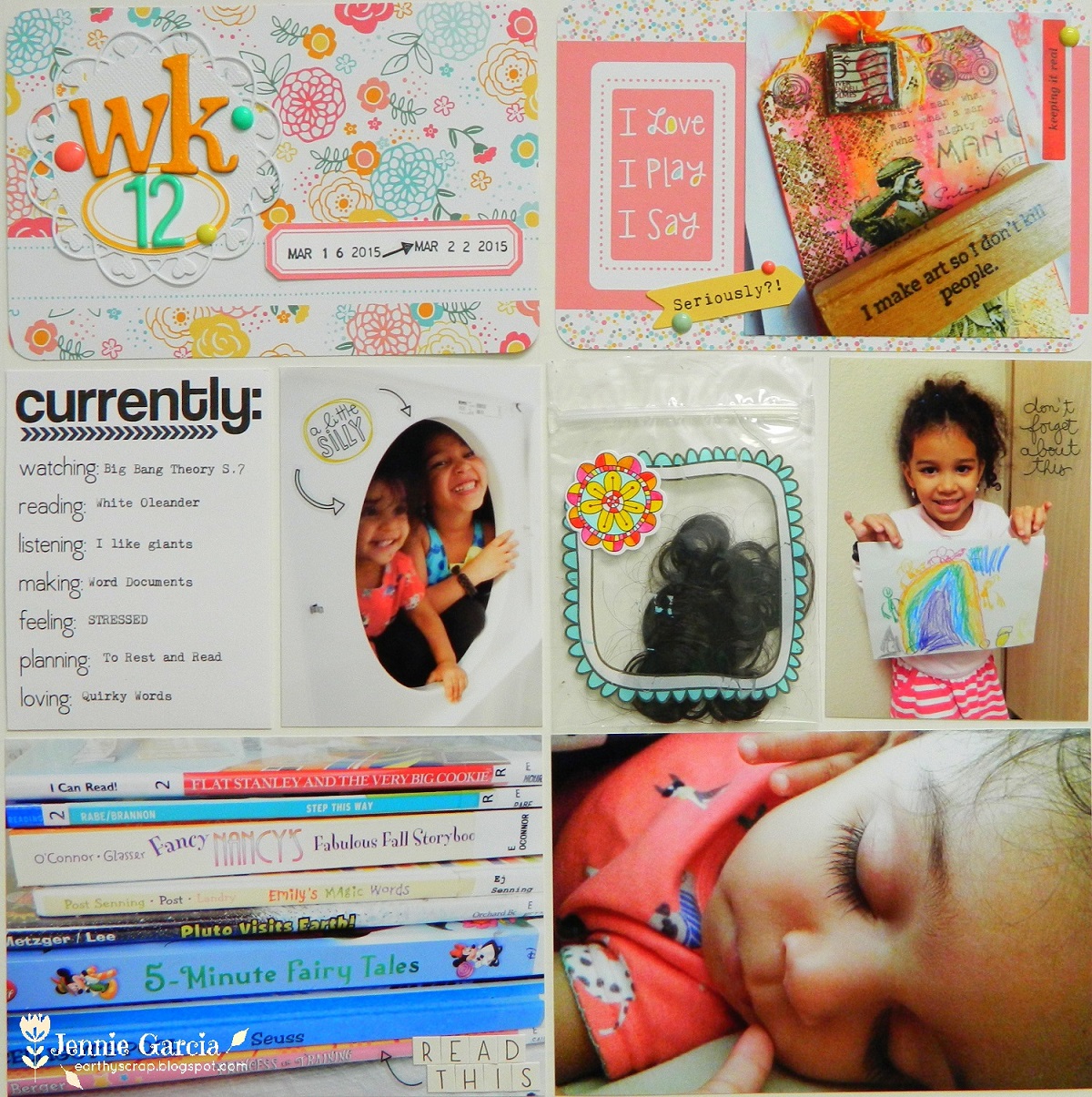 This challenge is as simple as using a flower pattern!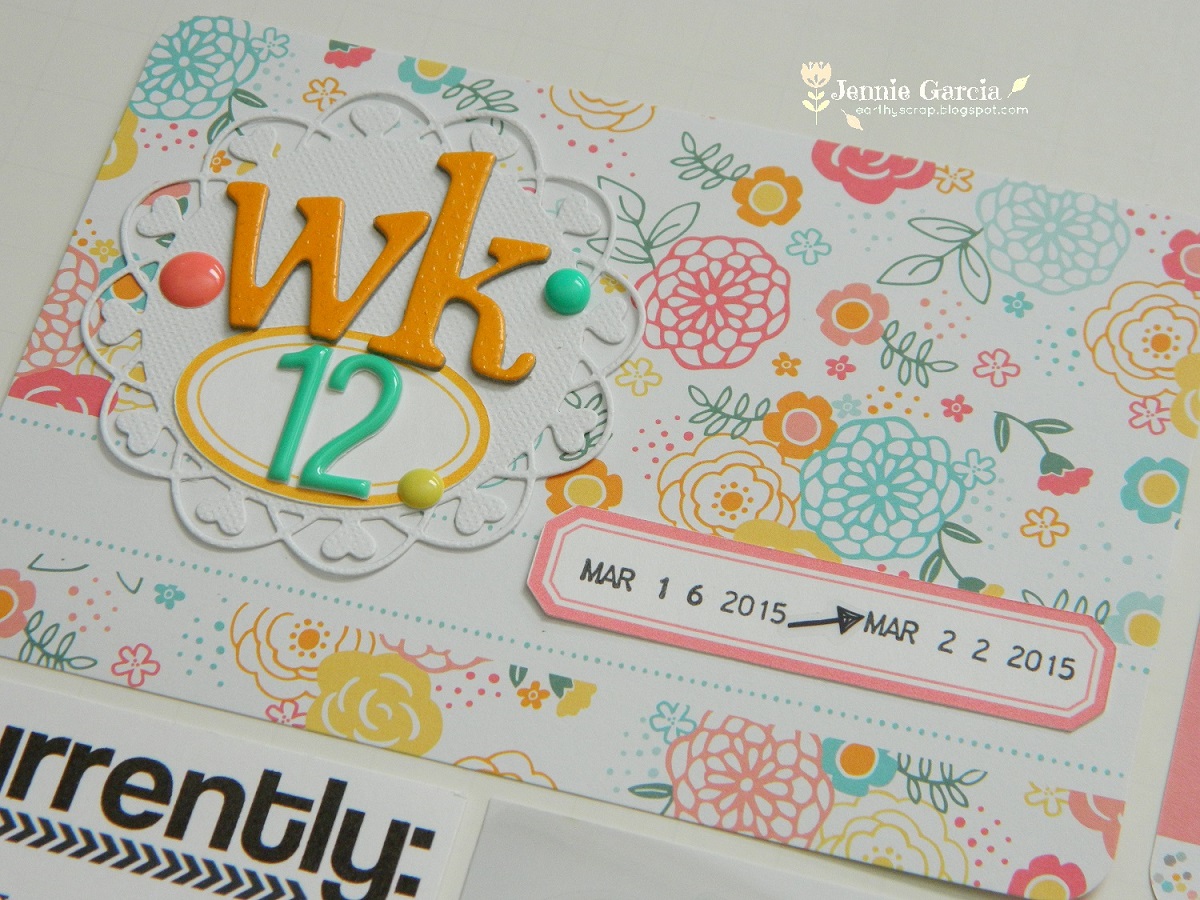 Adult coloring is very popular right now and after coloring these fun Freckled Fawn stickers using Tombow Dual Brush Pens I understand why. It is so relaxing and fun!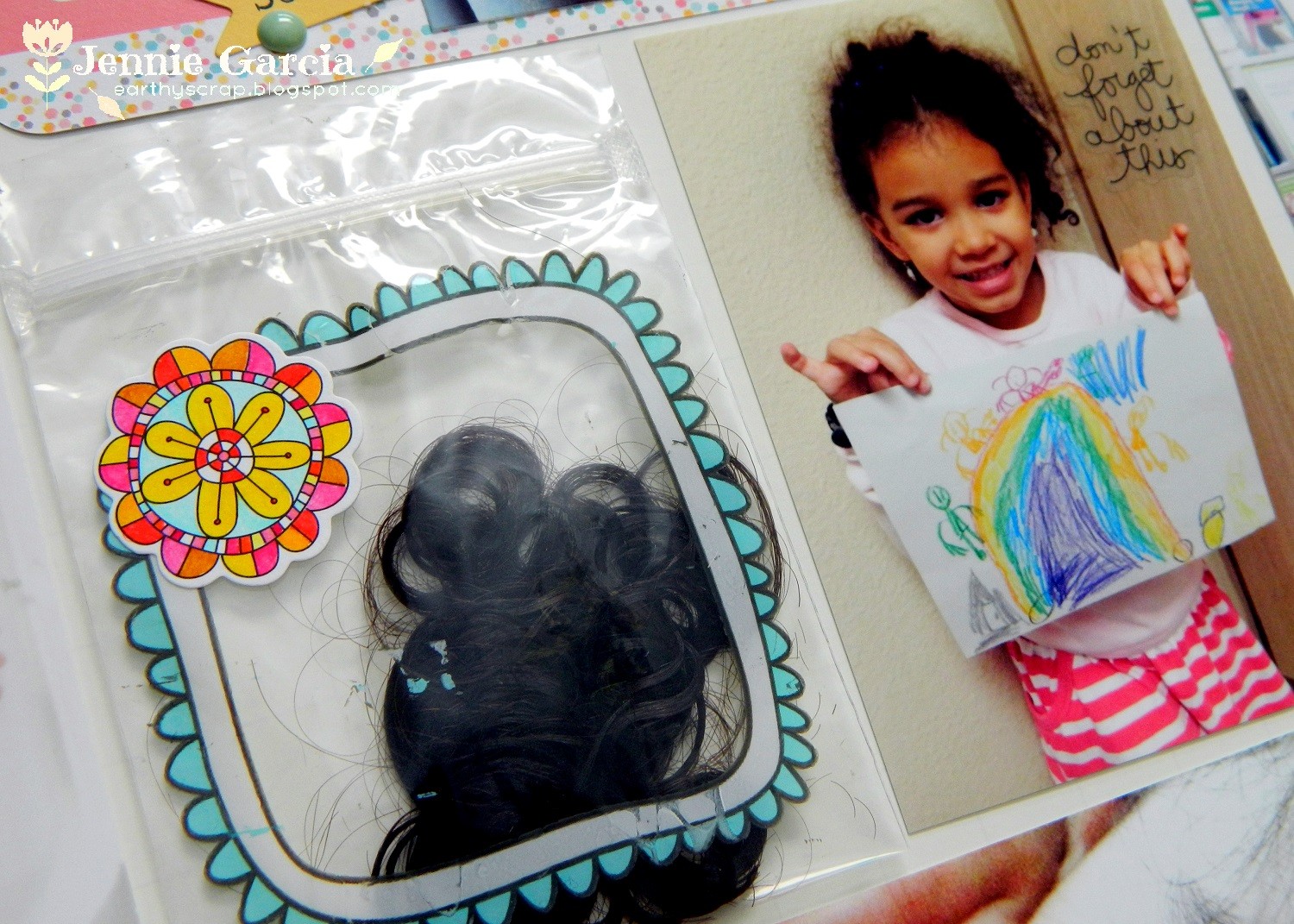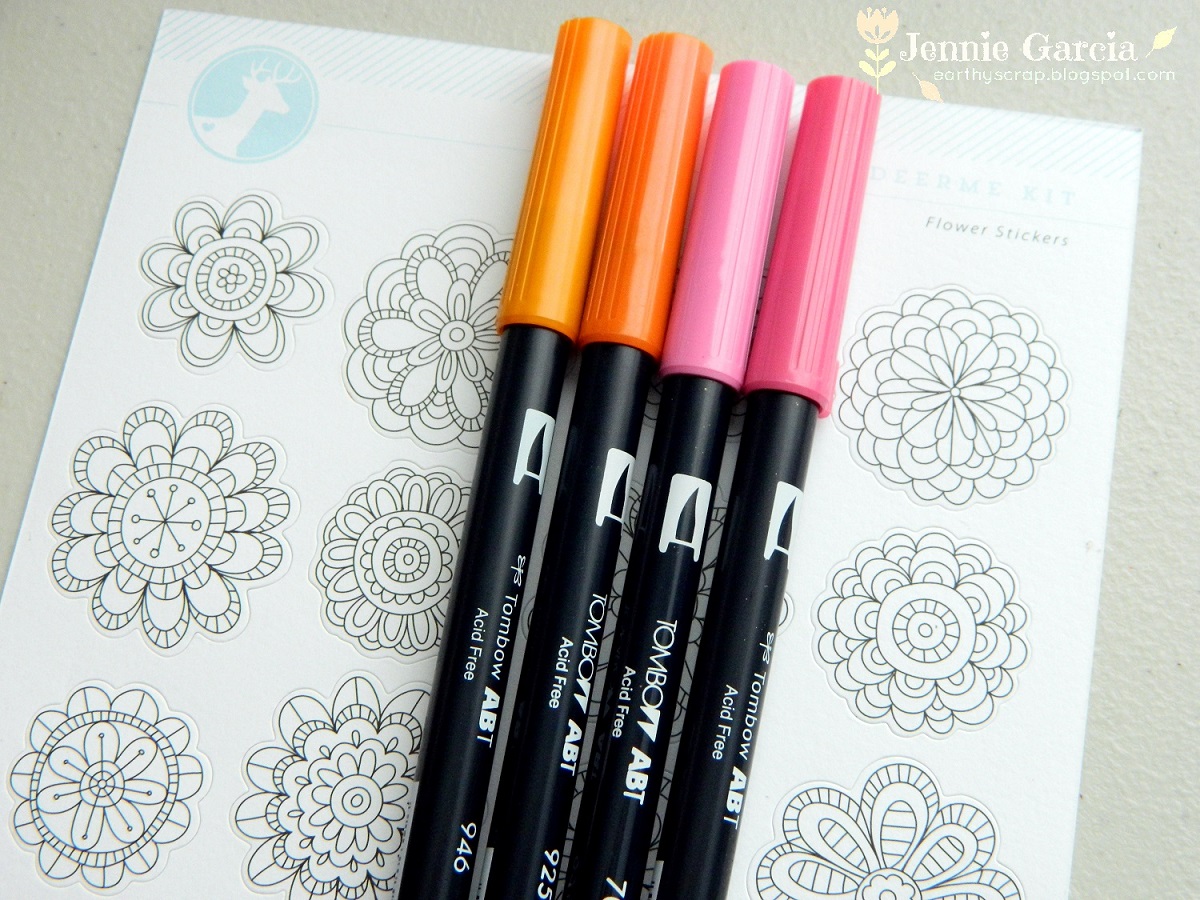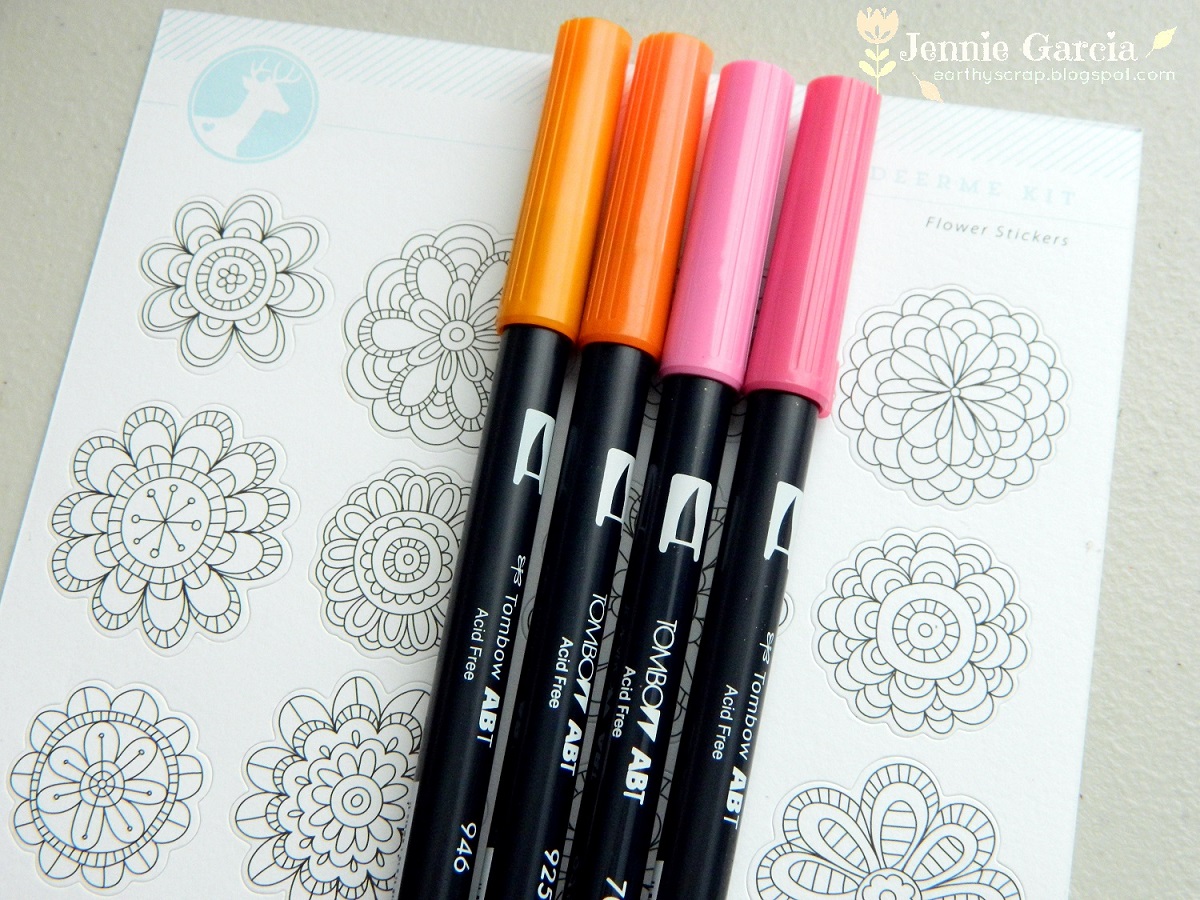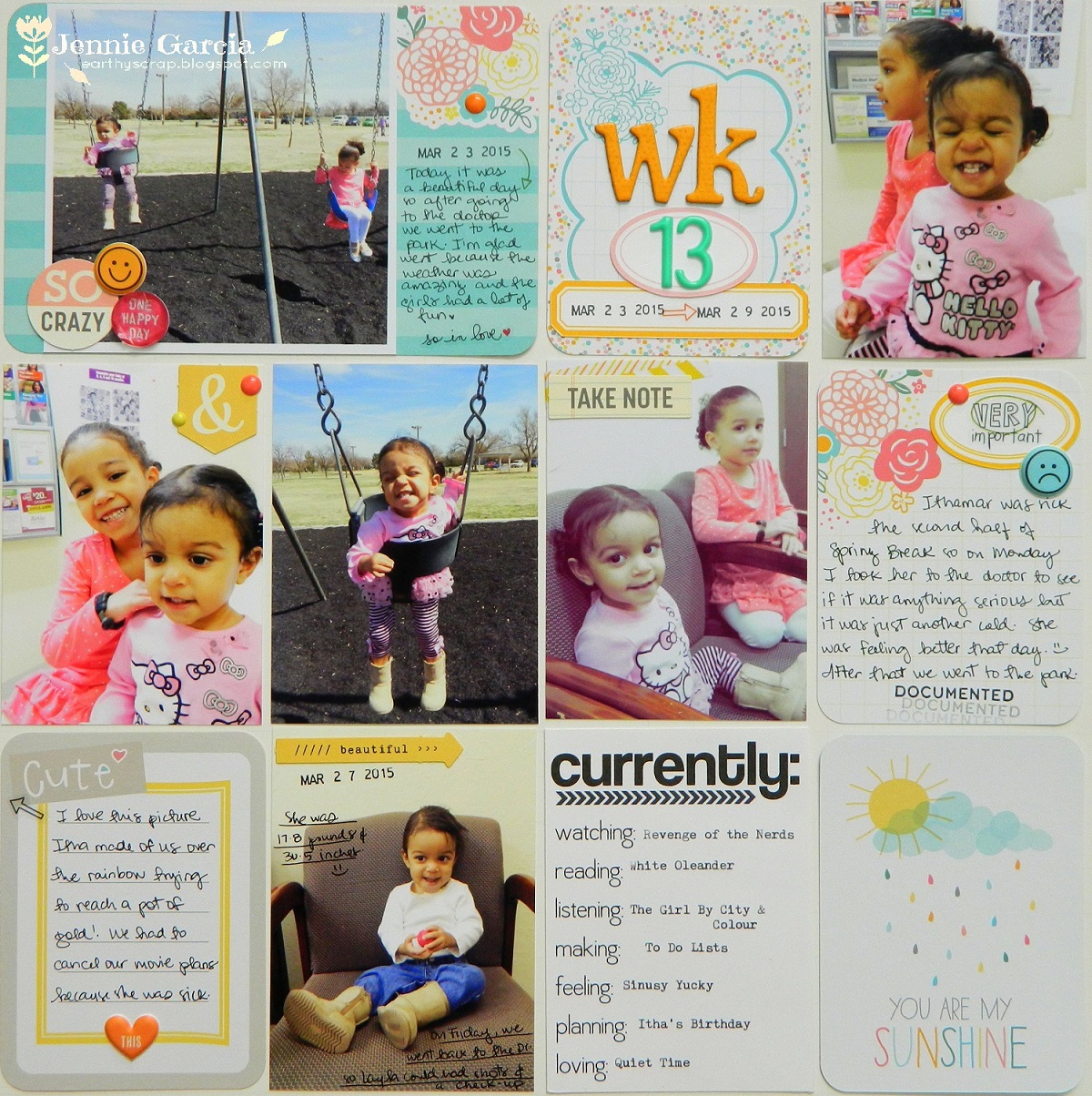 I'm a big fan of these Free Print and Cut Labels! It's a lot cheaper using these, with the Tombow Stamp Runner Dot Adhesive, than buying adhesive ones. I just take a day once in a few months to cut and print a bunch of these to keep in a color coded box. I use them often on my Project Life for dates and layering.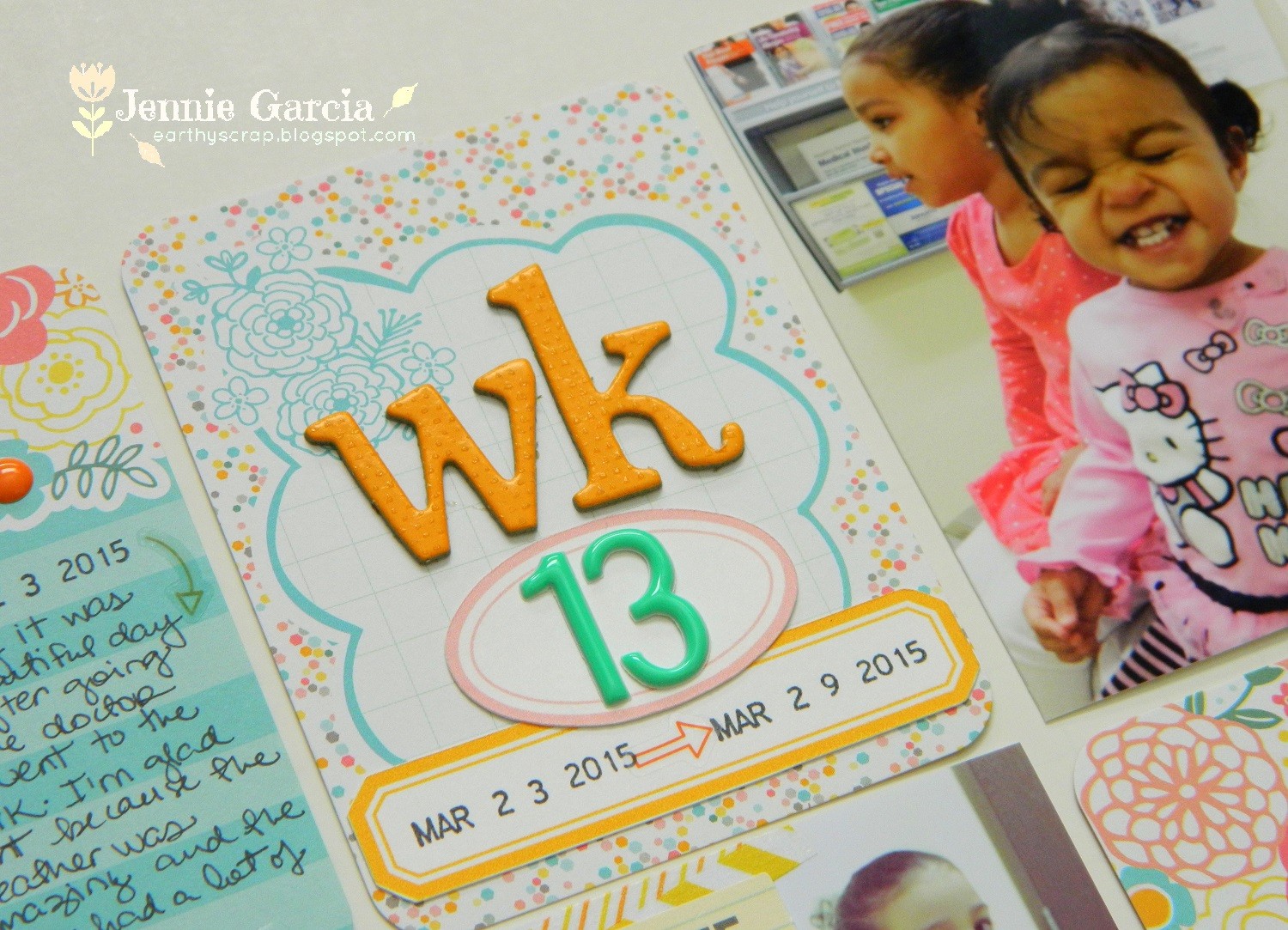 This is the prize you could win when you play with us! Just link your flower project HERE! You have from Monday May 11th through Sunday May 24th at 11:55 pm EST to enter.  The winner will be announced on Tuesday May 26th right here on the Tombow blog!