Happy Friday! This week we have a challenge hosted by Jennifer, with so many graduations, weddings and important events in our lives she challenged us to offer some words of wisdom!
Today I will share with you words of wisdom and how to make this background using the Tombow Dual Brush Pens.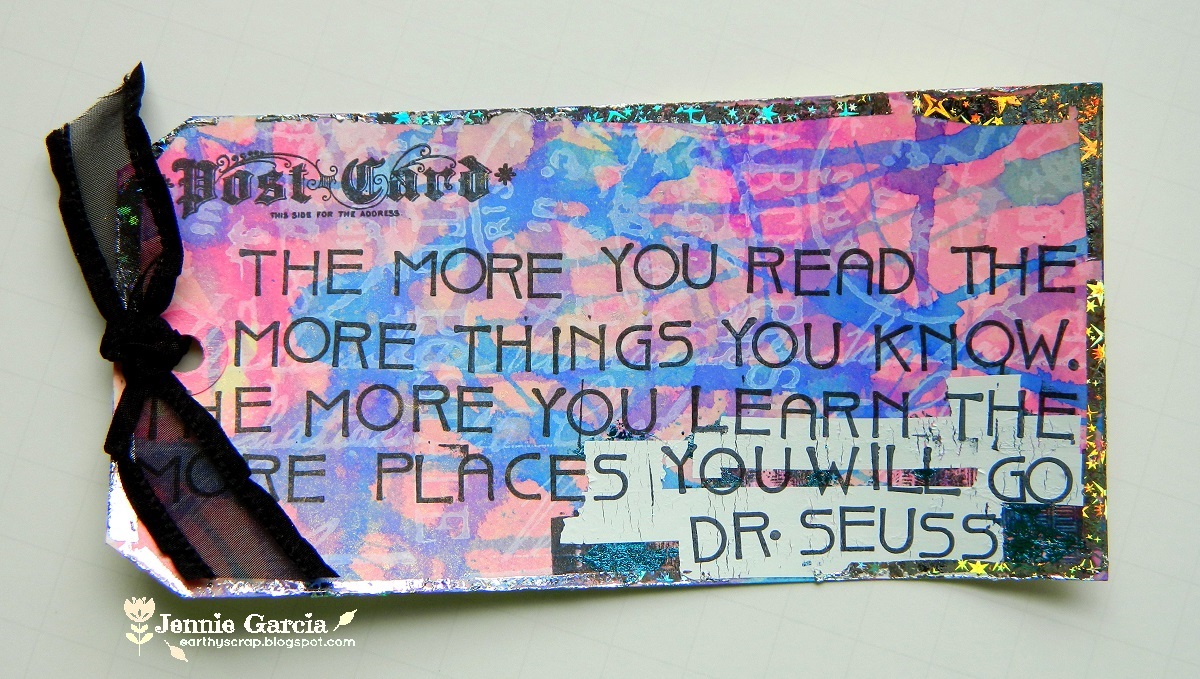 I've done this kind of background quite a few times. If you are a faithful Tombow follower you probably have seen this before. This time I'm adding a twist!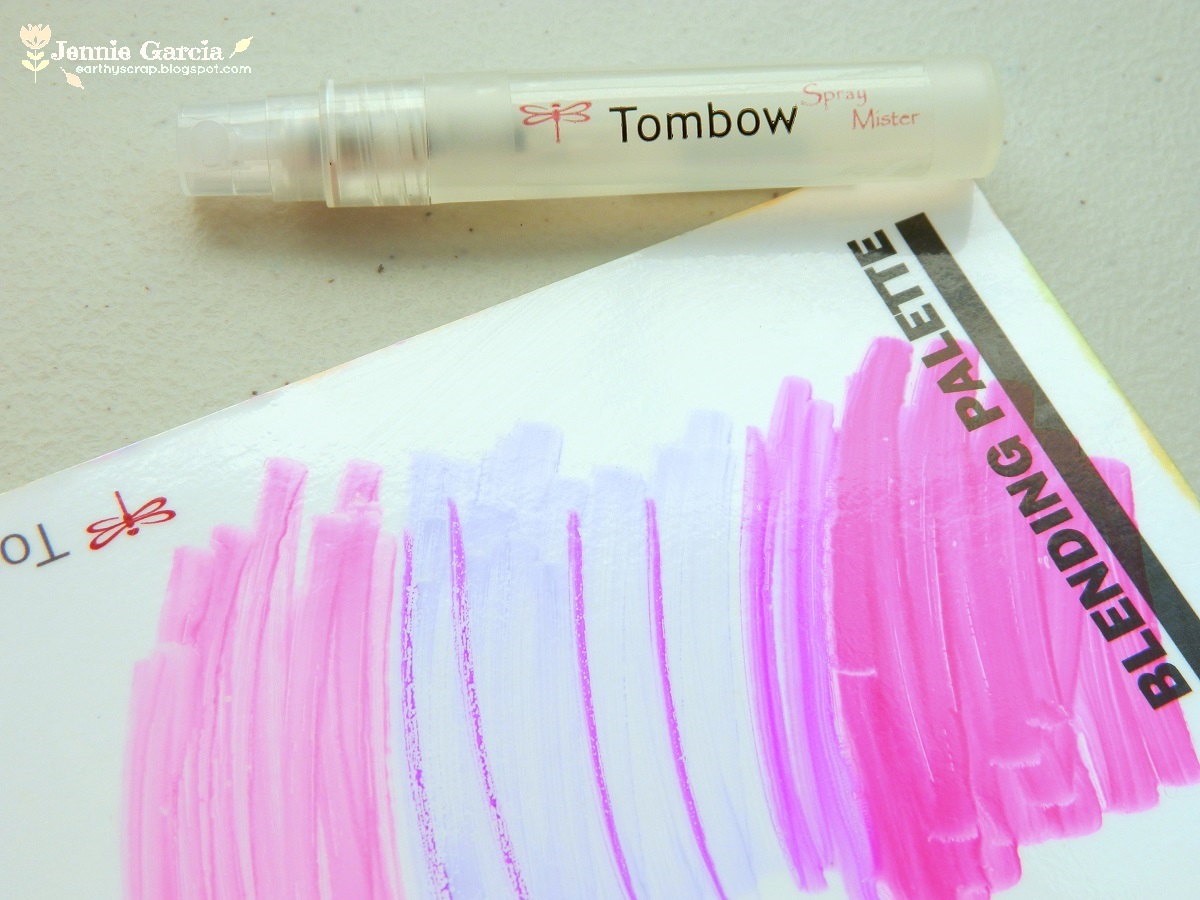 Once you have your blended colors in the background make circles in the blending palette with the Tombow Dual Brush Pens and add enough water with the Tombow Mister to make a little puddle.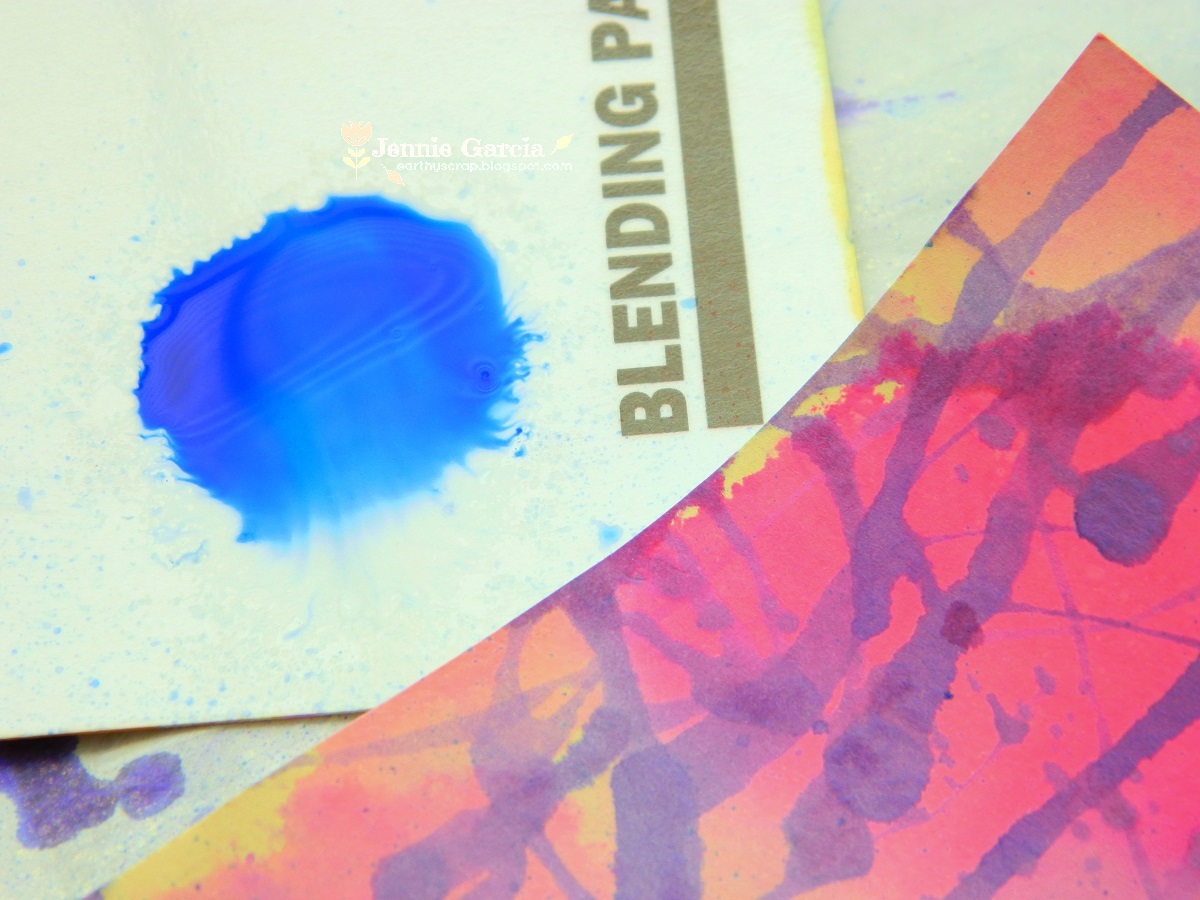 Drip the water on the surface, in this case a tag.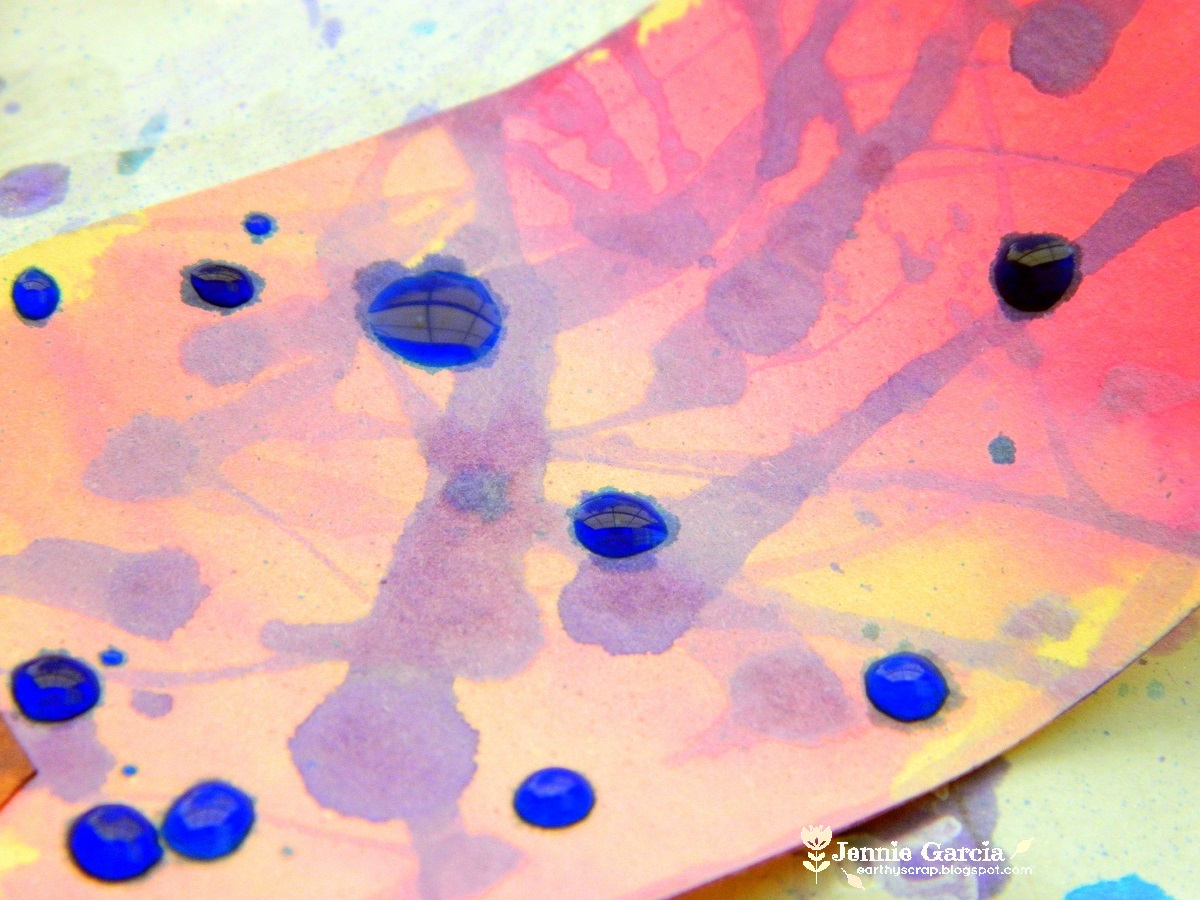 Then blow in every direction using a straw keep turning the tag to take your lines where you want them to go.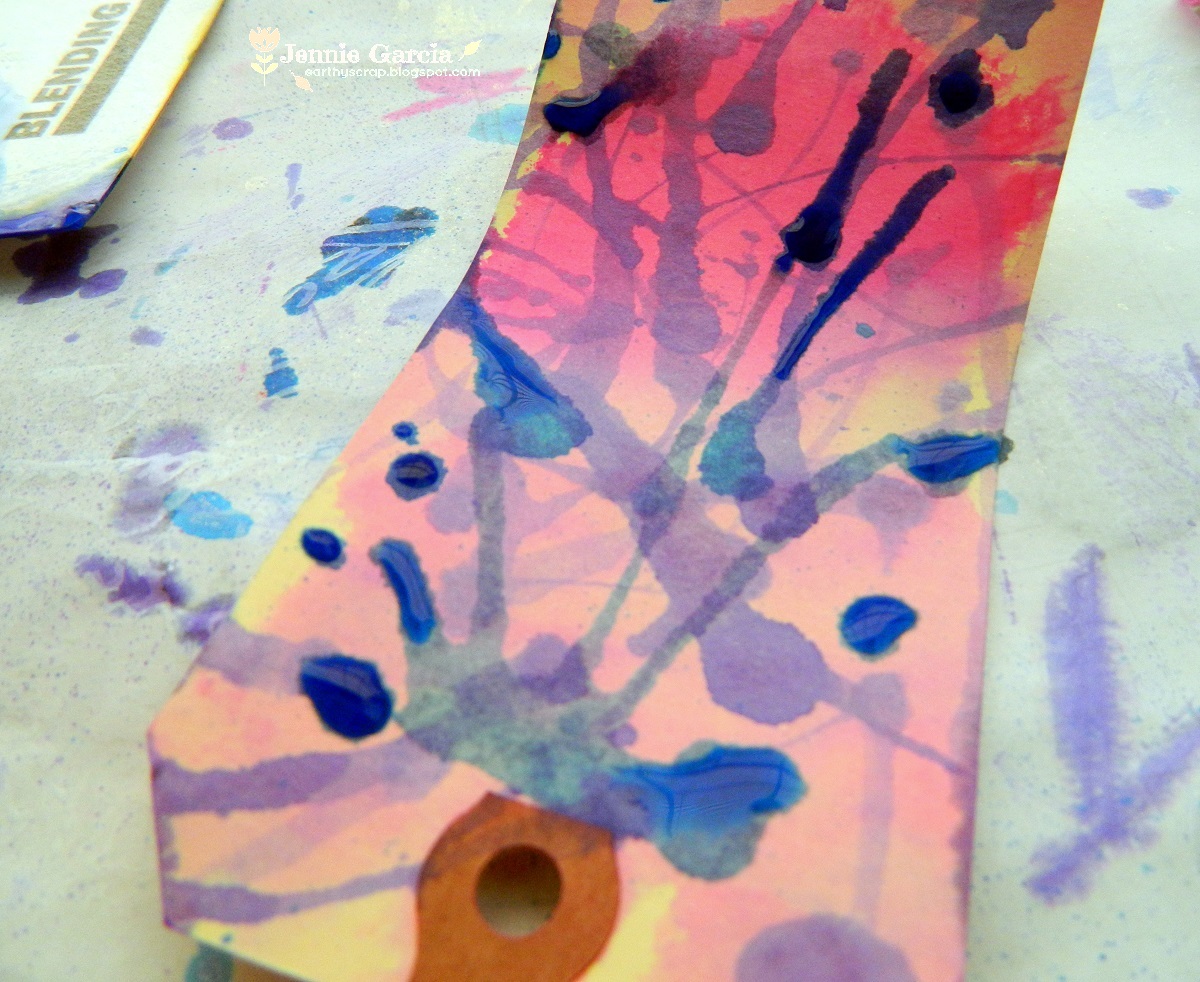 You can add more drips and keep adding until you are happy with the result.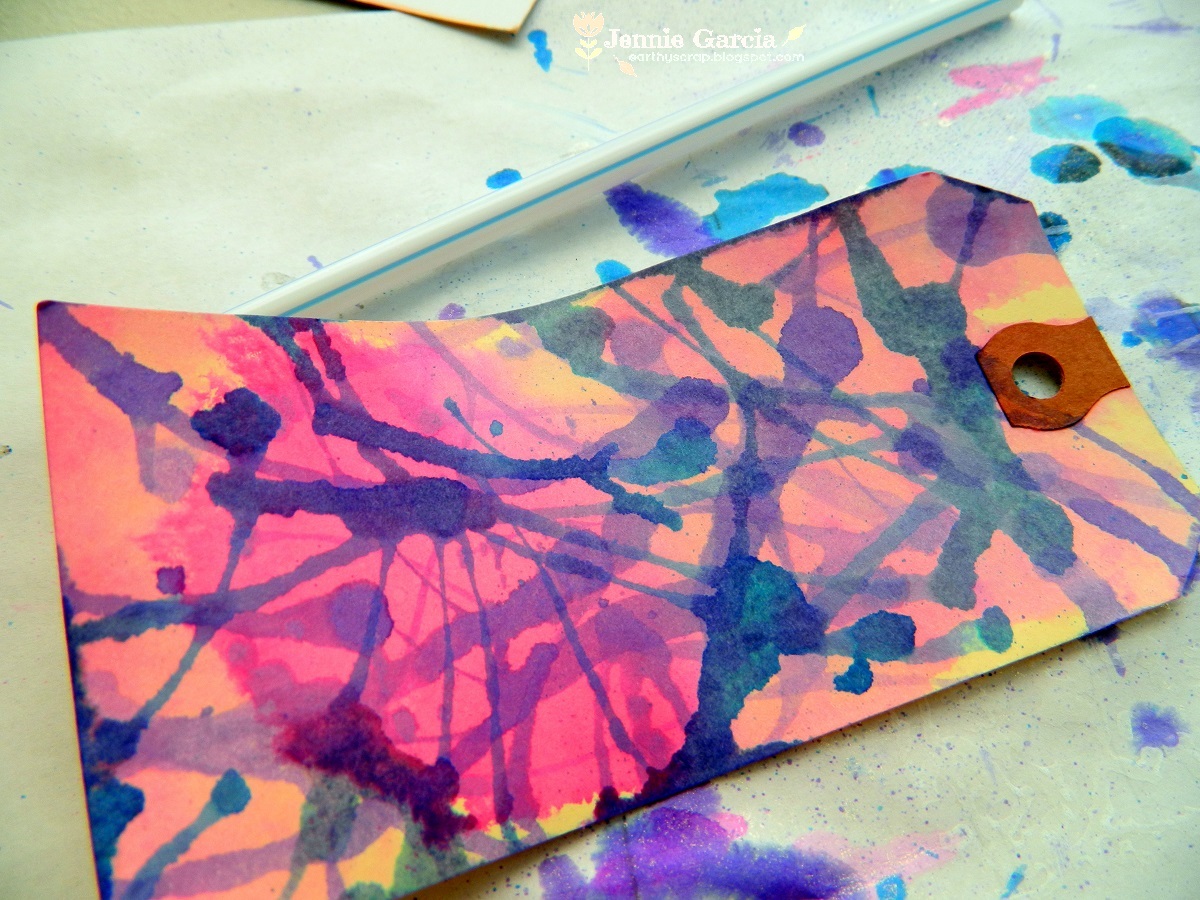 You can stamp on the background or leave it as it is.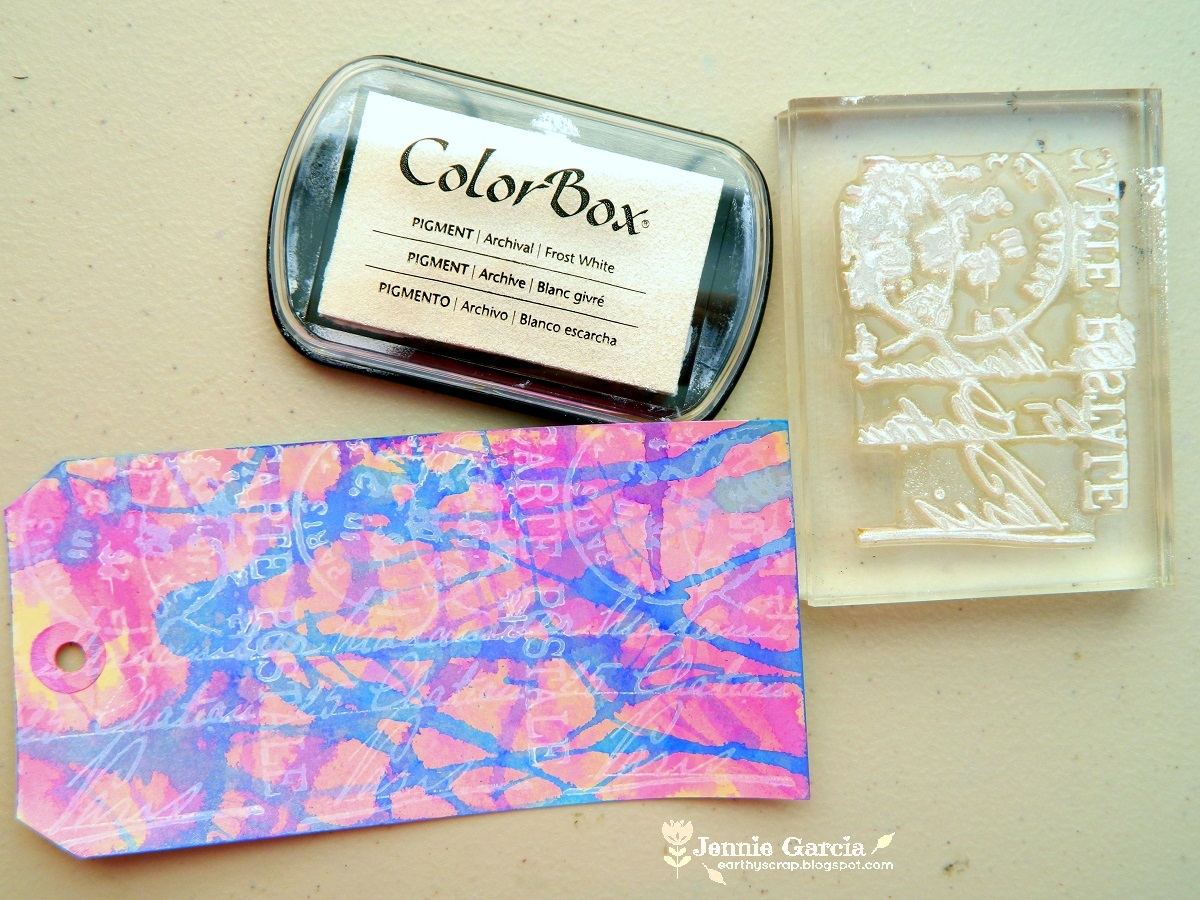 Then I used the Tombow Xtreme Permanent Adhesive to add Designer Foils from Clearsnap.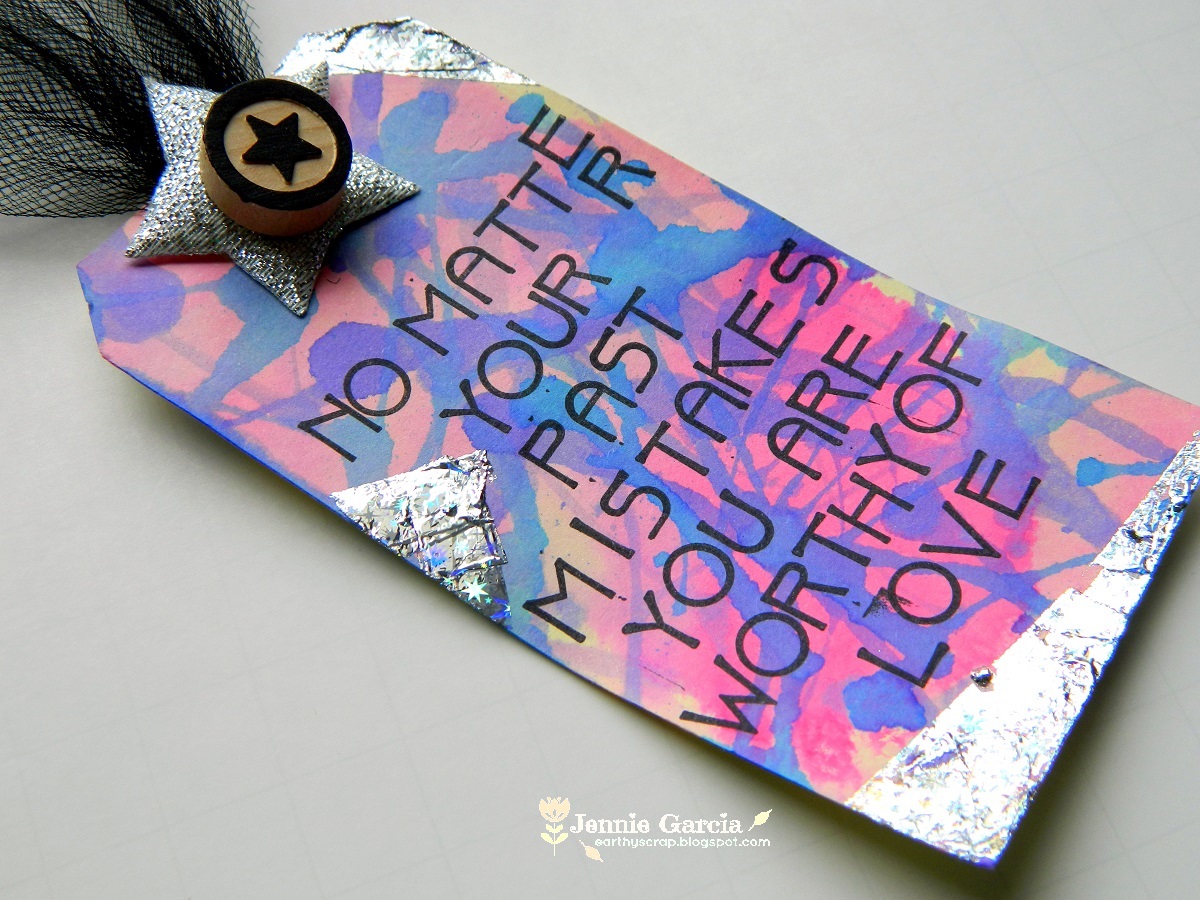 Finally add your words, other stamps and ribbon.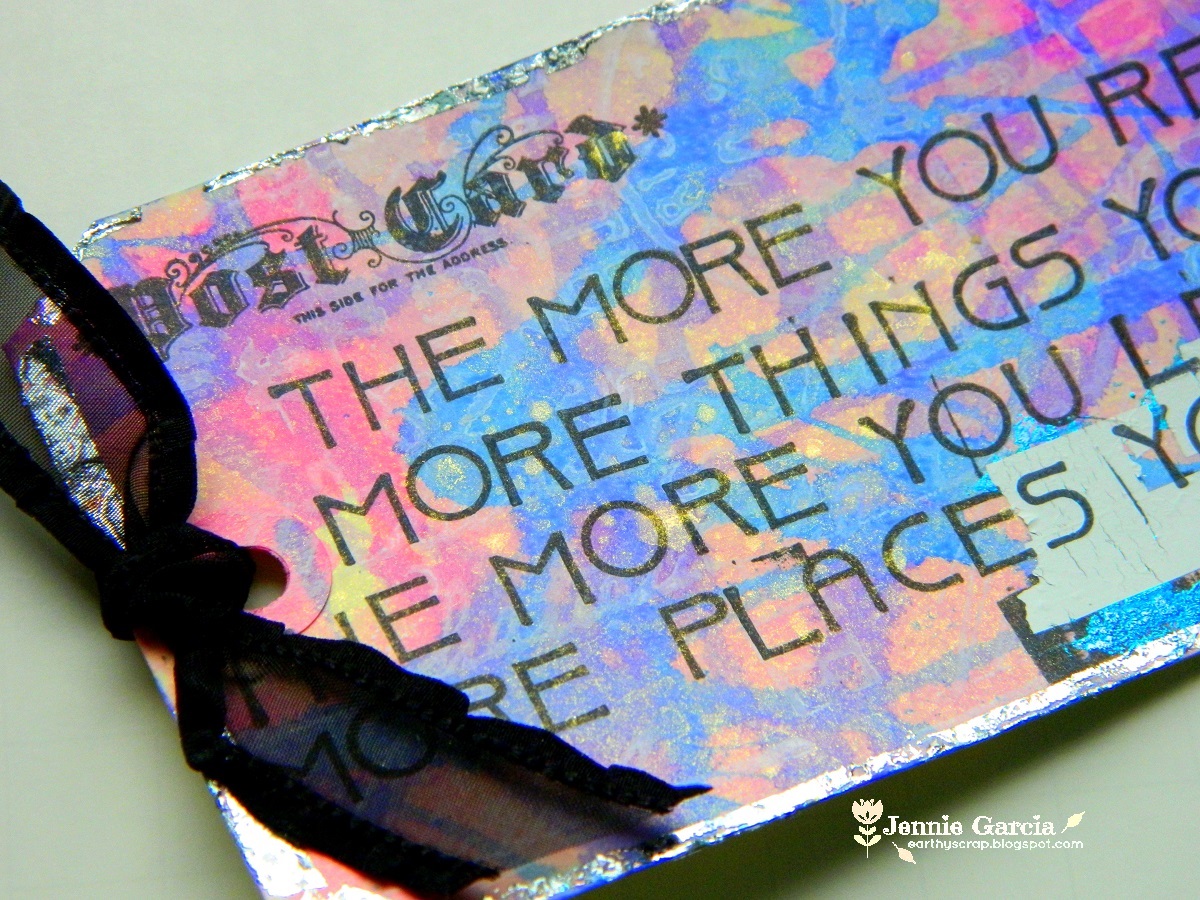 Remember to share with us your words of wisdom and join the challenge! The will end on June 21st at 11:55PM EST. Winner will be announced Monday June 22.