Hello Friends! All this week we're working with Color Wheels here on the Tombow blog. I'm Jennifer Priest and today I am going to share how you can create a beautiful multi-color stenciled card front that looks cohesive by simply choosing marker colors based on the color wheel. You'll be stenciling with markers in no time!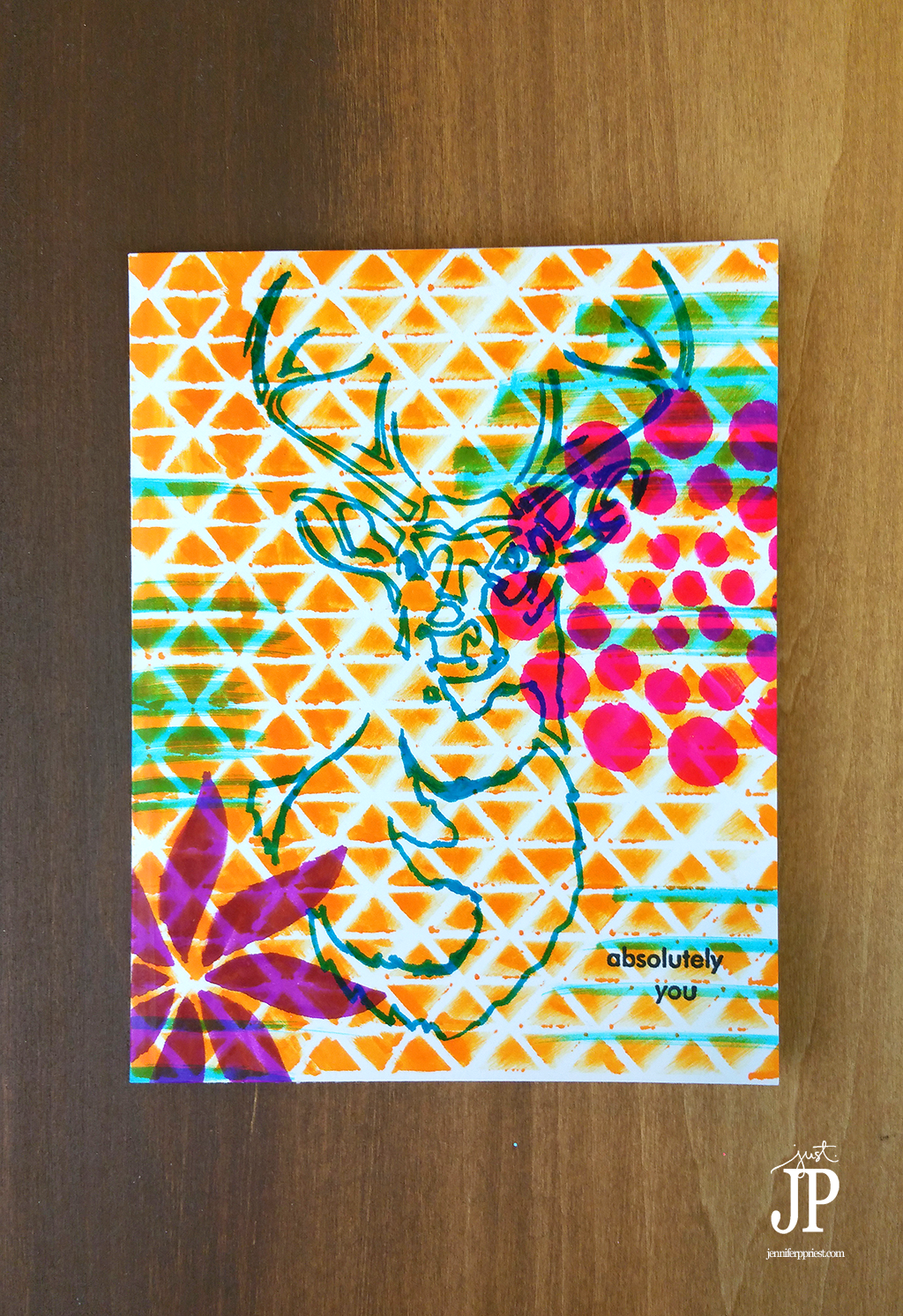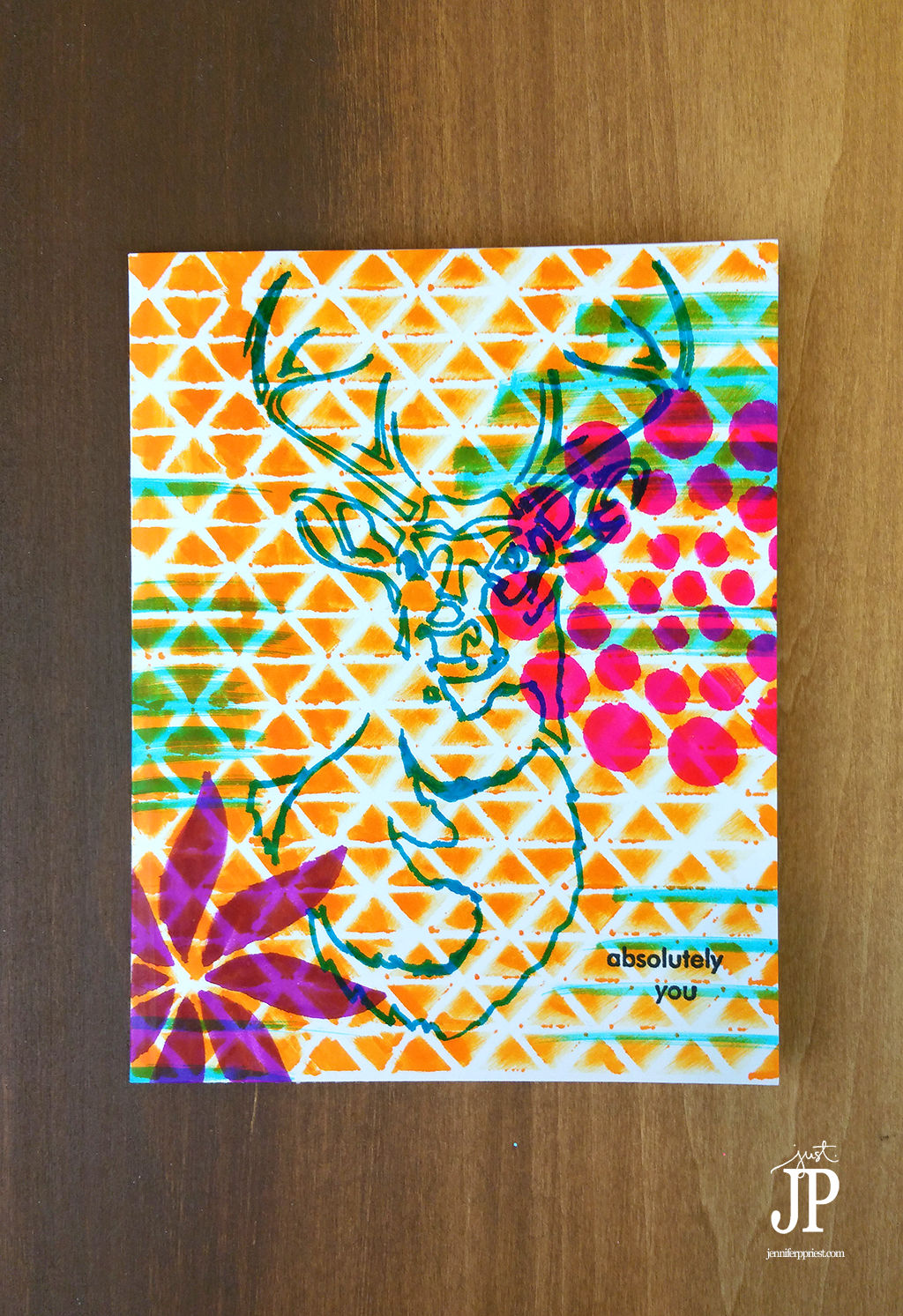 I created this entire card front with markers! Can you believe it?! Okay, well I did use a stamp pad and stamps for the sentiment. The secret is in selecting the colors. Here's how I made it:
I could use this same design and combination of stencils over and over by changing the colors of markers I chose, aided by a color wheel. I used a triad combination for the colors but there are lots of combinations to try.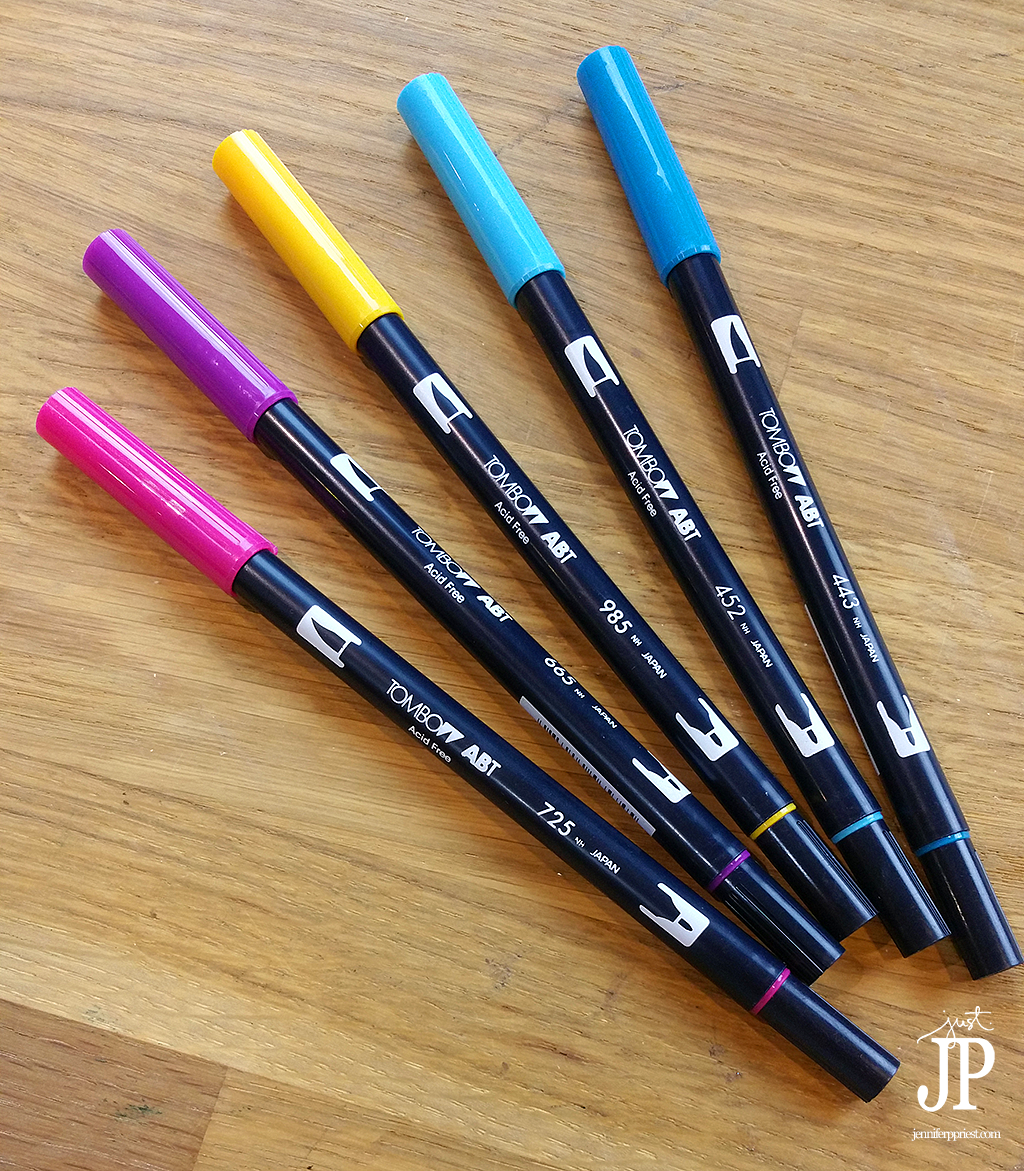 For this card, I chose Tombow Dual Brush Pens 443, 452, 725, 985, and 665 to create a stenciled card with a Stencil1 Stencil.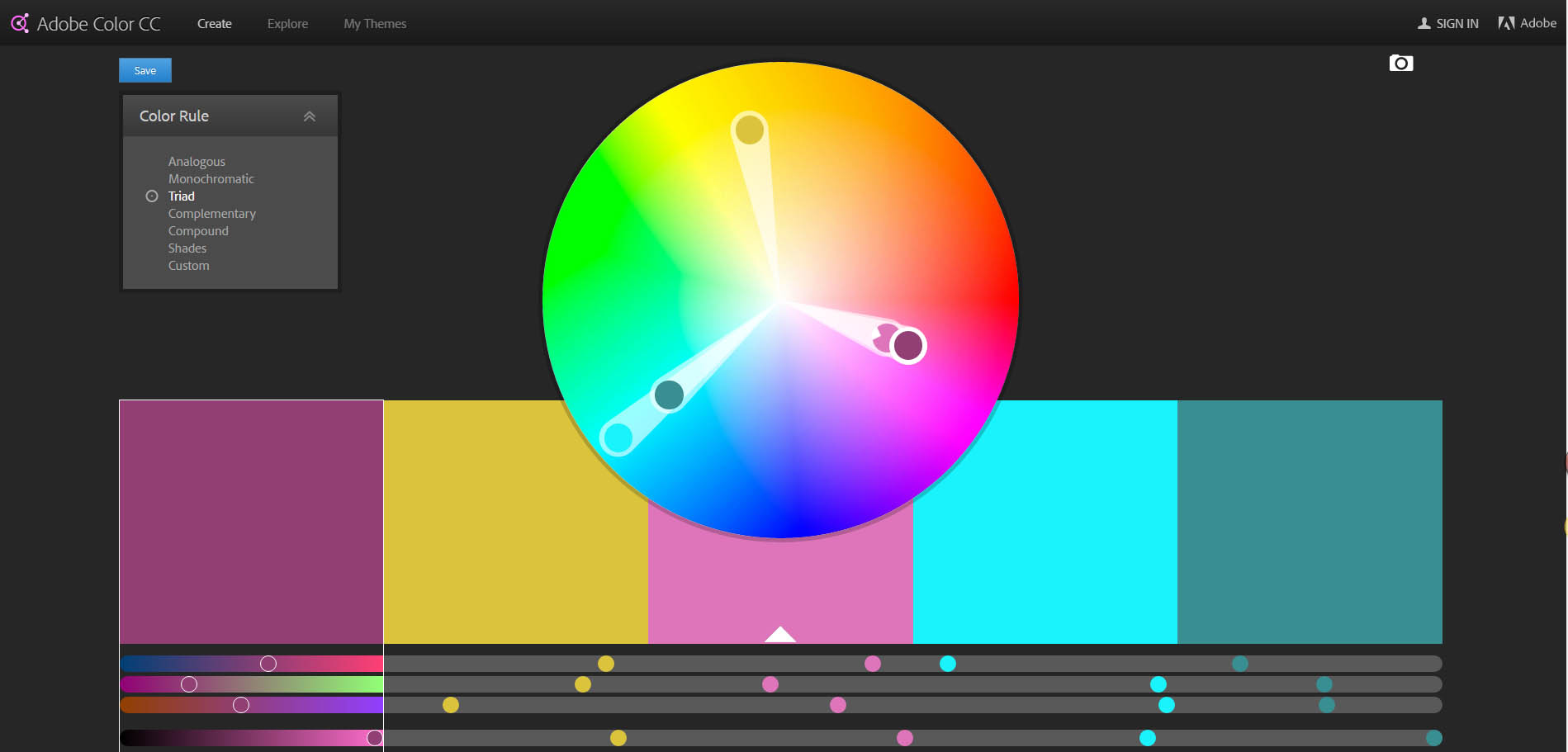 I used the Adobe Color CC wheel online to choose the colors for this project. You can choose all different types of combinations on this online color wheel, from triad to analogous and more.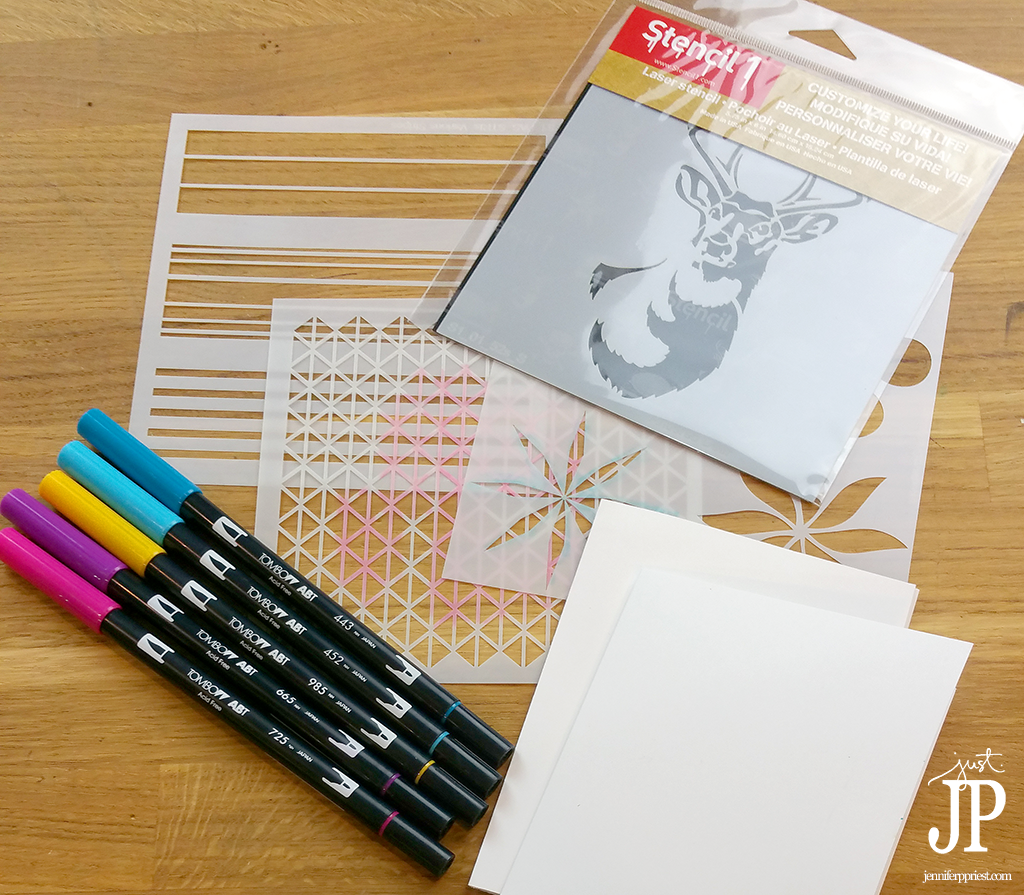 Supplies:
Are you intimidated by all the color choices out there? Try using a color wheel to help guide you in choosing a fabulous color combo for your next project. And you can brush up on the basics of color theory here. Check out more projects like this over on my blog , Just JP, like this post I did about free color matching tools available online.