Hello Friends and thank you for visiting!  In honor of Thanksgiving, we are celebrating with Thankful Week!  The Design Team will be showing projects that express how thankful we are, and that show our gratitude.
Did you know that November is Gratitude month?  For the past 5 years, I have made a gratitude journal every November.  It is something I wish I could remember to do every day, not just in November.  According to National Day Calendar, "Research has shown that gratitude can enhance our moods, decrease stress and drastically improve our overall level of health and well being. On average, grateful people tend to have fewer stress related illnesses and experience less depression and lowered blood pressure, they are more physically fit, they are happier, have a higher income, more satisfying personal and professional relationships and will be better liked."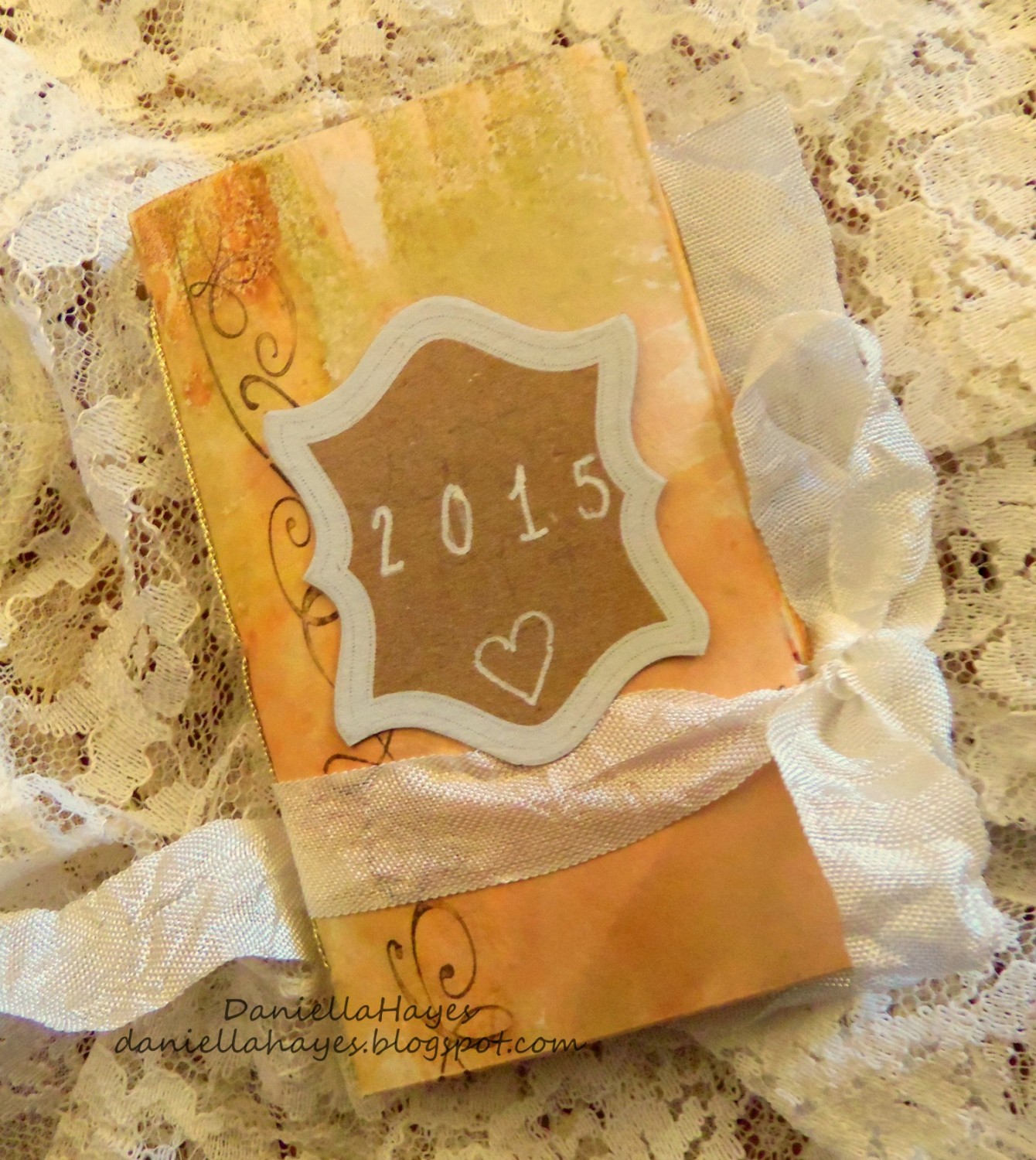 This little journal is only 3 1/2″ x 2 1/2″.  Just big enough to write one or two words about what you are thankful for.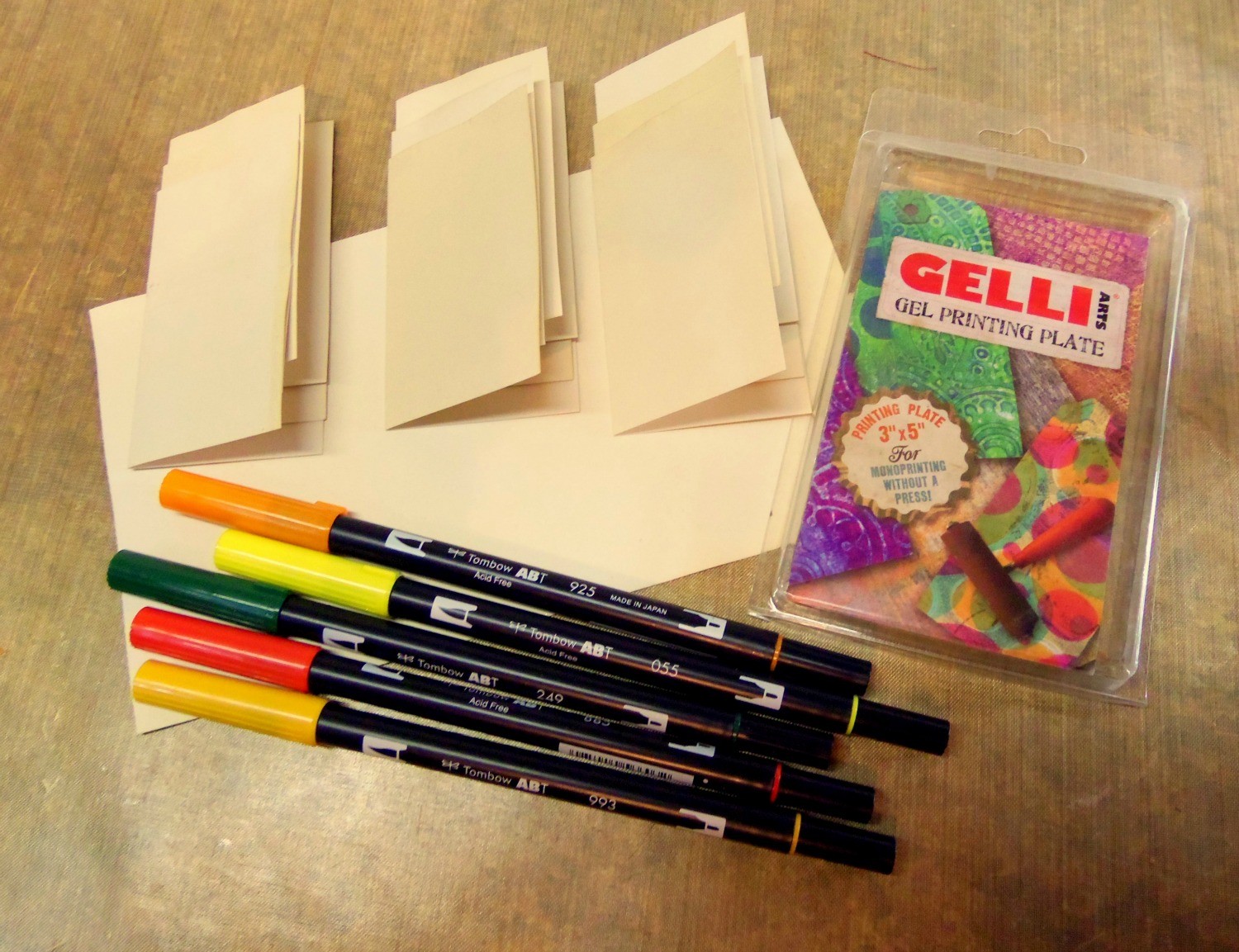 I cut some cardstock for my book and took out my Tombow Dual Brush Pens and a Gelli Plate.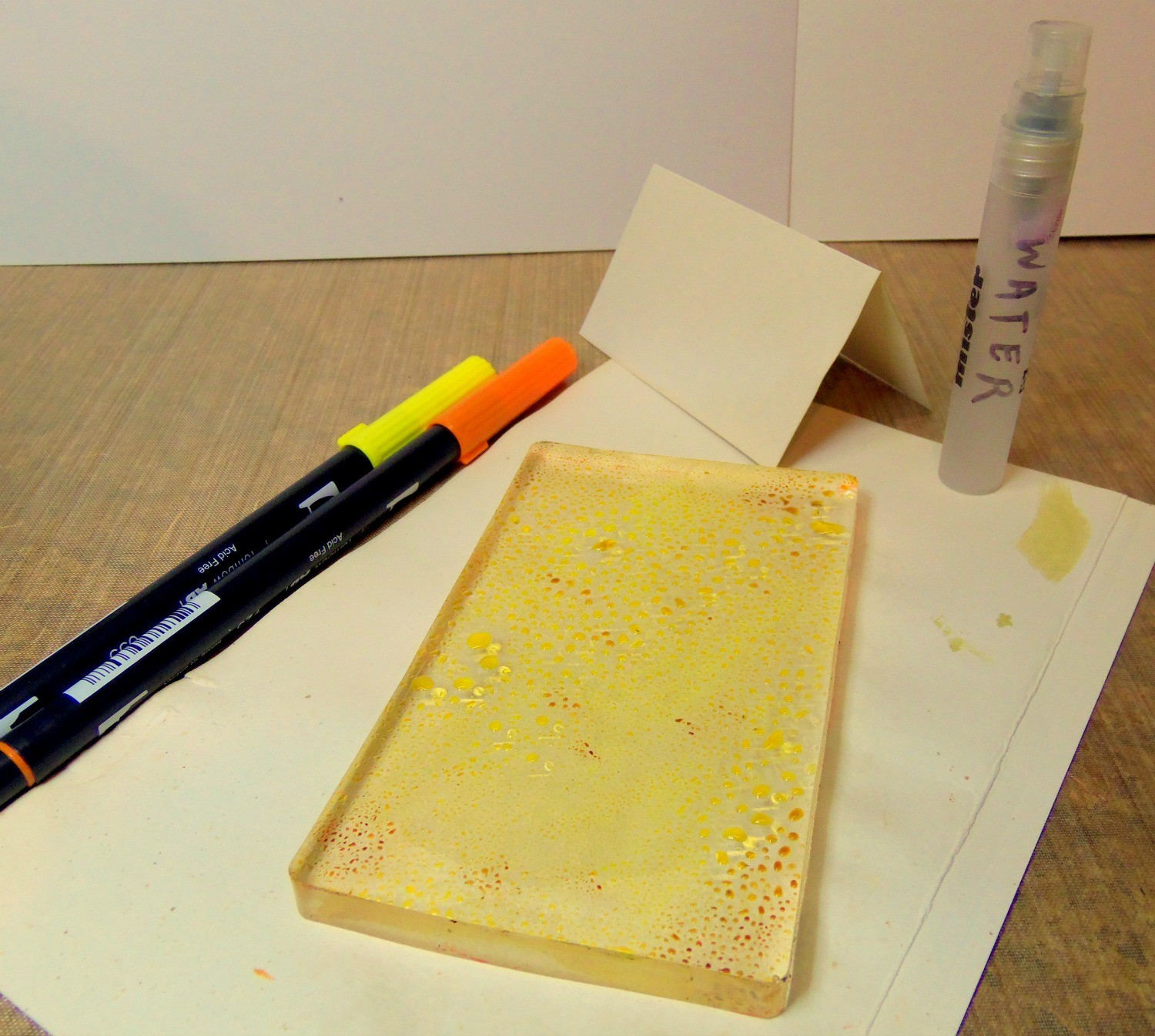 By swiping the markers across the Gelli Plate and spritzing it with water I was able to make beautiful watercolor prints on my paper! You could also do this with your Tombow Blending Palette.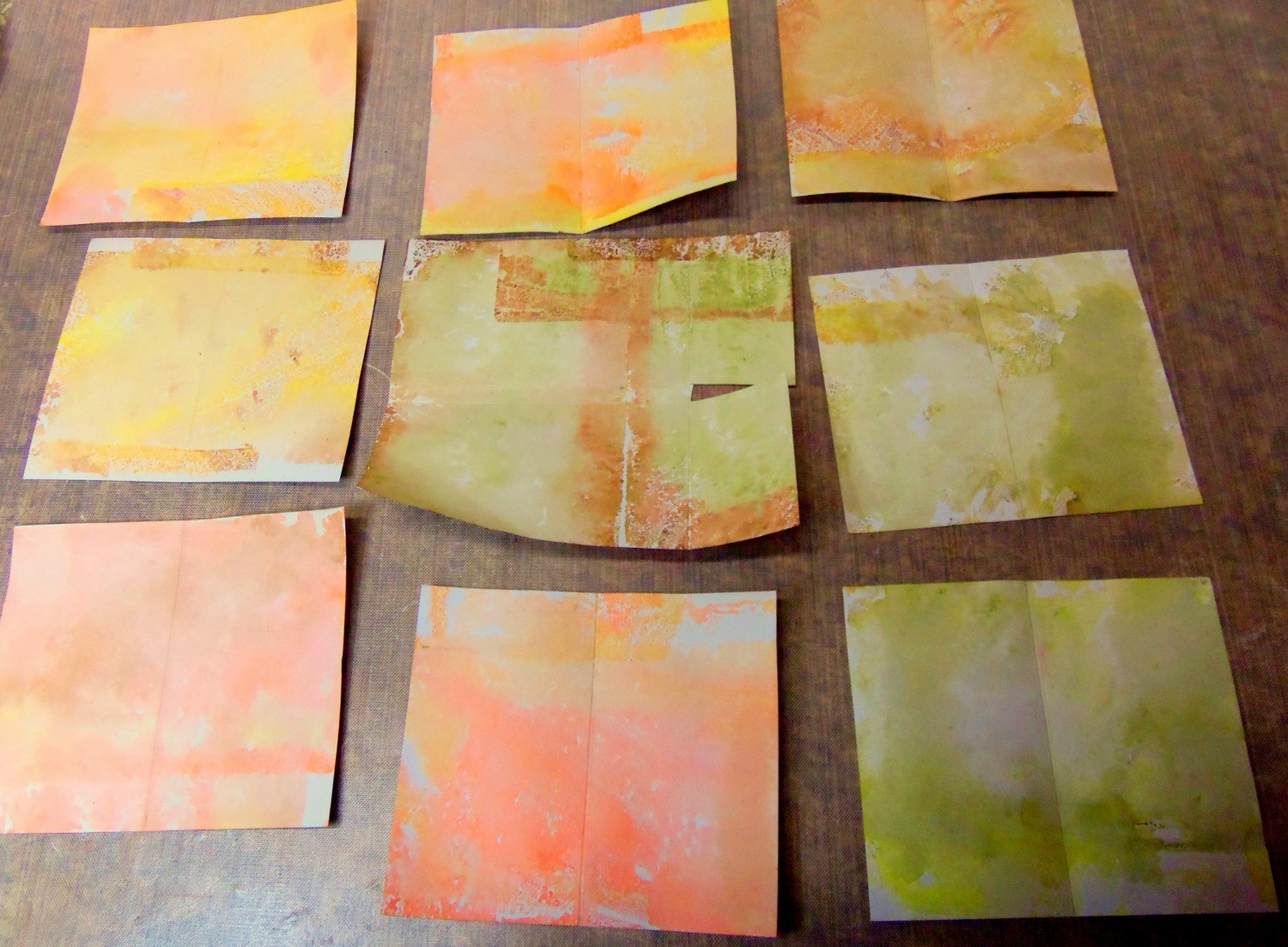 They are soooo pretty!!  Remember to do this on both sides of the paper.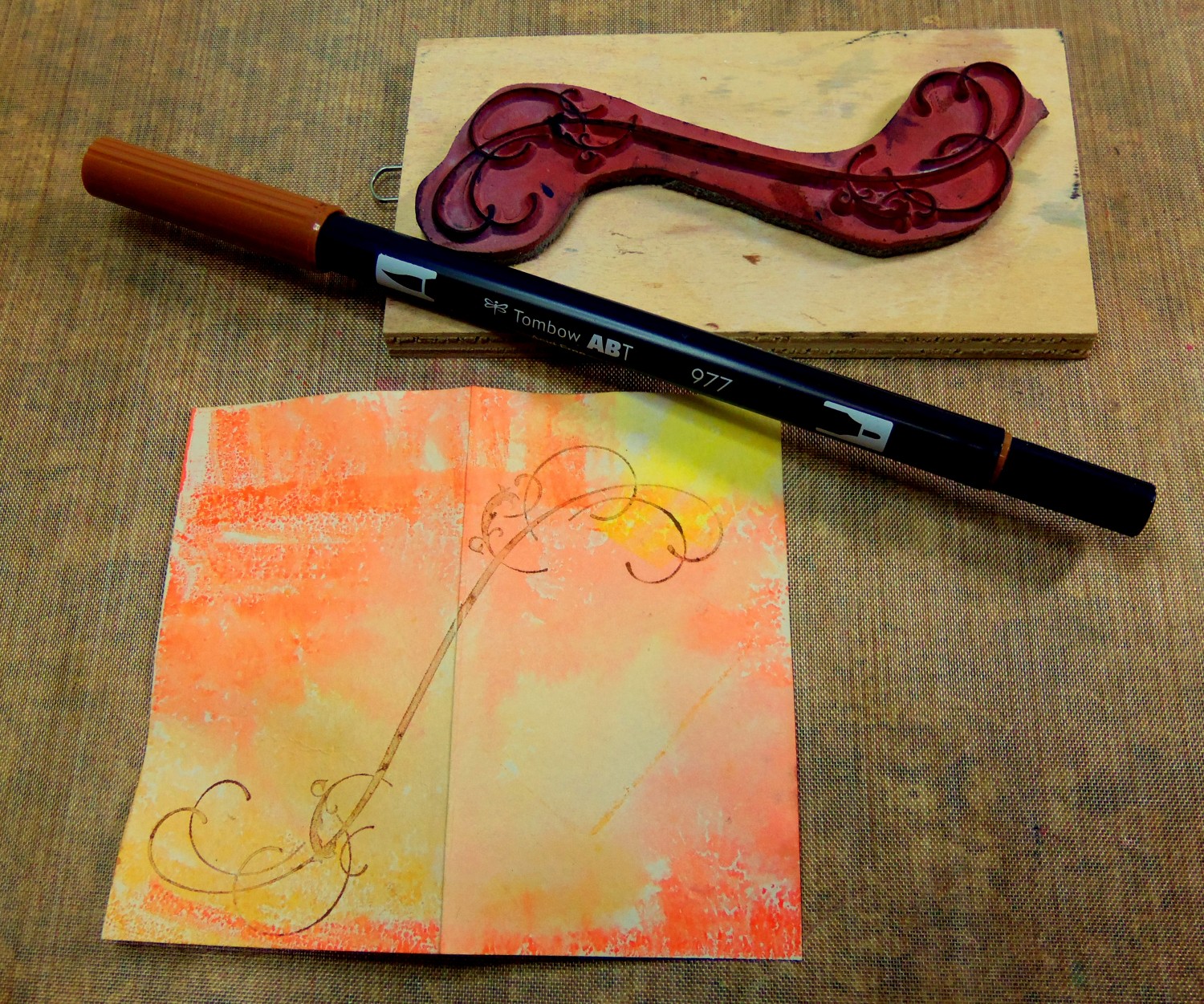 Then I used my Dual Brush Pen, brush end, to ink up some stamps and randomly stamped on the pages.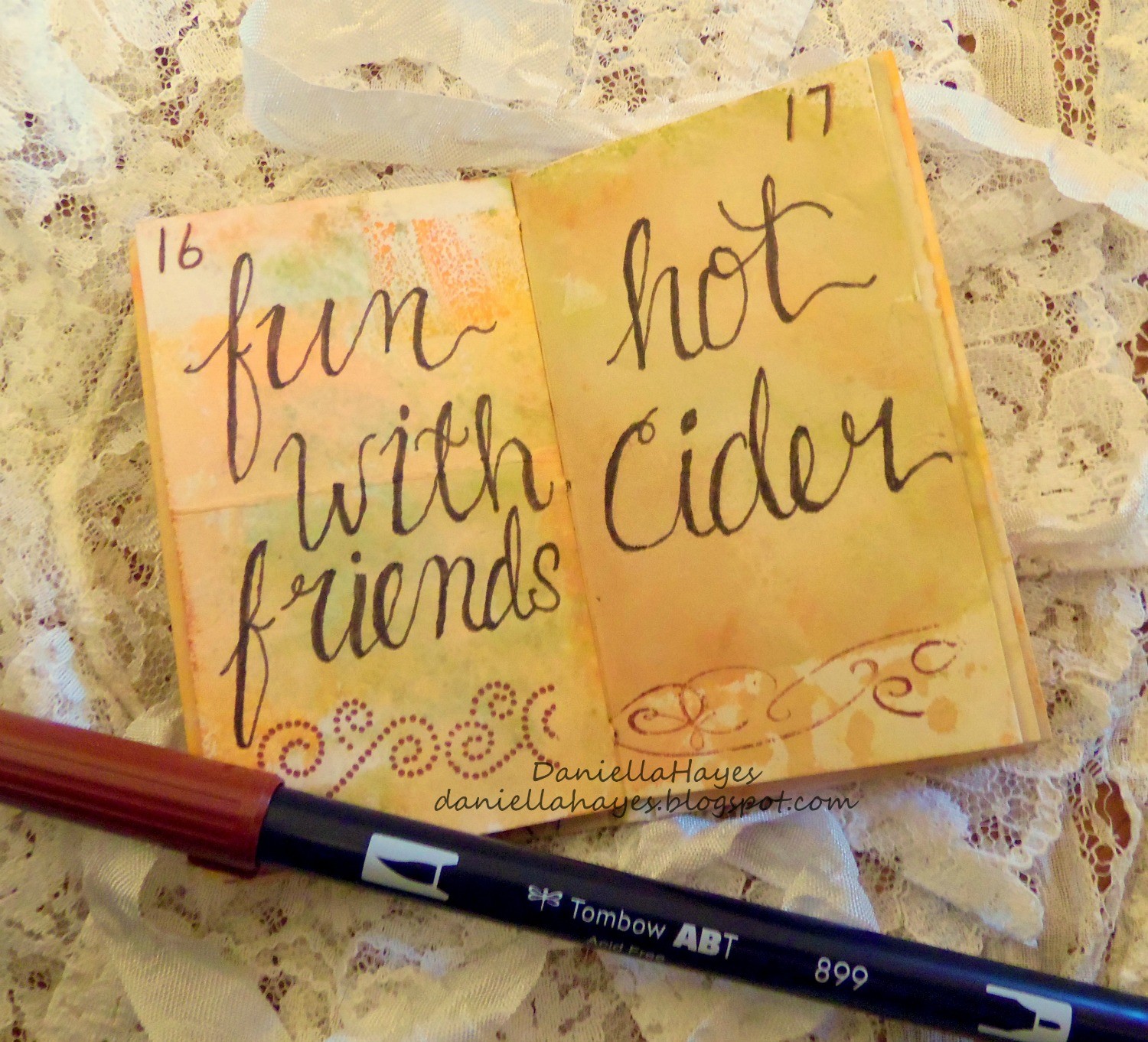 After I made the pages into a book, I numbered each page and every day I write 1 thing I am grateful for.  I used my Tombow Dual Brush Pen again to write with.  The pages are wrinkled and warped from the water, but it gives it more charm I think *although it made my pretty lettering a bit wobbley*.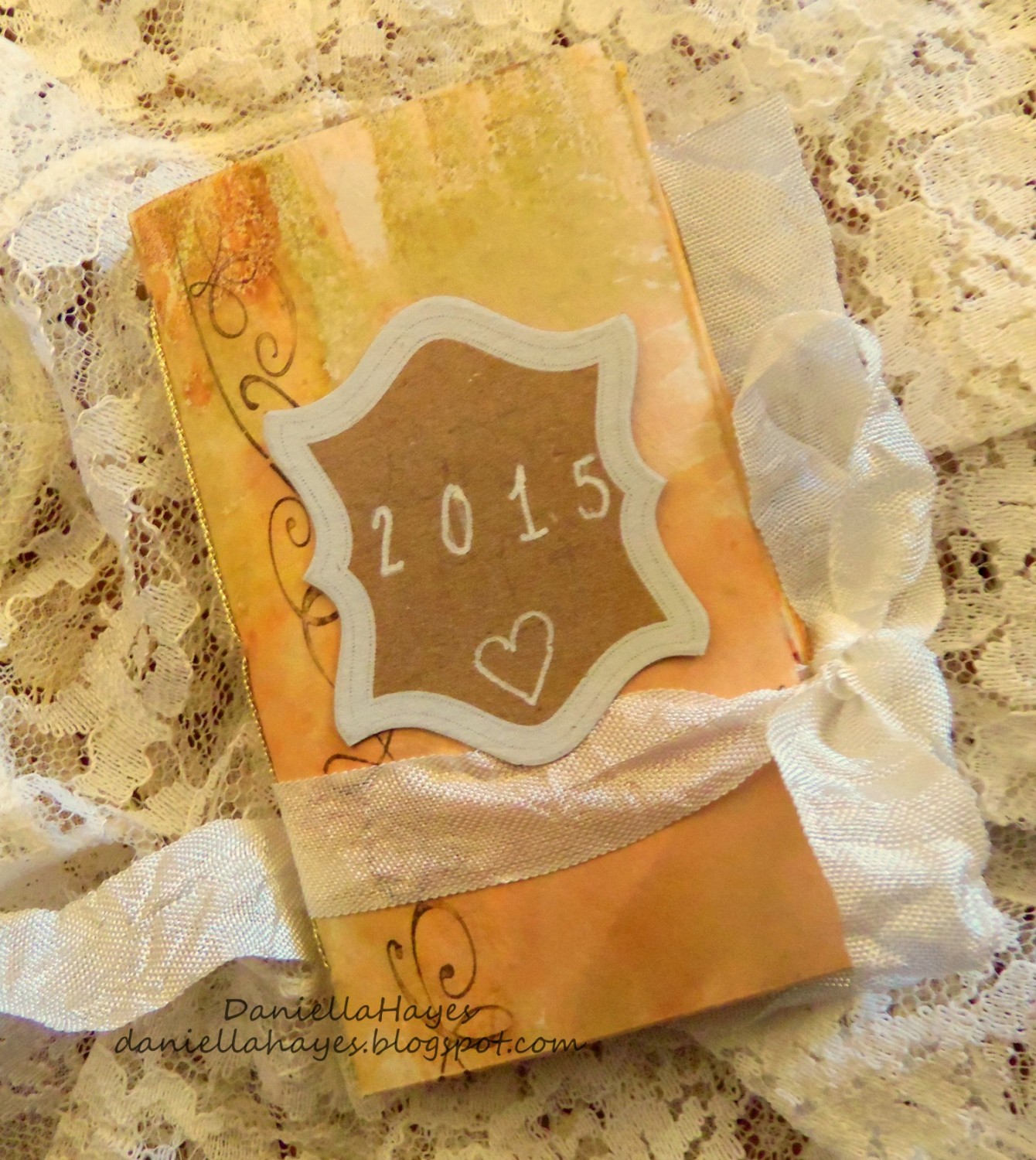 I added some seam binding to close the book, and a little label with the date on it.  I adhered the label with Tombow Mono Multi Liquid Glue.
I hope I have inspired you to make a project about things you are thankful for!  And keep visiting all week to see what the rest of the Design Team is thankful for!
xxDaniella