Mother's Day is right around the corner, so we're here to give you 5 awesome Mother's Day gift ideas fit for any budget!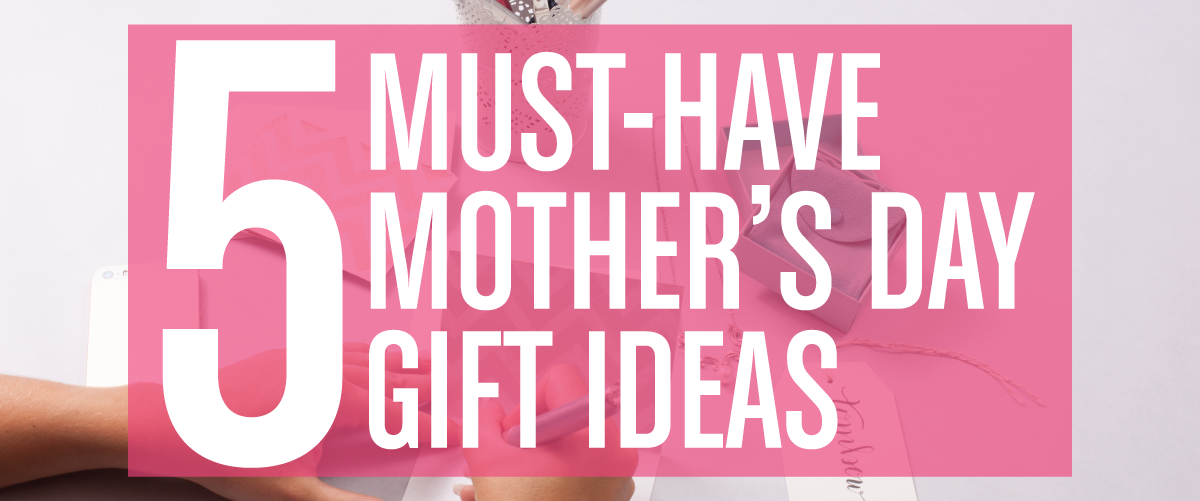 1.   Zoom 505SW Rollerball Pen (on sale for $59 at Walmart.com) through May 8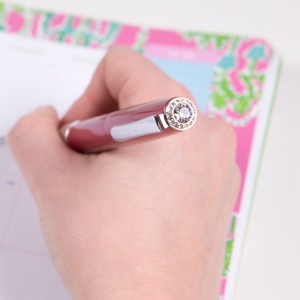 If your mom is into pens, planners or just pretty things – this is the pen for her! And at $59 (normally $100), it is a STEAL! This Limited Edition pen is truly a statement piece that is both functional and beautiful.
Bejeweled with original Swarovski Crystals, each pen cap features a large crystal center stone encircled by smaller hand mounted crystals to create a dazzling display.
These pens even come tagged with a unique tracking number that certifies the crystal's authenticity – pretty cool! They're packaged in a display style gift box so you don't even really have to wrap it.
Available in five beautiful colors and on sale at Walmart.com through Mother's Day (May 8).
2.  96-Color Set of Dual Brush Pens (on sale for $148 on Amazon, and Prime eligible!)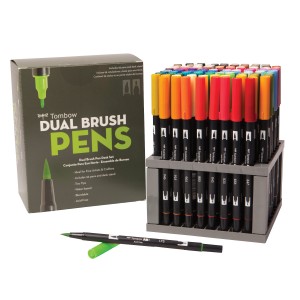 These dual-tipped water-based markers are a must-have for any mom who likes to color, handletter, journal, draw or craft.
The set includes all 95 colors plus 1 Colorless Blender pen and a stand to store/display them. Each Dual Brush Pen has a flexible brush tip on one side and a fine tip on the other.
The durable nylon brush tip can create fine, medium or bold strokes with pressure variation, and the fine tip gives a smooth, consistent line.
Since these markers are water-based, they blend effortlessly and can even be used to create watercolor effects. Get them on sale at Amazon for $148 (retail value $279.99).
3.  NEW Irojiten Colored Pencil Coloring Sets (available at TombowUSA for $29.99)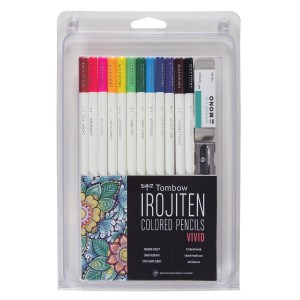 Available exclusively at tombowusa.com, these new Irojiten Coloring Sets are perfect for the mom who can't put down her coloring book.
Each set contains 12 premium, artist-grade wax-based colored pencils, a pencil sharpener, and a colored pencil/sand eraser that will erase not only colored pencil marks but also ink!
There are two sets available – Tranquil and Vivid. The Tranquil set features pastel and neutral tones, whereas the Vivid set has fluorescent and primary colors.
You really can't go wrong with either, or both!
4.  Power Mini Adhesive Tape Runner 3-Pack (available at Michaels for $8.99)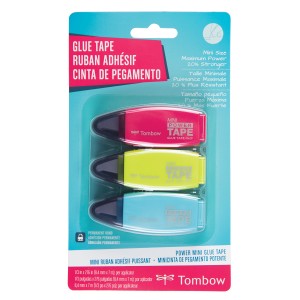 These adorable little glue tape runners are available exclusively at Michaels stores and online at Michaels' website.
They're the perfect tape runner for a planner, scrapbooker or papercrafting mom.
She'll get three colorful tape runners that are 20% stronger than traditional tape runners and have 276 inches of tape in each runner.
They're tear proof, acid free and photo safe!
5.  Tombow Tote Bag (available at TombowUSA for $24.99)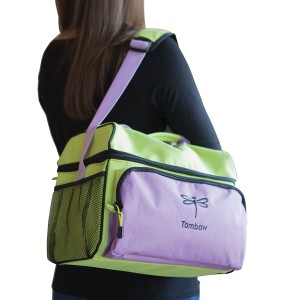 For the mom who has a massive craft stash and nowhere to put it, grab her a Tombow Tote Bag!
These totes feature an interior compartment that contains hook and loop modularization that allows for versatile interior storage with a secure bond to hold your items in place – perfect for the mom/crafter-on-the-go!
The front pocket holds all of your odds and ends with easy access. The bag is made of high quality canvas with two mesh pockets on either side.
There is a easy-to-hold carry handle and an additional shoulder strap.
We hope this list of gift ideas makes Mother's Day shopping a little easier for you this year! If you grab any of these gifts for your mom, we'd love to see her using them on our social media accounts! Tag us on Facebook, Twitter or Instagram using @tombowusa, or use the hashtag #tombow!