Hello, there! My name is Jennie McGarvey and I'm excited to be guest posting on the Tombow blog today! I'm a Tombow Brand Ambassador and have been a Tombow enthusiast for as long as I can remember. I'm excited to share with you how I use a Tombow and Paper House Productions products in my planner.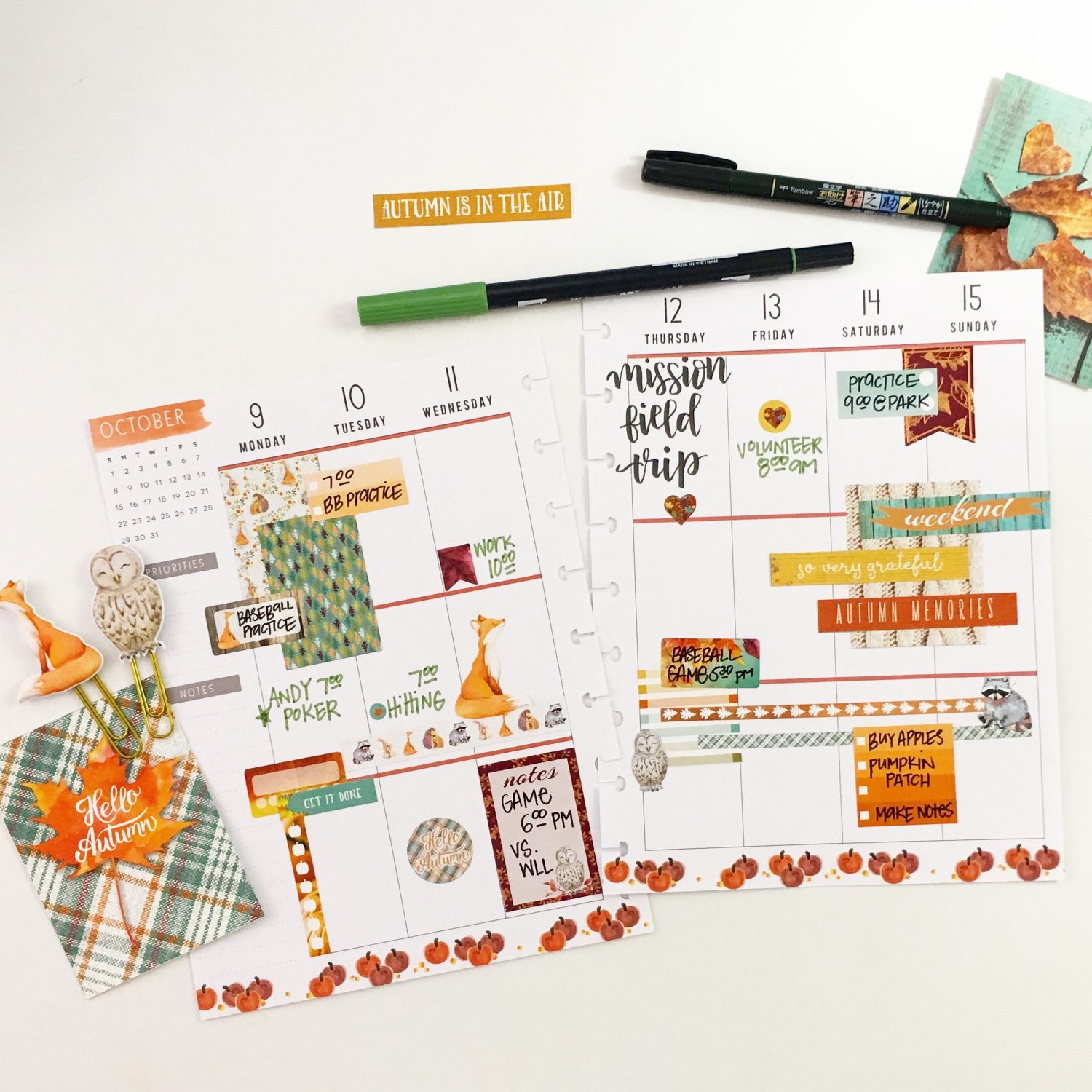 The Paper House Productions Life Organized cardstock stickers are truly fantastic.  They are vibrant and OH SO functional.  How much better can it get?!  They have a light gloss on them and using the Tombow MONO Twin Permanent Marker on top is perfection!  I already look forward to using this pen, but it feels like it was made for these stickers.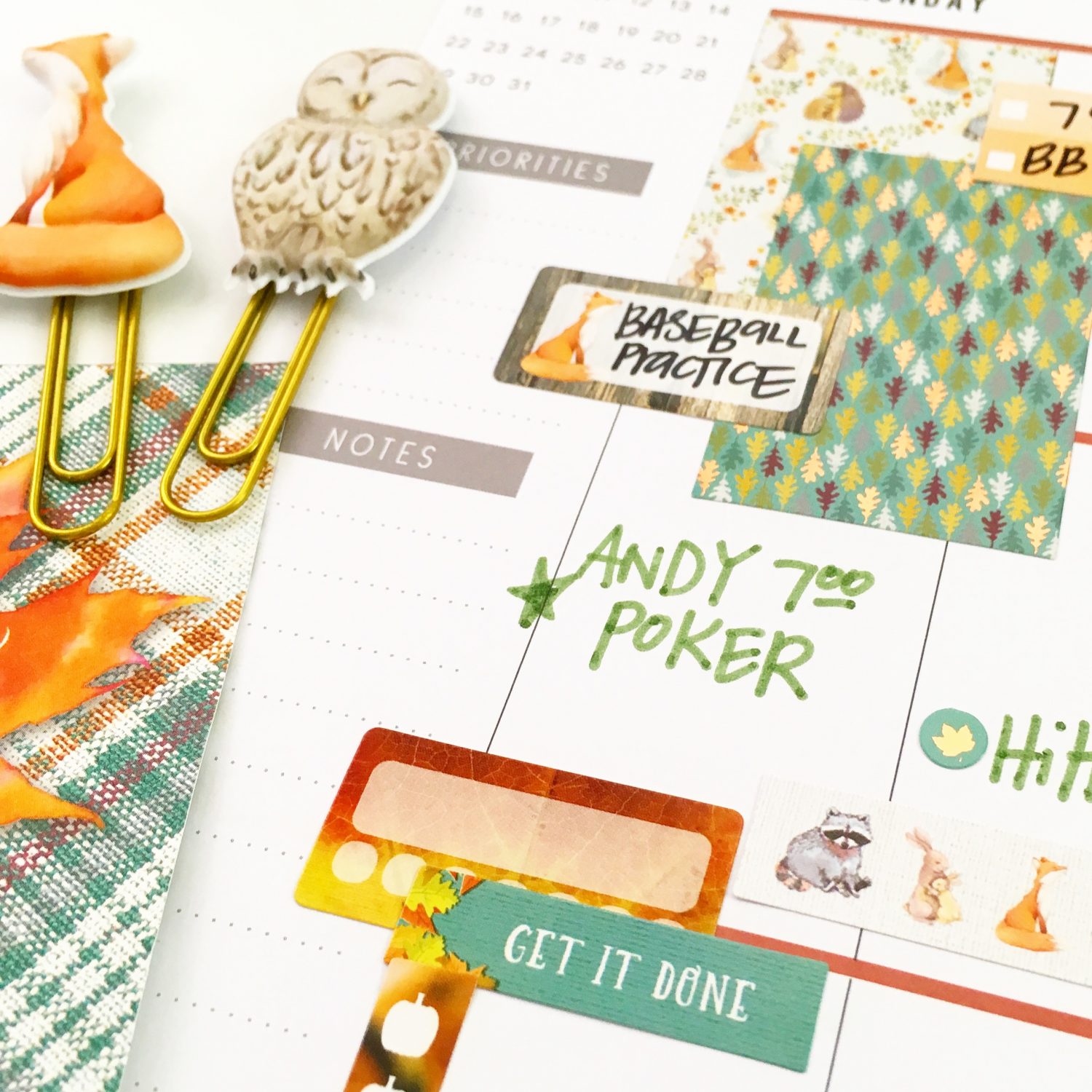 Now, I feel like no planner layout is complete without using Tombow's Fudenosuke Brush Pens.  The tips are the perfect size for planner pages — you can add brush lettering in the spaces so easily.  Sometimes I like the soft tip and sometimes I prefer the hard.  All I know is that I never let this pen get far from my planning spot!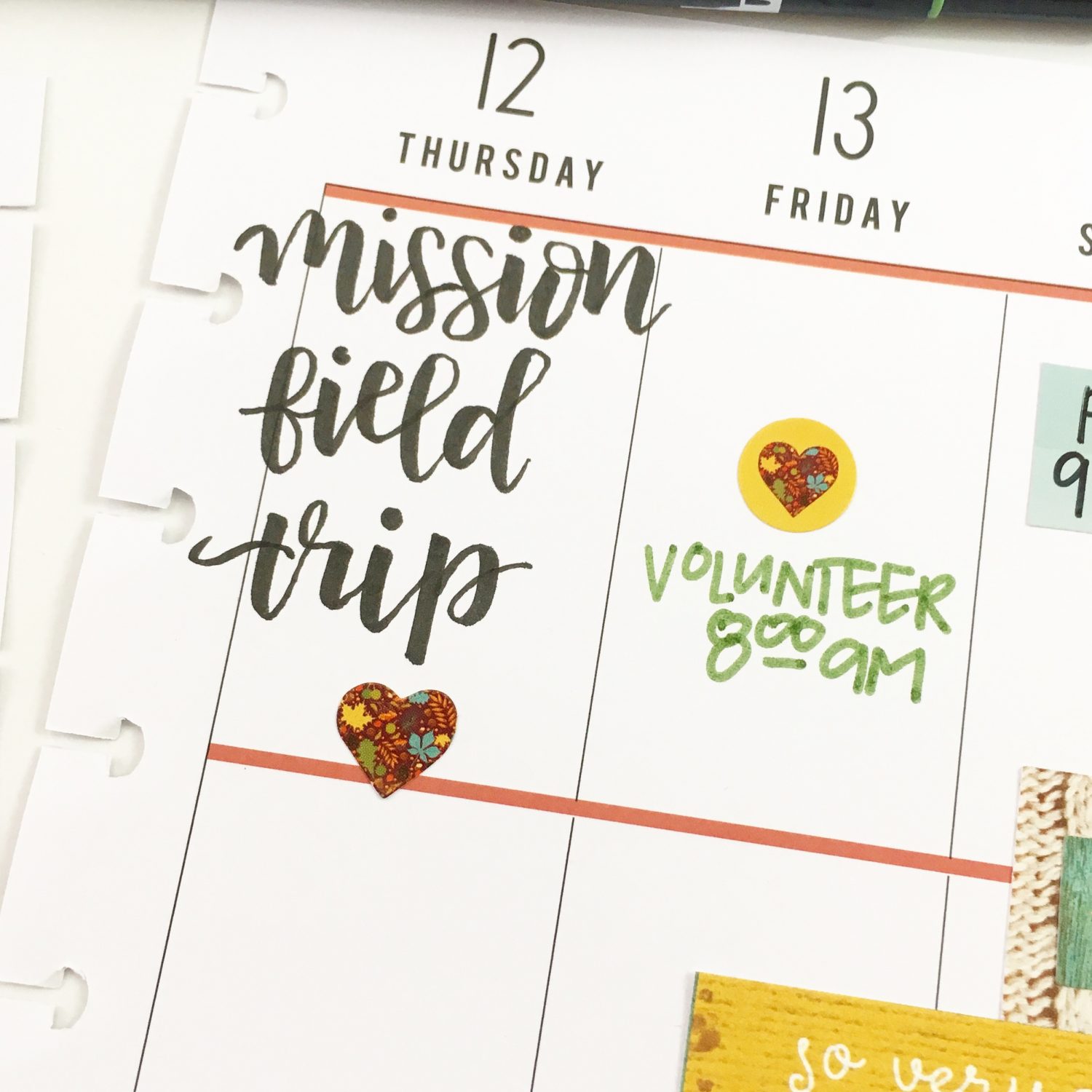 Now, without too many weekend plans I knew the perfect place for some decorative elements would be these two columns.  I trimmed some of the lovely patterned papers and added them in a thoughtful way to add decor. They are lovely and provide inspiration easily.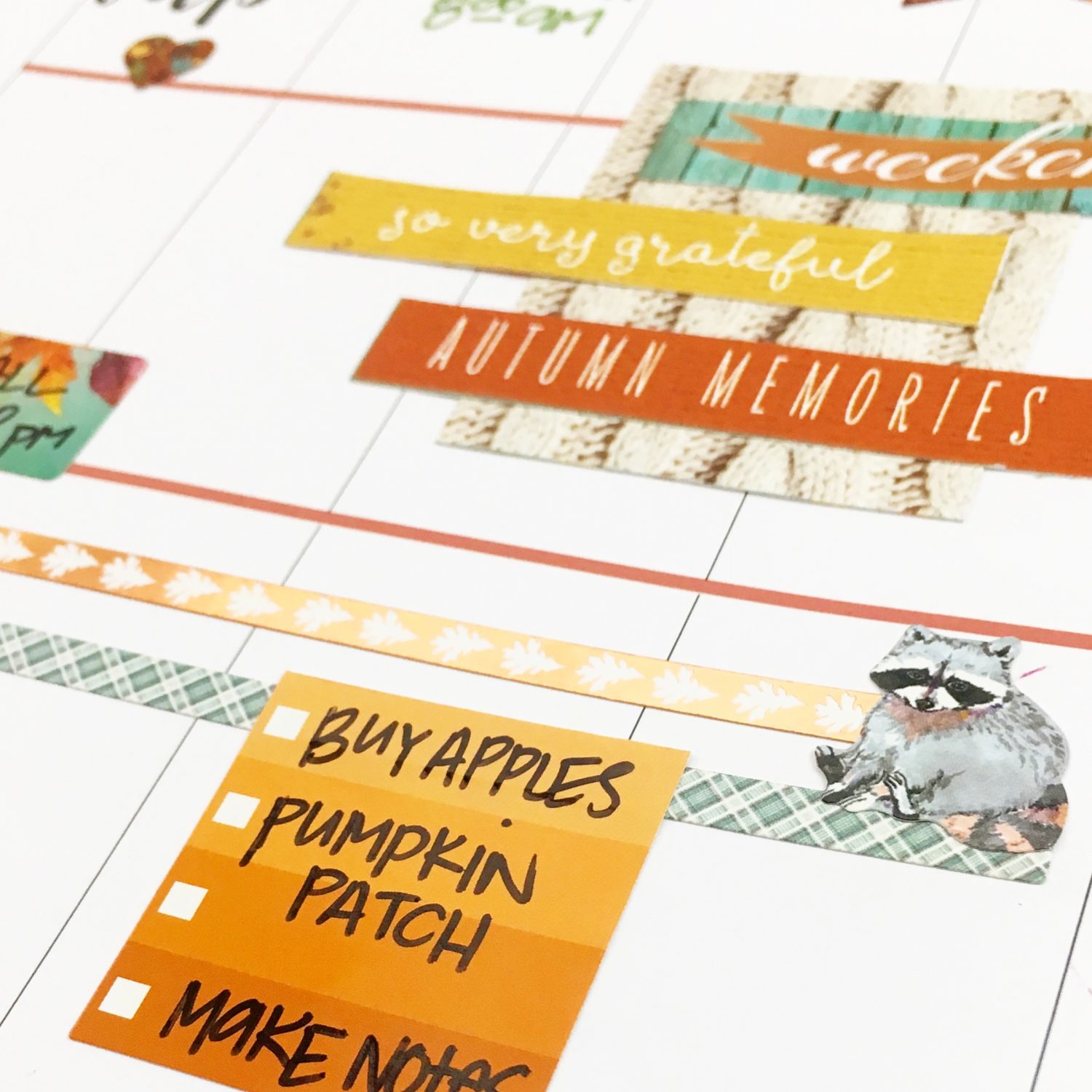 Putting this week together in my planner was EASY with Tombow and Paper House Productions.  They were used so easily together — and really complemented one another.
Would you like to see how the whole week came together?  Check out this short plan with me video and see how I used all of these programs together.
Would you like to see more of my Tombow and planner projects?  Follow me on my social media channels:
Instagram: https://www.instagram.com/ajmcgarvey/