Hi everyone! Bonnie here from Archer and Olive. Can you believe 2018 is already here? With your TwinTone Dual Tip Markers, you can make this year the most colorful one yet! This 2018 Floral rainbow is both easy and fun to make. Not feeling the New Year? You can easily substitute "2018" for any word or phrase.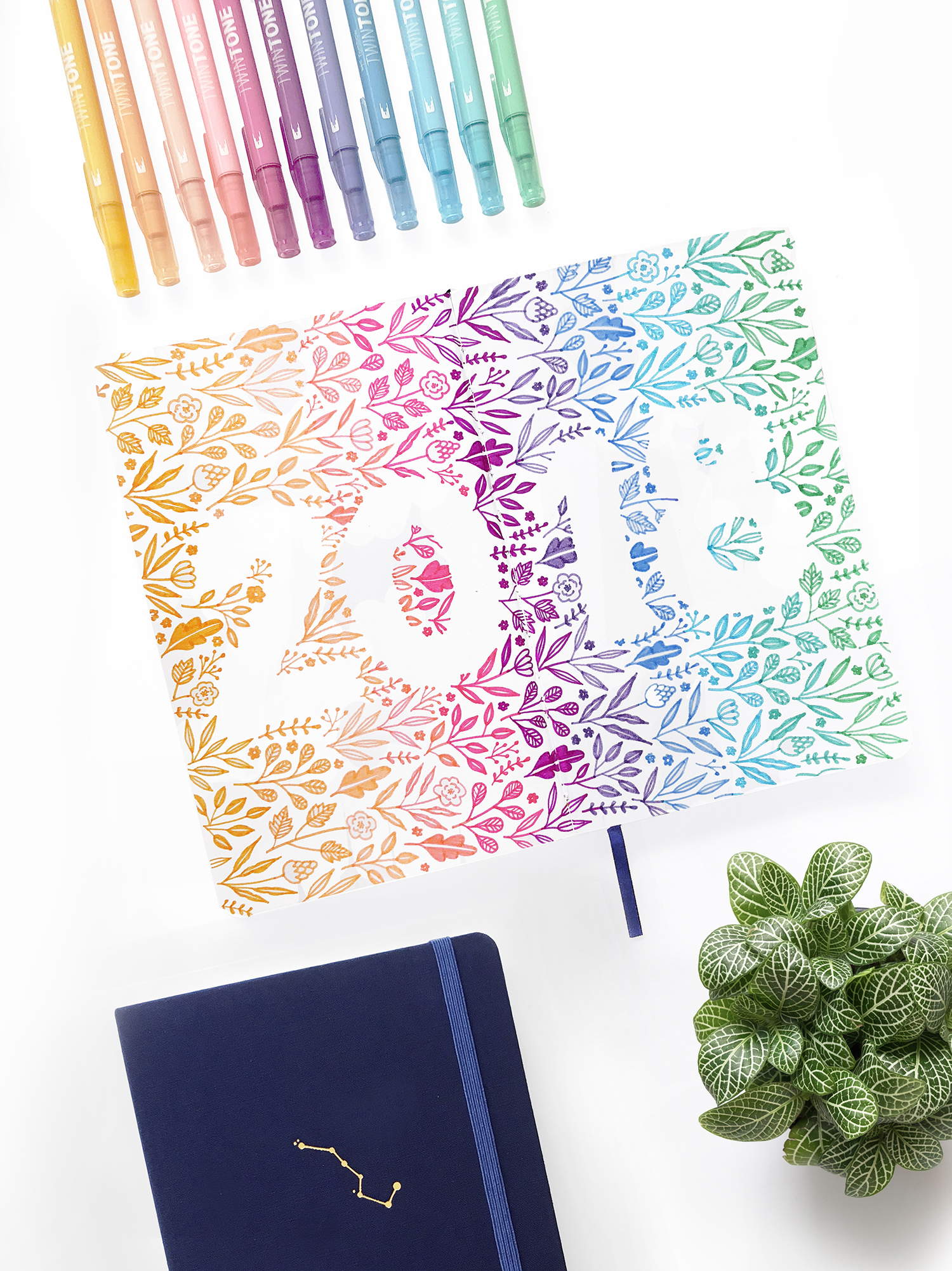 Supplies Used:
Step 1:
With your pencil, lightly sketch out "2018" (or word of your choosing).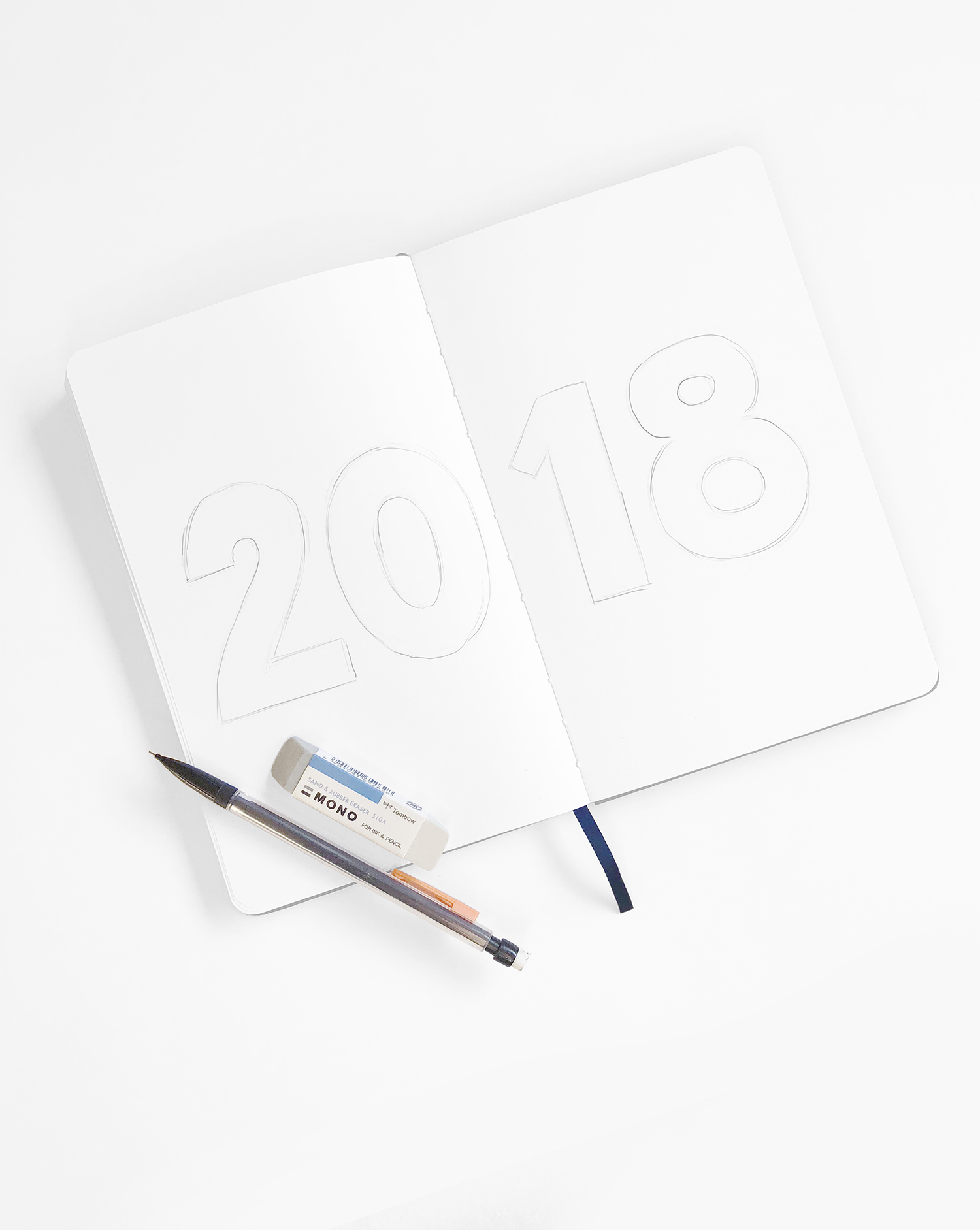 Step 2:
Divide the page into 11 equal sections.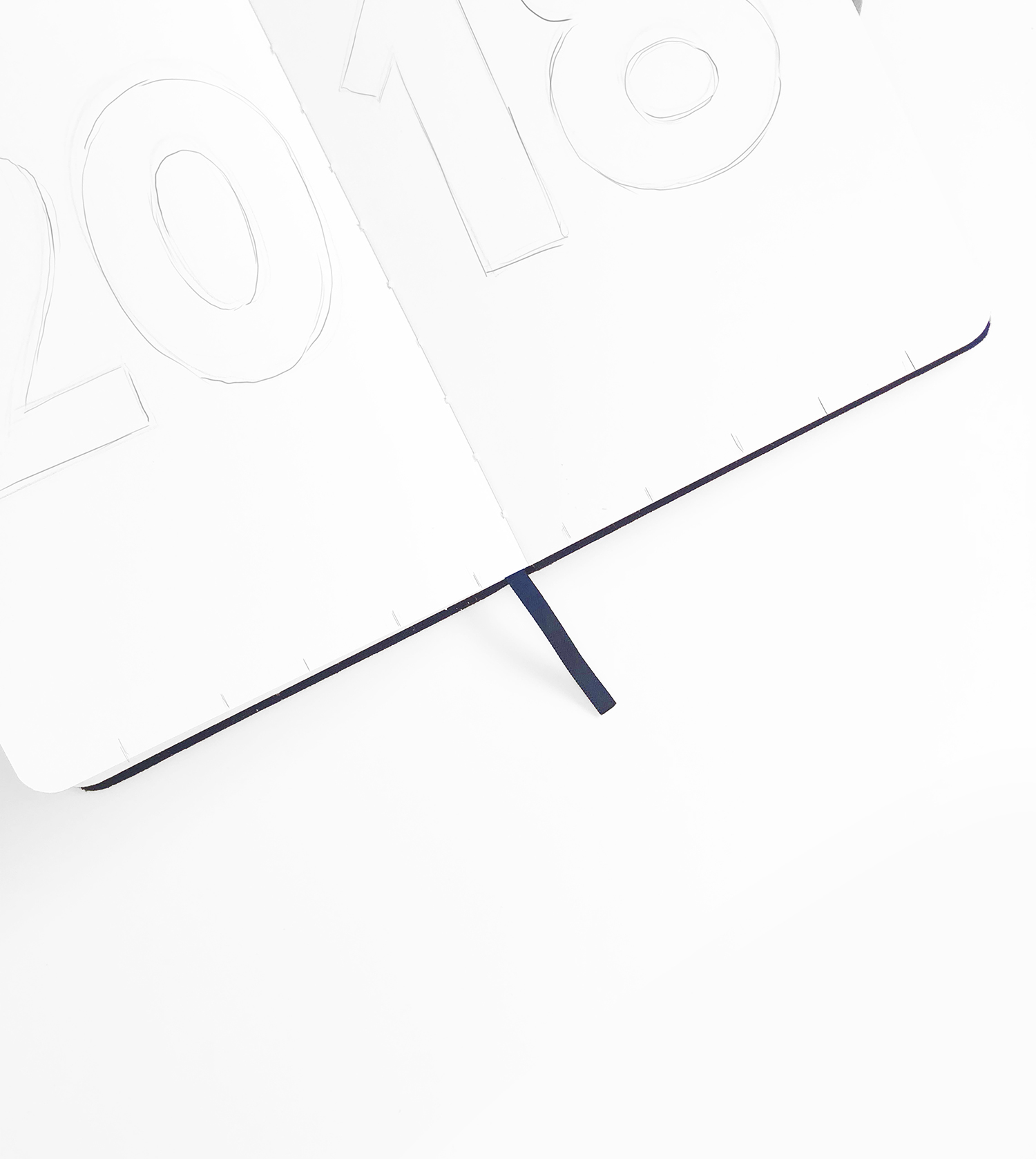 Step 3:
With the TwinTone Pastel Markers, begin adding your doodles. Use one marker per section. Avoid placing doodles on the word you sketched out earlier. Some overlap between sections is ok! I started with the dark yellow TwinTone, then gradually changed colors to pink, purple, blue and green. There are 12 colors in each TwinTone set, so you have lots to choose from!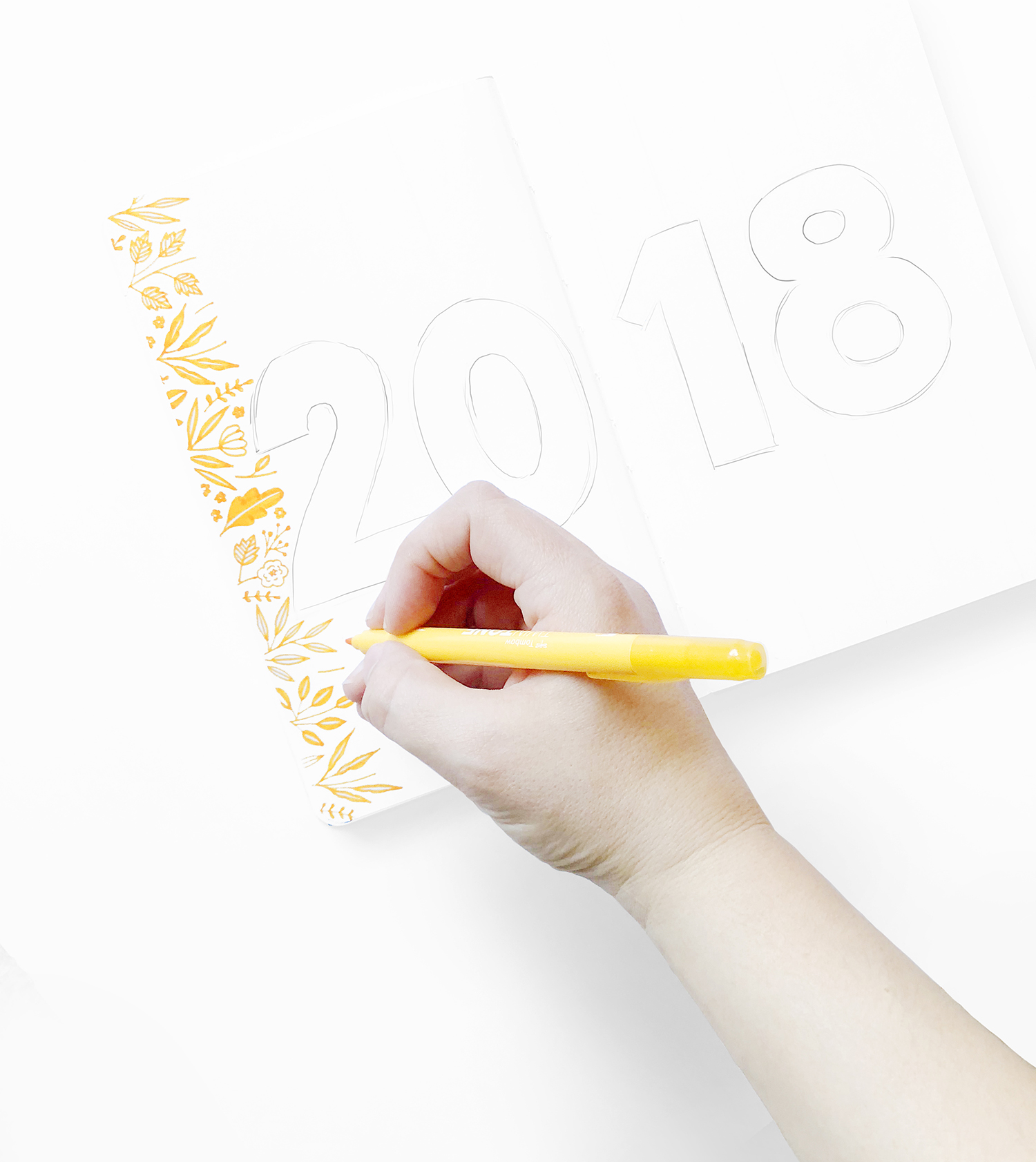 Step 4:
Once all the sections have been filled in, use the MONO Sand and Rubber Eraser to remove all pencil marks.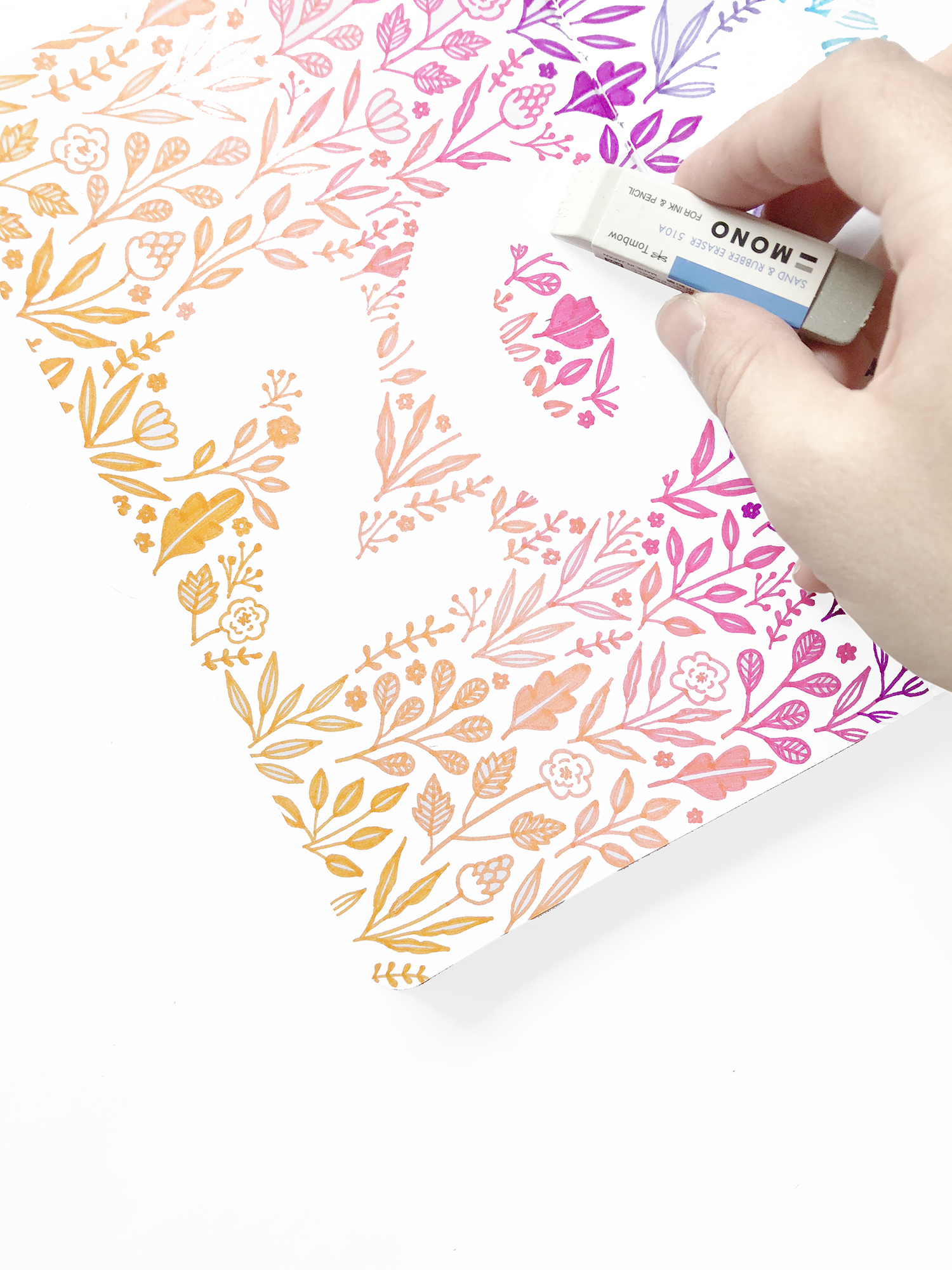 Ta-da! You're finished! If you create this spread in your journal using the TwinTones, be sure to tag @tombowusa and use #tombow so we can see!