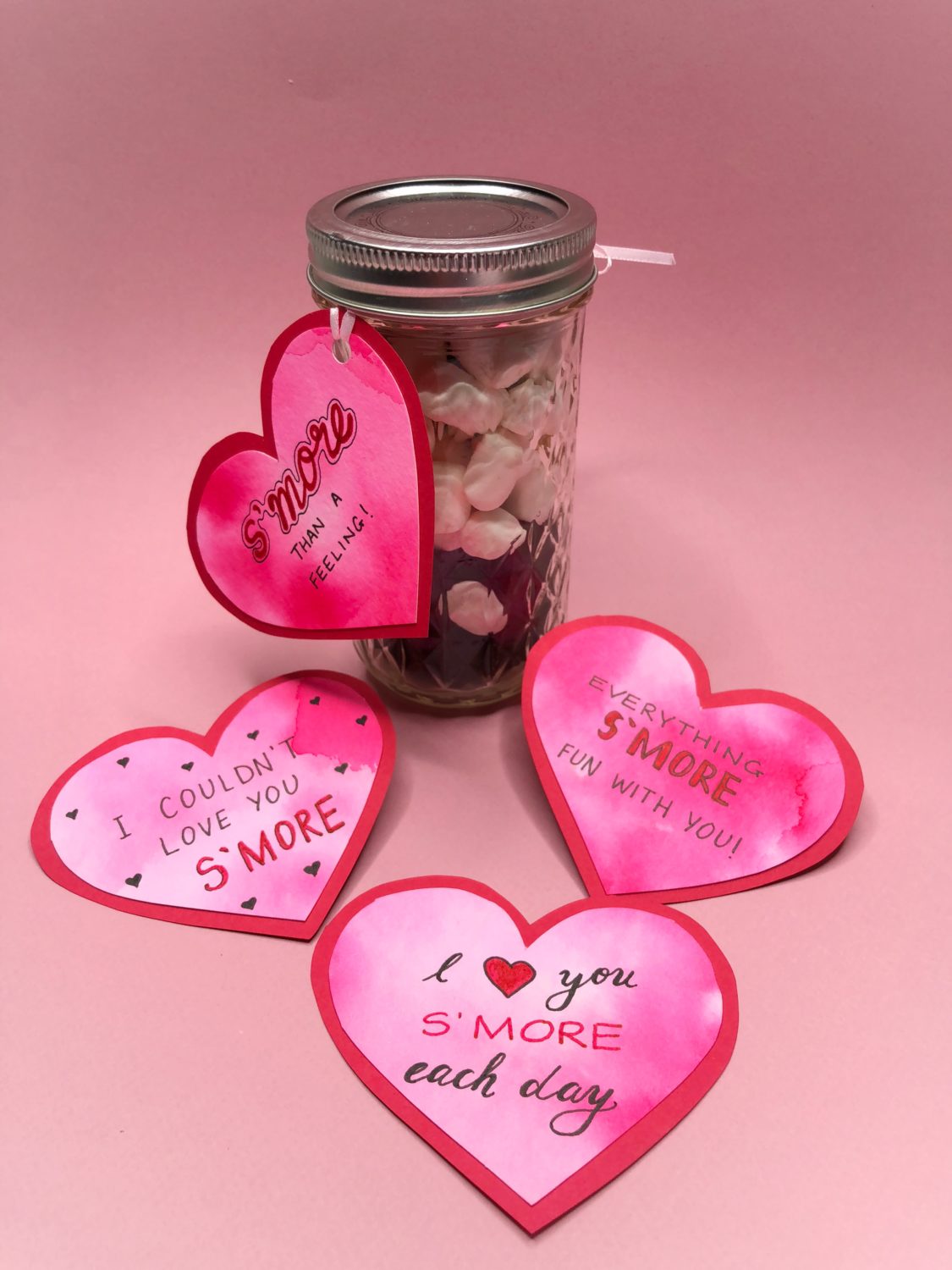 Hello lovelies! Jessica from BrownPaperBunny here to show you how to give a little s'more love to your friends and family this Valentine's Day with this easy-to-make mason jar s'more kit!
Here's what you'll need to get started…
Supplies:
Scissors
Hole punch
Red or pink card-stock
Watercolor paper
Ribbon or string
A mason jar
Graham crackers
Marshmallows
Chocolate pieces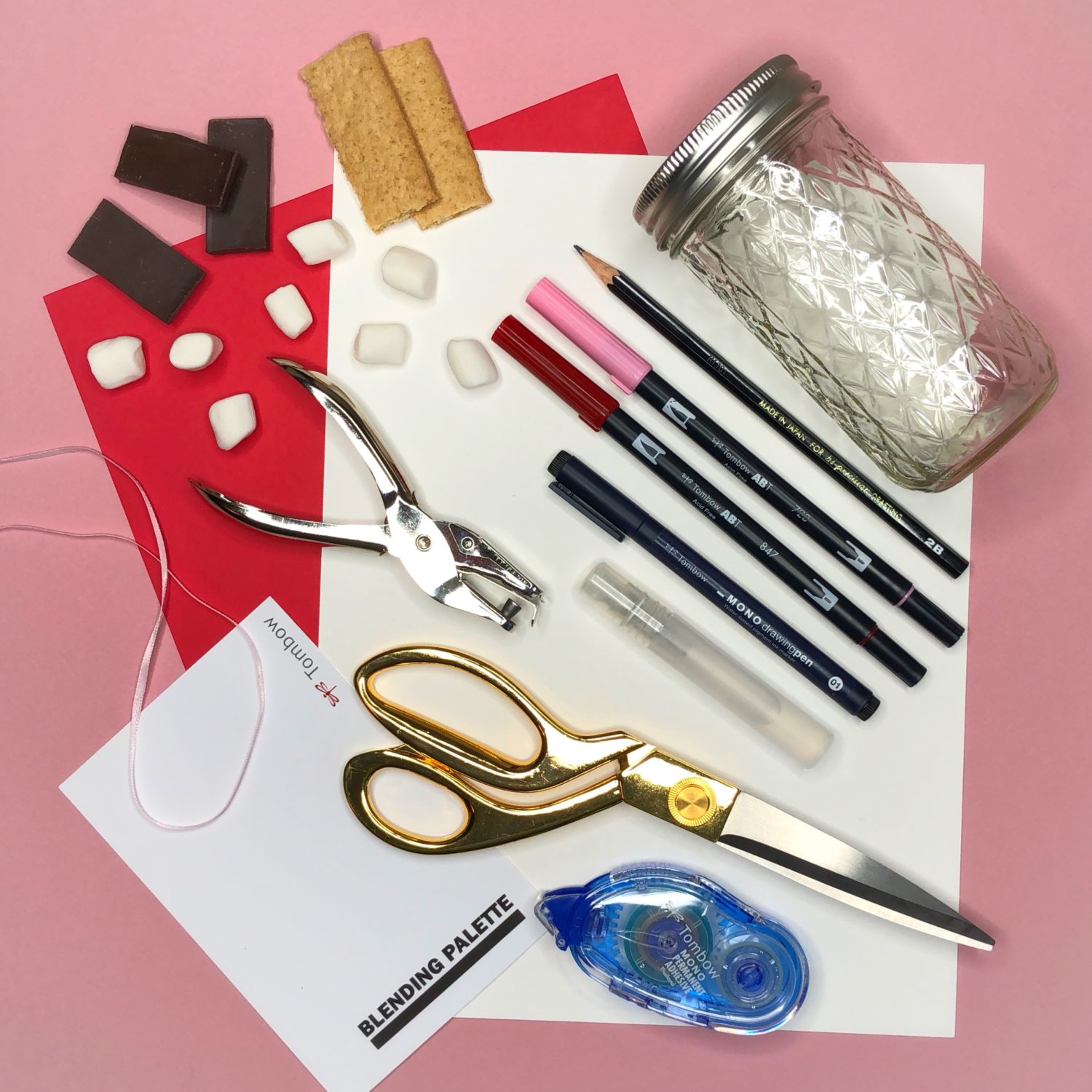 Step 1:
Make yourself a heart template. I made mine by drawing a heart with my MONO J Drawing Pencil then cutting it out, but you could also trace a heart from a stencil or print one out.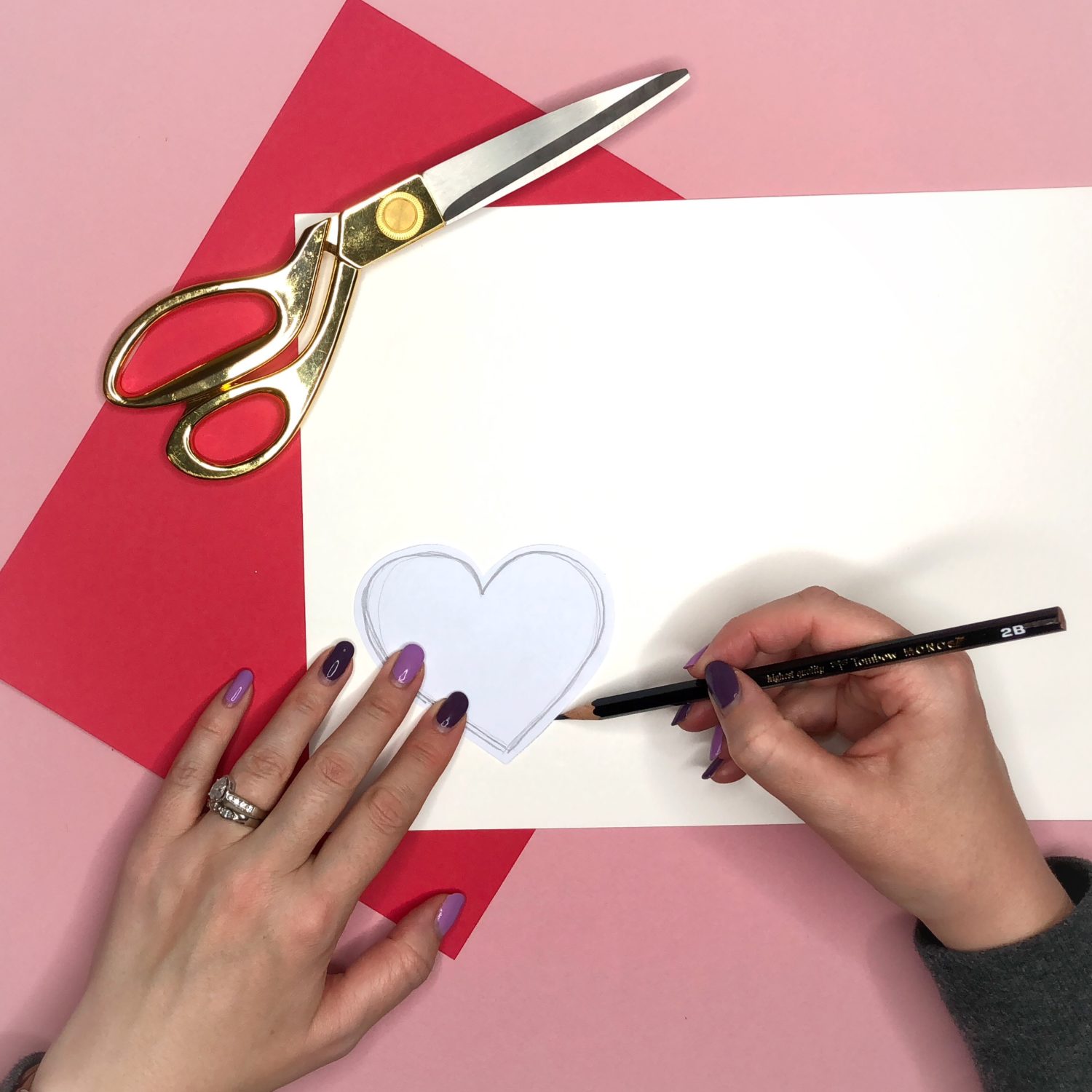 Step 2:
Use your template to trace hearts onto your card-stock and your watercolor paper. You'll need one card and one watercolor paper heart for every s'more kit you want to make. Once your hearts are all drawn on, cut out the card-stock hearts, but don't cut out the watercolor paper hearts just yet.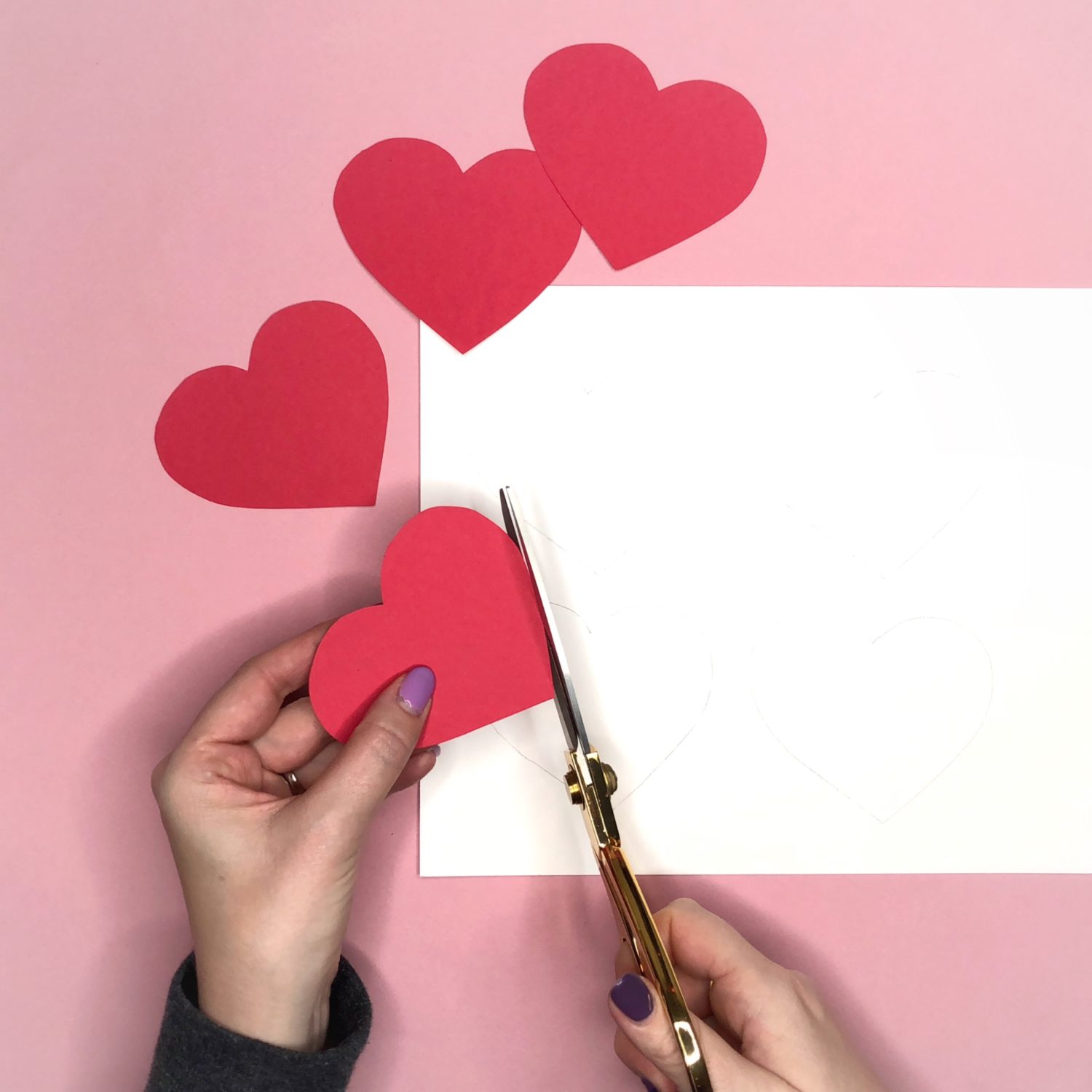 Step 3:
This is the really fun bit! We're going to create a watercolor effect using the Tombow Dual Brush Pens. First scribble some ink onto your Blending Palette (or you can use a large freezer bag if you want to make bigger hearts and need more space).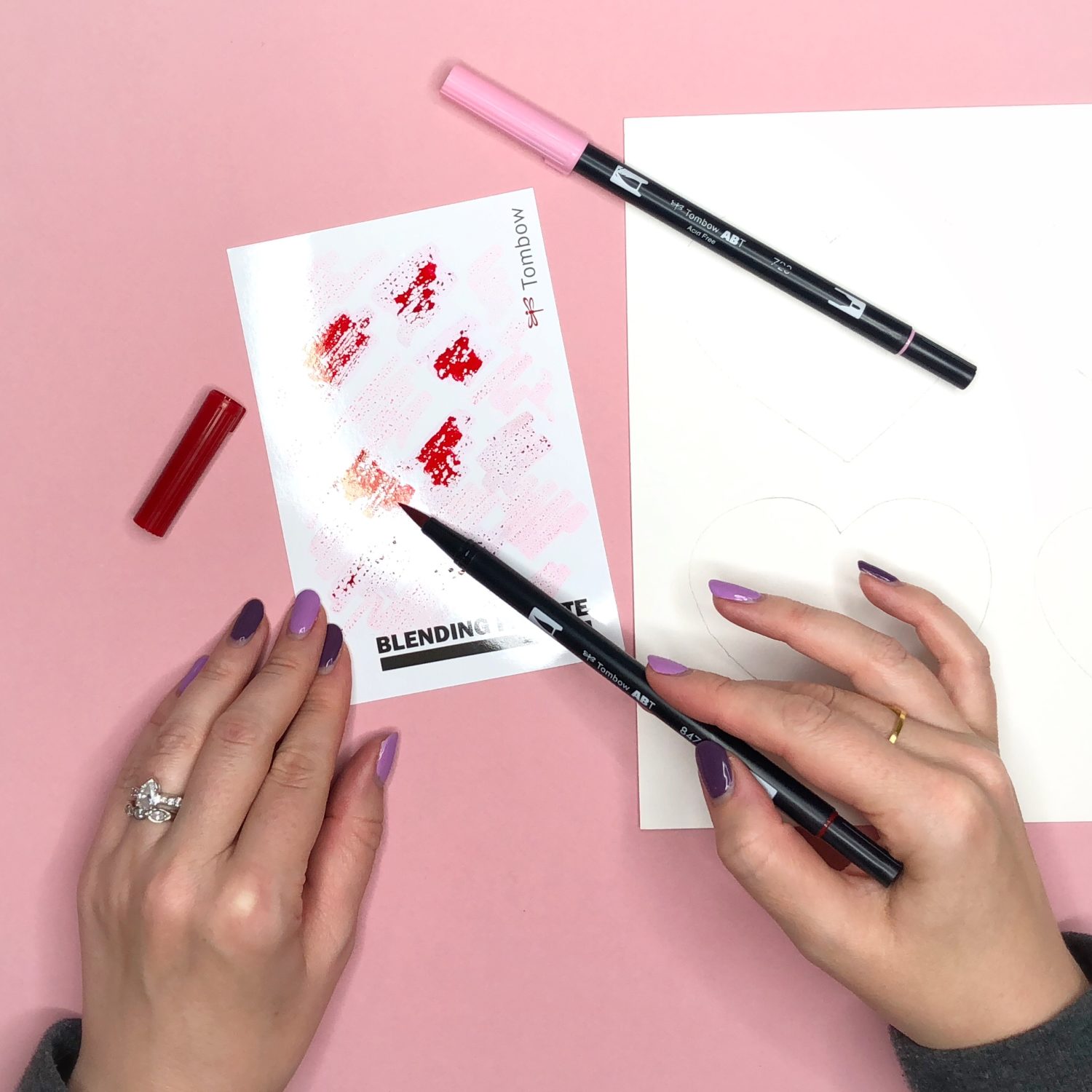 Then lightly spritz the ink with the water in the spray mister. It helps to do this on top of scrap paper and have some paper towel on hand in case you get a little spray-happy.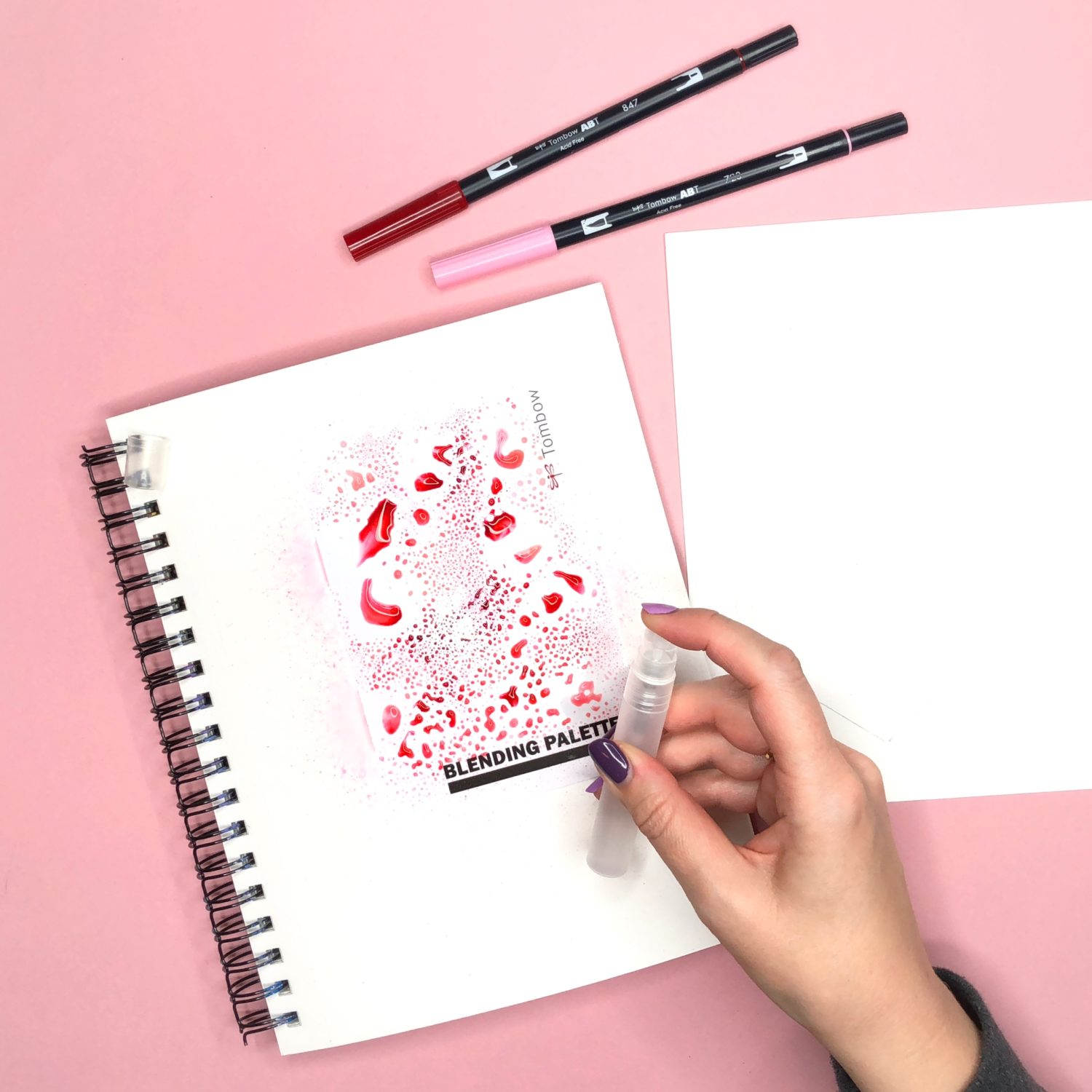 Gently place your watercolor paper, heart side down, onto the wet ink. Rub the back of the paper to smoosh the ink around and get a beautiful blended look. Lift up your paper (be careful not to drip anywhere) and let it dry before repeating on the next heart until they are all covered.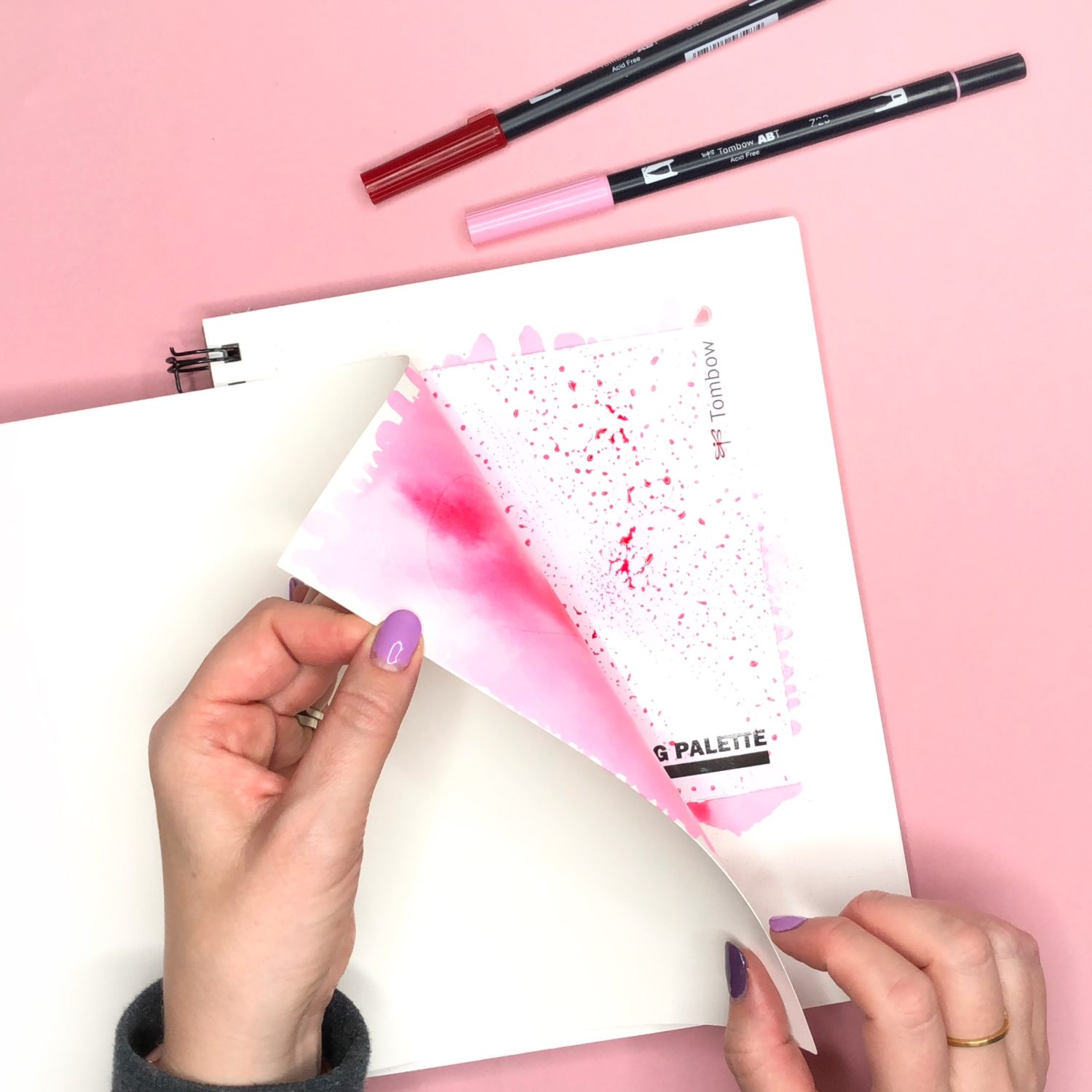 Step 4:
Once they are all dry, cut out your watercolor hearts, trimming them to be slightly smaller than your card-stock hearts.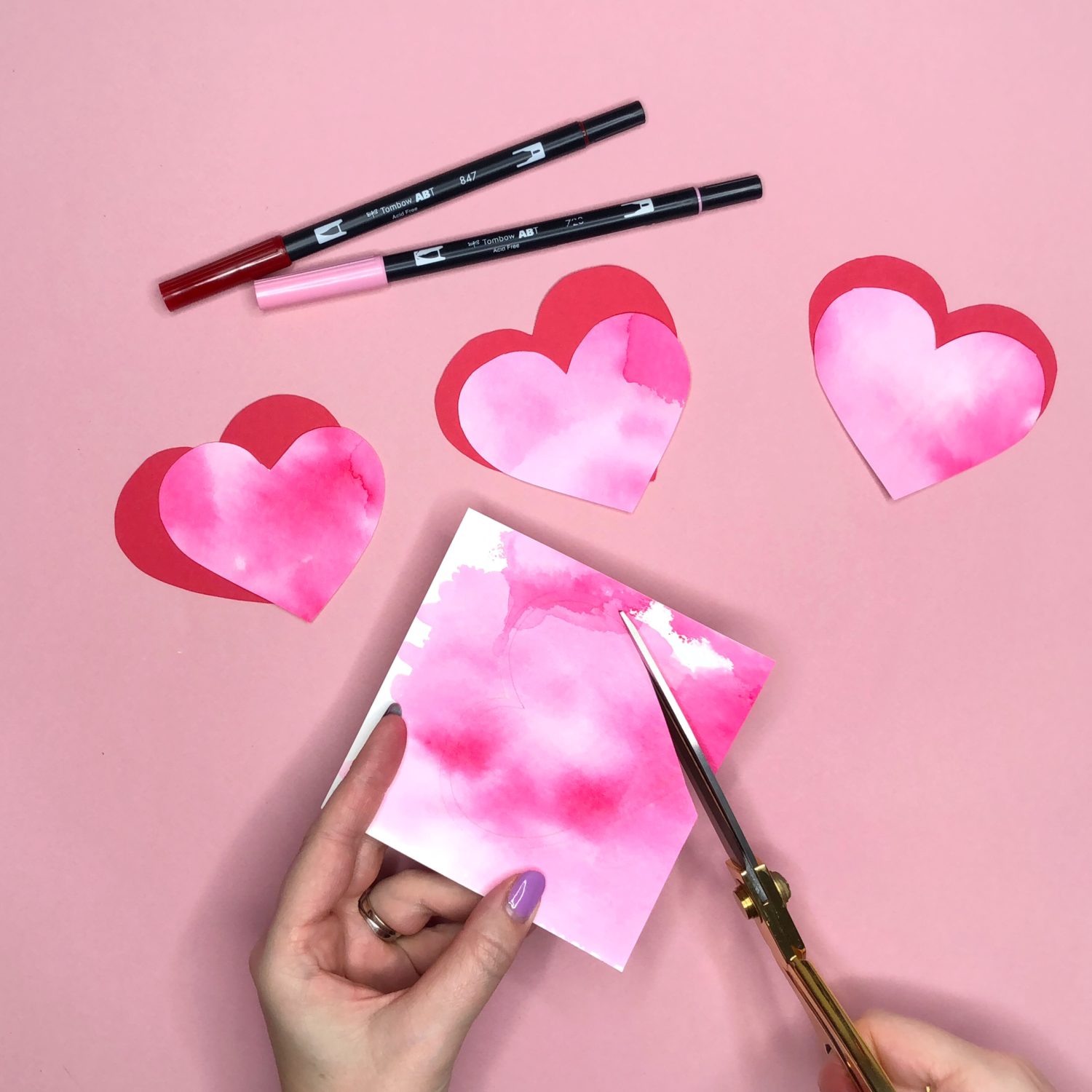 Step 5:
Use your MONO Adhesive+ Permanent to stick the back of the watercolor heart to the card-stock. The reason I love and use this adhesive is because there is no mess, and because it's a dry adhesive it won't warp your paper!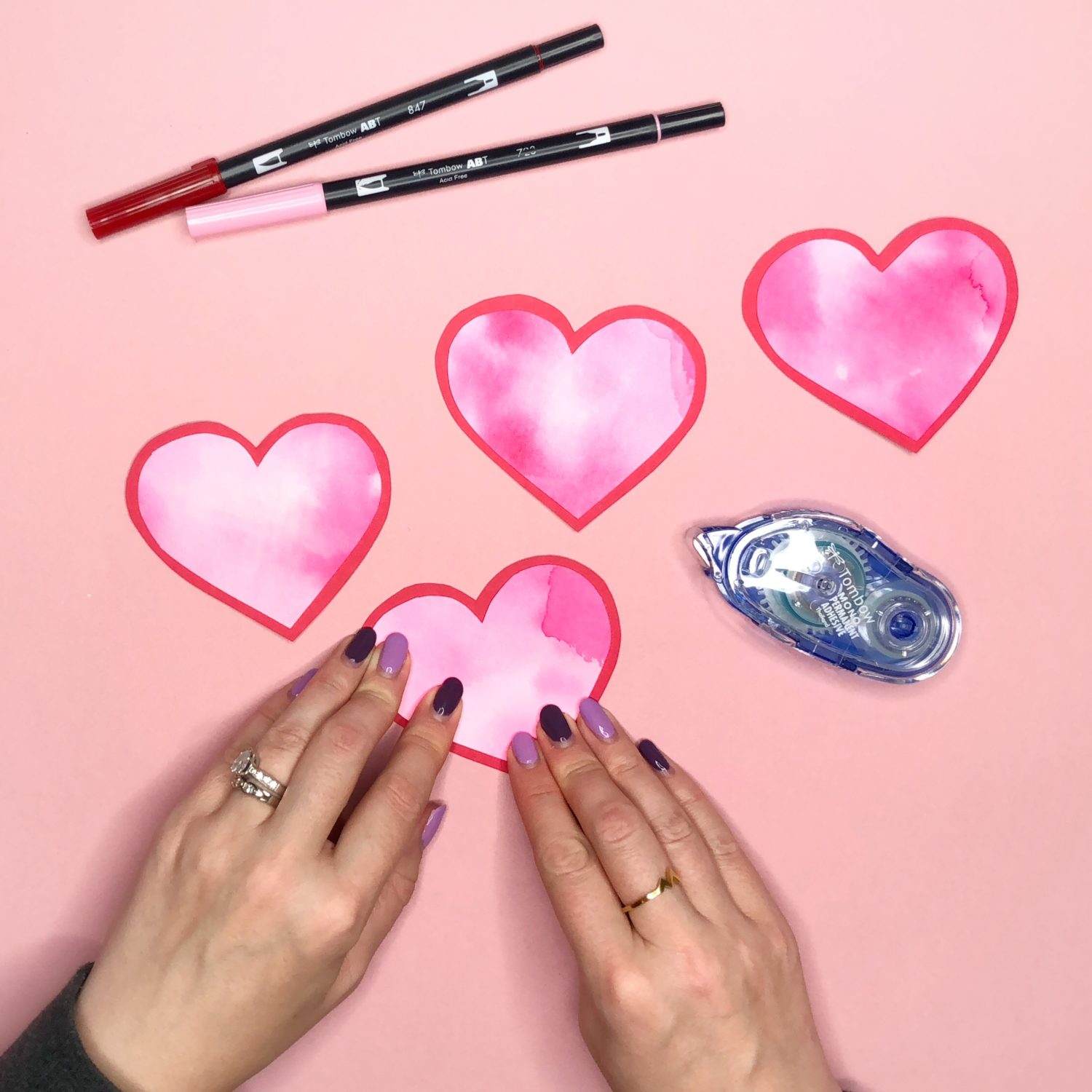 Step 6:
Write your Valentine's messages on your watercolor hearts. You could simply write Happy Valentine's Day, or get creative with some puns. S'more puns the better, I say. Here are just a few to get you started…
Sending you s'more love
I couldn't love you s'more
The longer we're friends the s'more I like you
S'more than a feeling
The world needs s'more people like you
I love you s'more each day
Everything s'more fun with you
I need s'more friends like you
I love you s'more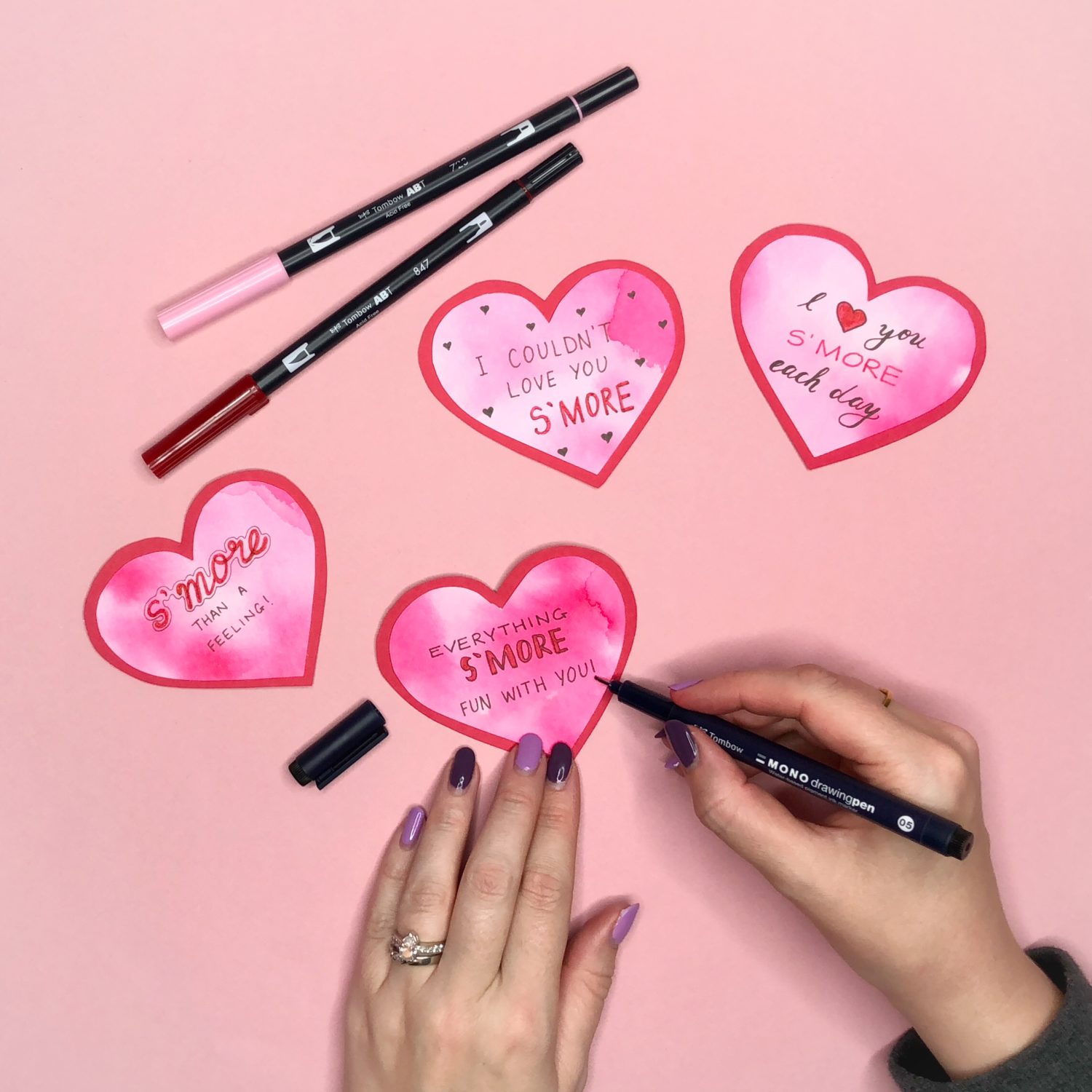 Step 7:
This step is all about the final touches, so load up your mason jar with graham crackers, marshmallows and chocolate, punch a hole in the corner of your heart and tie it on with some cute ribbon or string. Voila, you're ready to put a smile on someone's face with s'more love this Valentine's Day!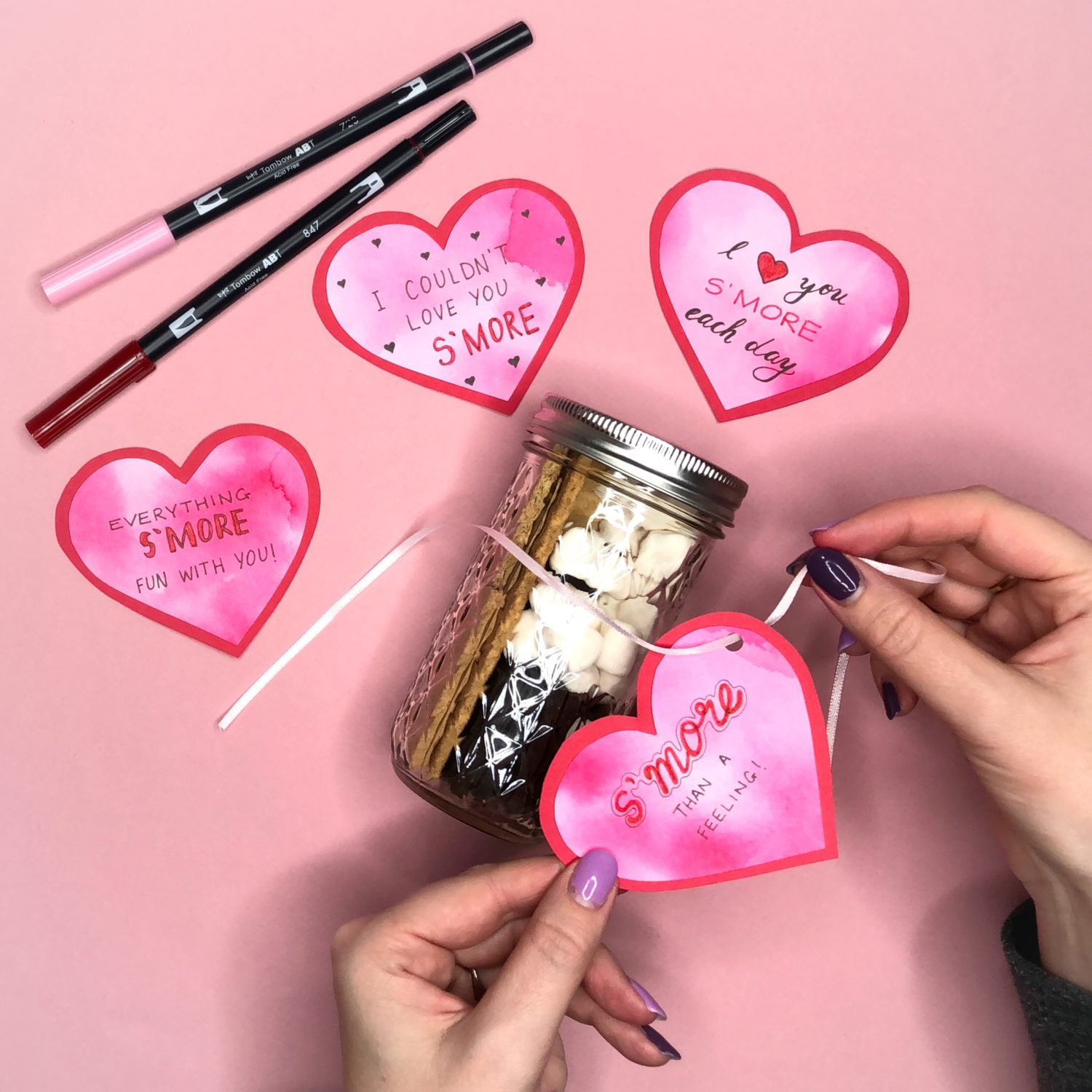 Check out more Valentine's inspiration with this Watercolor Valentine tutorial from Lauren, this Mixed Media Valentine's Banner from Beth, and Valentine's Mail Art from Jennie.  Tag @tombowusa and #TombowUSA on social media with your Valentine's projects!
Thanks for stopping by!
Jessica