Hello everyone! This is Jennie with a few tips to choose the right colored pencils for your art project! Tombow has a nice variety of colored pencils for every need and budget. For this post I'll be using the Tombow Irojiten Colored Pencils.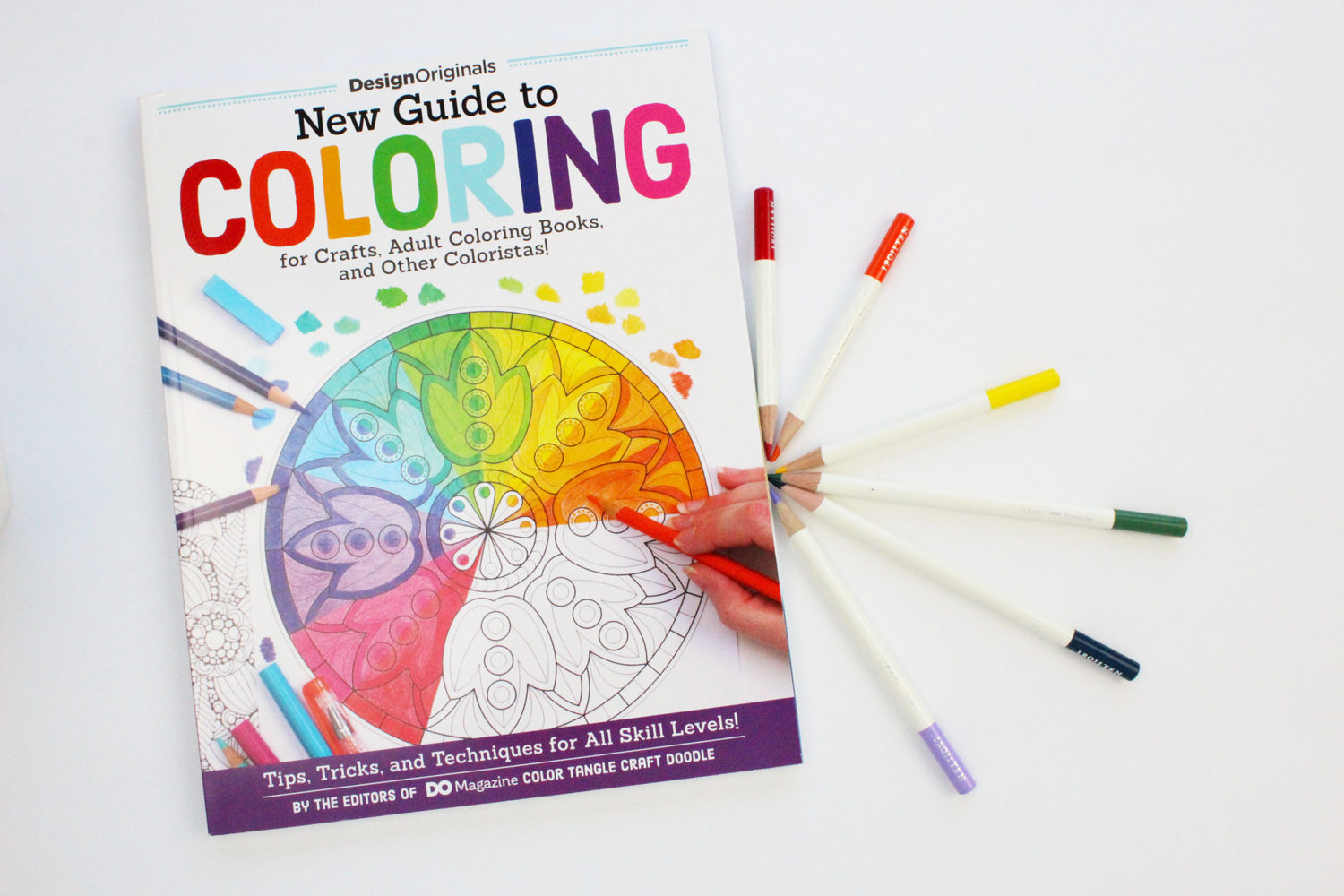 I adore these pencils! They are high quality artist grade pencils. I have a few favorite colors. Here is the difference between a 3-year-old colored pencil and a new one! My favorite thing to do with them is practice lettering.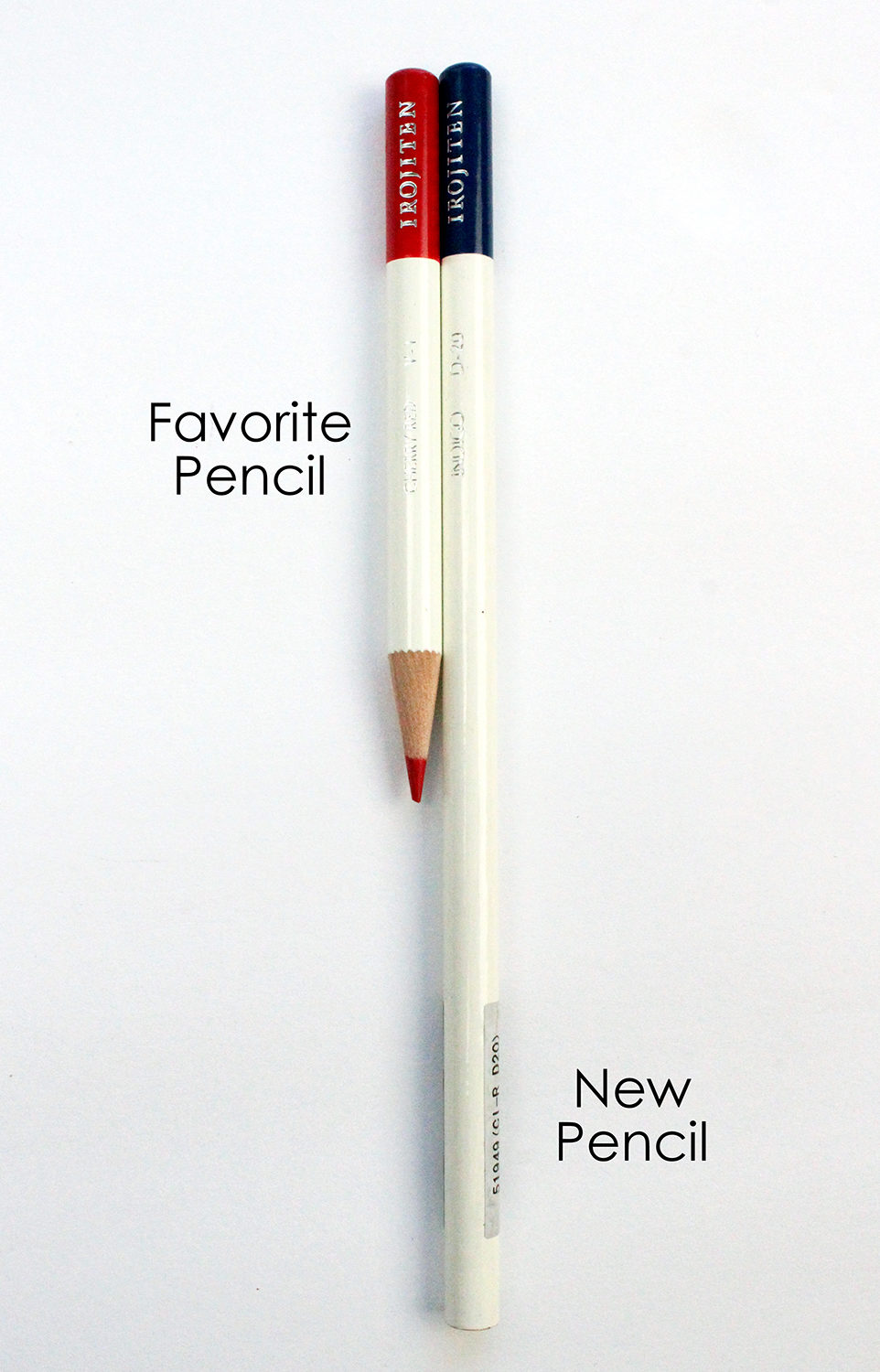 Here are 5 color combinations for beautiful art projects.
1. Monochromatic:
Pick different shades of the same colors. When you color an image divided by sections,contrast is a good way to bring interest to an image.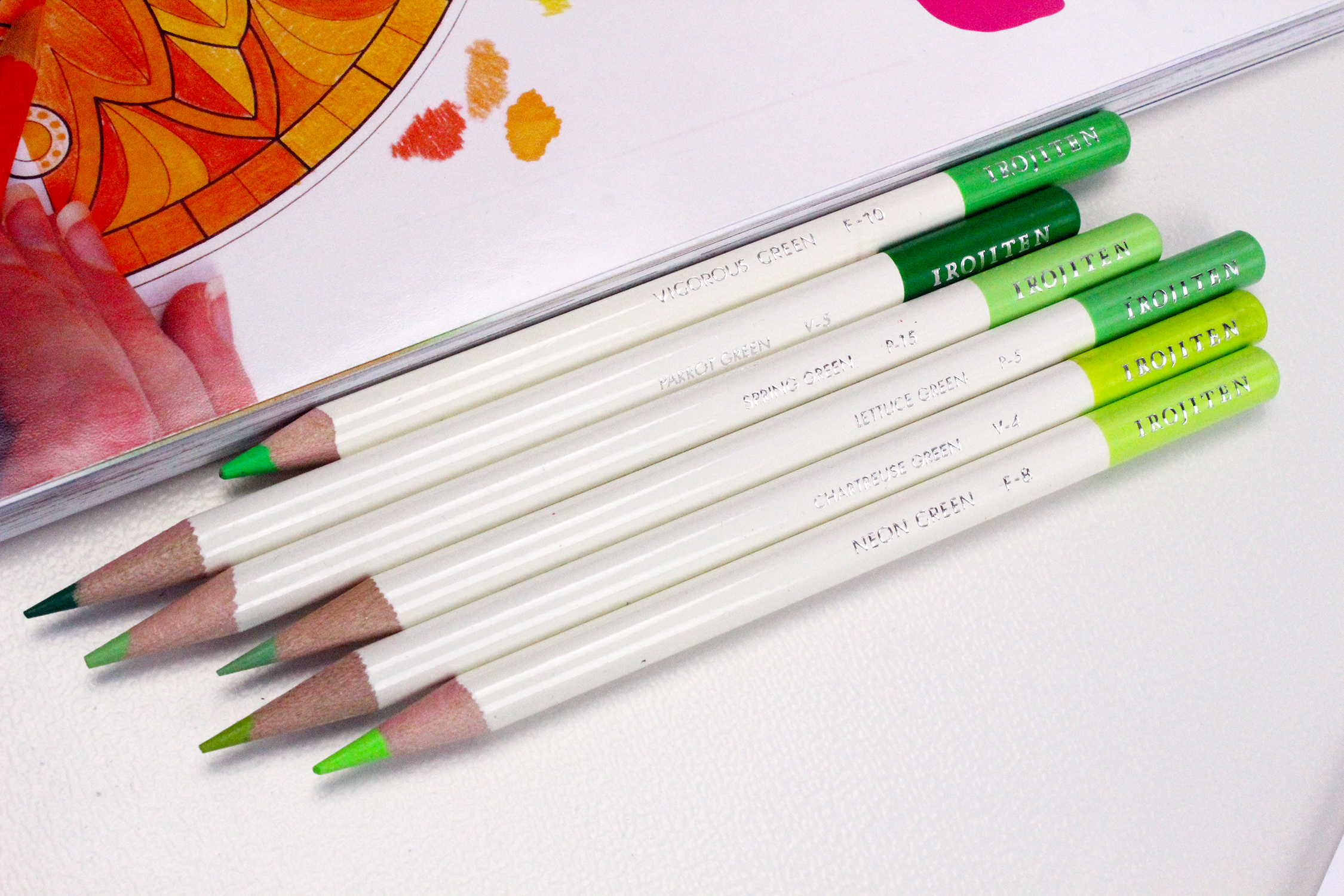 On these two lines, you can see how you can keep the colors separate in each section (right) or how can you lightly blend moving the colored pencil in a circle motion (left).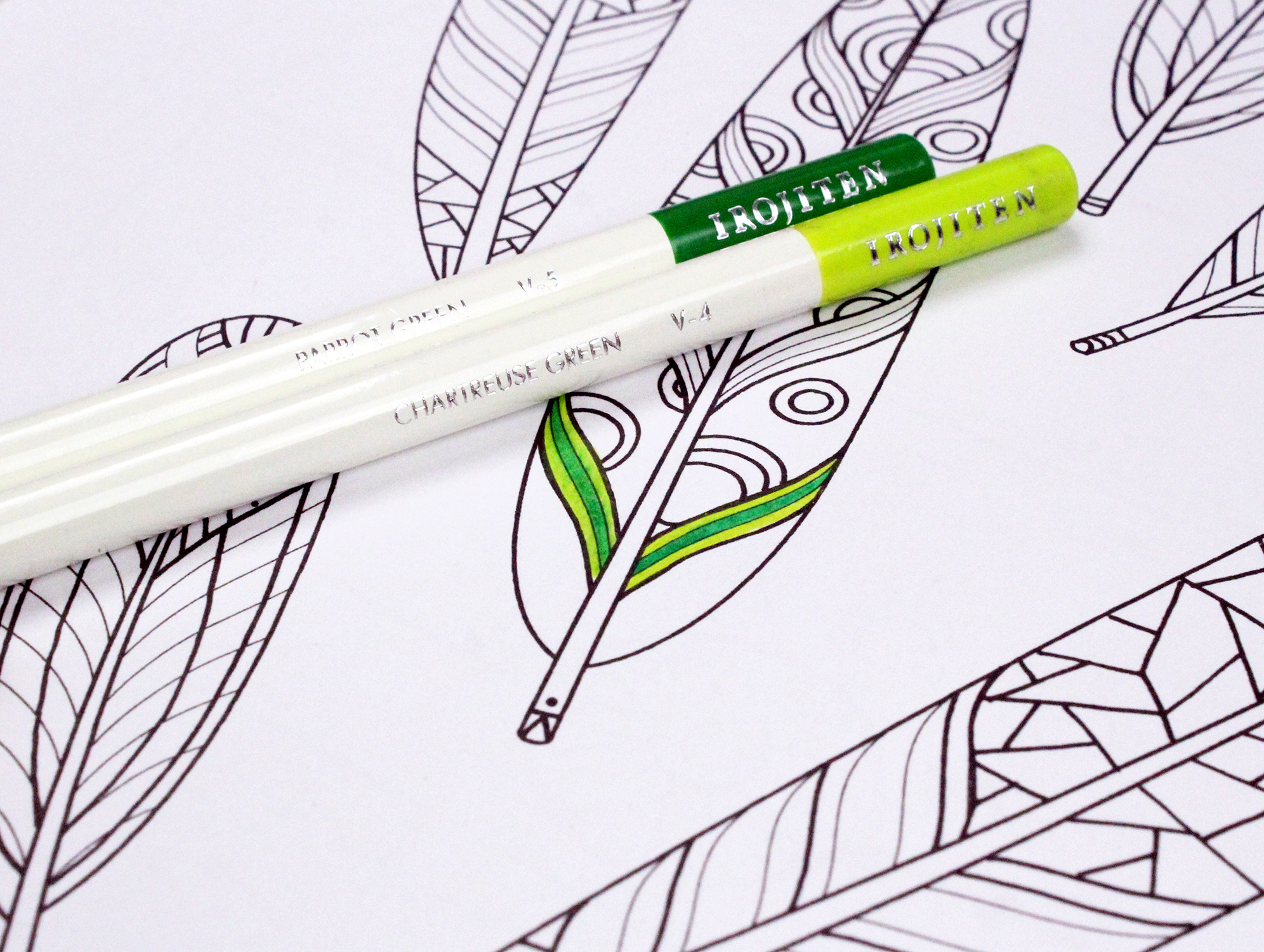 2. Analogous:
Pick colors on the same family or colors that are next to each other in the color wheel. The easiest way to do this is to pick a secondary color and the two primary colors used to create it. I also have to add that since these are wax based pencils, the bottom looks lighter because it's reflecting light.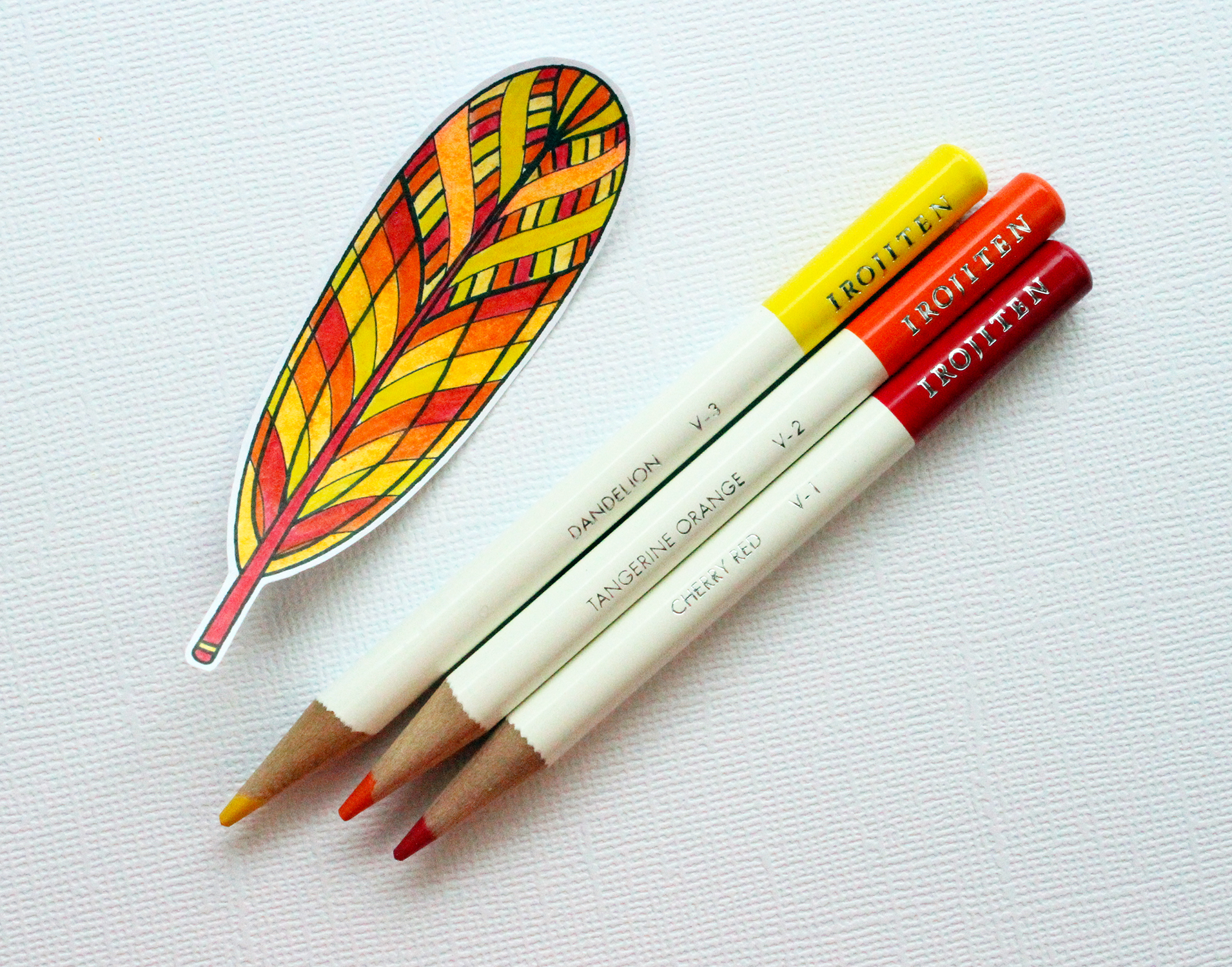 3. Primary:
I almost forgot about this one but my daughter was coloring with me and she was using this combination. These color combinations are also good lessons for children. You might be surprised of how well they learn these things.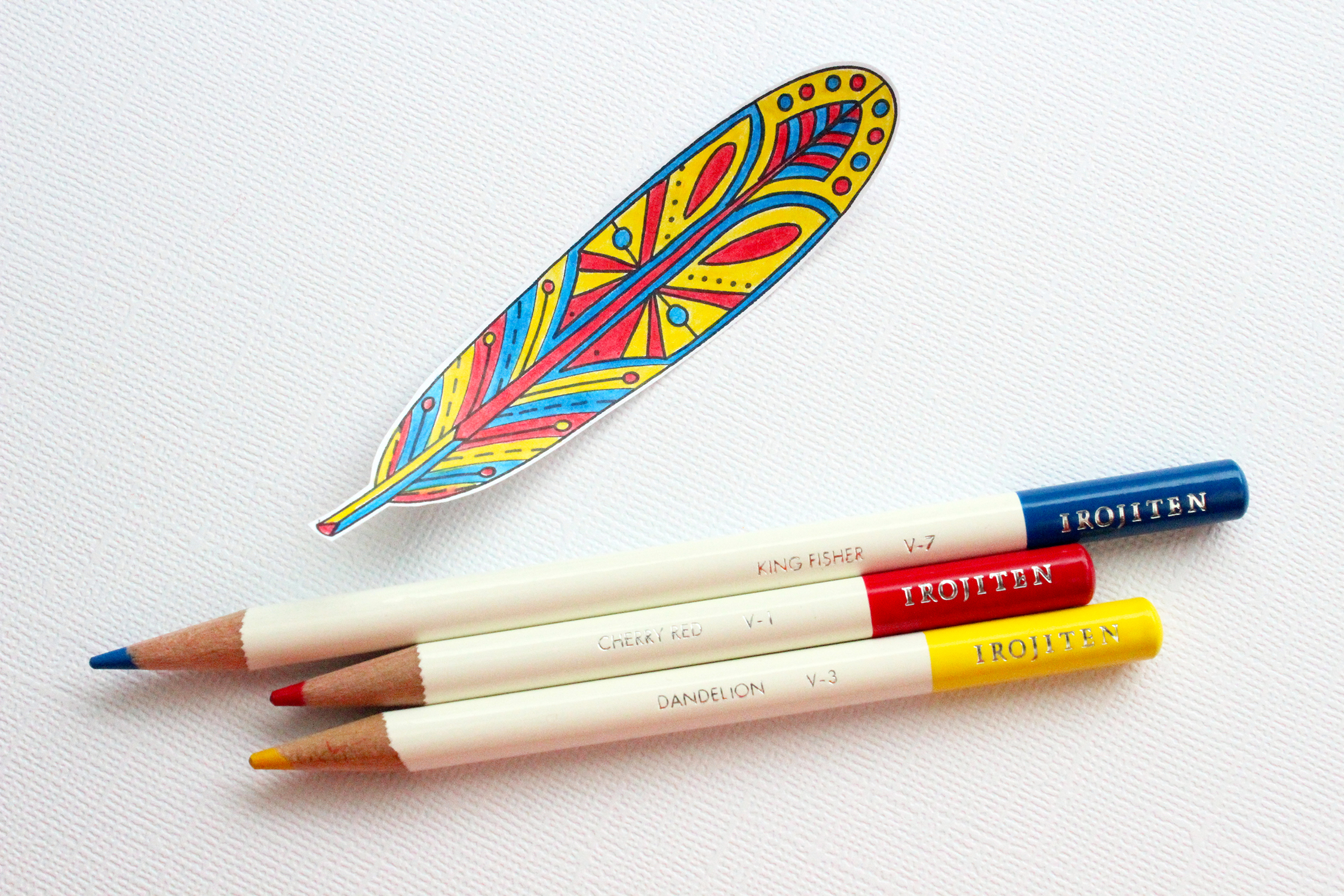 4. Contrast:
Choose colors that are opposite to each other in the color wheel. Yellow is opposite to purple, red to green and orange to blue. These colors make each other pop!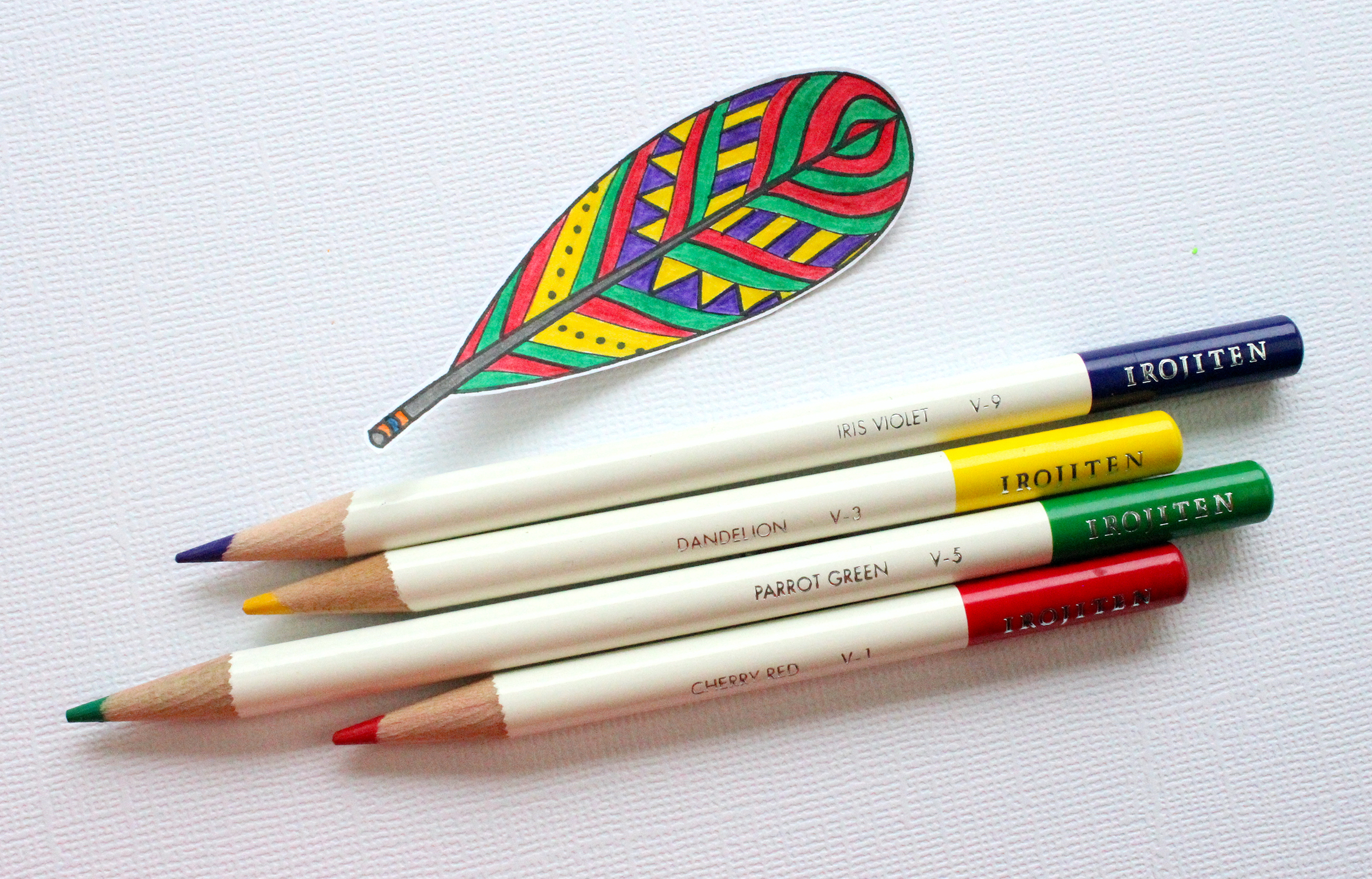 5. Neutrals:
Colors are not everything! Sometimes the simplicity of neutrals can be soothing and beautiful.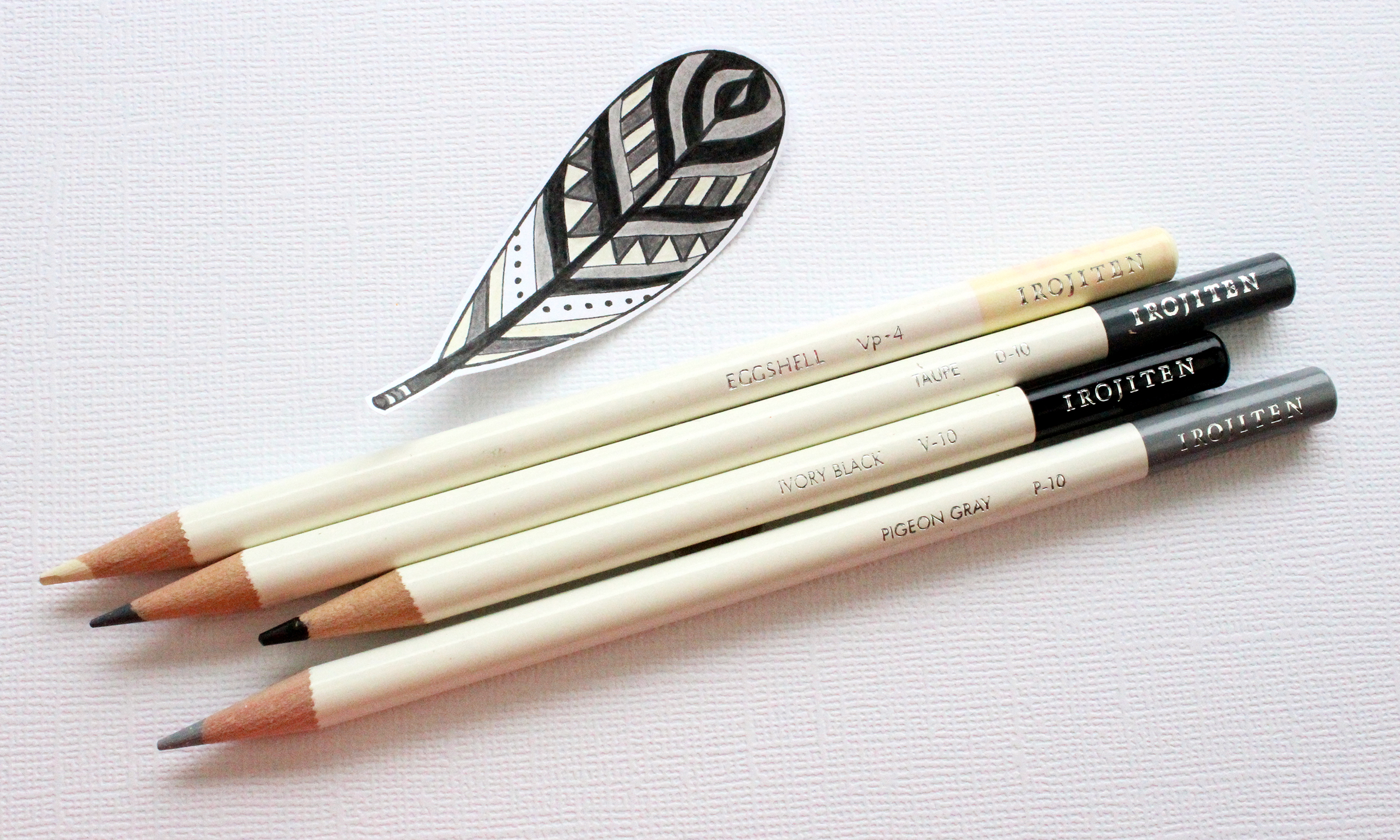 Here are 5 color combinations you can use for coloring or any other art projects! Which one is your favorite?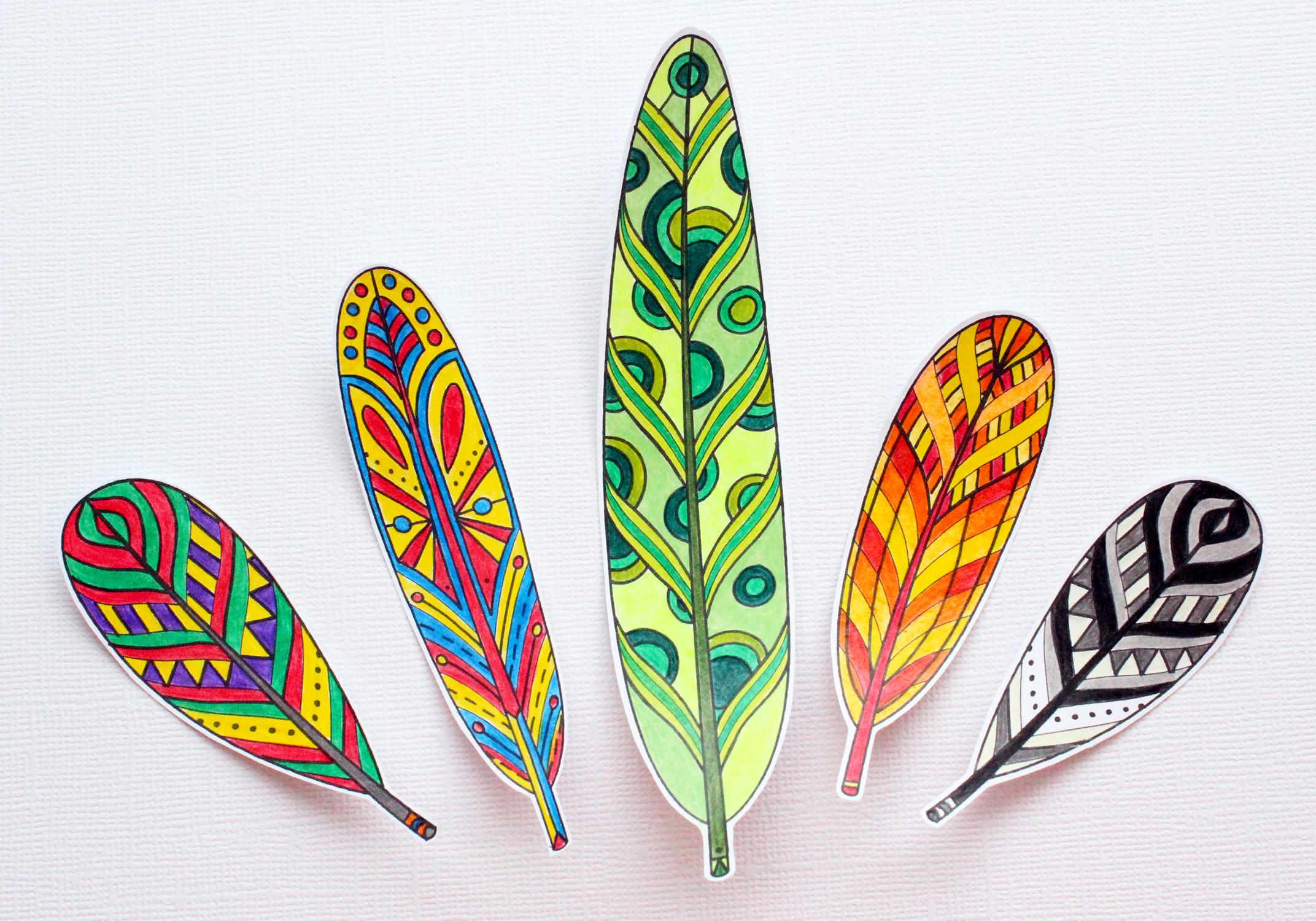 I hope this lesson was useful for you!