Hi there! It's Bonnie from Archer and Olive. Painting has been a hobby of mine since childhood. Did you know you can use the Tombow Dual Brush Pens as watercolors? Using the new Tombow XL Blending Palette, I'm going to show you the super simple, and totally fun process of painting with the Dual Brush Pens.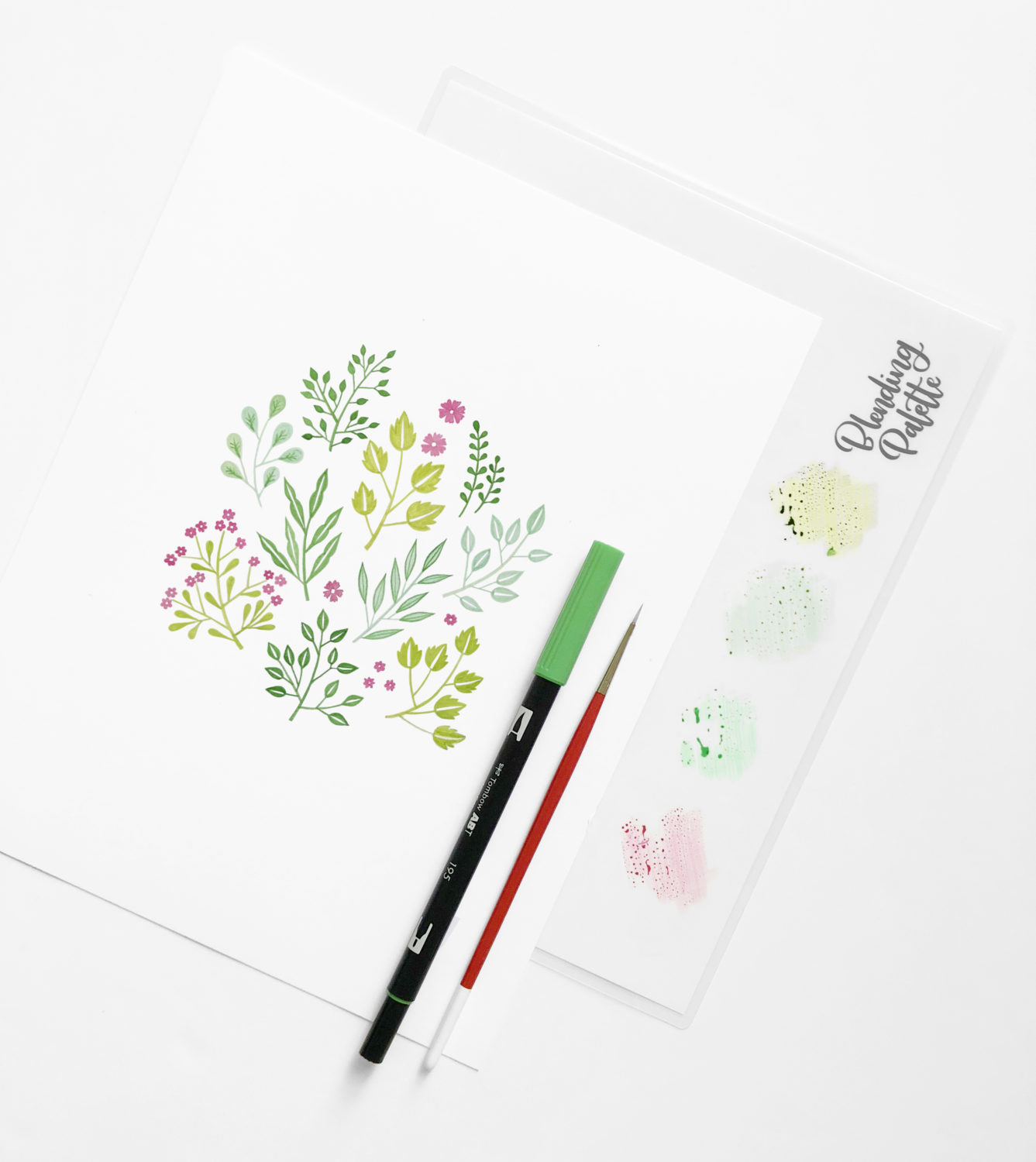 You will need:
Water
Watercolor Paintbrush
Cardstock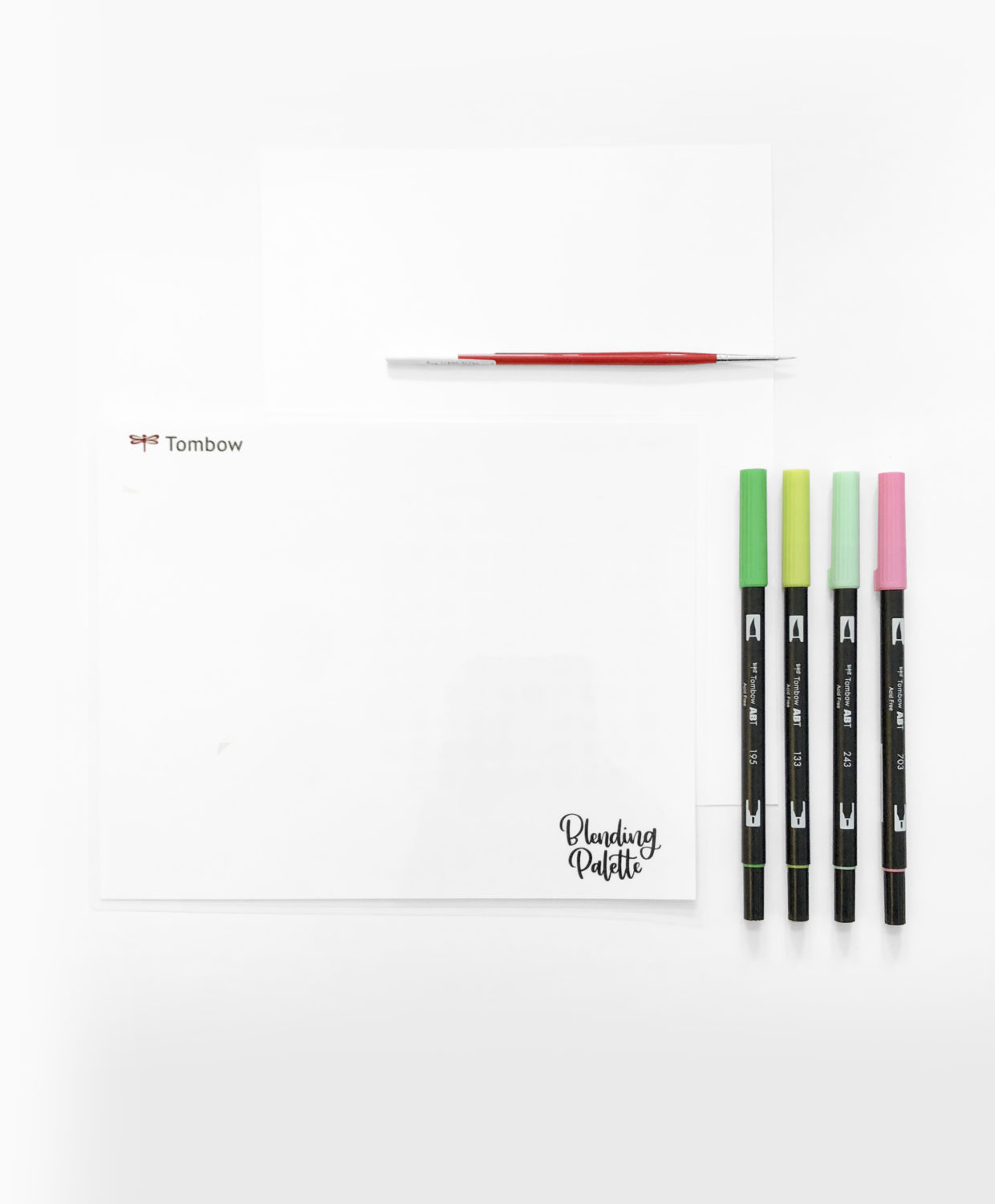 Step 1: Apply the ink to the XL Blending Palette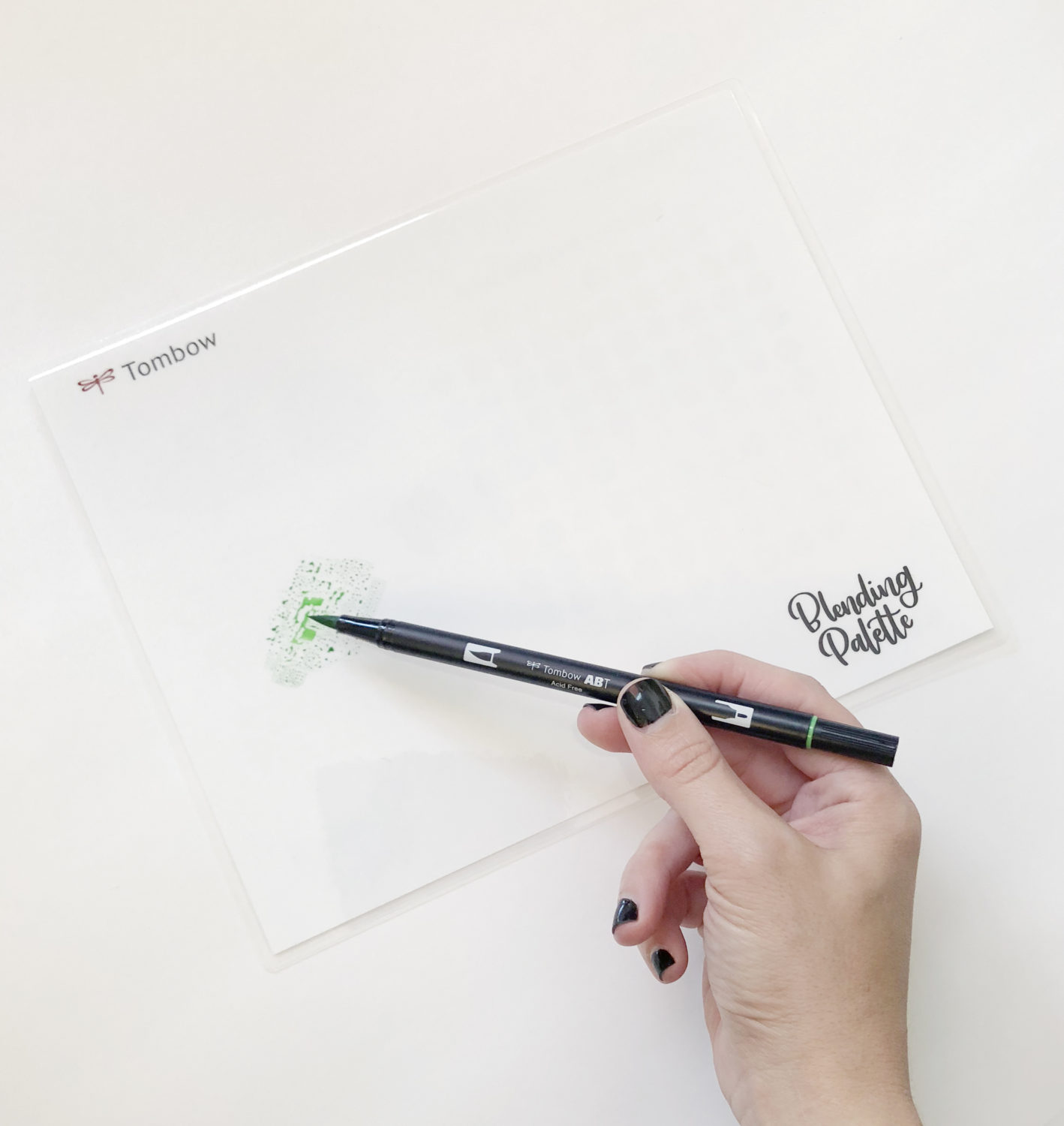 When applying the Dual Brush Pen ink to the XL Blending Palette, you want to hold your marker as parallel to the XL Blending Palette as possible. Use the brush tip of the marker to scribble a spot of ink onto the palette. Be mindful that you aren't pressing on the tip. You'll get more ink out of the side of the tip, and won't damage the tip. The XL Blending Palette makes the perfect surface for your ink! It's easy to clean, and provides plenty of room to add a ton of colors.
Step 2: Grab some water on your brush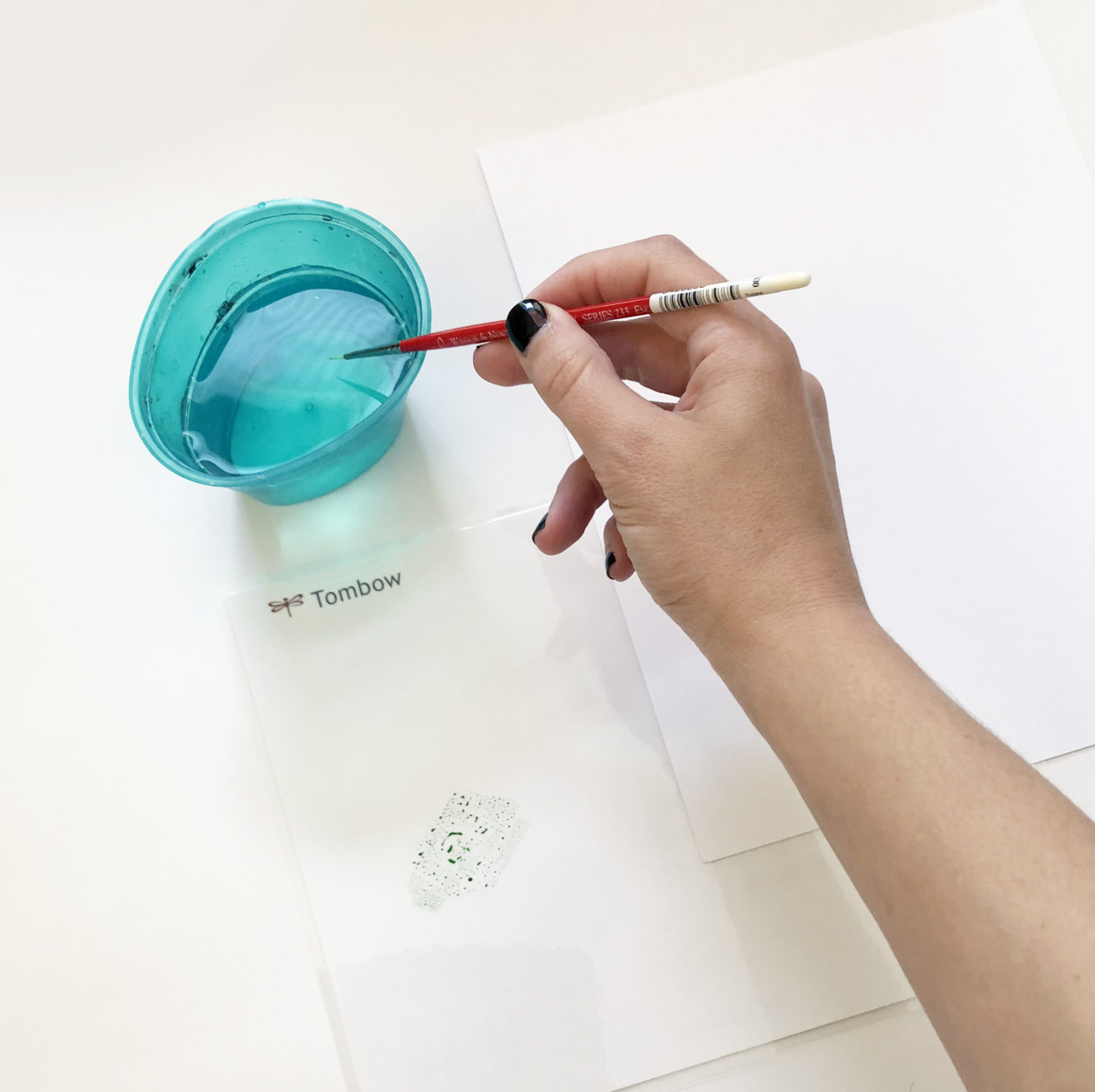 With your paintbrush, grab a few drops of water.
Step 3: Mix your water into the ink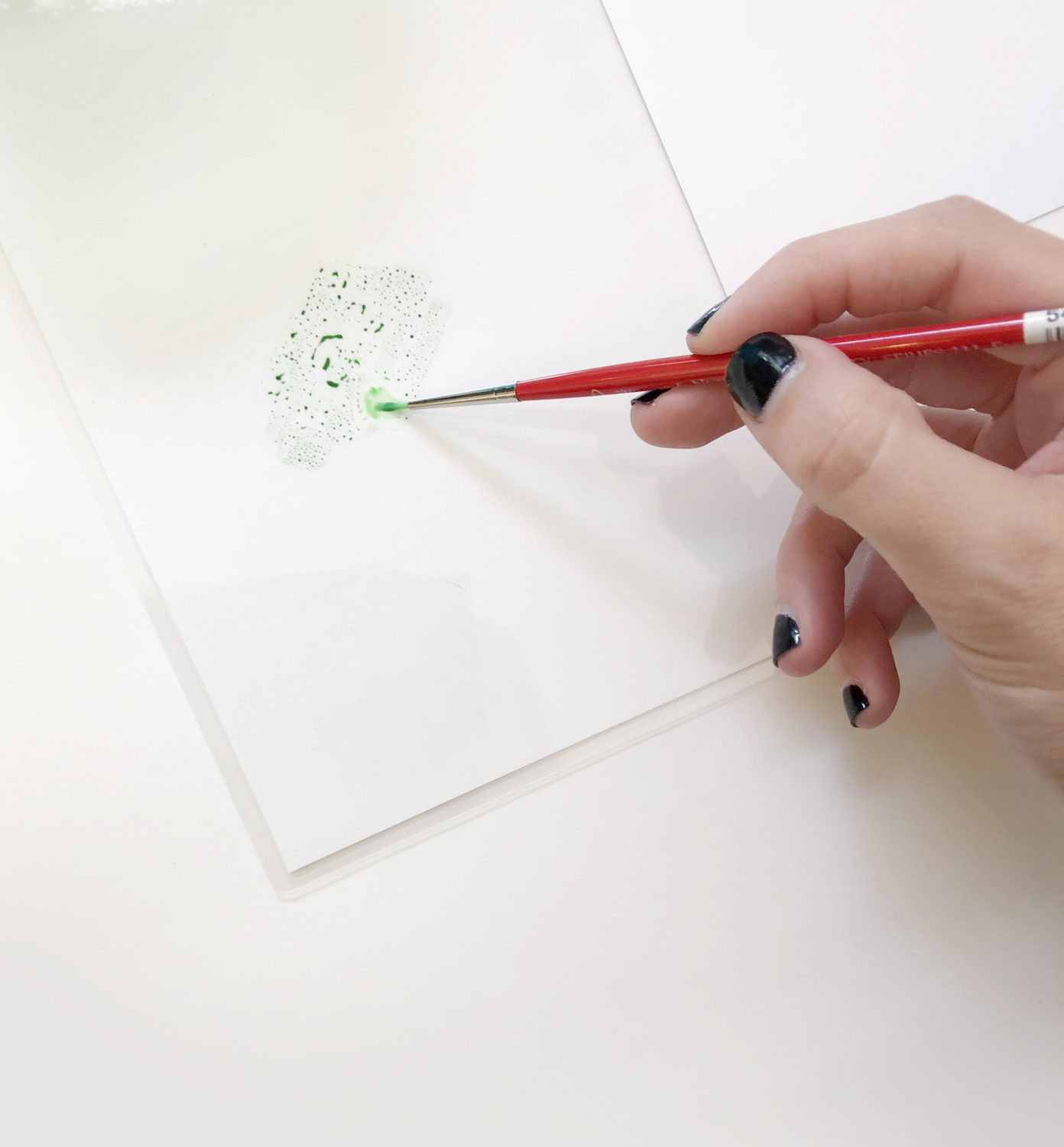 Mix the water into the ink you've just placed on your XL Blending Palette. The more water you use, the more transparent your ink will be. I like to use only a few drips of water for dark, vibrant colors.
Step 4: Begin painting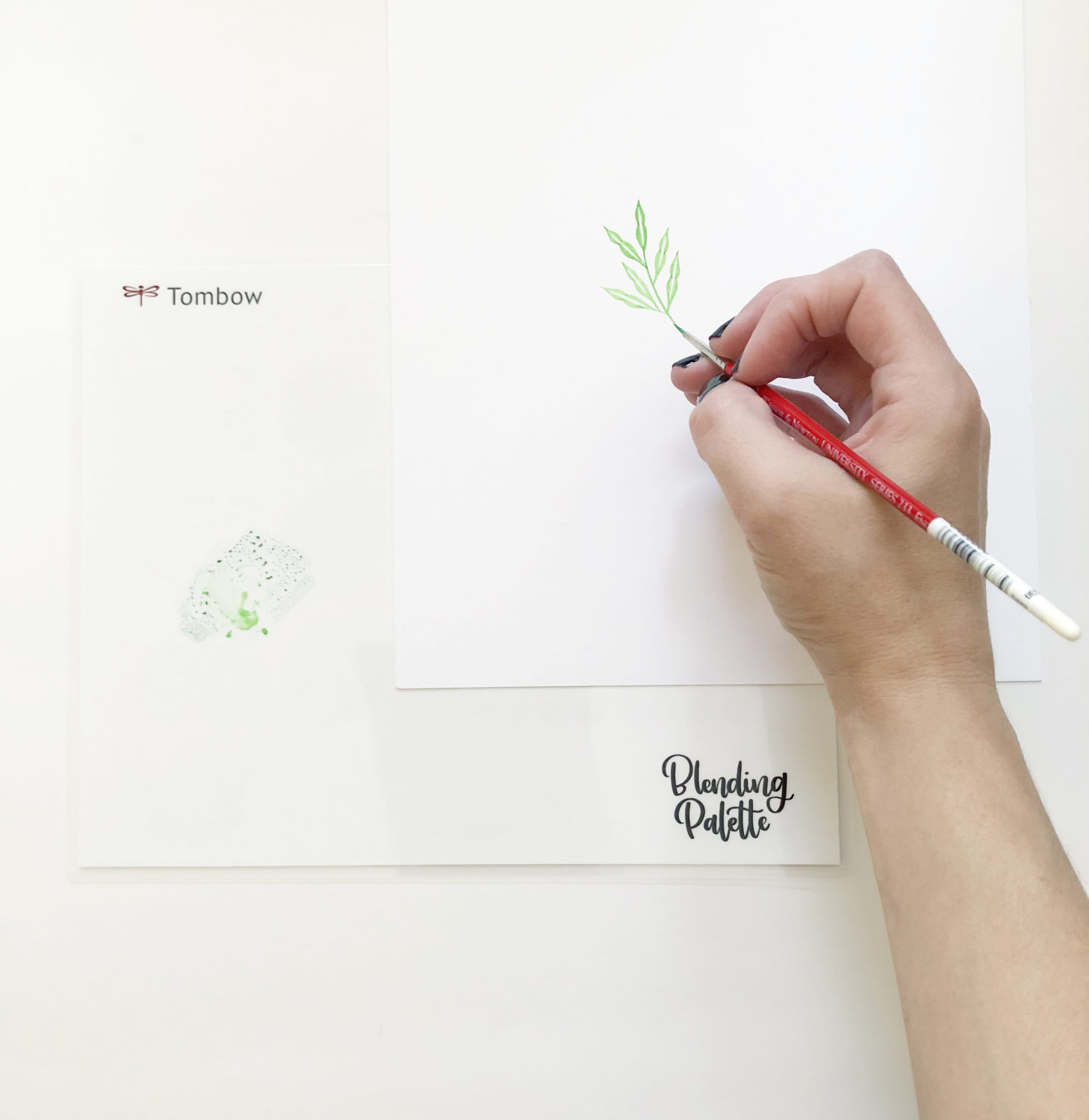 Now all that's left is to begin painting your design on your cardstock!