Hi friends, it's Danielle from sprinklesofzeal and I would like to start this blog post off by saying happy holidays to you! I hope this year has been full of loving moments and gratitude.
I want to show you how to create a pipe cleaner frame using the MONO Multi Liquid Glue. Let's gather our supplies and get started.
Materials:
Scissors
Ruler
Colorful pipe cleaners
Wood frame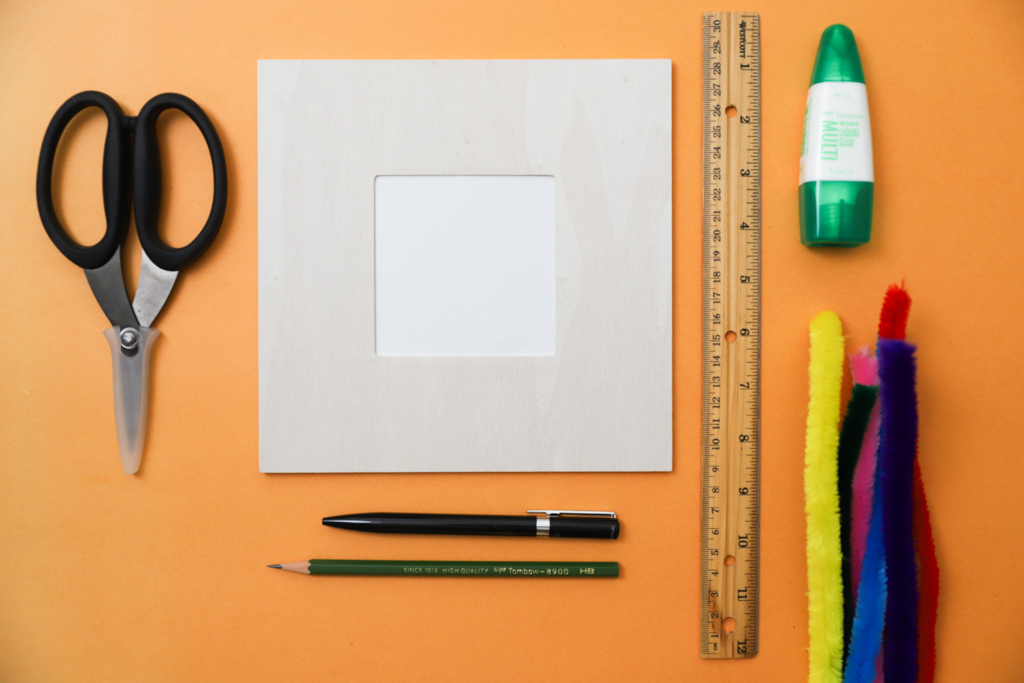 Directions:
Review the pipe cleaner template and choose your favorite design.
Step 2. Sketch the Pipe Cleaner Placement lines
Use a ruler and Tombow 8900 Drawing Pencil HB to draw the placement lines. I created four lines, but I only used three jumbo pipe cleaners.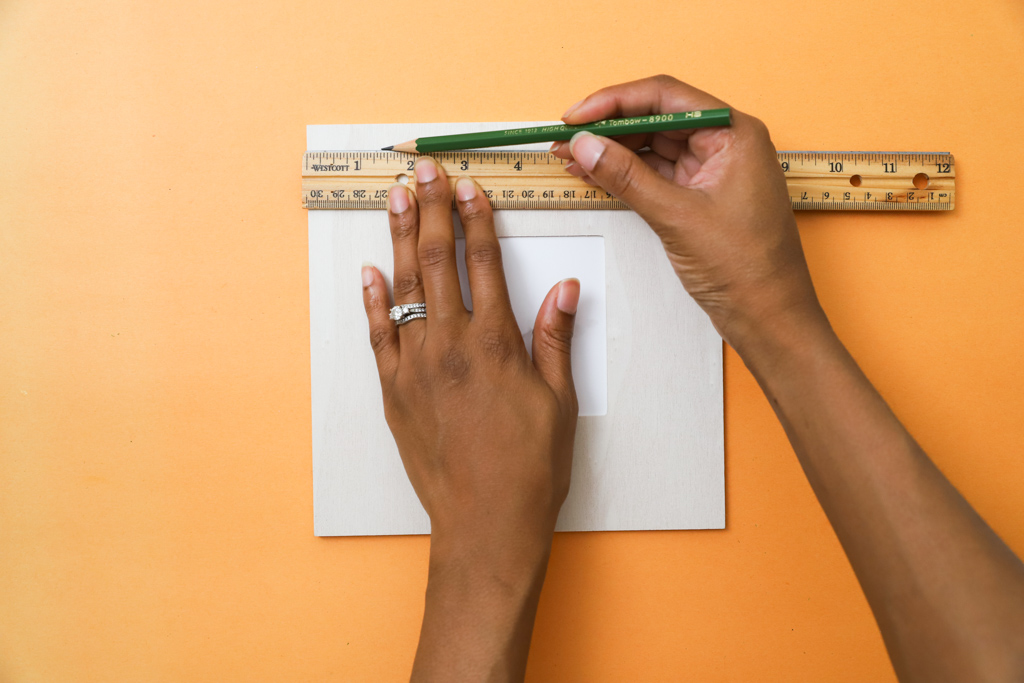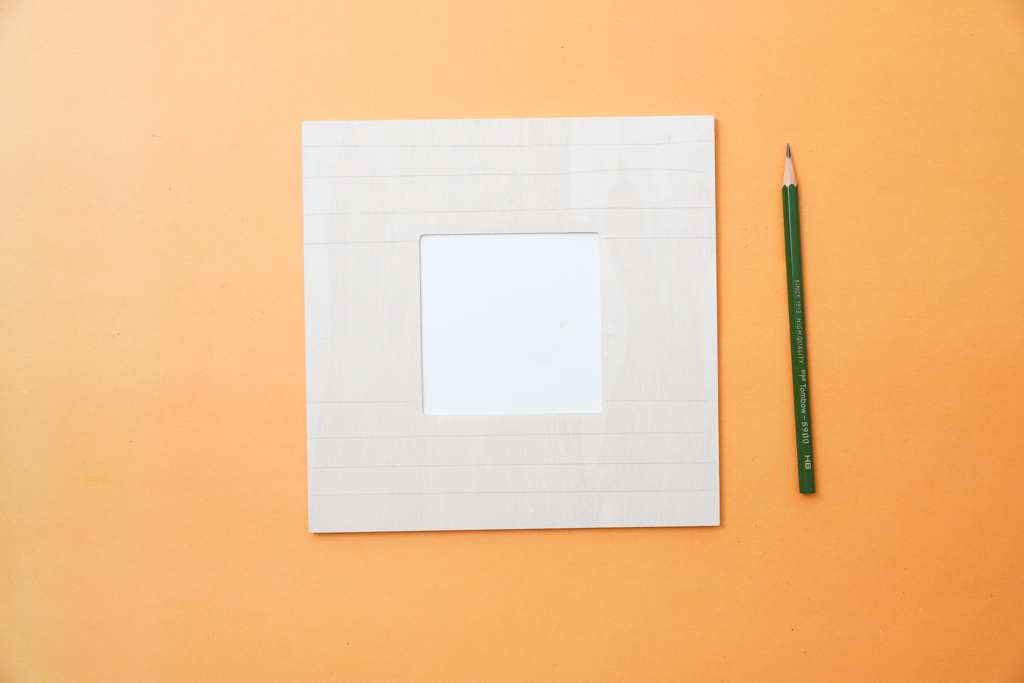 Step 3. Add the Glue
Add the MONO Multi Liquid Glue over the placement lines. The glue lines should match the shape of your pipe cleaners. Ex: If you decide to use the loop design, then draw loop placement lines.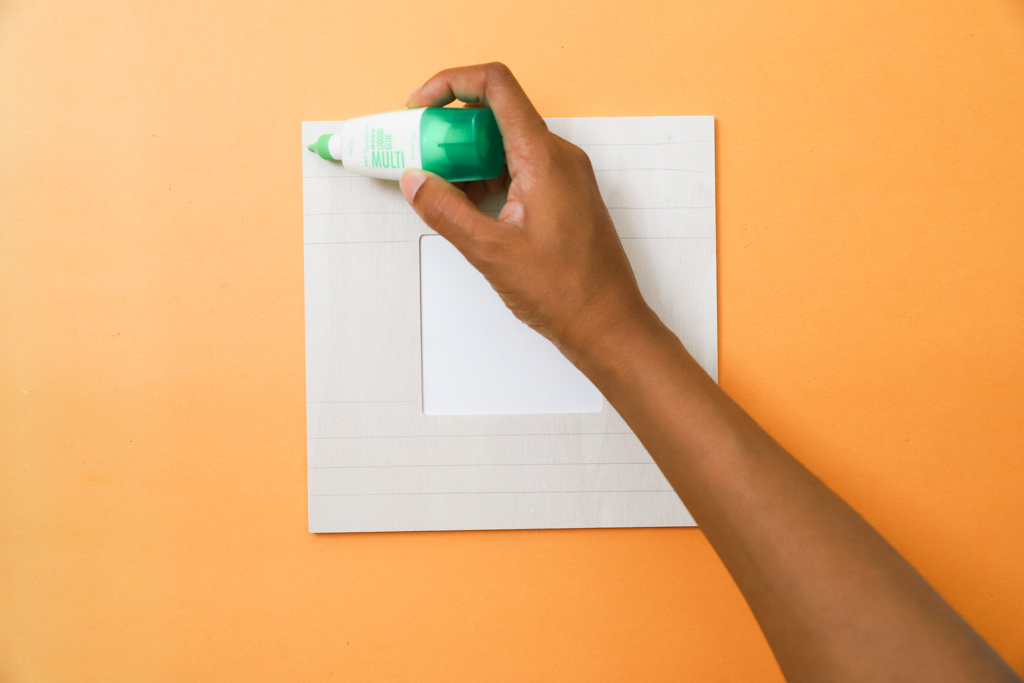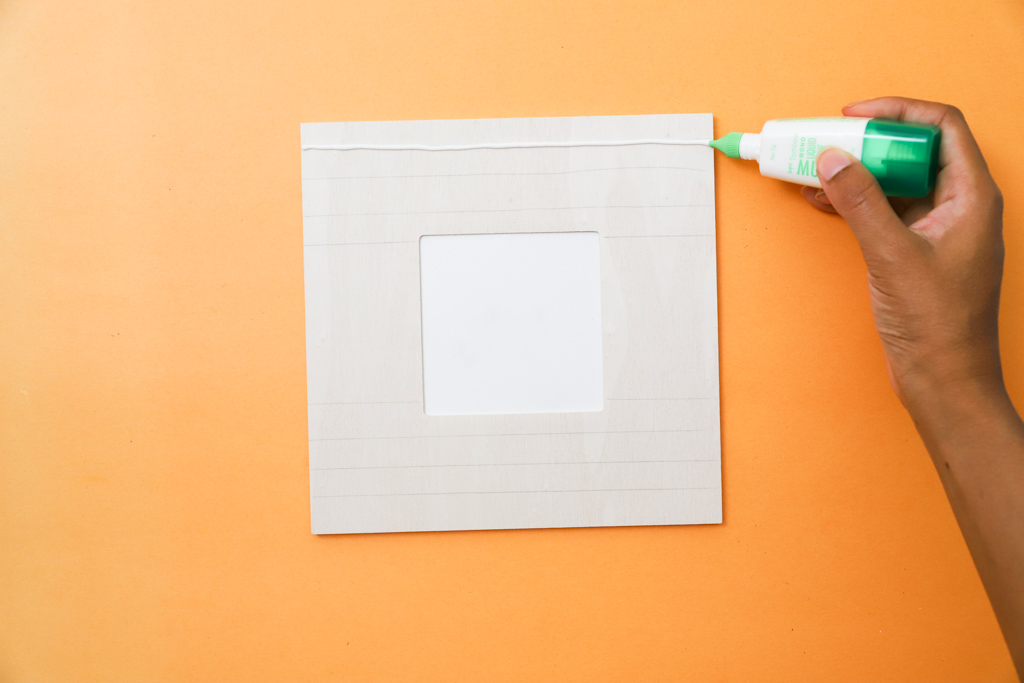 Step 4. Adhere the pipe cleaners to the frame
Gently place the pipe cleaners onto the wood frame and fold them back. I decided to use colorful pipe cleaners for my frame, but you can totally use holiday colors.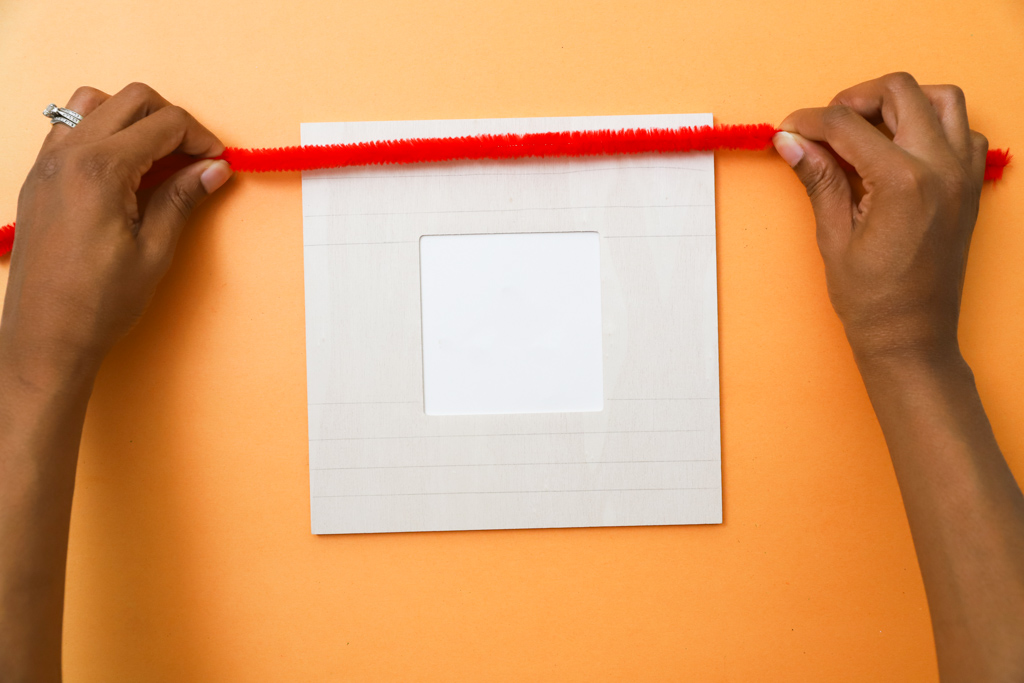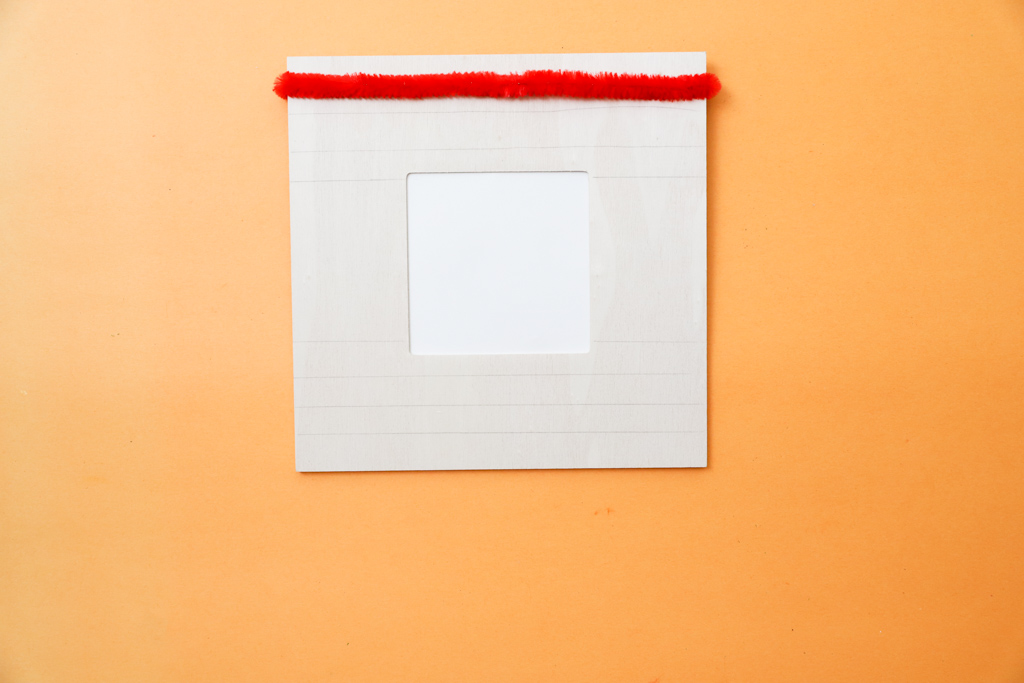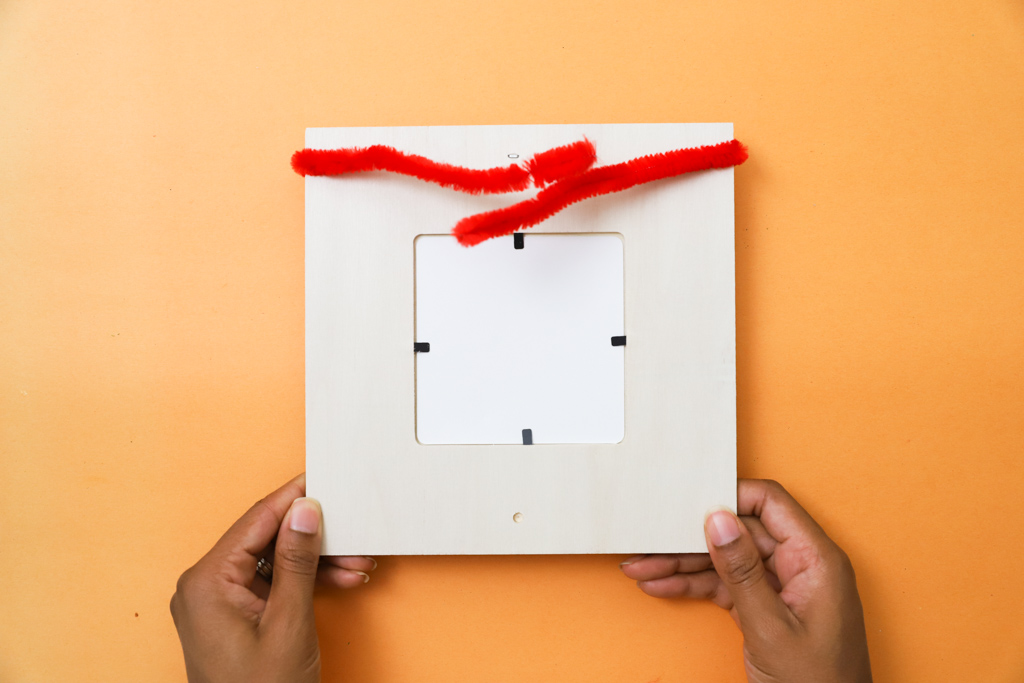 Step 5. Let the Frame Dry.
Wait until your pipe cleaners are completely dry before you trim the sides. It's best to allow the frame to dry overnight.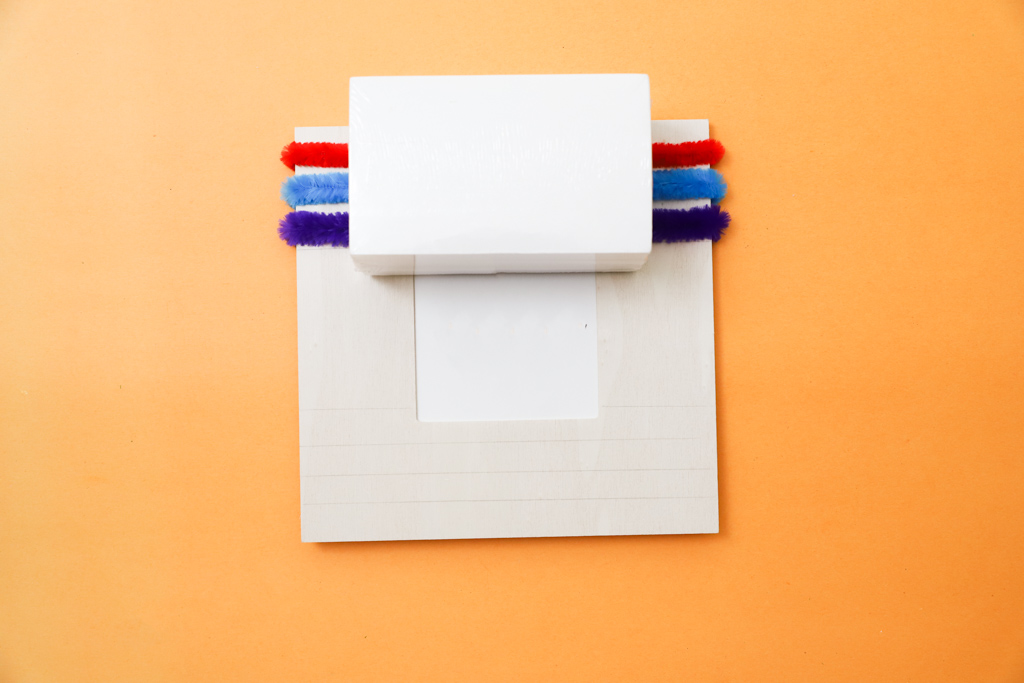 Step 6. Trim the Pipe Cleaners
Flip the frame over, then use some scissors to trim the pipe cleaners from the sides.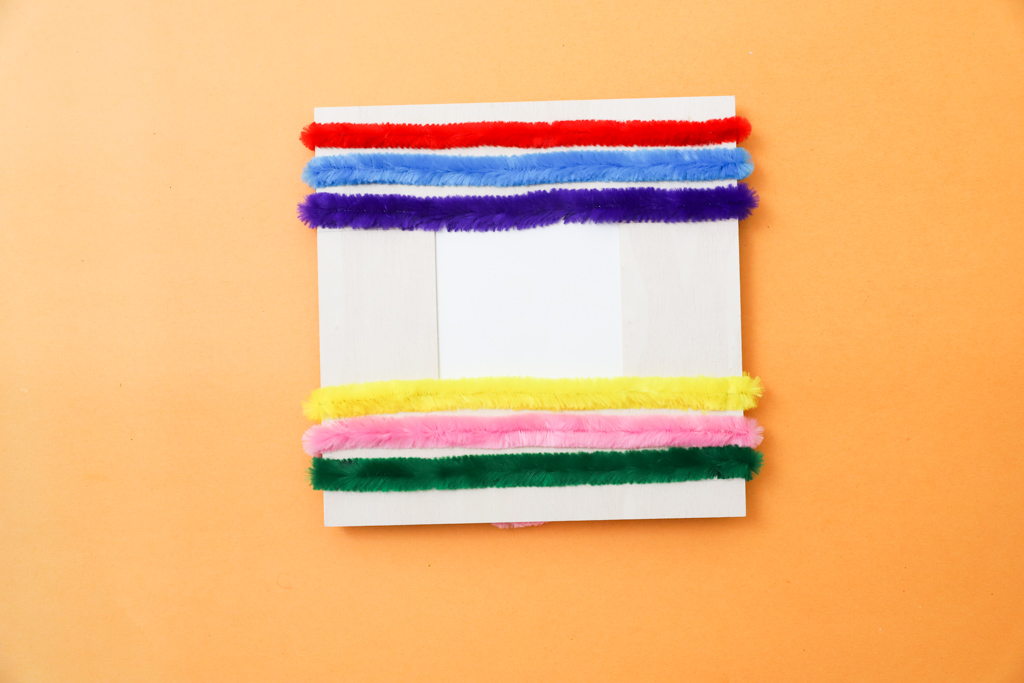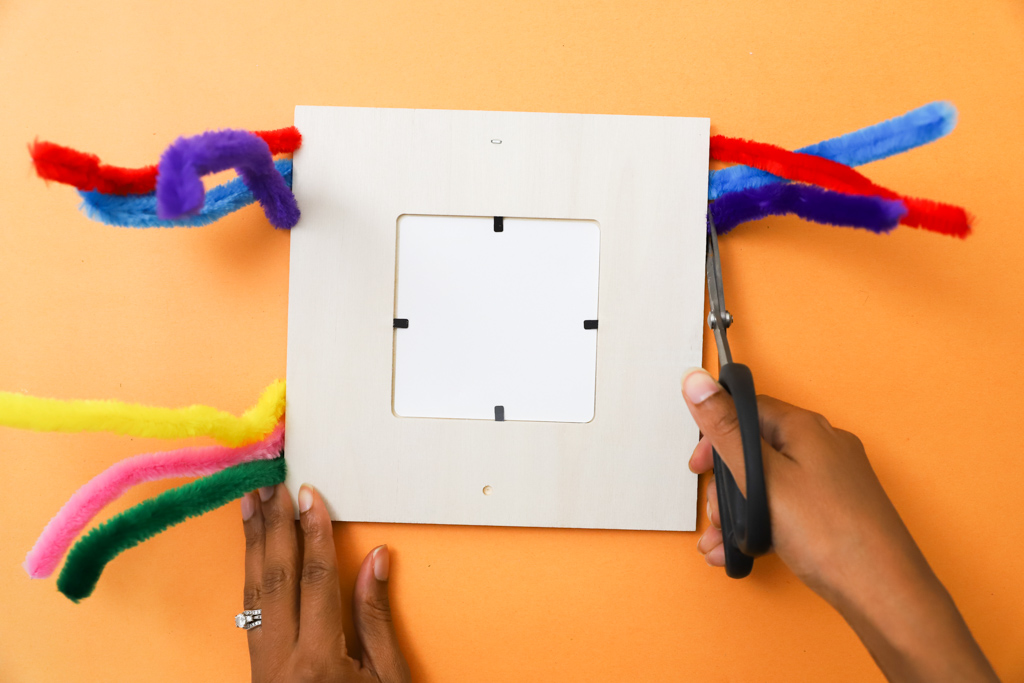 Check out these two finished fuzzy frames below. Aren't they cute?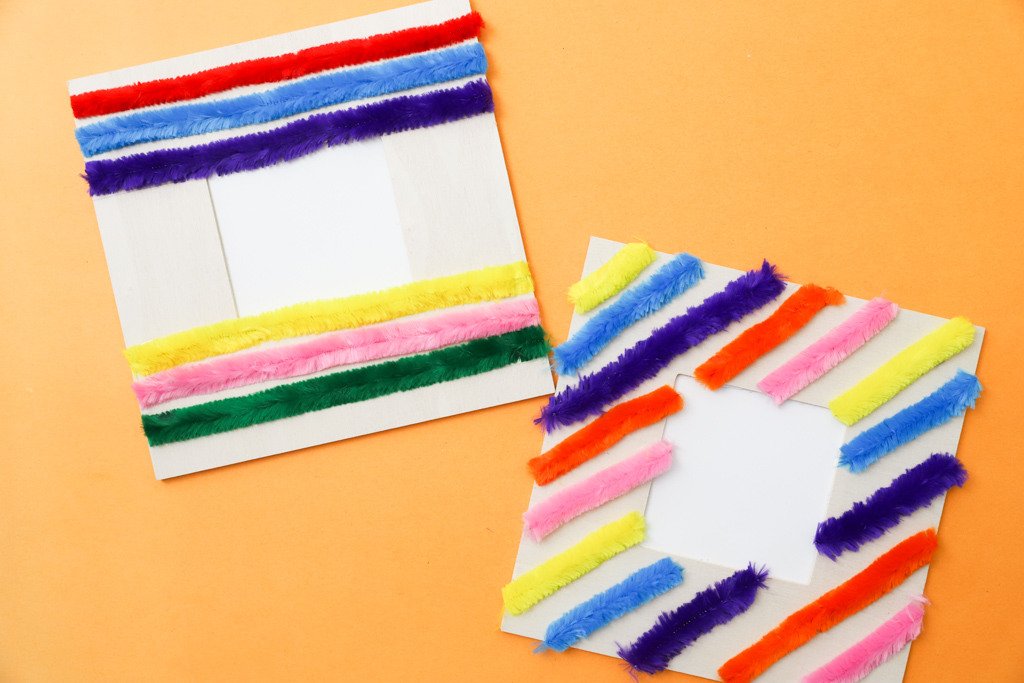 Step 6. Add a handwritten note.
Use the Tombow Zoom L105 Ballpoint Pen to write a thoughtful note for yourself or a loved one. Then, add it to the frame.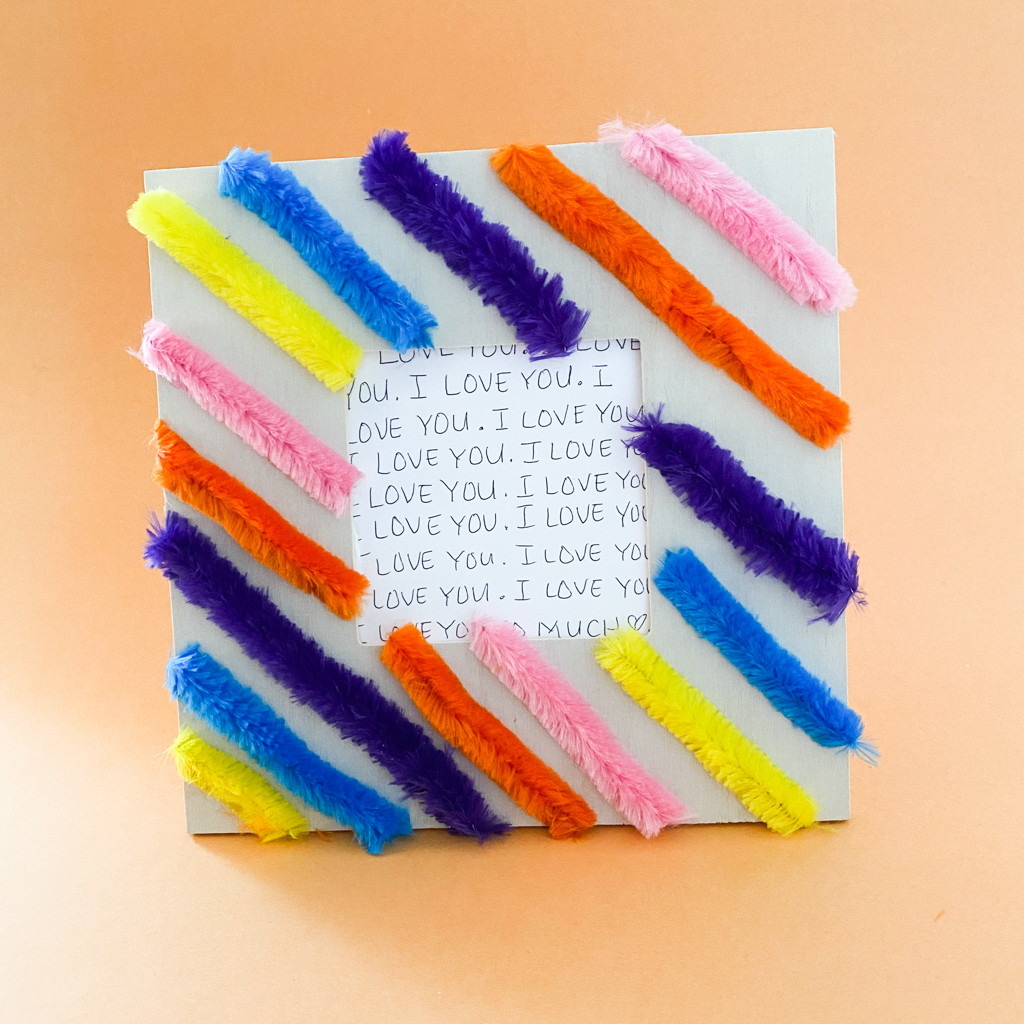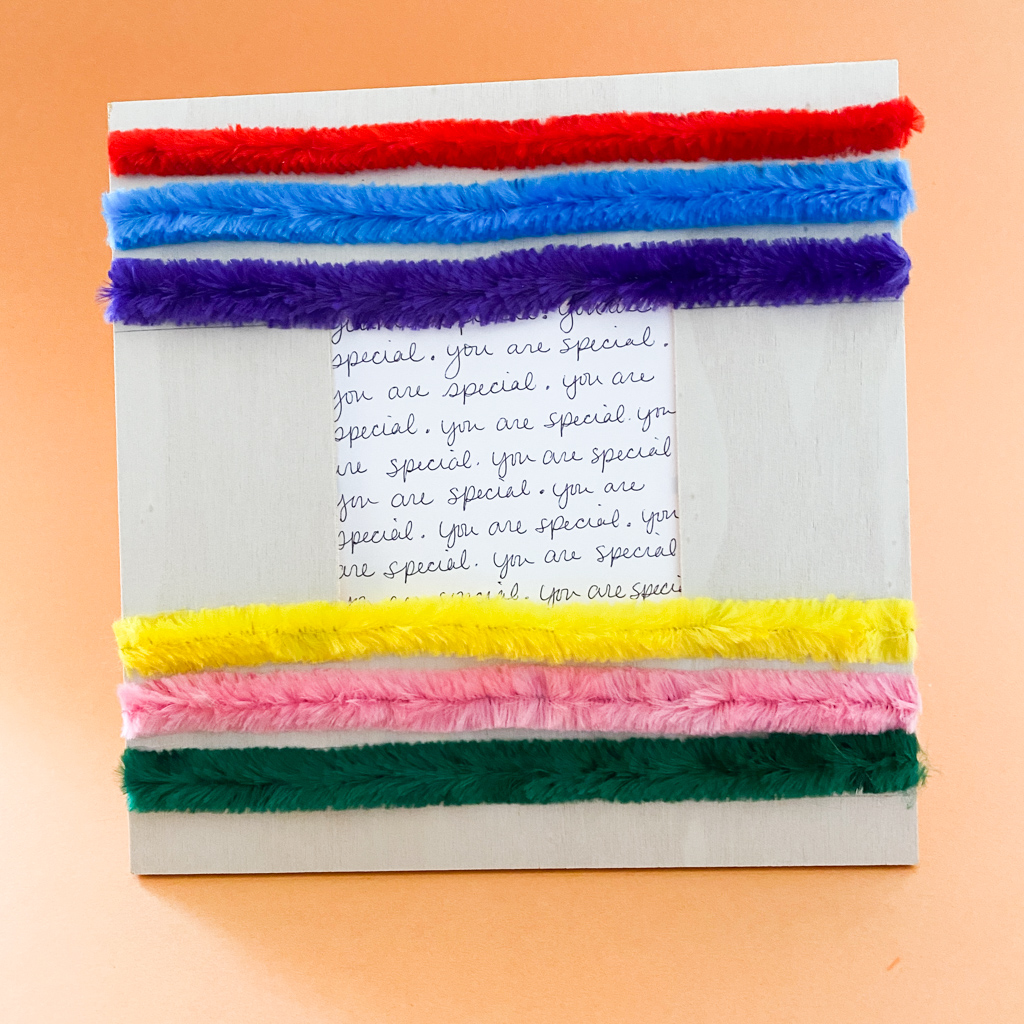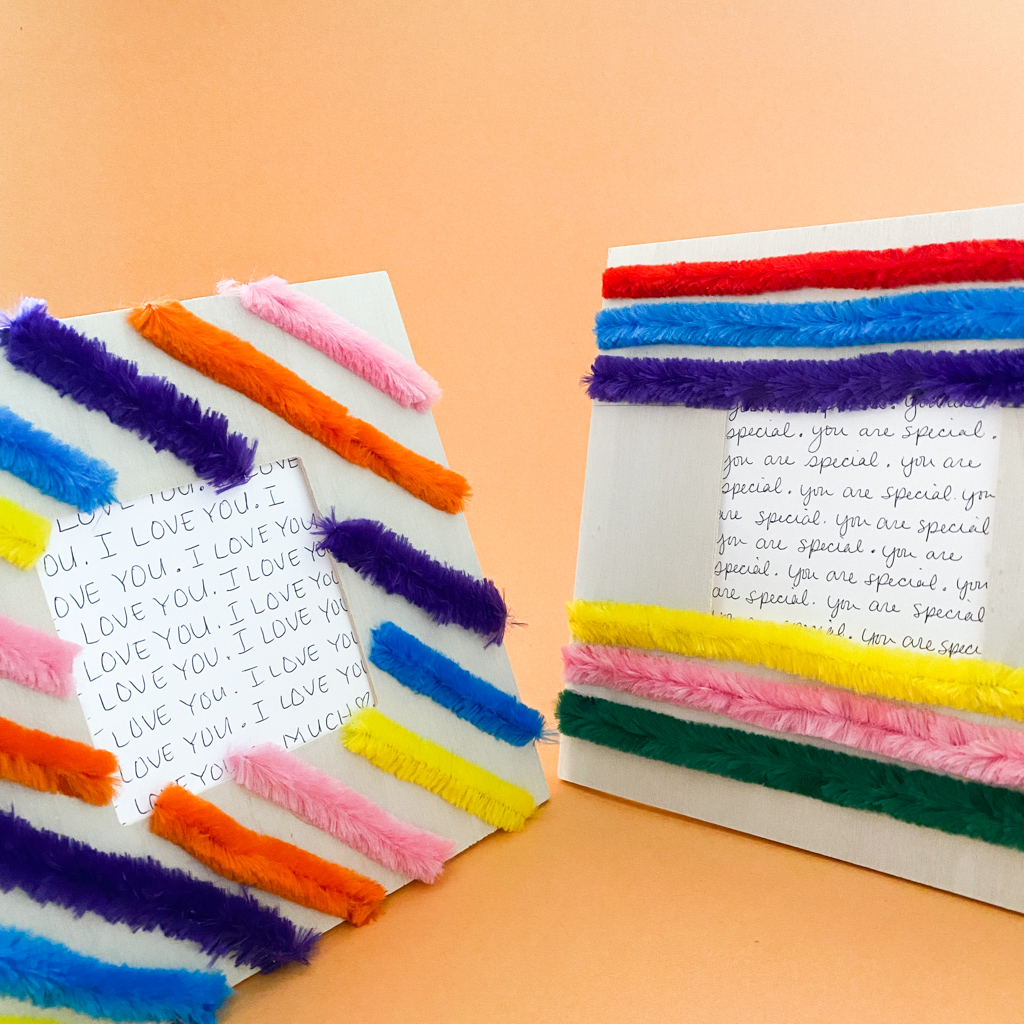 That's it! Did you enjoy creating this pipe cleaner frame? If so, be sure to tag #tombowusa and @tombowusa to start your finished frame.
Have a wonderful Christmas and New Year!
-Danielle