growing up my family had many christmas traditions. some i have tried to bring to my new family, and of course some had to go.
but several years ago i made my parents a book of all the christmas traditions we had that i remembered. i involved my 7 siblings and got their input as well.
the whole album was very simple to put together, as i followed a simple formula. it was an 8×8 album, I pre-made the pages, so i did not have to re-create each one.
it is one of my favorite ways to create a mini-album. gather all the supplies you think you might need and then decide on a layout idea that can be used throughout. gather your pictures, mine were mostly from one christmas i spent at home after i was married and moved away, so i had wanted to take pictures of the decorations and random items that i would want to remember from my childhood. with my pages already created I laid out the pictures accordingly, including lots of journaling.
one day i hope to make a book for my "new" family with the traditions that we have created. it will be a great way to include pictures from several christmases in one place, or allow the opportunity to spend time taking those close up pictures of decorations and writing down the things that your family and friends do to make the holiday special.
here is a sample of mine (thank you to my mother for taking the pictures for me!)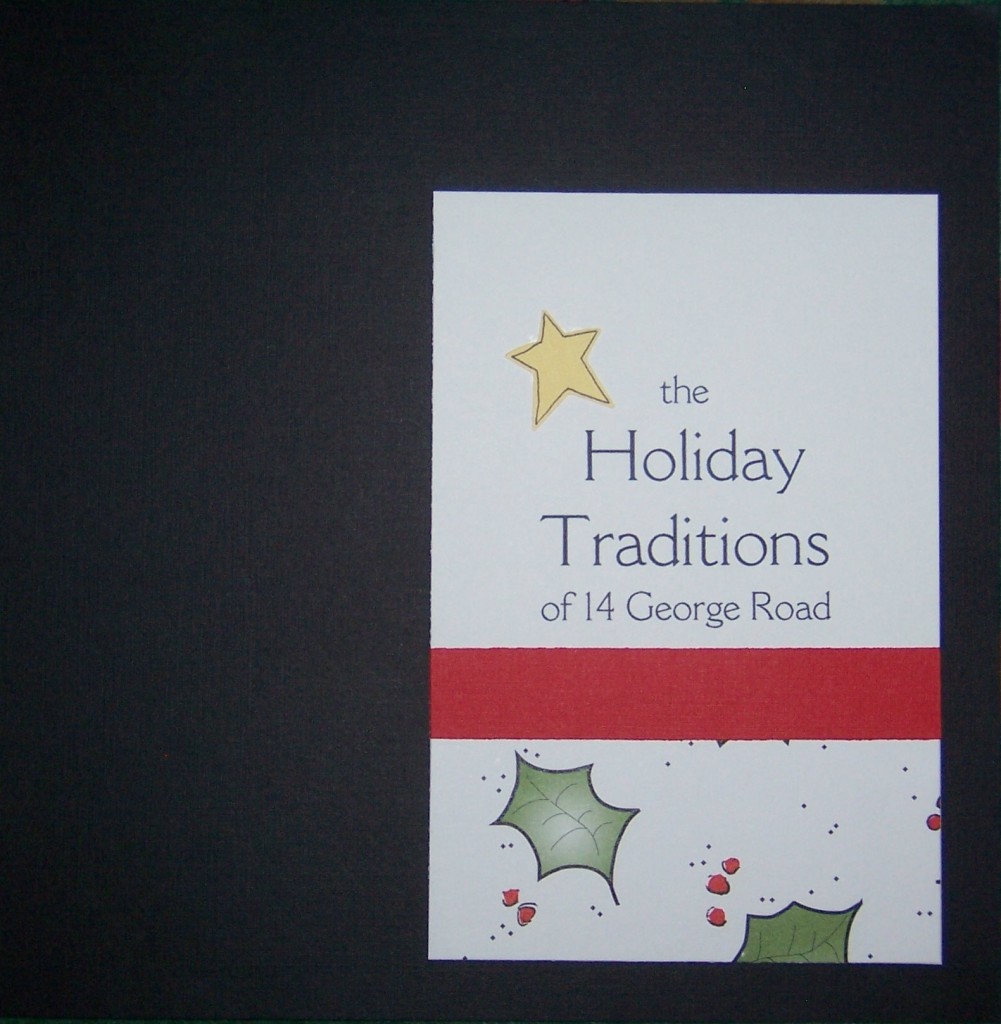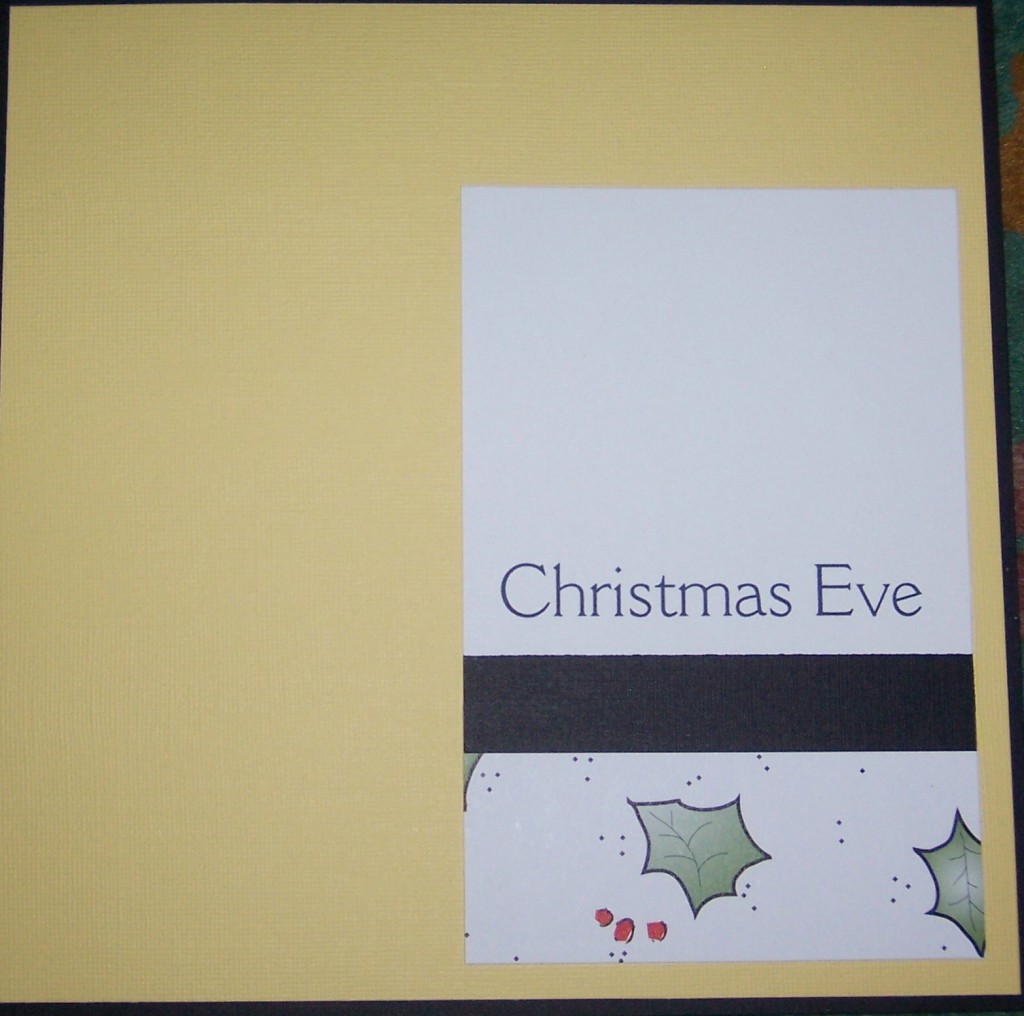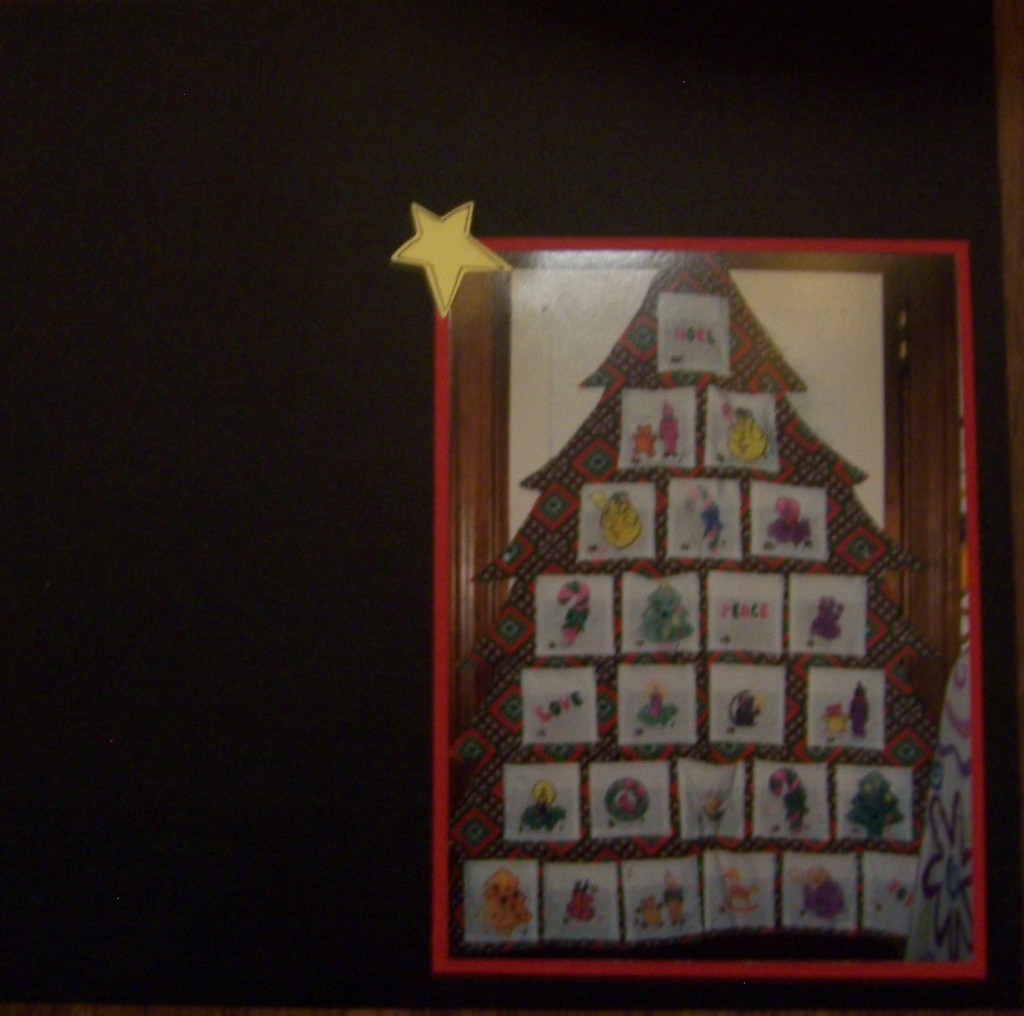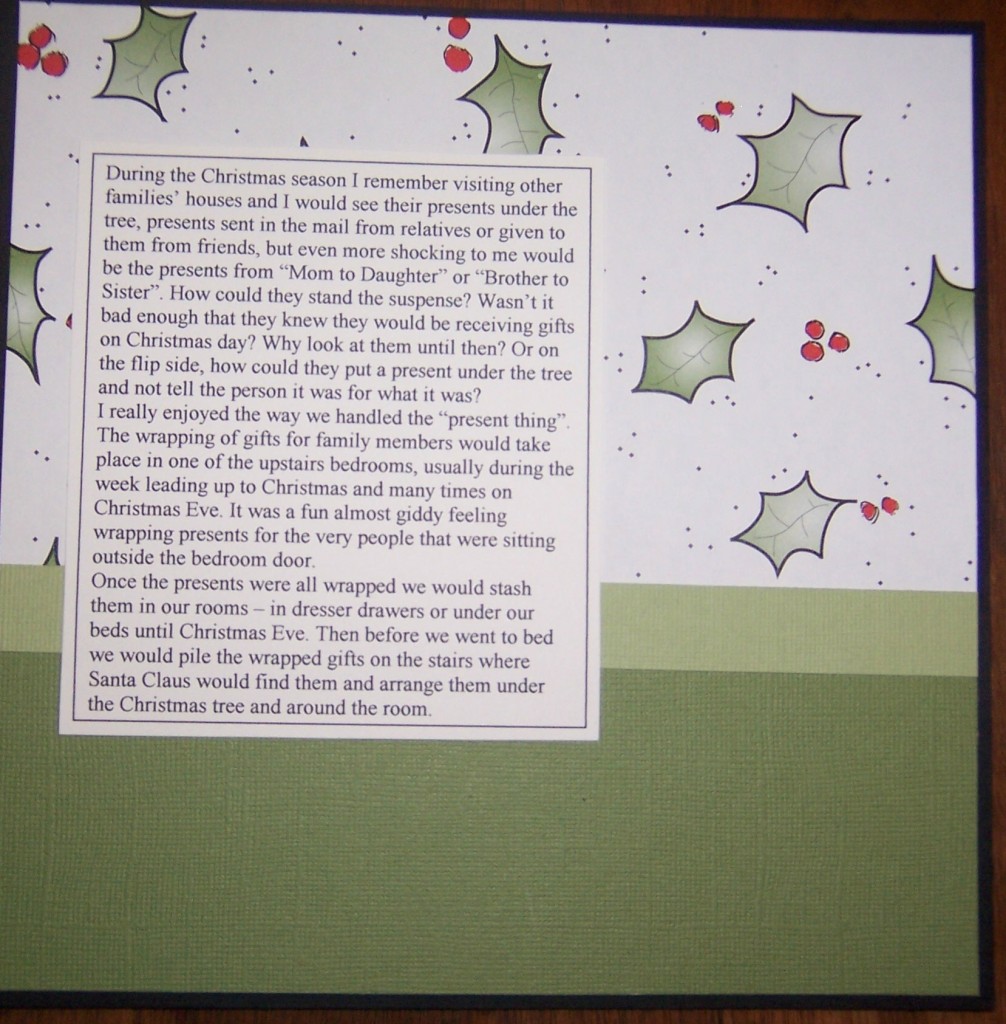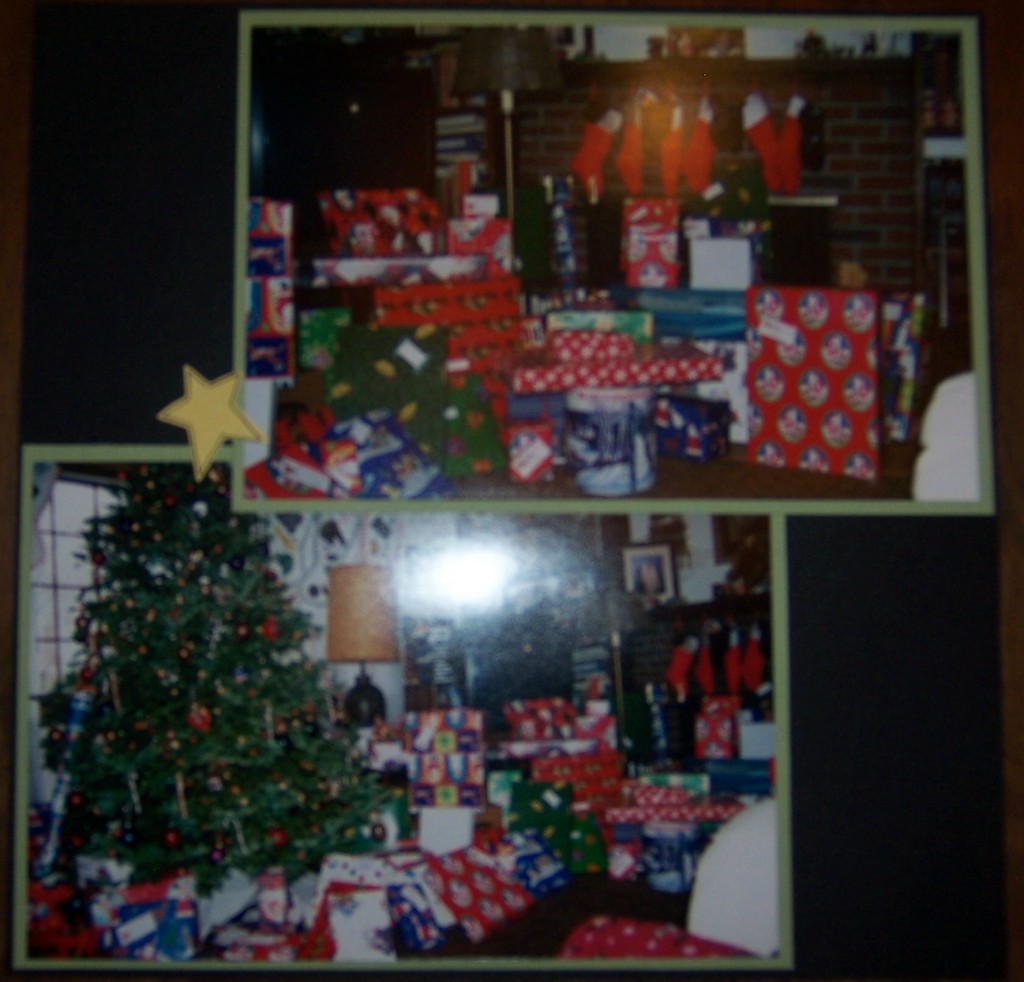 p.s. even back in 2004 when i made this album, i was using tombow… the original, Tombow MONO Permanent Adhesive Runner. who knew that a few years later i would get the opportunity to work with them!