Not only do I love to work with paper, but I also love to make wood crafts. We have lots of snow on the ground and freezing temperatures. This is one of my favorite wood crafts I have done.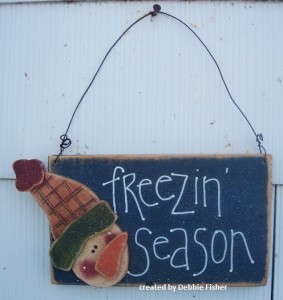 Did you know you can use Tombow on wood projects too? I used Tombow's Mono Metal Liquid Glue to adhere my wood pieces together. The broad tip on this product makes it easy to spread around. I know it says "metal", but the strong bond of this works great on wood too!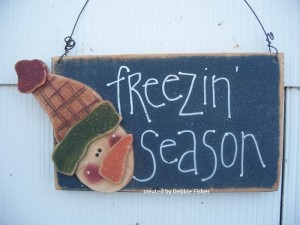 I would love to see any project you make with wood using Tombow's glue.
Debbie