last year i made an altered frame for my husband for father's day….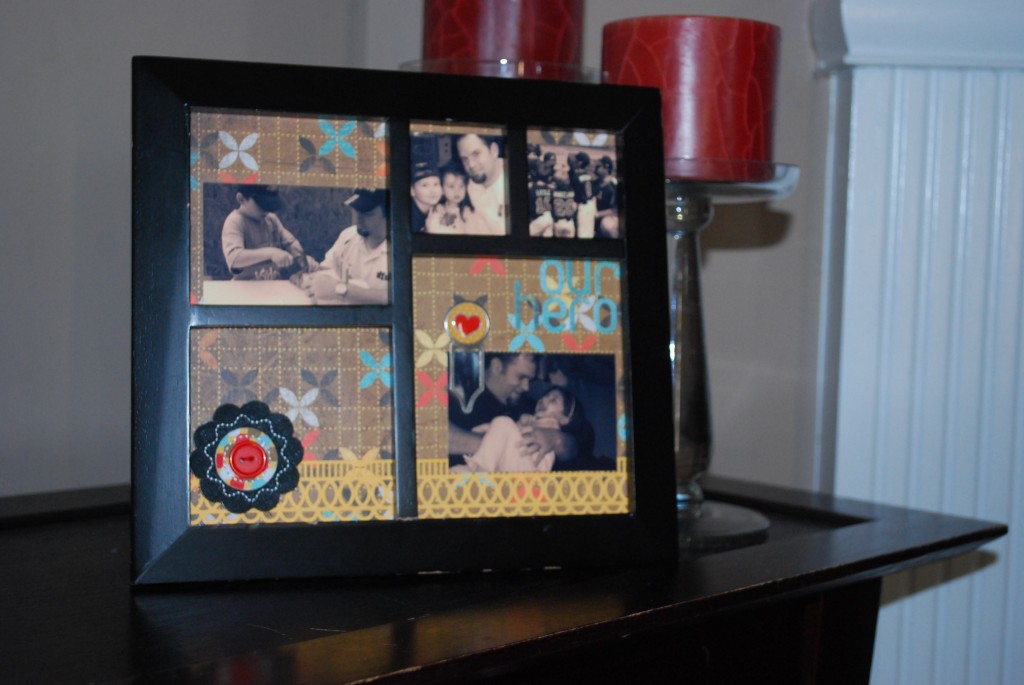 i completely enjoyed making something for "dad" so I thought I'd take another crack at it this year. a trip to archiver's in provo helped out (p.s. they have a sale on tombow permanent adhesive runner right now!) i found this ticket holder by 7 gypsies and after bouncing some ideas around with my sister came up with this…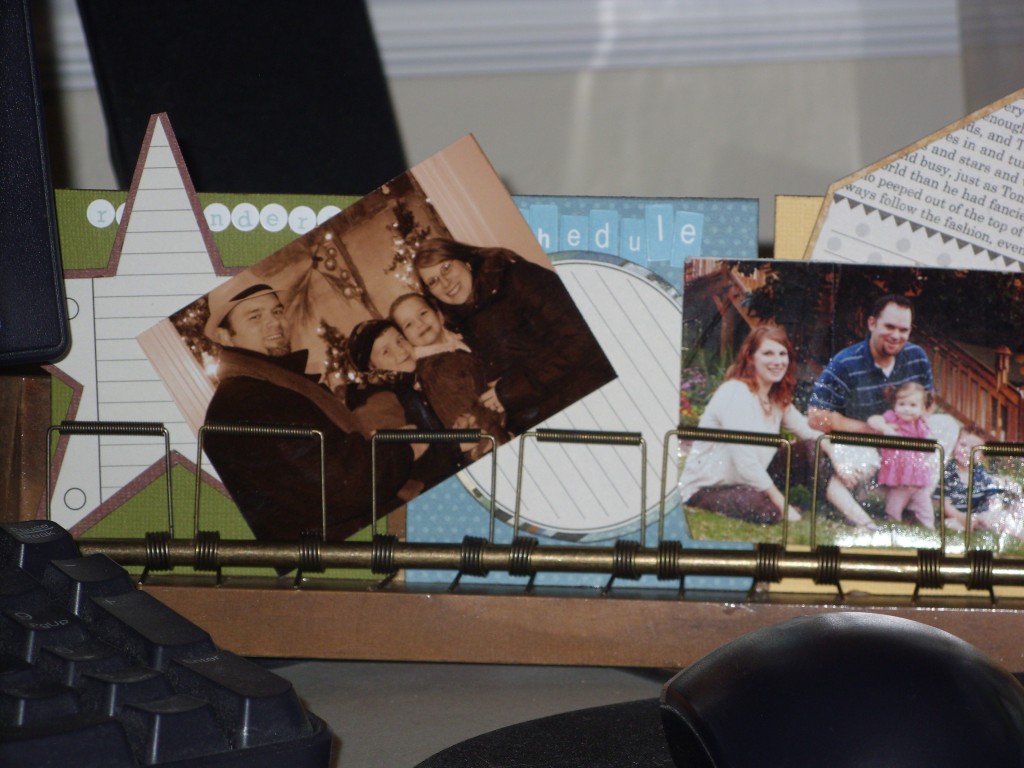 i know, you are asking yourself "what is this?" that is what my dad kept asking as i made it (i have to explain, i'm in utah with half of my family). I explained it as a glorified post-it note holder. perfect size for your any guy's desk, it will hold notes, reminders, and pictures. here's how i put it together.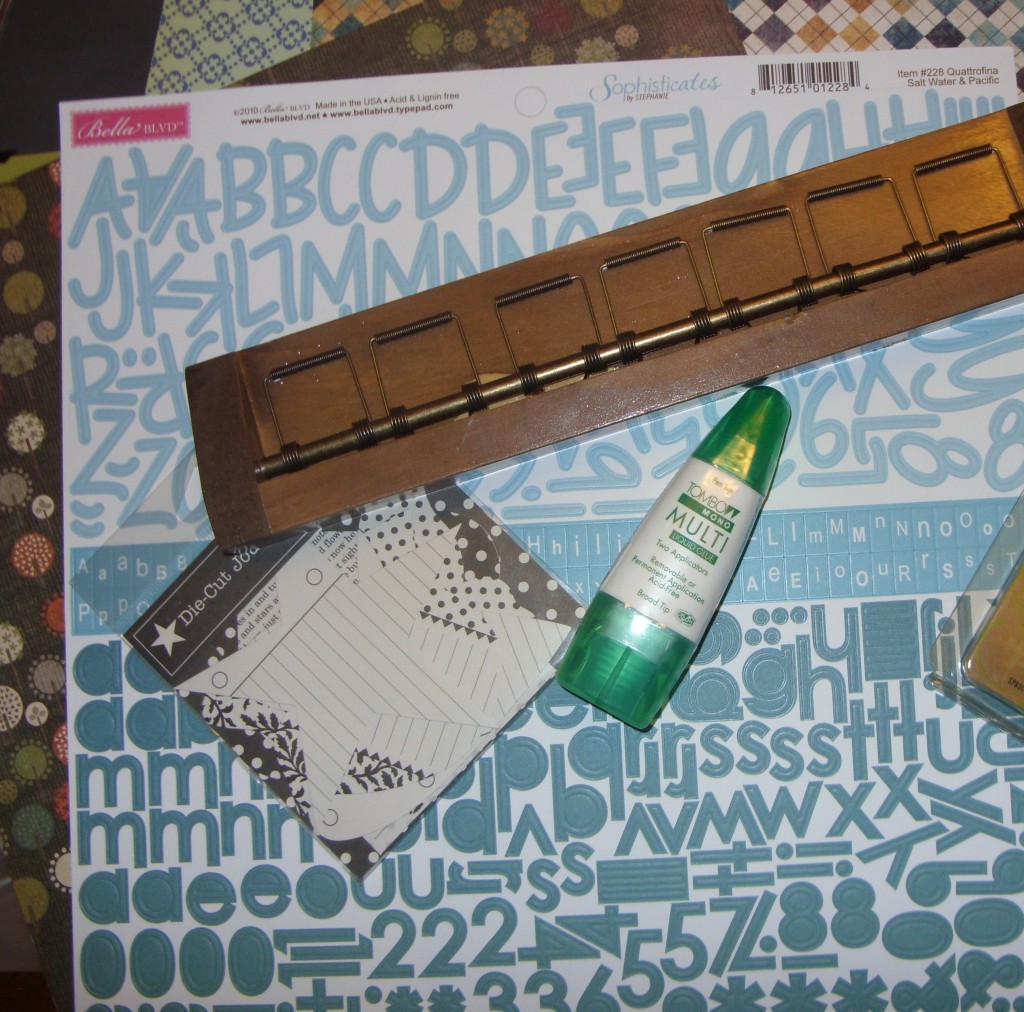 i cut some paper (i used cardstock and pattern paper) approximately 3×4.5

then i added letter stickers to spell out – "reminders", "to do", and "schedule" i glued the blocks of paper to the back of the wood, underneath the clips using Tombow MONO Multi liquid glue (that was a bit tricky)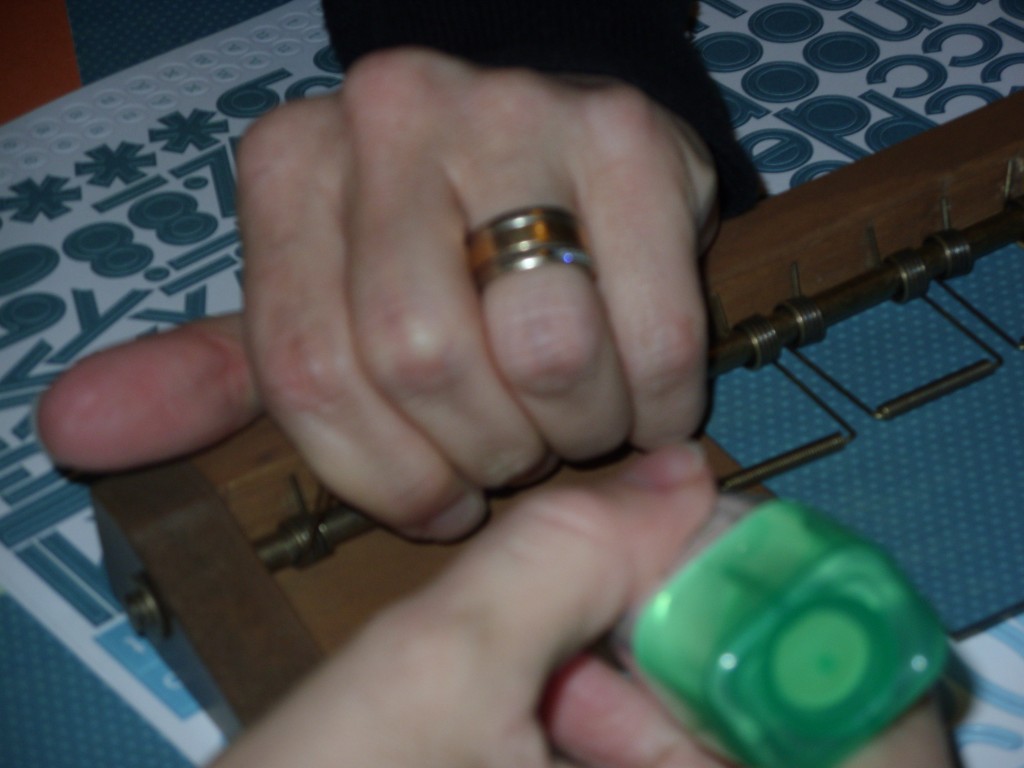 then i took a pack of pre-cut journaling die-cuts, layed them on pattern paper, gluing them down to the edges with more of Tombow MONO Multi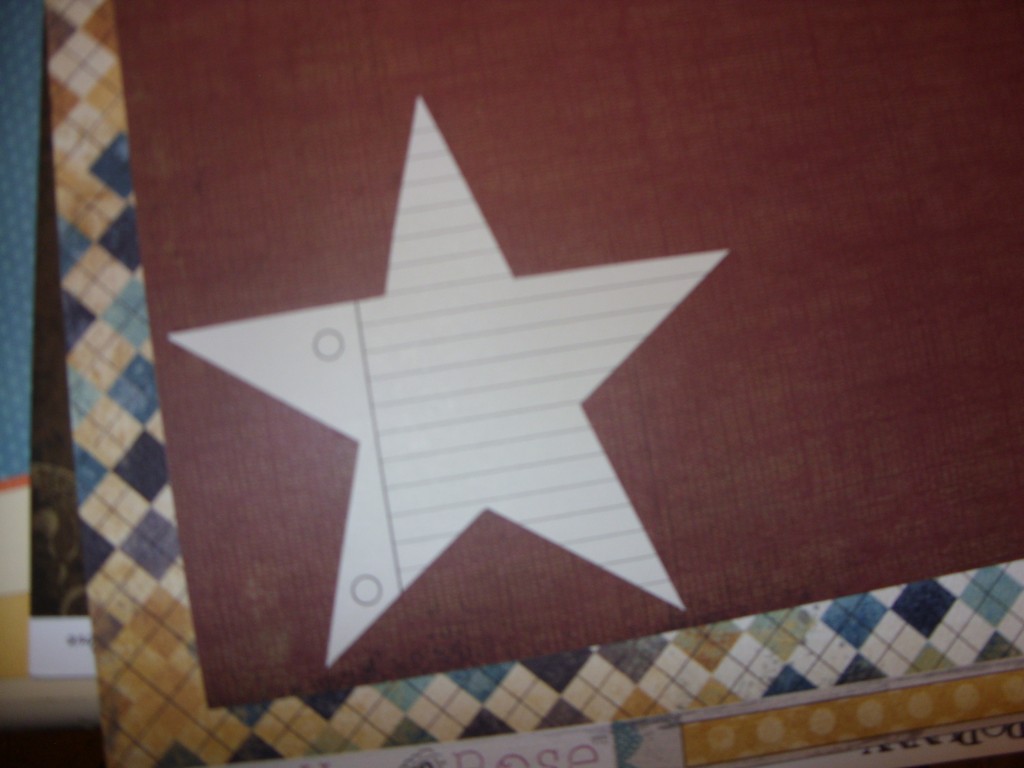 i finished them off by cutting them out and then inking the edges with the Tombow Dual Brush Pen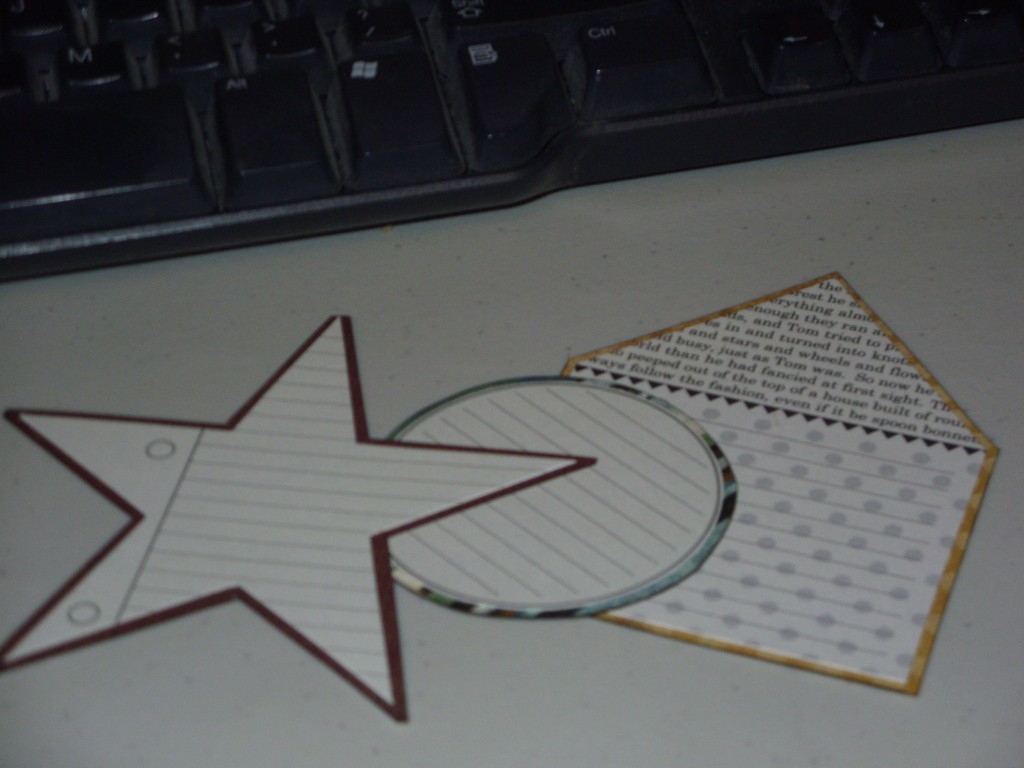 my intent was to make it a "masculine" decorative piece for any desk, and a special way to add notes and pictures even guys can use a little decorating every now and then (even though they might try to deny it. as i side note, take the tags and have them laminated, that way they can be used over and over again. by writing on them with a permanent marker the note will be permanent and snudge proof. and when you are ready to change the message on the tag use a white board cleaner or Static Guard (seriously, it works) to clean it off and then write the next note.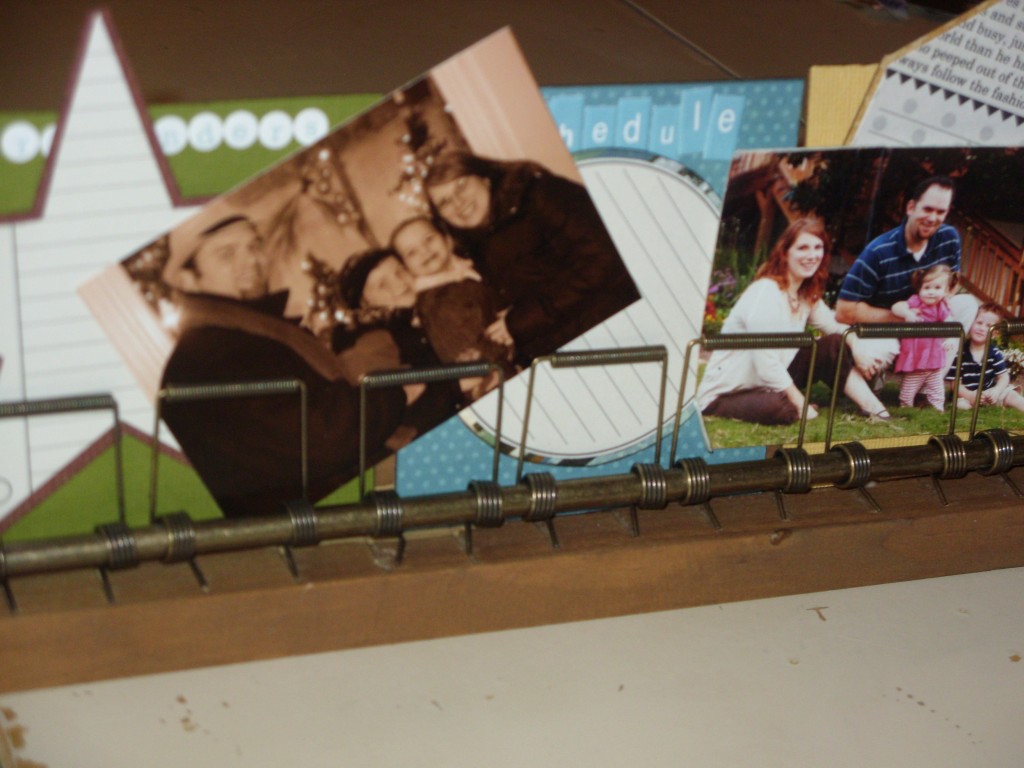 so, happy crafting! what will you come up with for this father's day?
(p.s. Father's Day is Sunday June 19th!)