Hello everyone! I'm Cindy Tobey and I'm so happy to be here on the Tombow blog as a Guest Designer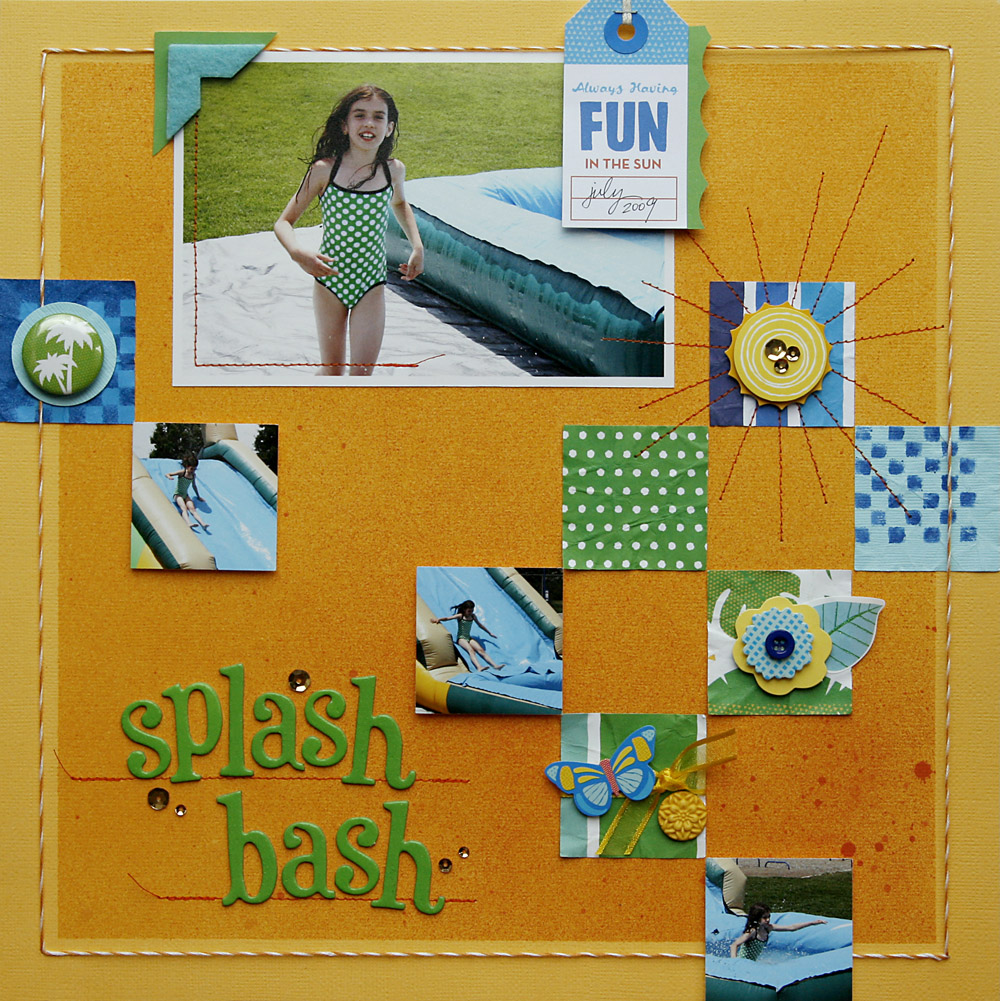 I am a long time fan of Tombow adhesives. One of my favorites that you can usually find in my adhesive basket is the Permanent MONO Dots Adhesive –
I used this, and a couple other Tombow adhesives on my page that I'm sharing with you today. I'll start by showing you a fun masking and stamping technique using the Tombow Foam Tabs.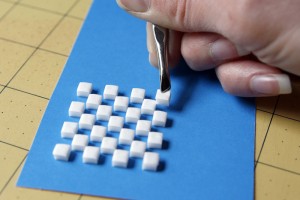 Use tweezers to arrange the Tombow foam mini tab squares into a checkerboard pattern on a scrap piece of cardstock. Just lightly place the squares. Don't press down on them. Peel off the backing paper so the adhesive is exposed.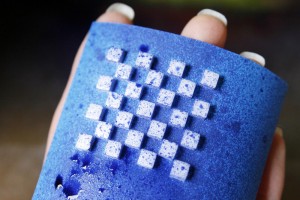 Mist with your favorite spray ink.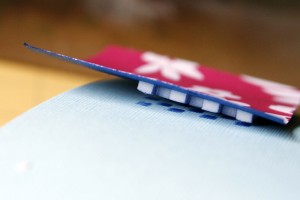 Now use the foam adhesive checkerboard as a stamp on another
scrap of cardstock. Be sure to use a light touch when stamping your
checkerboard pattern.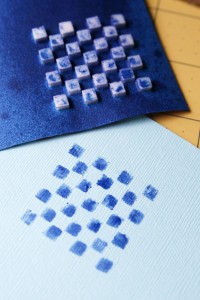 You now have two checkerboard patterns to use on your project, but first let's remove the Foam Tabs from the misted paper.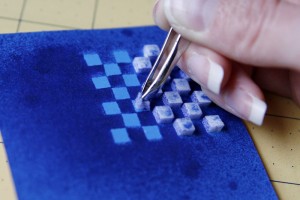 Gently pull the Foam Tabs from your cardstock.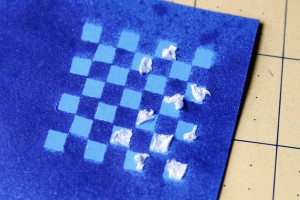 If some of the adhesive stays behind simply rub it off gently with your fingertip.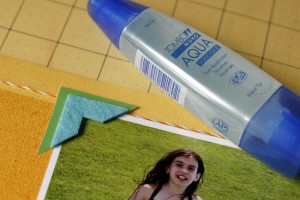 I used MONO Aqua Liquid Glue to adhere a felt photo corner to my main photo. This glue works great with felt!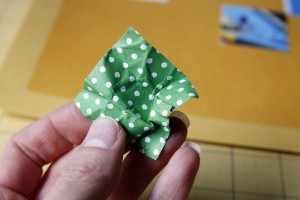 I love the texture that crumpled paper adds to a project, but sometimes it becomes difficult to adhere after crumpling it. Permanent MONO Dots Adhesive does a great job of keeping it in place.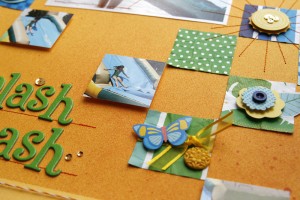 I also used some of the  Foam Tabs to pop up some of the photos and accents on my page for extra dimension.
Thanks for checking out my project!
~~Cindy T