We had a great week with Inky Antics and we want to say thanks you to their Design Team for joining us in all this fun. If you missed any of the creative projects we have them listed here for you.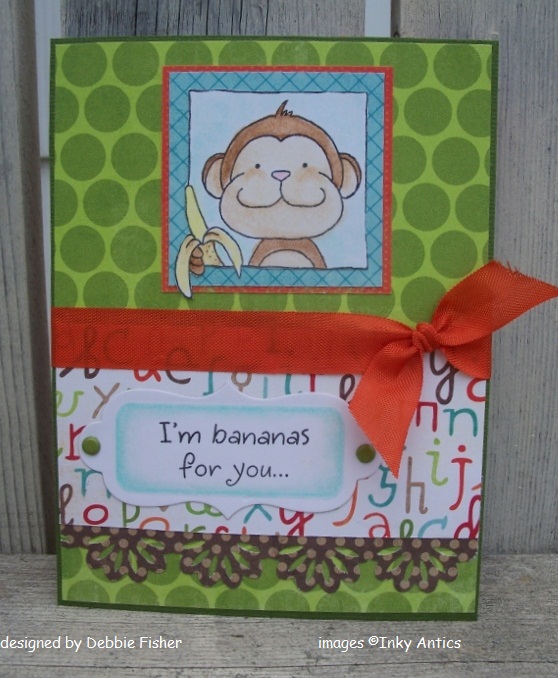 This one is from Trudy, she "Caught a bug"….LOL
                  And Debbie went "bananas"….
                                                                                                                                                                                                     Bev said …" Forgive Me…"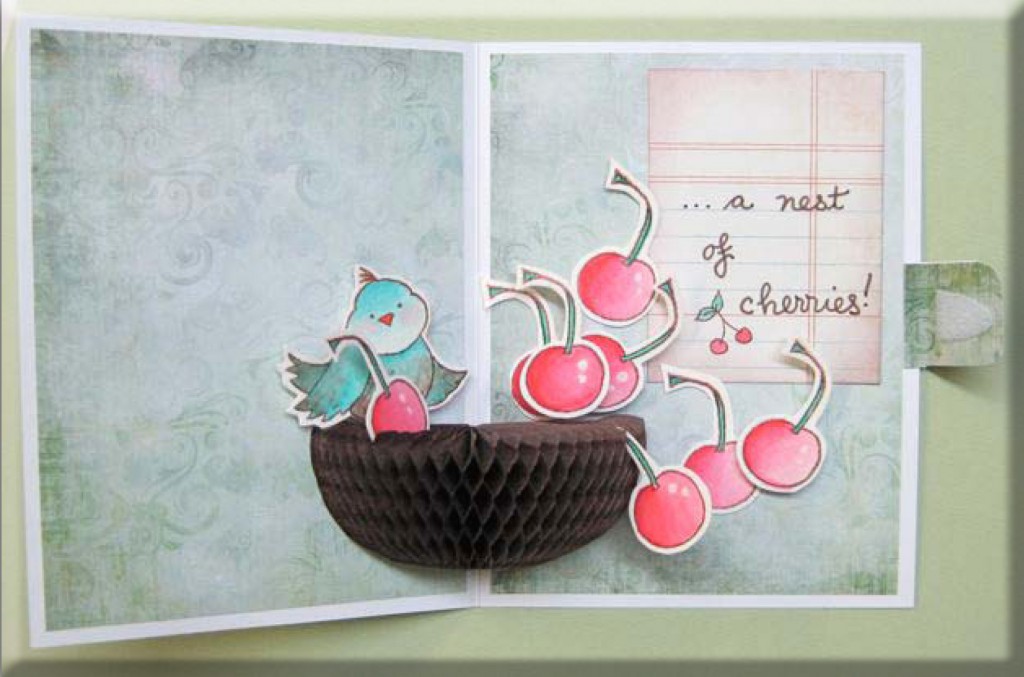 And Marie said," Life is Just"…well you know, the cherry thing…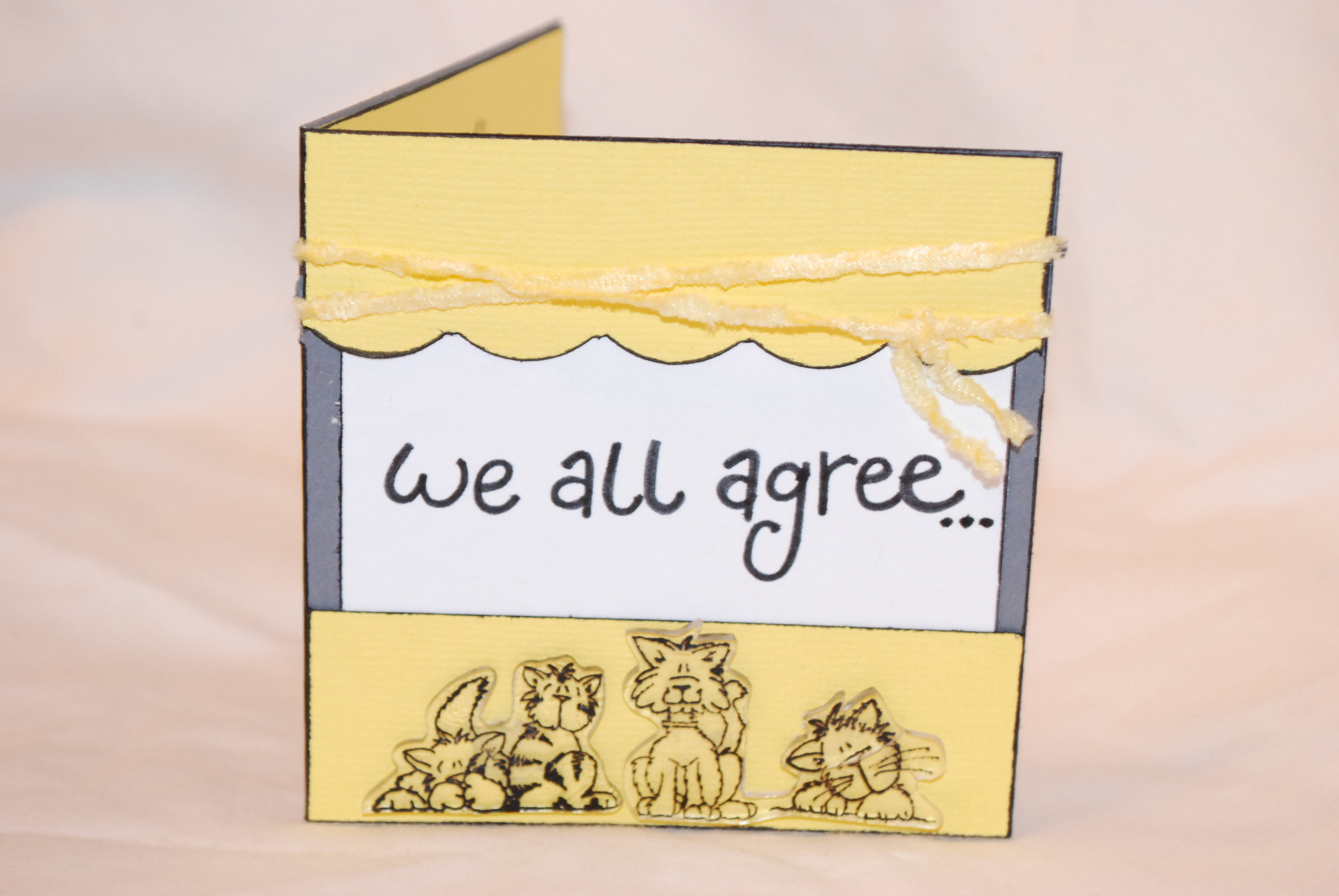 Sarah makes sure "we all agree.."                                                                           while   Michelle, "wormed" her way into our hearts with her "Just inchin'.." card..isn't that cute, makes you almost like worms…. 
      Well it looks like Jovi has gone to the dogs…not really….. but her, oh so cute, "Doggone it …" card is "dog gone" inspiring, wouldn't you say?                  Our Design Team had such a great time with the Honey POP papers from Inky Antics…~Thanks to everyone for all the fun, we can't wait untill next time. ~                   If you enjoyed this post please follow us on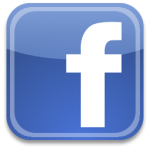 http://www.facebook.com/tombowusa  and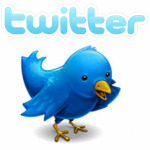 http://twitter.com/#!/tombowusa