i have been playing like a kid….with SHRINKY DINKS! (and thanks to Inky Antics stamps i made an adorable mini card!)


yes, it is true. i went in search of shrink film so i could do my own images. i've learned several things about using shrink film and i've learned that Tombow and Shrink Film are a match made in heaven!
i will pass some of my new found knowledge on to you (but some of you may have already figured this out…so if you have more tips please share!)
1. there are (at least) two kinds of shrink film – clear and roughed up
2. the clear is great for permanent marker and  StazOn stamp inks (yes! you can stamp it!) so stamp your image or draw something, either free-hand or by tracing it, and then color it in
4. no need to use the oven or toaster oven, a hand-held heat gun works.
5. put your colored image on foil, aim the gun to heat up the shrink film and watch MAGIC!
6. the heat gun blows hot air (caution!) and can blow the shrink film image away, to hold it in place use one of the adhesive runners on the foil. i used TOMBOW MONO PERMANENT ADHESIVE RUNNER, because it was the closest while i was playing, but the TOMBOW STAMP PERMANENT ADHESIVE would work well too, simply stamp a spot of adhesive right on the foil
7. once the image has done it's MAGIC fold the foil over it and gently pat the plastic flat. (however, there are ways to make curved or shaped images…oh the possibilities!)
8. and last, once you have your cute little Shrinky Dink image use TOMBOW MONO AQUA to set it
i have the opportunity to use Inky Antics Rubber Stamps this week. there they were, sitting side by side on my table – shrink film and cute little cat stamps, what was i supposed to do?
yup. i shrunk them! they are so cute mini! my daughter did some too! (mine is the set on the left, hers is the set on the right…with the tiny piece of cake. seriously, smaller than my pinky fingernail!)

after playing a bit i did a few more and made up a mini card. i'm already loving the mini cats, a mini card just makes me smile all the more!
1.  stamp your image with staz-on ink, then cut out (this is the step to color it)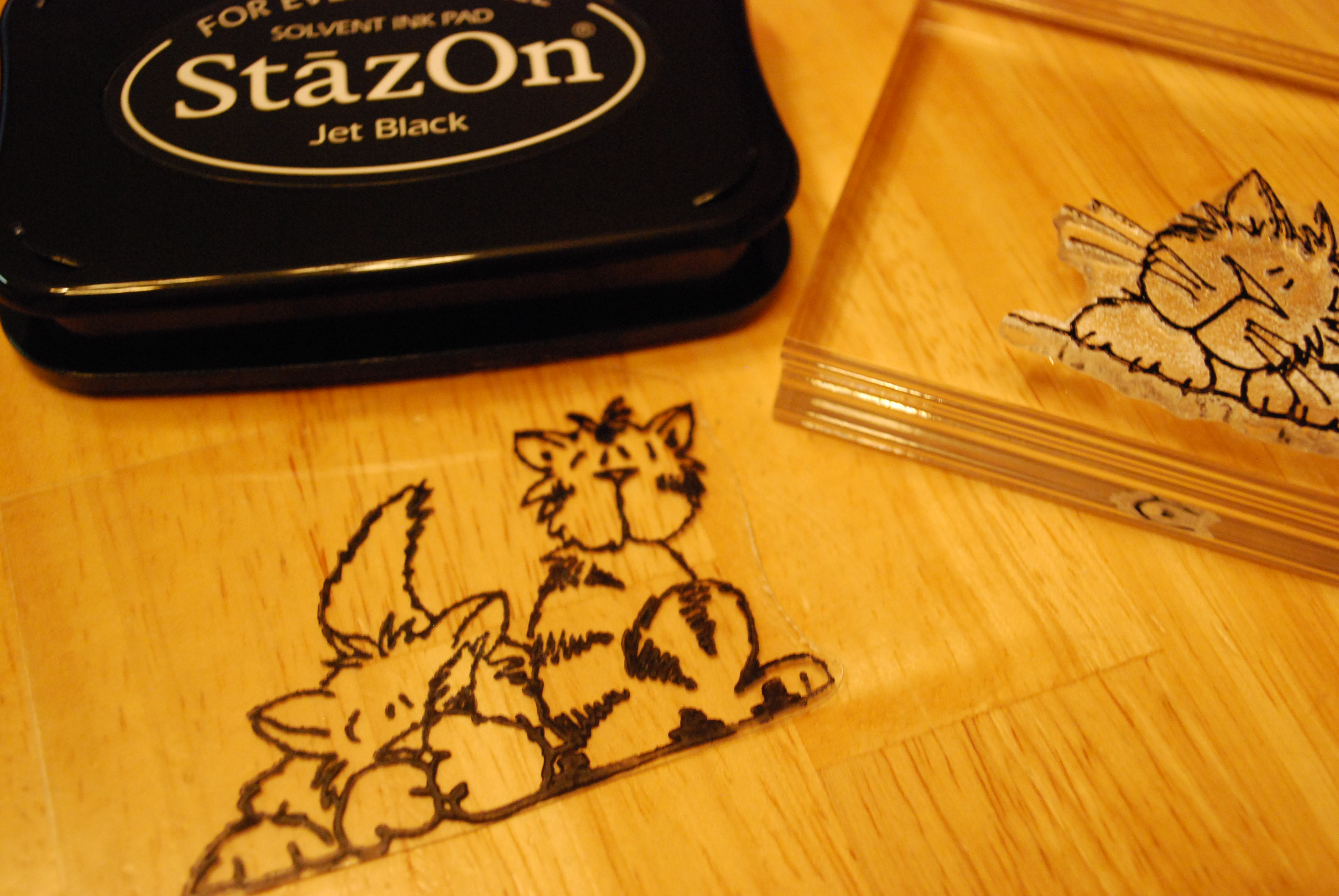 2. apply a small amount of Tombow MONO Permanent Adhesive Runner to a piece of foil3. bring out the heat gun. move heat gun over the shrink film image while it shrinks (it may fold over on itself. continue holding the heat on it for a second more, as it tends to straighten itself out. but, if it doesn't, cautiously pull apart the pieces that are stuck and use the foil to press it flat.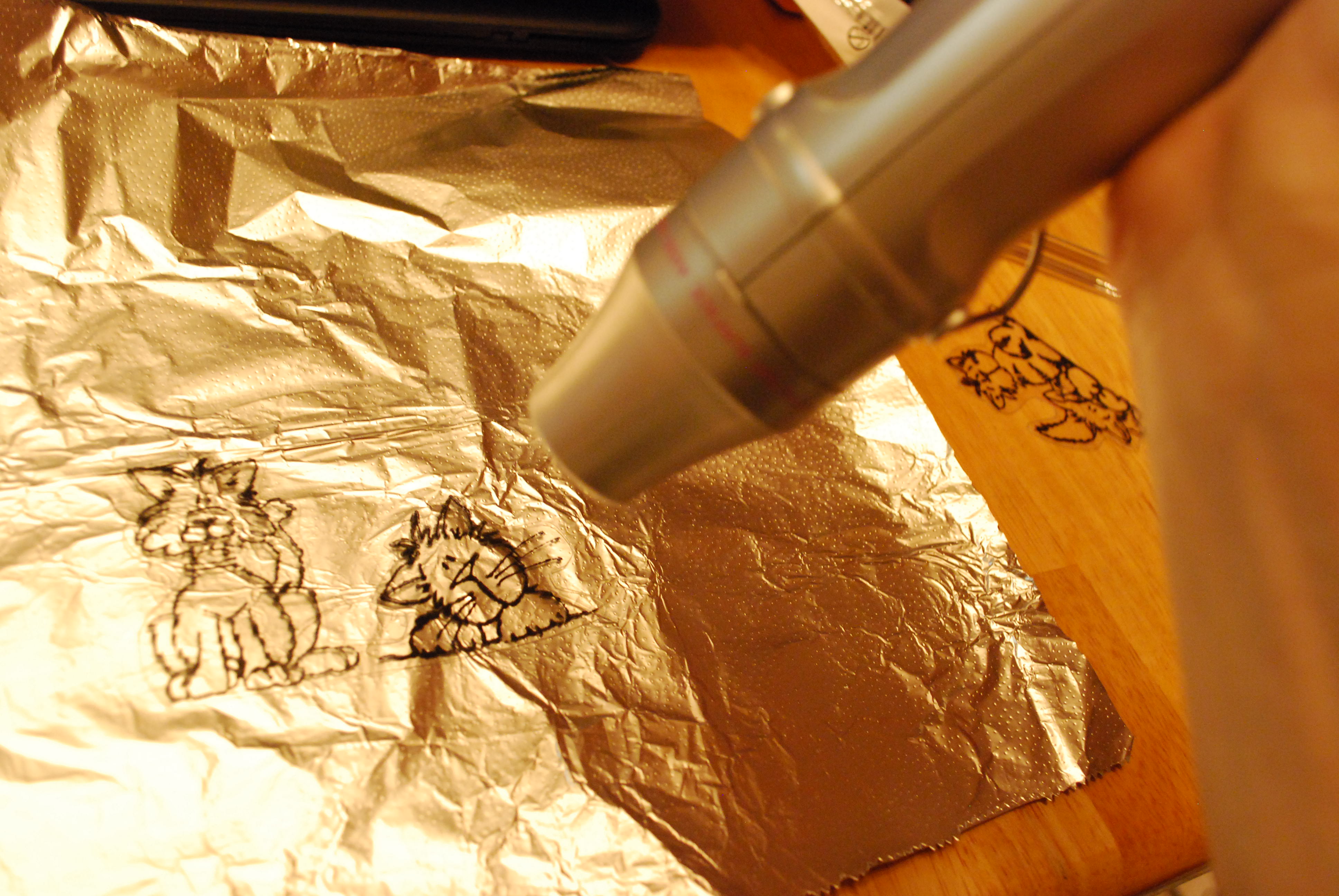 4. using the foil, folded over the shrink film, to press it flat when it is done shrinking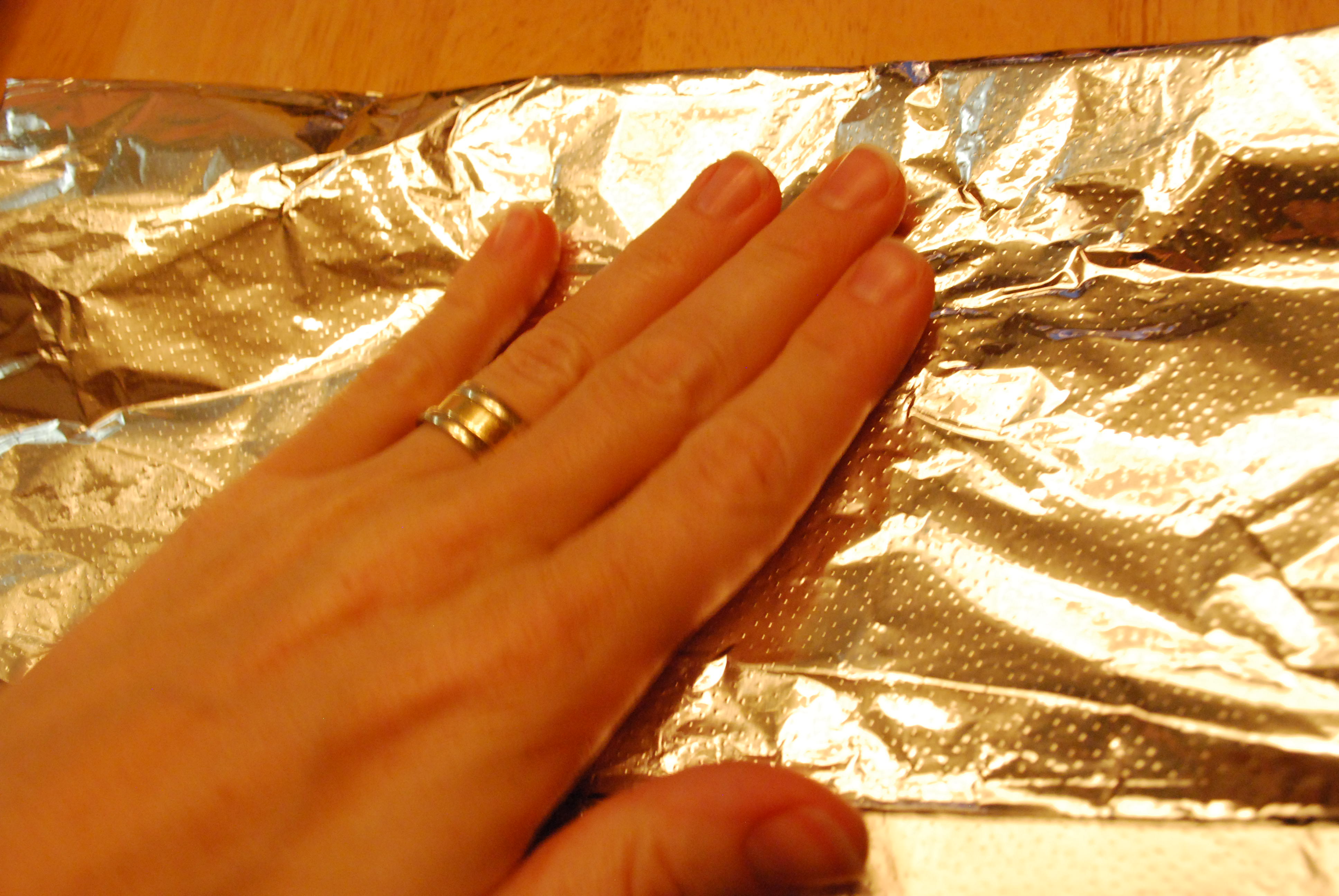 5. not much of a "step" in the process, but this is what they look like when they are done.
6. use scraps of paper to make a mini card. this one is 3×3. glue shrinky dink images down with Tombow MONO Aqua.
8. more scraps on the inside and stamped words and image.  then…..congrats! you did it!

thanks Inky Antics! maybe this post should have been "honey i shrunk the…." – well, you fill in the blank!
honestly, this is so much fun! give it a try…show us what you've made!      ~sarah~
If you enjoyed this post please follow us on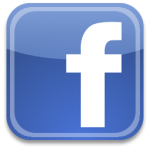 http://www.facebook.com/tombowusa  and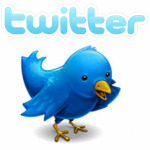 http://twitter.com/#!/tombowusa