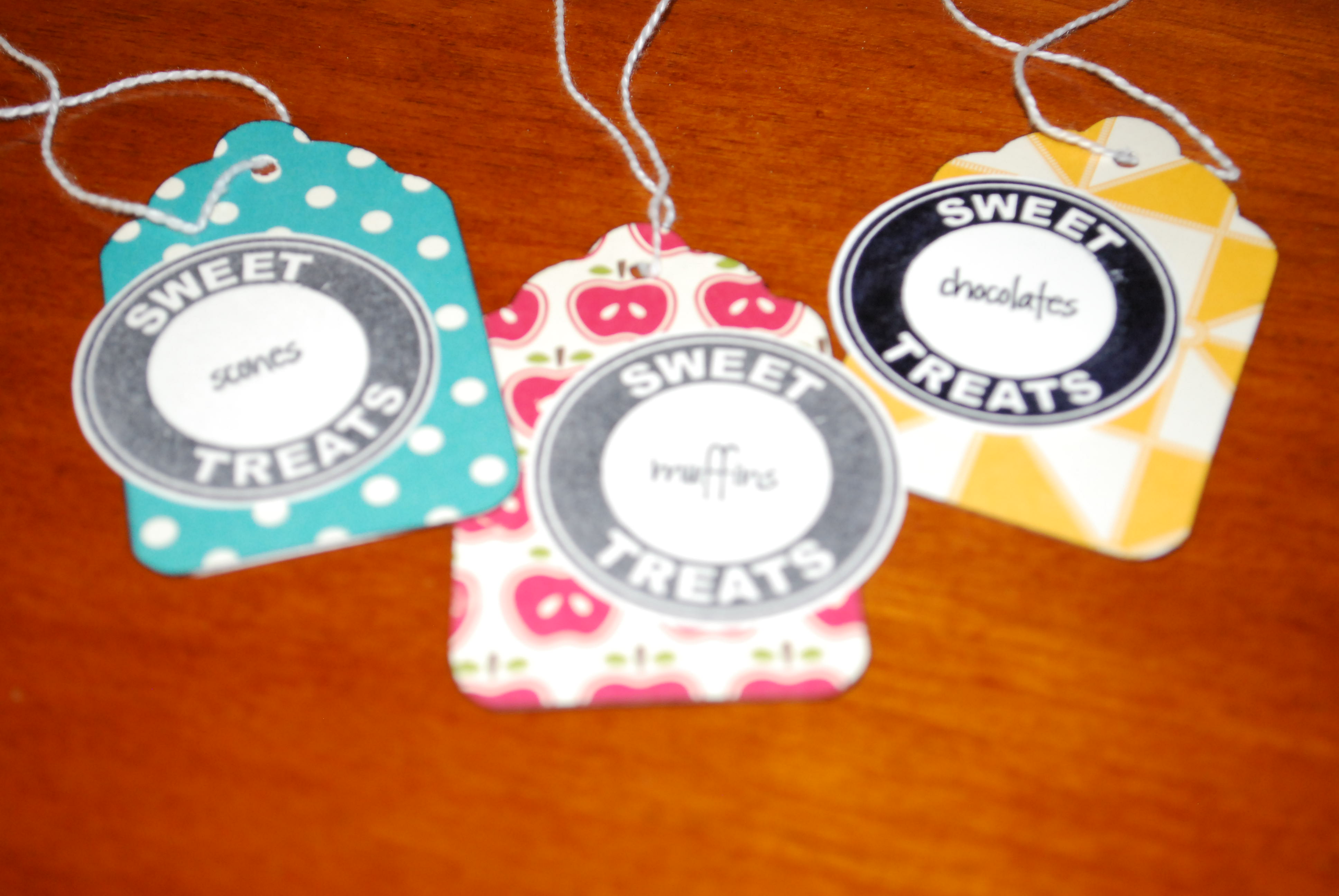 It's a blog hop with Purple Onion!
This summer I became a little more domestic. A friend taught me how to make scones. I have to admit, I'm actually proud of myself…scones sound so classy and hard to bake. Really they weren't…classy, yes, but hard, not at all. So I've made them several times since then.
When I got my stamps from Purple Onion I was tickled that one of the stamps was the wording  for yummy homemade goodies, including scones, as well as a "sweet treats" label.
I began thinking about the upcoming fall and winter holidays and the baking I could do and the yummy domestic homemade goodies I might be able to whip up.
I wanted some tags to tie onto said goodies, but the "sweet treats" stamp had a solid middle.
Now, I admit, I don't normally do this, but I grabbed an exacto knife and cut out the center. Now I can take the wording stamps for the homemade treats and place it in the center opening of the "sweet treats" stamp directly on an acrylic block together.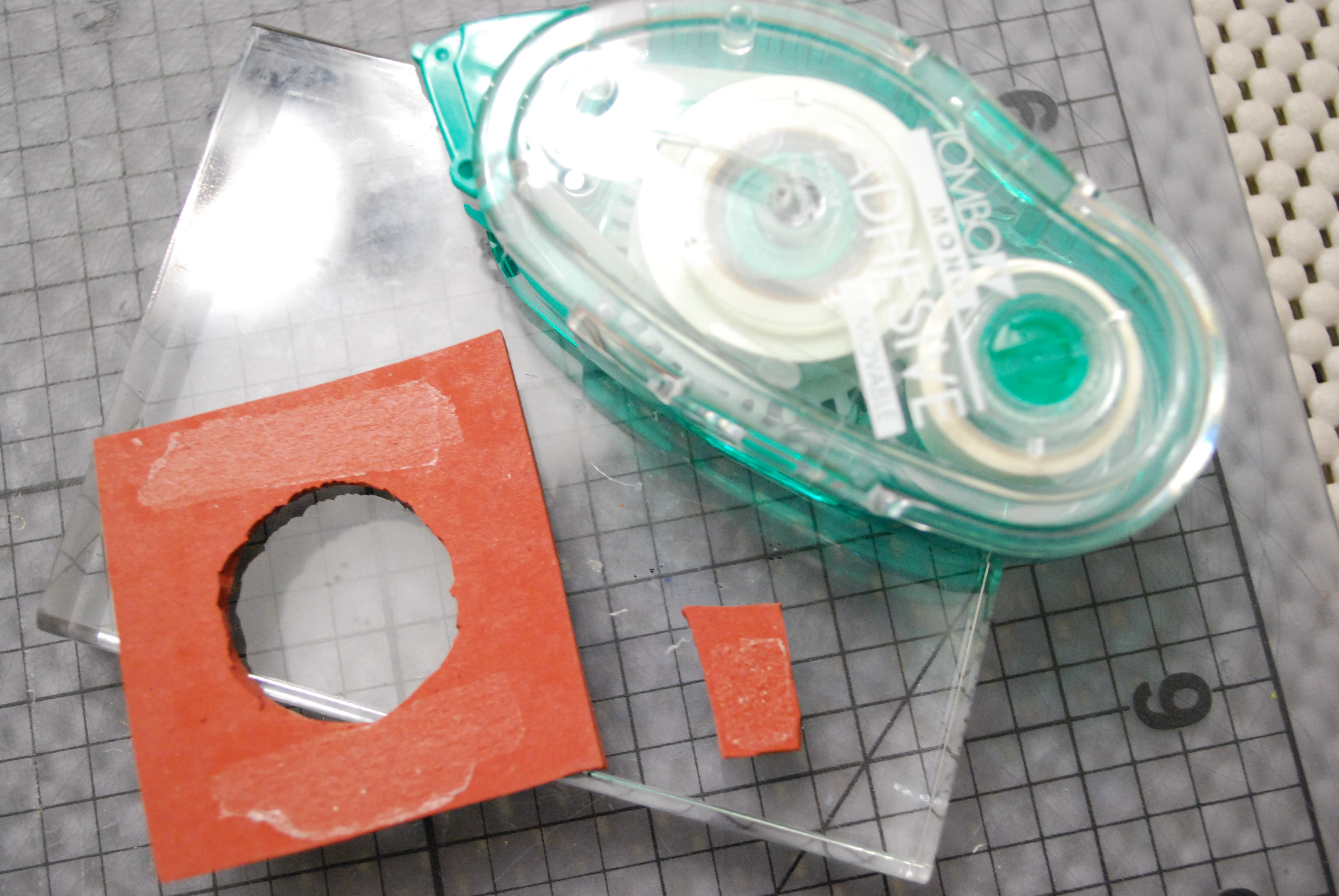 The result are several super easy totally cute tags…just waiting for all the baking I'm going to be doing.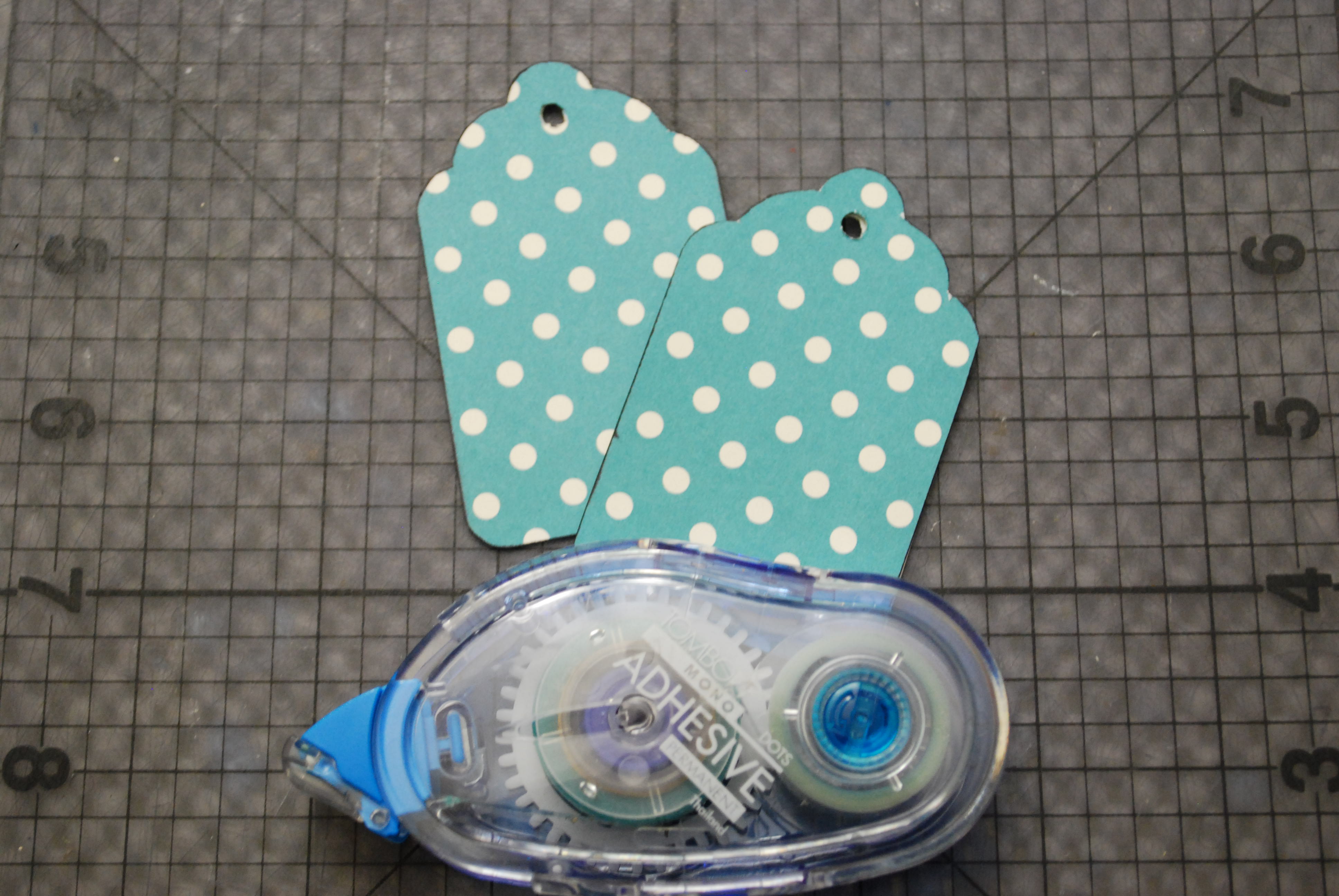 Purple Onion stamps are unmounted rubber stamps. The images stamp clear with crisp lines and they are easy to store, as they lay flat. I found to attach them to the acrylic block for stamping I could use the Tombow MONO Adhesive Removable to hold it down. While I was stamping the adhesive held strong. And when I was done I was able to peel the stamp from the block and rub off the adhesive, leaving the stamp clean and free of residue.
If you enjoyed this post please follow us on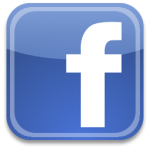 http://www.facebook.com/tombowusa  and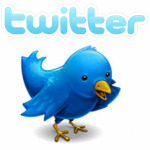 http://twitter.com/#!/tombowusa