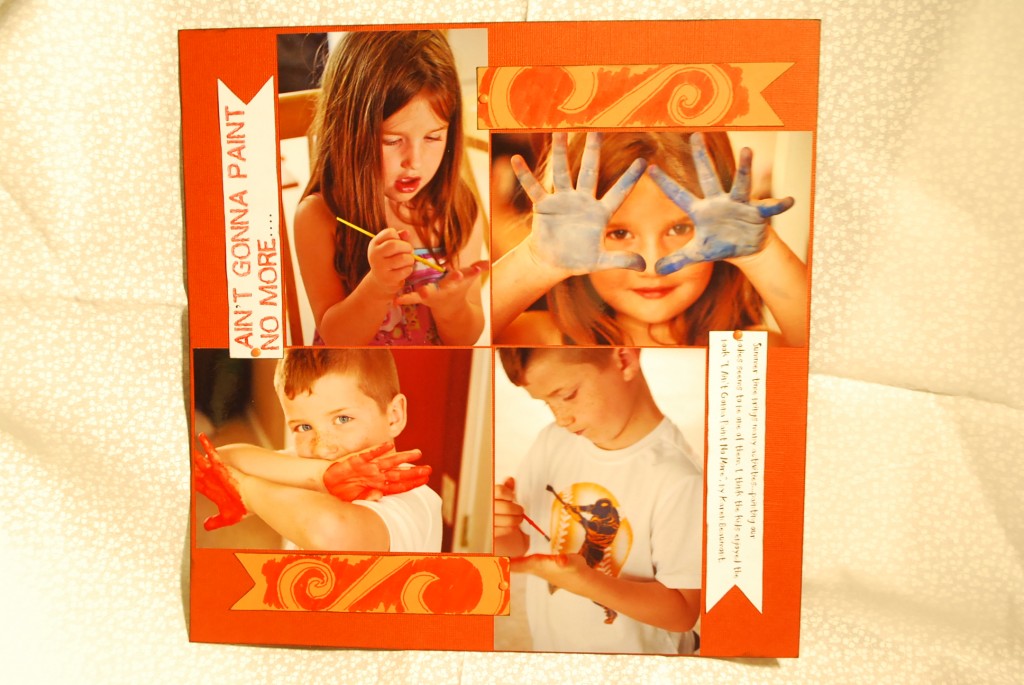 the color of the year…tangerine!
funny thing, i don't have very much of this color! looks like i'm going to need to pick some up!
i liked using this color with these pictures from this past summer. they needed a bright vibrant color background to set them off.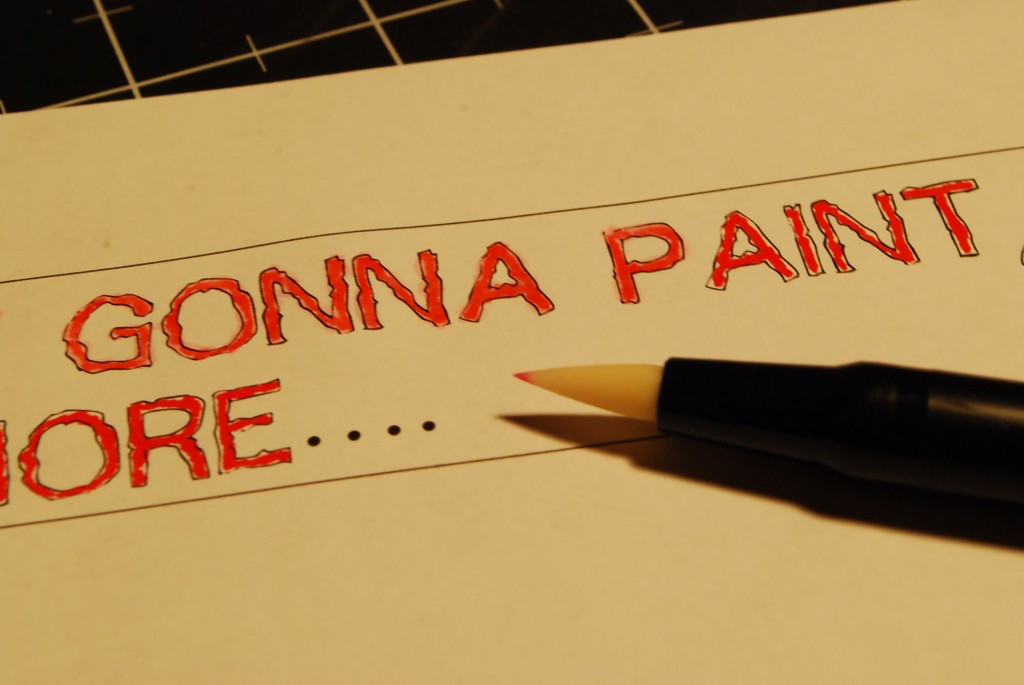 i used a  Tombow Dual Brush Pen to color in a title i printed. there is something therapeutic for me to sit and color, i don't mind it at all.
i went through the first time with #885 and then back over it with a blender pen to fill in the letter and soften the edges.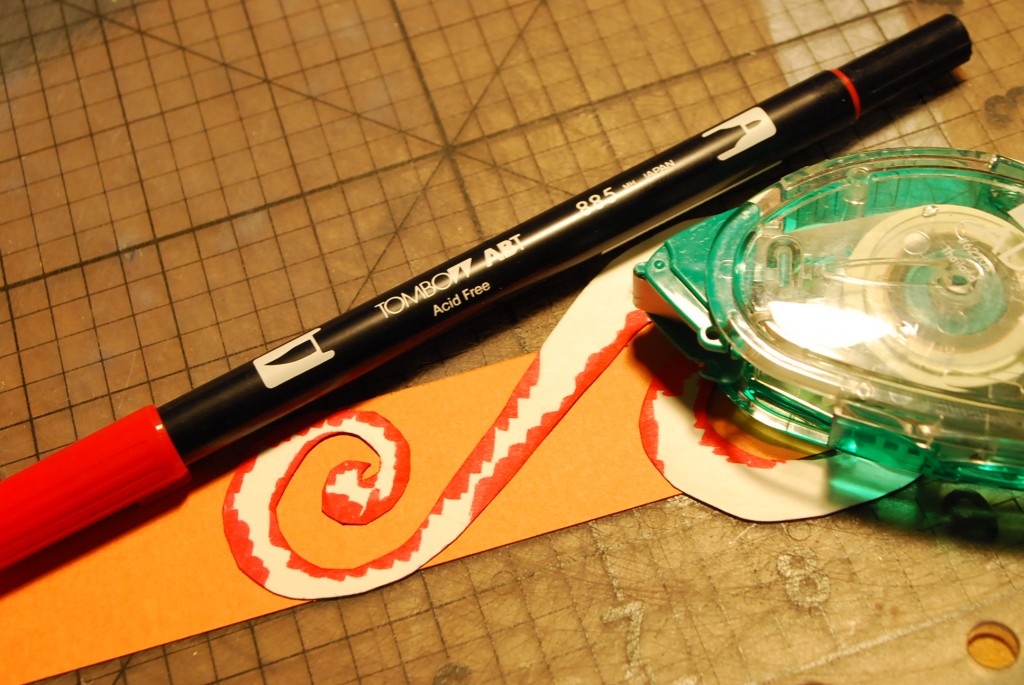 then using Tombow MONO Adhesive Removable Runner i adhered a stencil to a piece of cardstock. the cardstock was a few shades lighter than the background, and went over the edges of the stencil with Dual Brush Pen #885. i used Tombow MONO Permanent Adhesive Runner to put the whole thing together.  

            if you enjoyed this post follow us on facebook and twitter!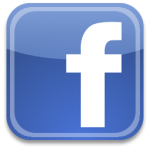 http://www.facebook.com/tombowusa  and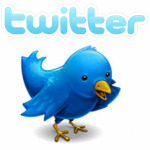 http://twitter.com/#!/tombowusa