This week we are showcasing the color Tangerine Tango, which is the color of the year!! Orange is my favorite color and this hue is my second favorite!! Some of my plans for this year is to do more Home Decor pieces. I moved to the US on October and a lot has happened since then, leaving me very little time to make more Home Decor. In my house back home my daughter had a mural and her room didn't need much more to be cute. Now she has the whitest walls in the world and is kind of sad. One of my projects for this year will be to turn that plain white room into a nice and fun environment. I bought this birdhouse with the idea to turn it on a nice decoration.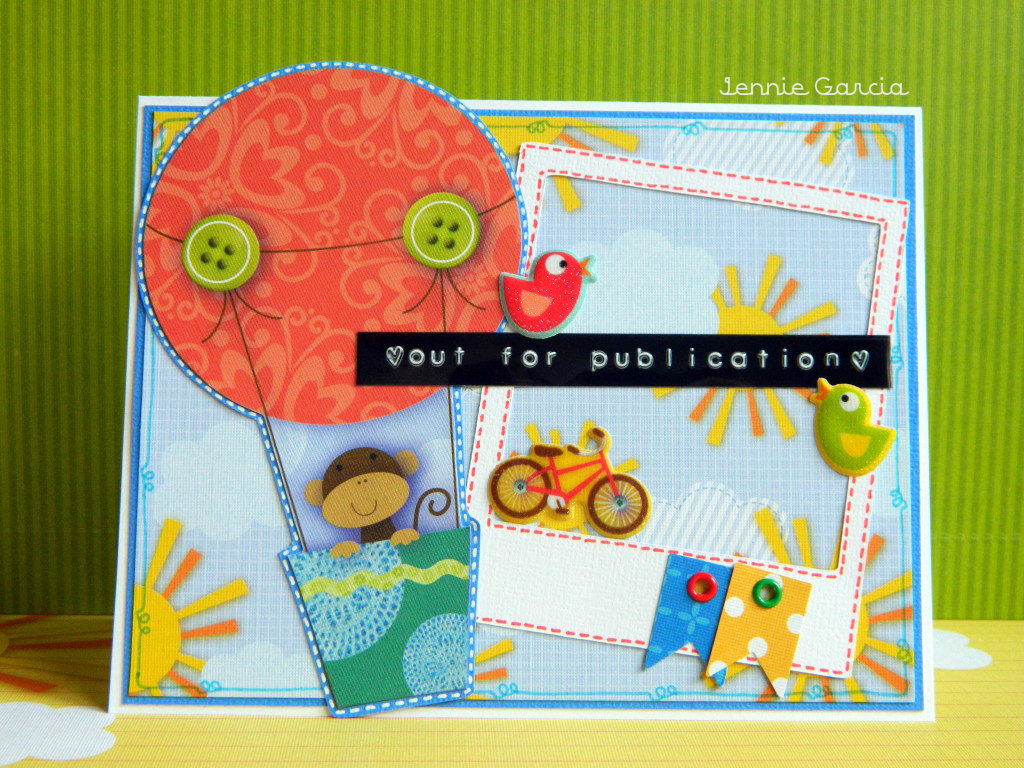 Out for Publication, don't worry we'll be back soon :0)
The first thing I did was testing the Dual Brush Pens on the bottom of the birdhouse and I remember that last week, Sarah gave us a little tip about using the Mono Aqua Liquid Glue first, letting it dry and then using the Dual Brush Pens. She used chipboard but it was worth a try and it worked the same. Using the Mono Aqua Liquid Glue before coloring the birdhouse made it much brighter. I used the Mono Aqua Liquid Glue  on the parts I was going to color with Dual Brush Pens and let it dry. I did super fun laundry while I waited so you probably don't need to wait overnight. Then I colored the Tangerine and Green parts and let them rest for a few minutes and used a little bit more of the Mono Aqua Liquid Glue to seal it. After it was dry I measured as best as I could the parts that I was going to cover with paper leaving just a tiny tiny bit extra so I could sand it down later. I used my awesome Mono Multi Liquid Glue to glue the paper on the house. The broad tip helped me spread glue across the surface easily. If there was lots of excess on the paper I trimmed it down with a craft knife and then I sand it down. For the roof  I used 7 layers of paper stripes and a scalloped border punch. For the front of the house I used a border punch to make a fence-like detail . I also used a die cut, a little detail to give the illusion of a tiny window and 3 handmade flowers that I made with felt, pearls and my Mono Multi Liquid Glue.
I loved using the Dual Brush Pens instead of paint, it looks more like a stain which makes it a little bit more realistic and shiny!! I loved all these bright colors together!! Hopefully the year 2012 will be bright 🙂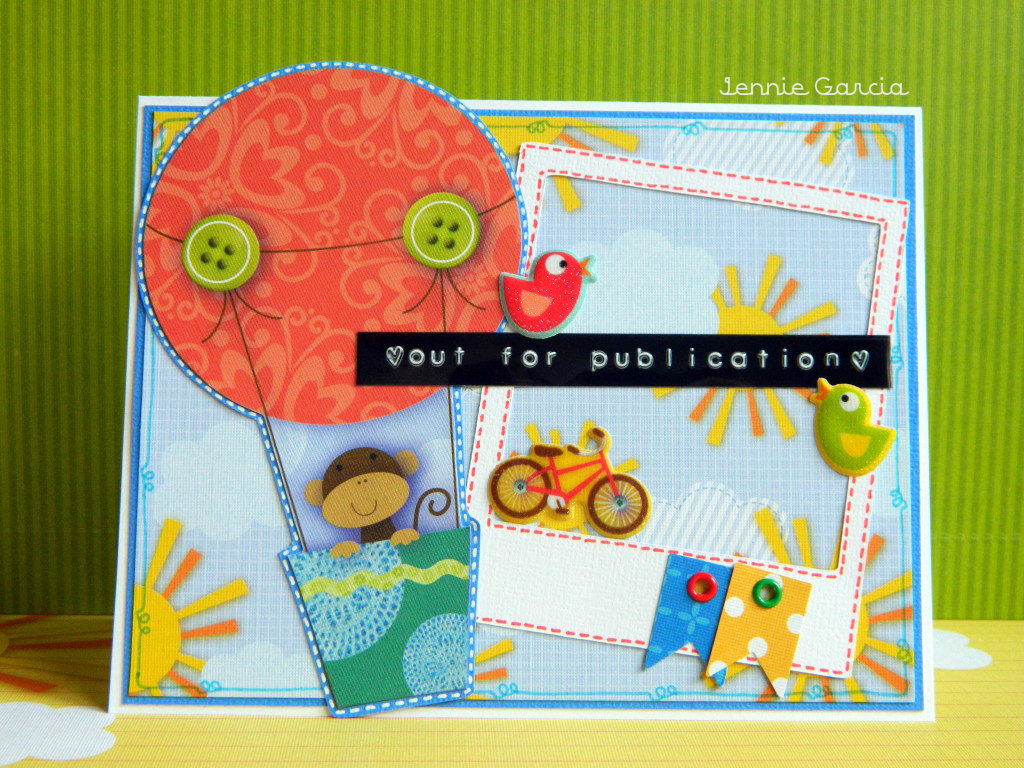 This was such a fun project!! It made me feel like a kid again!! I hope you'll give Home Decor a try this year!!
I hope you liked this project!!
Take Care!!
If you enjoyed this post please follow us on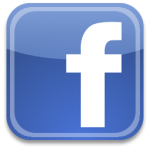 http://www.facebook.com/tombowusa