Keeping on the theme of color this January, here is another color combination using the 2012 Top Ten colors
With this project I have chosen both paper colors and Irojiten Coloring Pencil colors to create a muted floral combination using the following colors: (I have also Listed the matching

Dual Brush Pen Colors

.)
Irojiten V-7 King Fisher, Dual Brush Pen 528 Navy Blue
Irojiten DI – 4 Sage Green, Dual Brush Pen 192 Asparagus
 Irojiten VP-1 Cameo Pink, Dual Brush Pen 723 Pink
 Irojiten P-20 Crocus, Dual Brush Pen 623 Purple Sage
 Irojiten Lg-2 Cork, Dual Brush Pen 992 Sand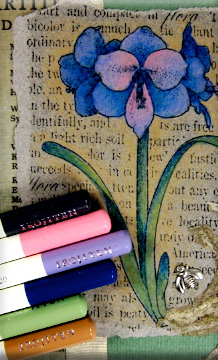 I used the

Dots Adhesive Stamp Runner

to attach the ribbon and the torn colored panel onto the card front. I had a delicate piece of a paper wasp nest and added it to the corner by first applying the Dot Adhesive then laying down the wasp nest. I simply rubbed away the exposed adhesive. The bee charm was added using

MONO Multi Liquid Glue

.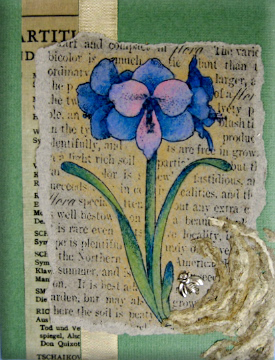 This is a really fun and creative way to combine two differt coloring pproducts and achieve a great blending effect. I hope you enjoyed this project and learned a little more about Tombow's products.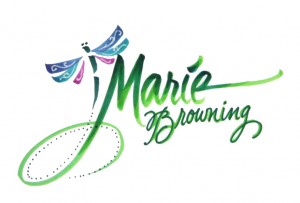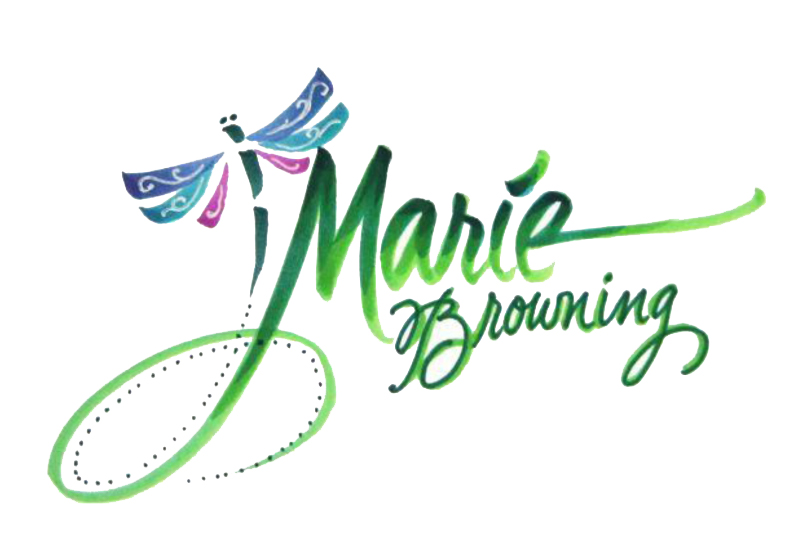 If you enjoyed this post please follow us we're on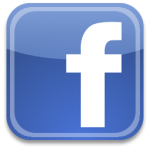 http://www.facebook.com/tombowusa  and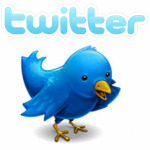 http://twitter.com/#!/tombowusa