Can you believe it is already the last week of January? Time is flying fast already this year. When you read this I will be in Anaheim, CA for CHA. I am so excited to be there and know I will have lots of fun goodies to share with you when I get back.
But to tide you over until then, we are finishing our Pantone colors of the year this month with Blue Iris. (color of the year for 2008) I am not a huge royal blue color fan, so this was a bit more of a challenge for me.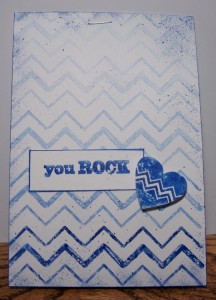 I made a cover for a package of candy. I wanted to show you a couple of fun things that you could do with Tombow's Dual Brush Pens. I used #555 to not only color the ink onto the stamp ( by Our Craft Lounge), but also in an air art gun to splatter the ink around the edges.
Do you see how gradual the design fades? That is from first coloring onto the stamp with the marker, then "huffing" on the ink and stamping, huff again and stamp, and repeat until the ink is completely faded.  I love to use this technique with markers on stamps and hope you will want to give it a try as well.

Thank you for stopping by,
If you enjoyed this post follow us on facebook and twitter!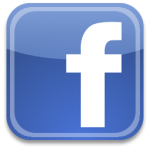 http://www.facebook.com/tombowusa  and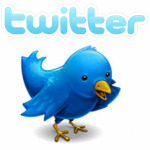 http://twitter.com/#!/tombowusa