This is a great project for children and teens. There is a really nice YouTube presentation of traditional black and white friendship bracelets – this is a colorful Tombow version using the Dual Brush Pens.
Start by cutting strips 8 ½" x ¾" from ordinary cover stock paper. You will also need to cut ¾" strips from overhead transparencies or other clear plastic sheet.

Choose your Dual Brush Pen colors – the best color combinations are those that are close together on the color wheel – some suggestions include:  Greens and Blues: 195 Light Green, 373 Sea Blue, and 565 Deep Blue, Pinks and Purples: 725 Rhodamine Red, 665 Purple, and 606 Violet, Oranges and Reds: 933 Orange, 725 Rhodamine Red and 815 Cherry.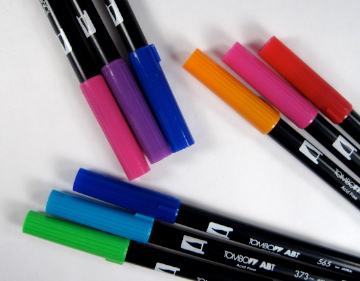 Draw the designs onto the paper strip – you can get lots of design ideas from the Zentangle Books from Design Originals.

Use the Dual Brush Blender Pen and blend all the colors together. Let dry.

With Clear Adhesive apply two strips of adhesive to the top of the colored paper strip. Place the clear strip over and rub firmly with a bone folder.
Trim the bracelet to a ½" strip and to a length to fit around your wrist.  Cut a Fastener Tab in half and apply to the ends of the bracelet. It's now ready to wear and share with friends!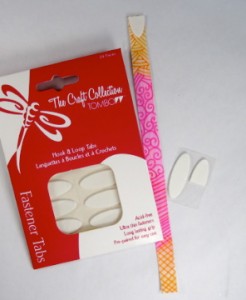 This is such a fun project, I hope you enjoyed it and hope you share this with all your friends and tean that enjoy making their own Frienship bracelets.Until next time…
Happy Crafting…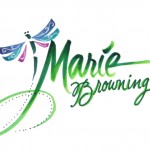 If you enjoyed this post follow us on facebook and twitter!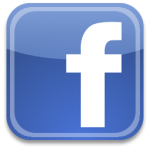 http://www.facebook.com/tombowusa  and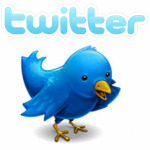 http://twitter.com/#!/tombowusa