This week on Tombow our challenge was Designer's Choice. These are my favorite challenges. Ü It gives us the creative license to really shine and show what we like to do the most.
I thought I would share one of the most popular make n takes I taught at CHA. This was the first time (of course it was only my second time at CHA and first time teaching what I had designed. LOL) that I had a line of gals waiting to take my classes.
For this make-n-take, we altered a composition notebook. Here is a pee at the front. We also added papers inside the front and back covers as well as covered the back. You can see more details and pictures on my

blog

.
Here is a close-up of the fabric flower made using Tombow's

Mono Multi

and

Power Tabs

:
And a closer view of the tabs using

Mono Adhesive Permanent

(put them on the first page and every 20 after that:
I hope this project inspired you to try altering a composition notebook or any kind of notebook.
Thank you for stopping by,
If you enjoyed this post please follow us on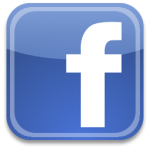 http://www.facebook.com/tombowusa
and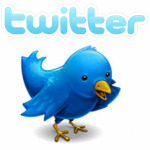 http://twitter.com/#tombowusa