WOW! Two of my favorite companies team up this week on Tombow!! If you follow my blog, you know how much I love My Mind's Eye. I love that their double sided papers allows you to mix and match to your heart's content. Ü MME really spoiled the DT with all the goodies they sent us.
I used Tombow's Mono Adhesive Mega Roller to put these 3 cards together. With as much adhesive as I use, I think I will be using this product alot more. I also like how it feels in my hand and gives a smooth run of adhesive.
I also used Dual Brush Pen #N95 Cool Gray 1 to add shadows on each of the cards around the birds. The birds are precolored digis by Scrappin Doodles. I've been sick with bronchitis the past 10 days and this was a way I could make some quick and easy cards and still show off My Mind's Eye paper and Tombow products.
I love the little pop up embellishments that My Mind's Eye sent us. The box of goodies I received were all from the Miss Caroline line.
Be sure to stop by the Tombow and My Mind's Eye blog this week to see all the goodies both design teams created.
A HUGE "Thank you" to My Mind's Eye for all the goodies!! I will be showing more projects using the products they sent.
Thank you for stopping by,
If you enjoyed this post please follow us on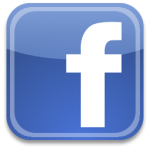 http://www.facebook.com/tombowusa
 and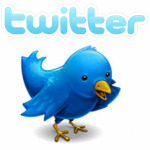 http://twitter.com/#tombowusa