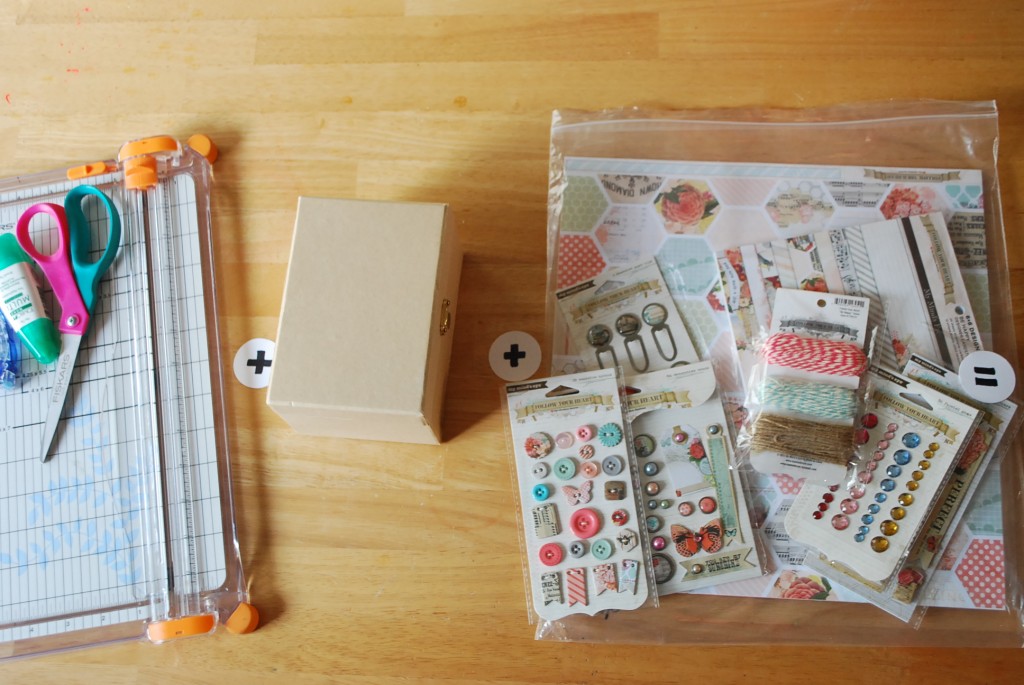 CREATIVITY GALORE!
My Mind's Eye has always been a favorite of mine…the company is always coming out with great products and designs. their collections are fabulous to work with, and this one was no exception. "Follow Your Heart" has a touch of vintage and whimsy, and it was so unlike my normal choice of patterns. there was so much of it i knew whatever project i did had to use as much as i possibly could!
i was intrigued and i hatched a plan…it took me a while to get the idea out of my head, but in the end, it turned out better than i hoped.
i saw this idea (yes, yes, i spend too much time checking out other blogs and pinterest!) but this ideas was to keep a stash of index cards and each day, or as often as possible, take the time at the end of the day to write your thoughts about the day, things that happened, funnies, tragedies, what have you. a journal, without using a bound book.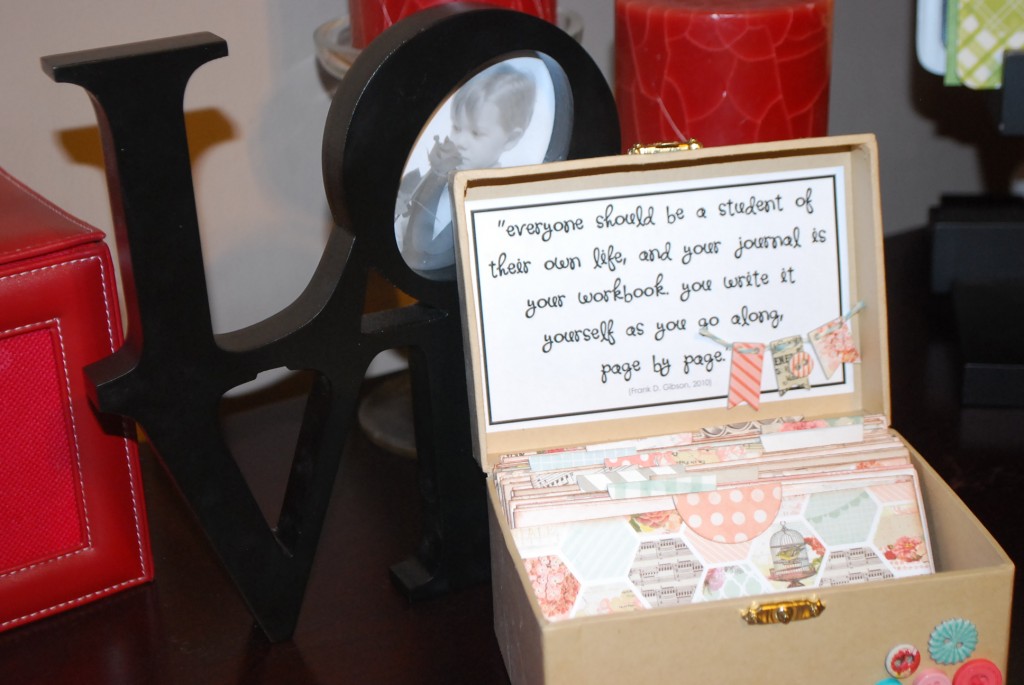 i created this box to hold these index cards and perhaps some pictures along the way. i titled the box 2013/365. which means that i'm saving it for 2013 (yes, i'm crazy! but i'm already doing something else to document 2012) and that i'll attempt to do it for a full year. the dividers i created are blank, and more than likely i'll do some scrapbooking on them. but putting them together was easy, and they look classy. i attribute that to the paper line!
using the 6×6 stack i trimmed them down to fit inside the box – 3×6. then i made them sturdier by backing them to each other with Tombow MONO Aqua Liquid Glue. then using a circle punch i created tabs for the top of the dividers by folding them in half and gluing them down with the MONO Aqua.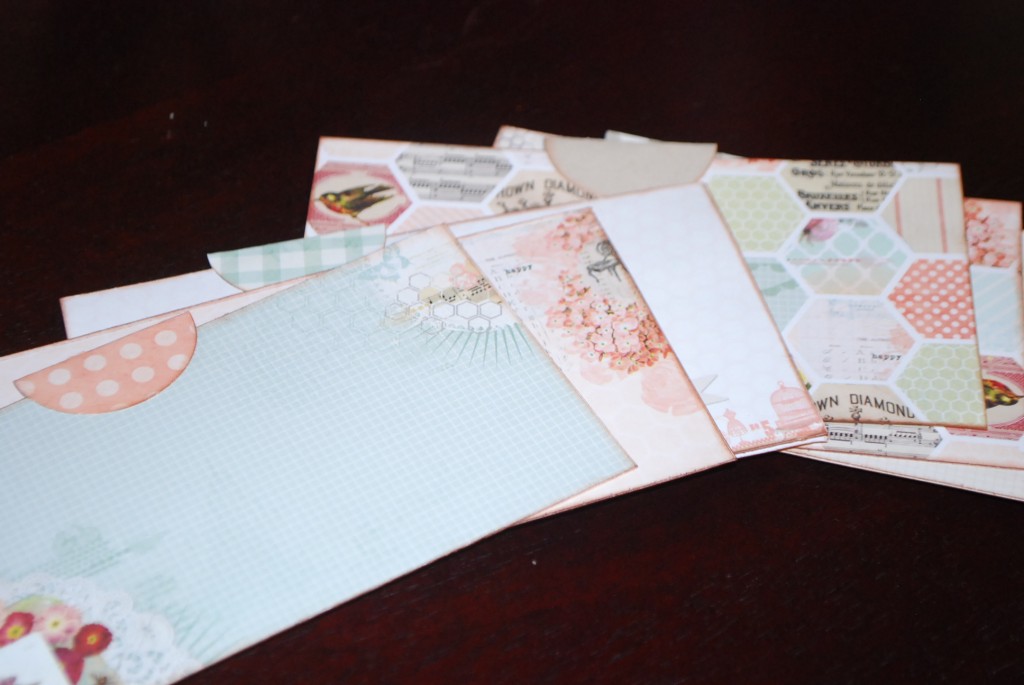 inside the box is a quote, decorated with the very vintage mini chipboard banners. and the outside of the box buttons and paper were layered with Tombow MONO Multi Liquid Glue. and the metal paper clip was held down with an ultra sticky Power Tab.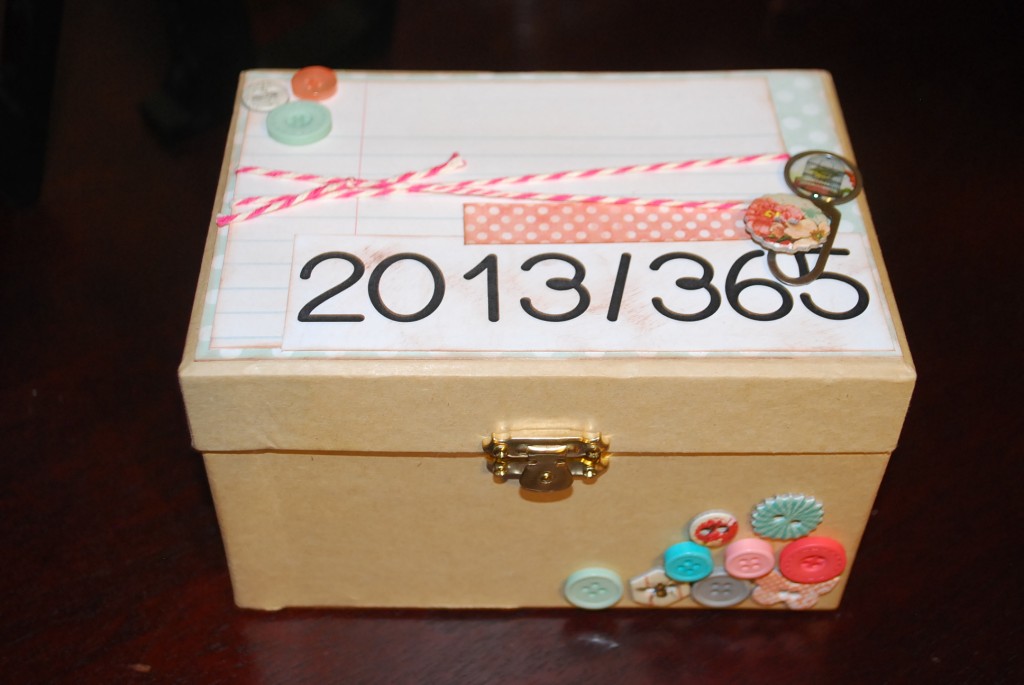 i used Tombow MONO Permanent Adhesive Runner to put paper to paper and a Dual Brush Pen to help ink up some of the edges on the paper.
so yes, now i am officially crazy, but i am officially ready for 2013. but you don't have to wait that long. create a box and start today. document your life!
Jump on over to My Mind's Eye and see all the neat things they have created with Tombow!

if you enjoyed this post follow us on facebook and twitter!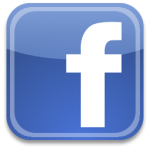 http://www.facebook.com/tombowusa         and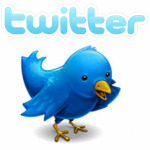 http://twitter.com/#!/tombowusa