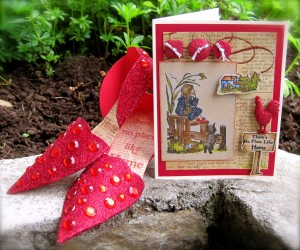 This simple card was colored using the Irojiten Colored Pencils and put together with the Permanent Stamp Runner and Foam Tabs. I love my new Wizard of Oz stamp set from Crafty Secrets – where I also found the cute shoe pattern for the ruby slippers. The pattern is found on the Creating with Vintage Illustrations CD.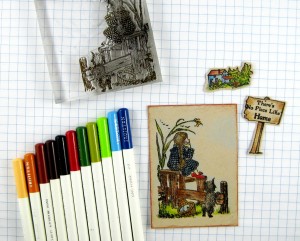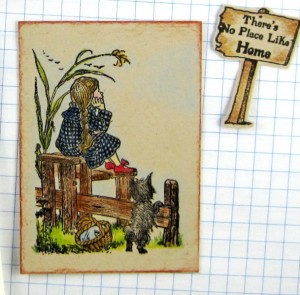 The Irojiten Colored Pencils work especially well when you want to use a colored paper panel. I did a simple layered and blending coloring using the following Irojiten colors: Chartreuse Green, Olive Yellow, Cactus Green, Celeste Blue, King Fisher, Cherry Red, Gamboge, Bamboo, Terra Cotta, Chestnut Brown, and Ivory Black.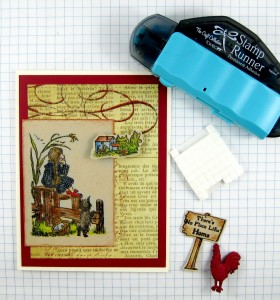 I then used the Permanent Stamp Runner and the Foam Tabs to attach the panels and the embellishments. Not a terribly exciting card with a cool technique this week – I just really wanted to do something that I could display with the ruby slippers!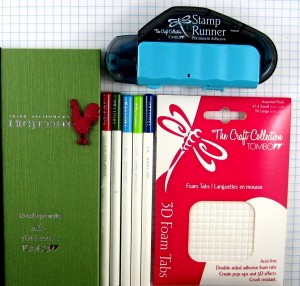 One of the best features of the Irojiten Colored Pencils are how smoothly they apply the strong pigmented color – so even beginning card artists find them super simple to use. Careful sharpening? Not with Irojiten Colored Pencils! The colored lead never falls out even when you use an electric sharpener or carry them around in your art-to-go bag! Sah-wheet!
As the scarecrow stated: "If I only had a brain!"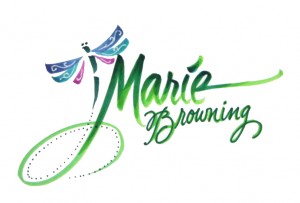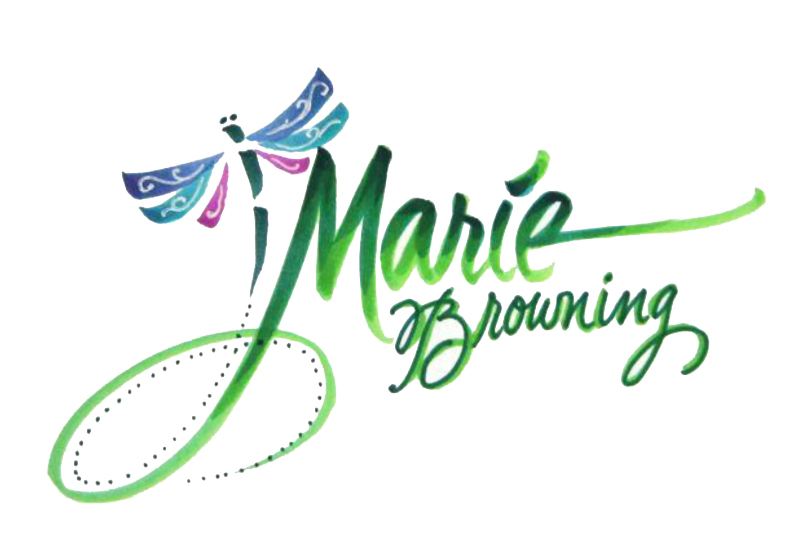 If you enjoyed this post please follow us on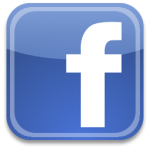 http://www.facebook.com/tombowusa      and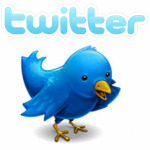 http://twitter.com/#tombowusa