June is for Roses! So here is the Rose DoodleDab for you to create with Tombow's Dual Brush Pens. They are a great way to add a beautiful embellishment to a card, a gift tag or the front of an envelope. I love to use them to embellish stamped images or Dual Brush Pen lettering.

Follow these steps to create a Rose DoodleDab using the following colors: 703 Pink Rose, 725 Rhodamine Red,  195 Light Green,  346 Sea Green
1. Make a two-toned oval stroke for the rose and two-toned teardrop strokes for the rosebuds using the brush tip. Want to watch how to make these strokes? Click here for a YouTube video of me creating the Rose DoodleDab.
2. With the fine tip, add a small circle under each blossom.
3. Add the stems using the fine tip. Using the brush tip, add two-toned leaves. Finally, add the 'aphids' (curly dots!) with the fine tip.

Here is sampling of Rose DoodleDab variations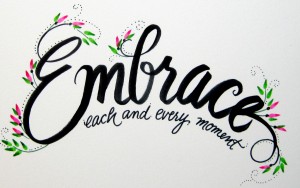 Samples of Rose DoodleDabs embellishing a stamped image and Dual Brush Pen lettering. Join me next Monday for a beautiful Birdcage Crystal Mobile.
If you enjoyed this post please follow us on: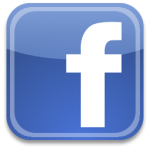 http://www.facebook.com/tombowusa
and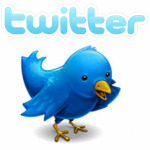 http://twitter.com/#tombowusa