This week we are hoping with Heidi Swapp and I got to use her Color Magic 12×12 pack. I have to admit that I was a little intimidated by this product but is so easy and super fun!! I used Ditto Mist on this Chevron pattern and the beauty of these mistable is that you can keep adding if you feel that it needs more.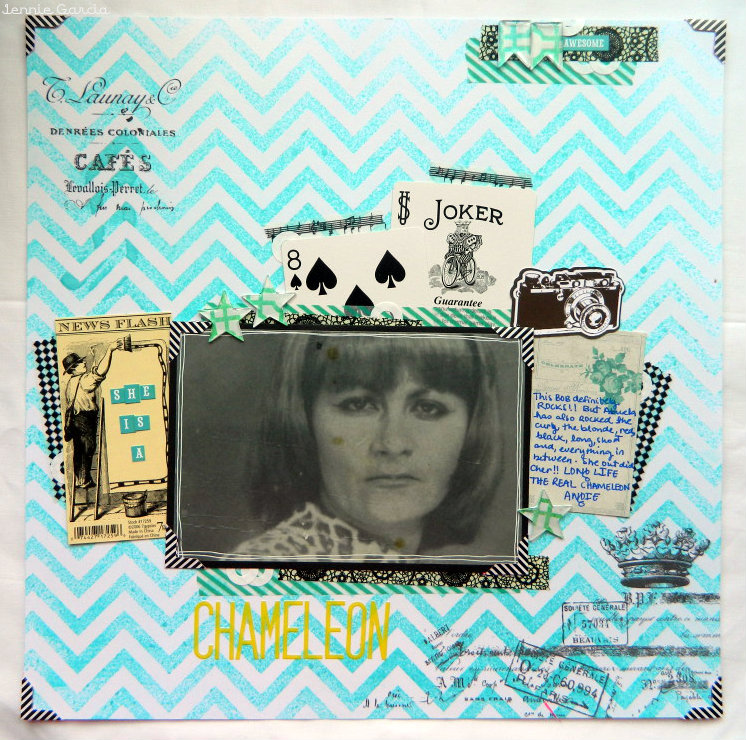 On the corners of the page and the photo I used the Day Glow Neon Photo Corners. I also used some washi tape, reinforcement labels and the Epiphany Crafts Pennant Tool. I always use the Mono Multi Liquid Glue to glue my Epiphany Crafts Embellishments.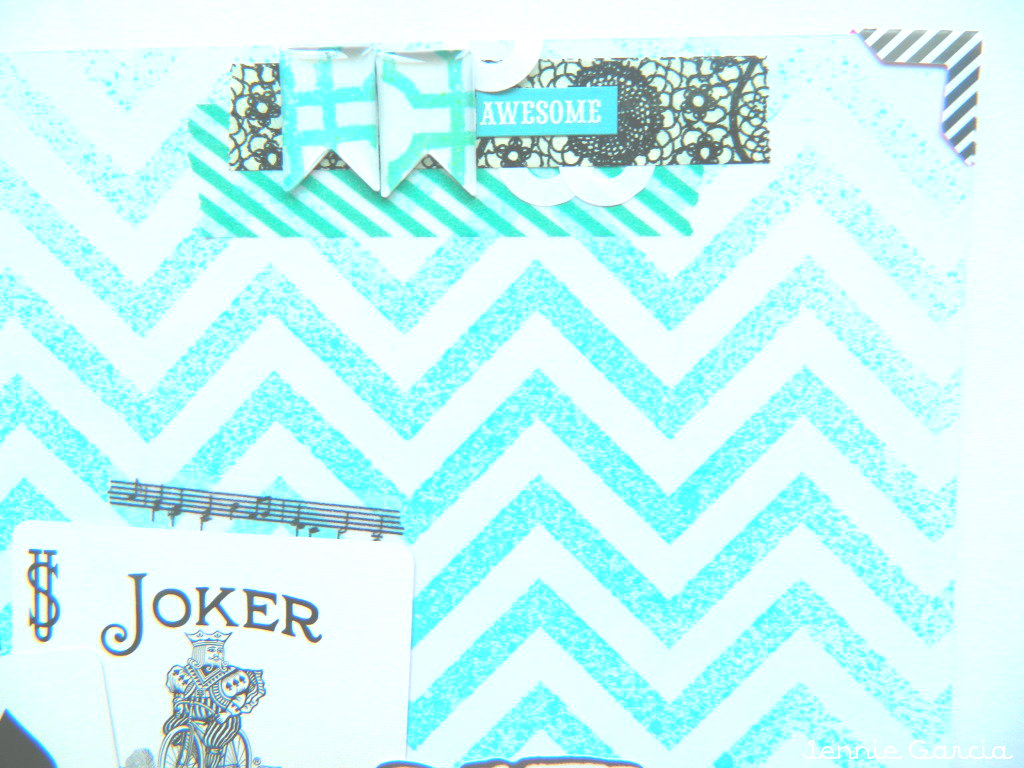 To glue my paper embellishments and photos I use the Stamp Runner Dot Adhesive.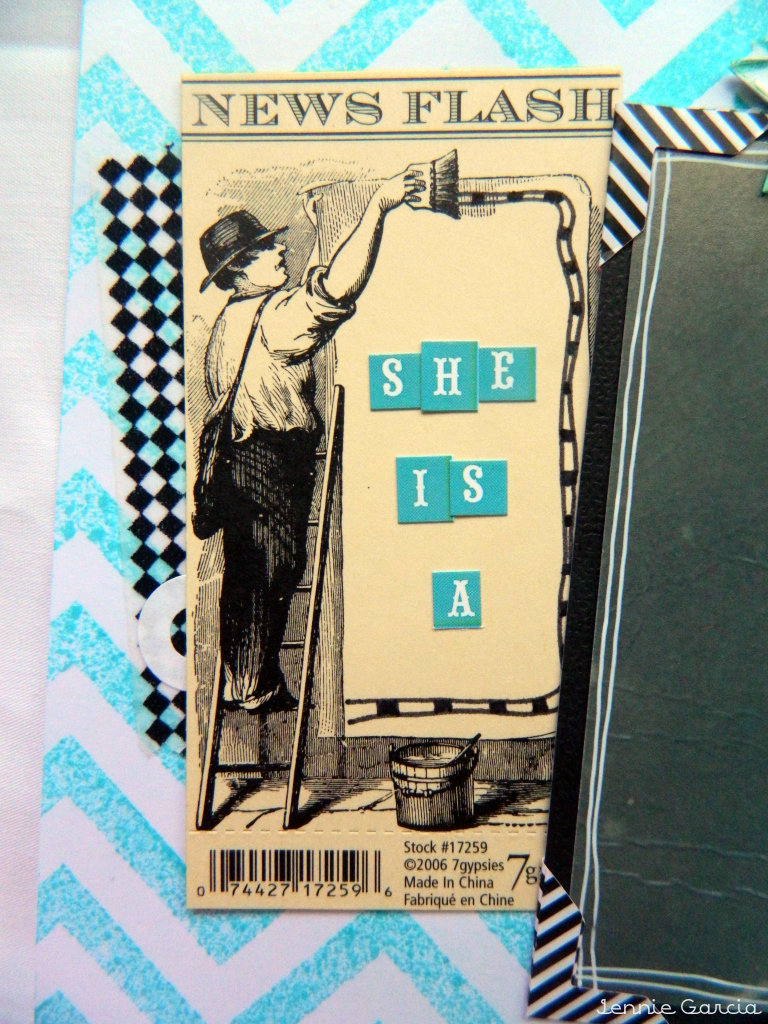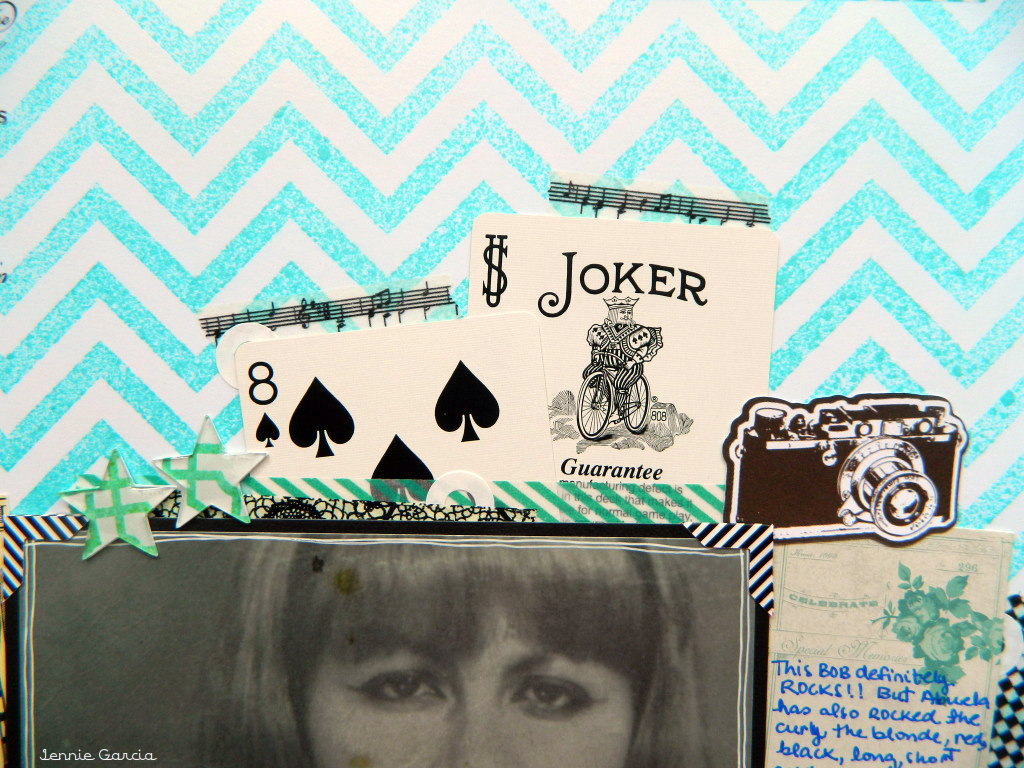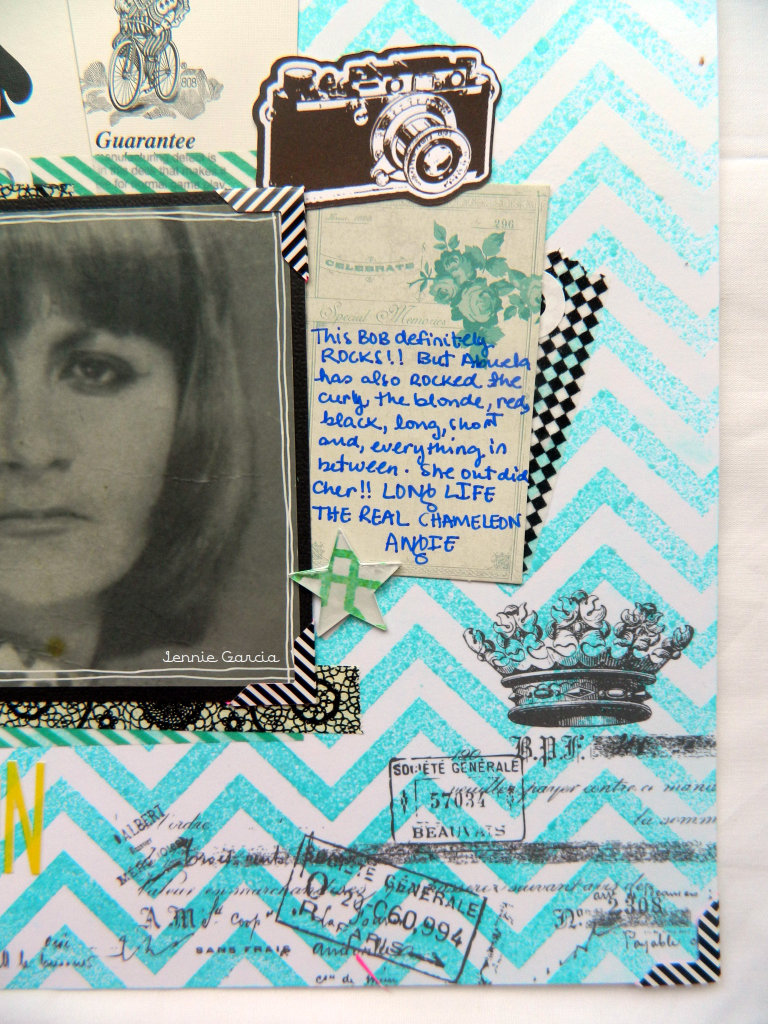 I LOVE the Day Glow Neon Alphas!! They are so much fun!!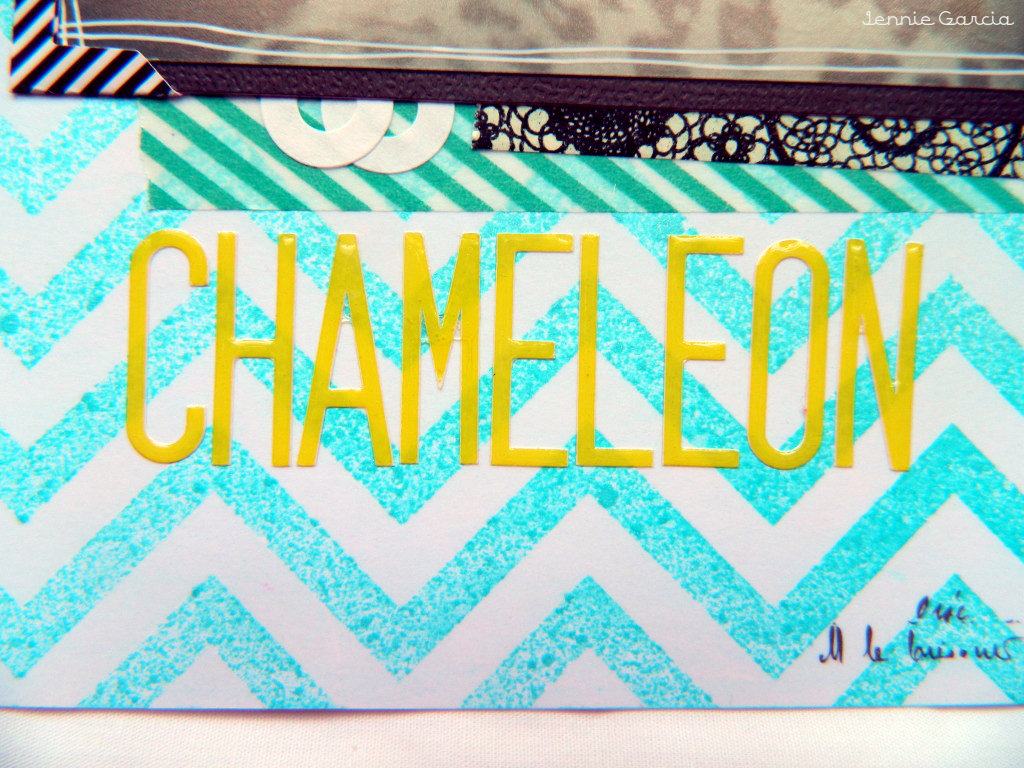 I did another another tiny project using the Color Magic Paper and the Day Glow Neon Alphas.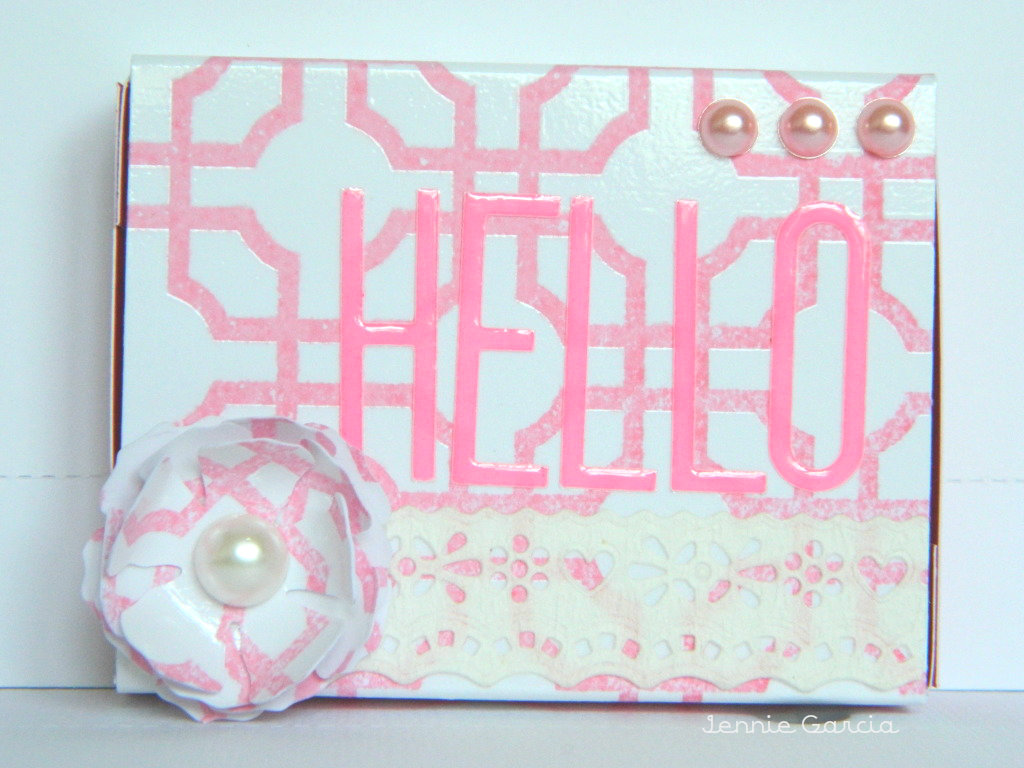 I made a matchbox box and the flower I made it with a few cuts from a Tim Holtz Die. To glue the flower I used a Tombow Power Tabs because even though the flower is tiny is quite heavy.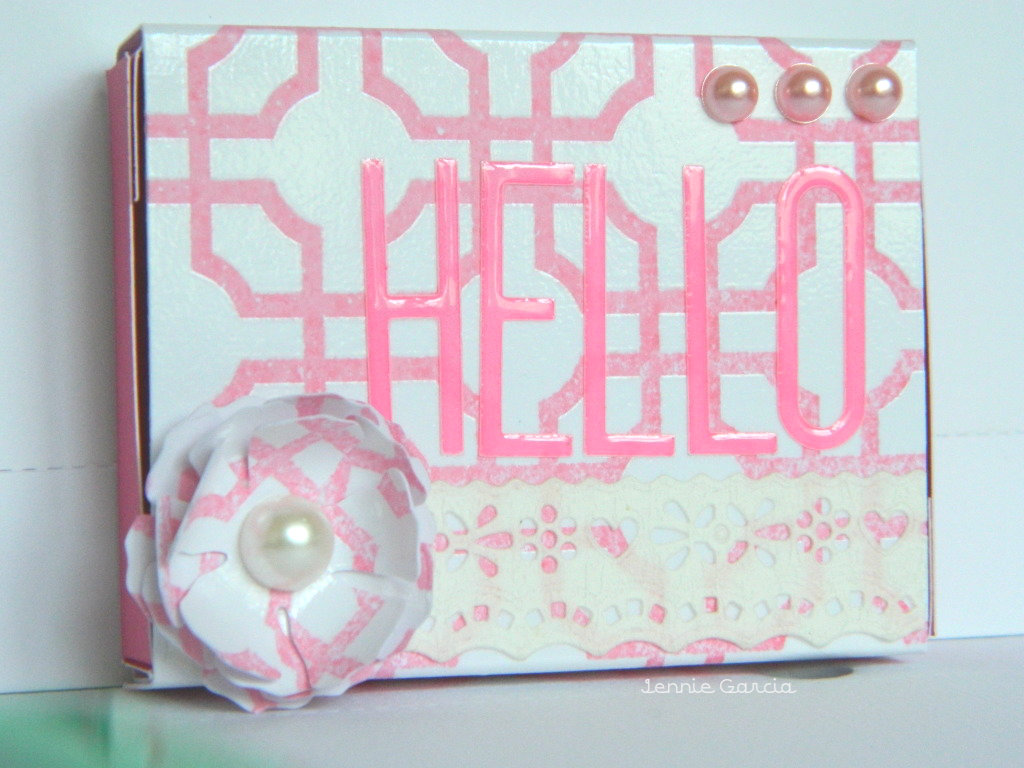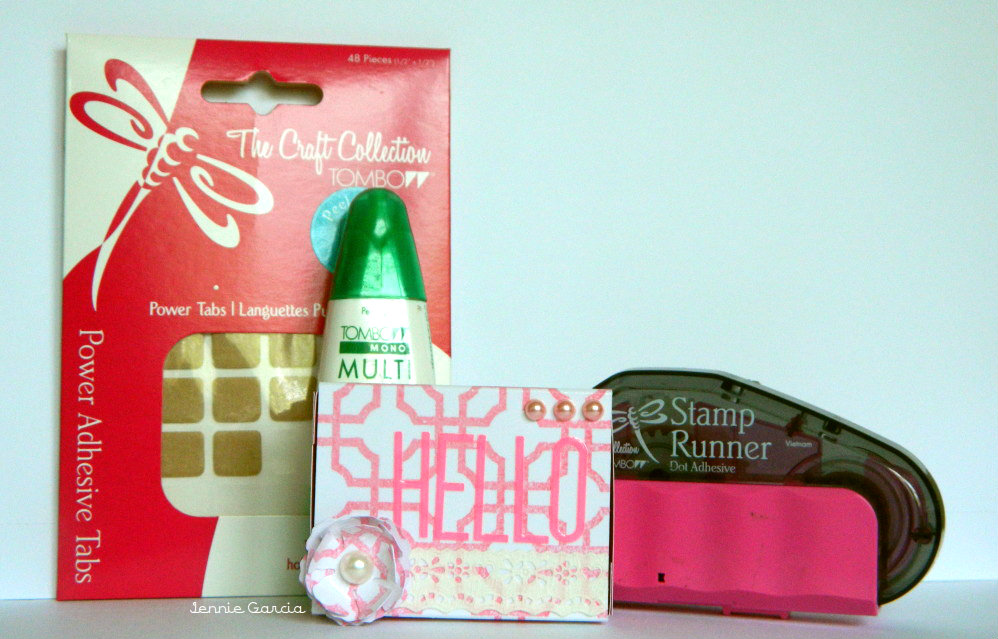 I hope you enjoyed today's projects!!
Take Care!!
If you enjoyed this post please follow us on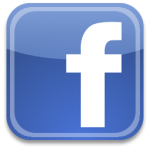 http://www.facebook.com/tombowusa