The theme at the CHA Summer show was all about Mixed Media. Here is a sample of how I use Tombow Adhesives in my Mixed Media pieces.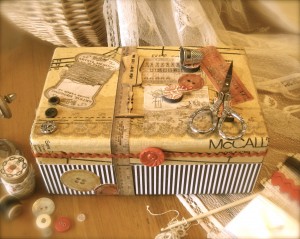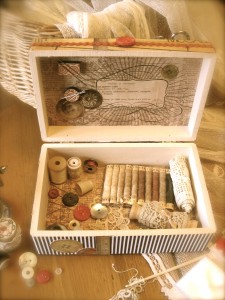 The dress pattern and decorative paper were glued onto the outside and inside of the box with the MONO Aqua Liquid Glue – it works great for paper to wood decoupage projects and has a nice, even matte finish.
The scissors, needles and pins and thimble are held onto the box with strong magnets, enabling the sewing tools to be readily handy. The magnets are glued down with the MONO Multi Liquid Glue. I also glued in magnets to the inside of the lid. The rickrack trim is applied with the MONO Multi Glue as well.
Buttons, and wooden embellishments are attached with Power Tabs.
If you enjoyed this post please follow us on: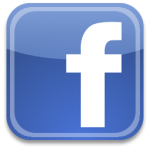 http://www.facebook.com/tombowusa
and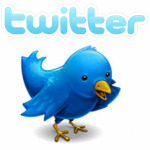 http://twitter.com/#tombowusa