Is Breast Cancer Awareness Month and in honor of the amazing ladies that have fought this battle and the people surrounding them we have the "Think Pink Week"  I made this shaped card with my Gypsy and the Neapolitan Collection from Recollections I also used lots of pearls to decorate the frame.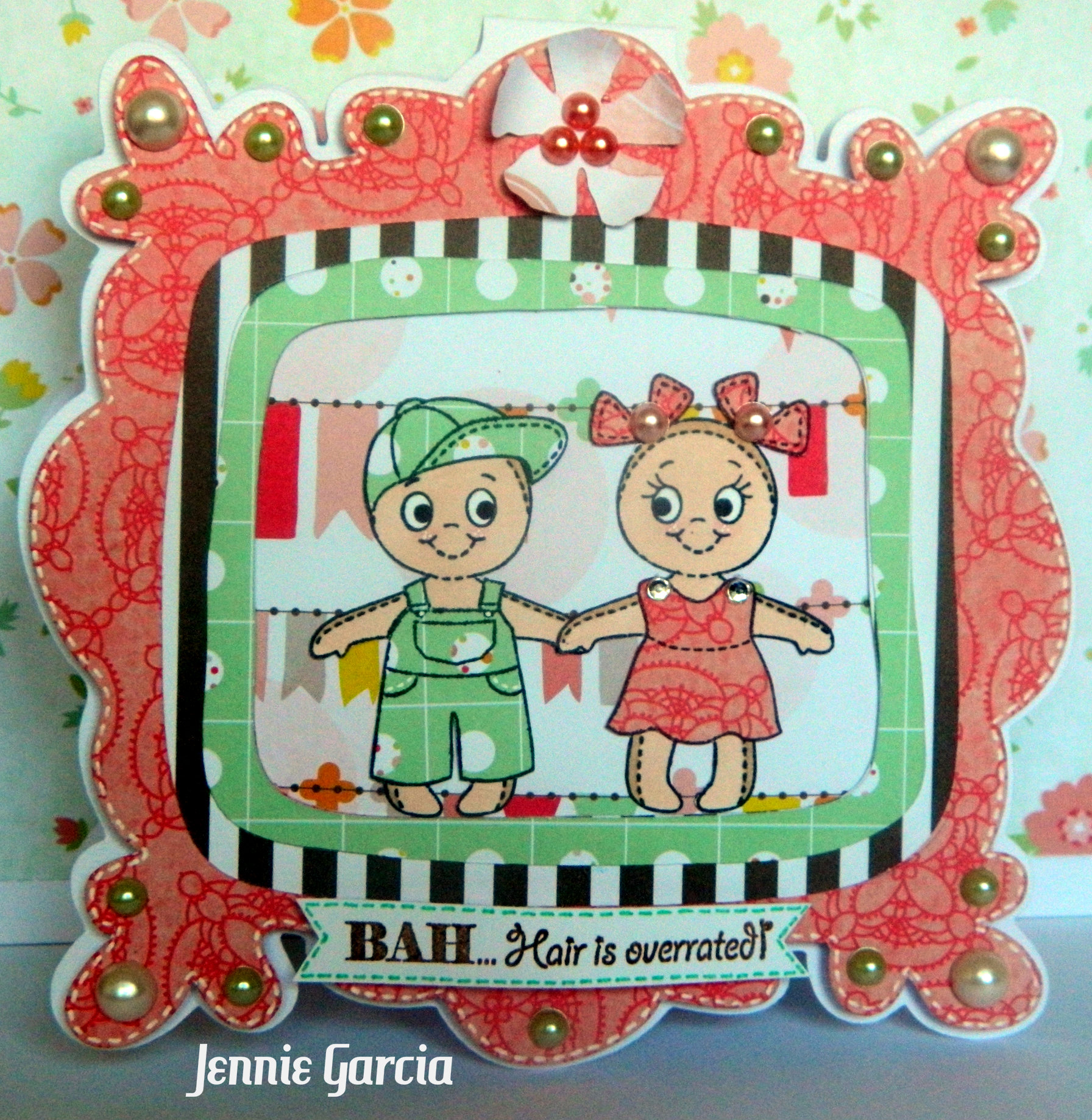 I put together the whole card using the Mono Multi Liquid Glue, this glue is the best for paper piecing!! I LOVE paper piecing my Peachy Keen Stamps so I use it a LOT!!! For the sentiment I used the Tombow Foam Tabs!!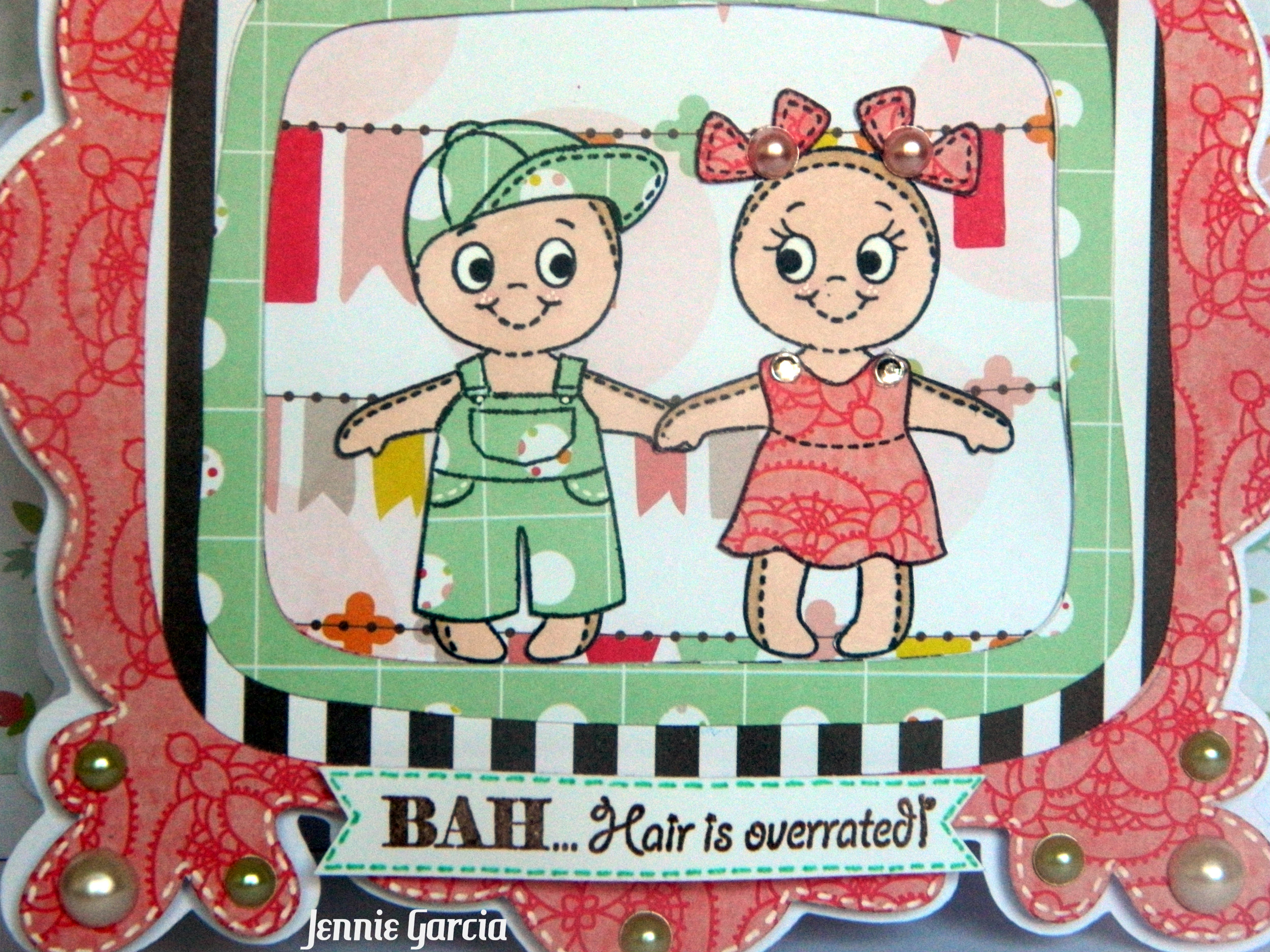 I hope you enjoyed this card!!
Be safe and check the girls!!
Take Care!!
If you enjoyed this post please follow us on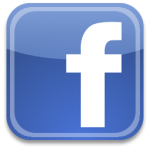 http://www.facebook.com/tombowusa